Grab a mystery box filled with kitchen items at a HUGE discount!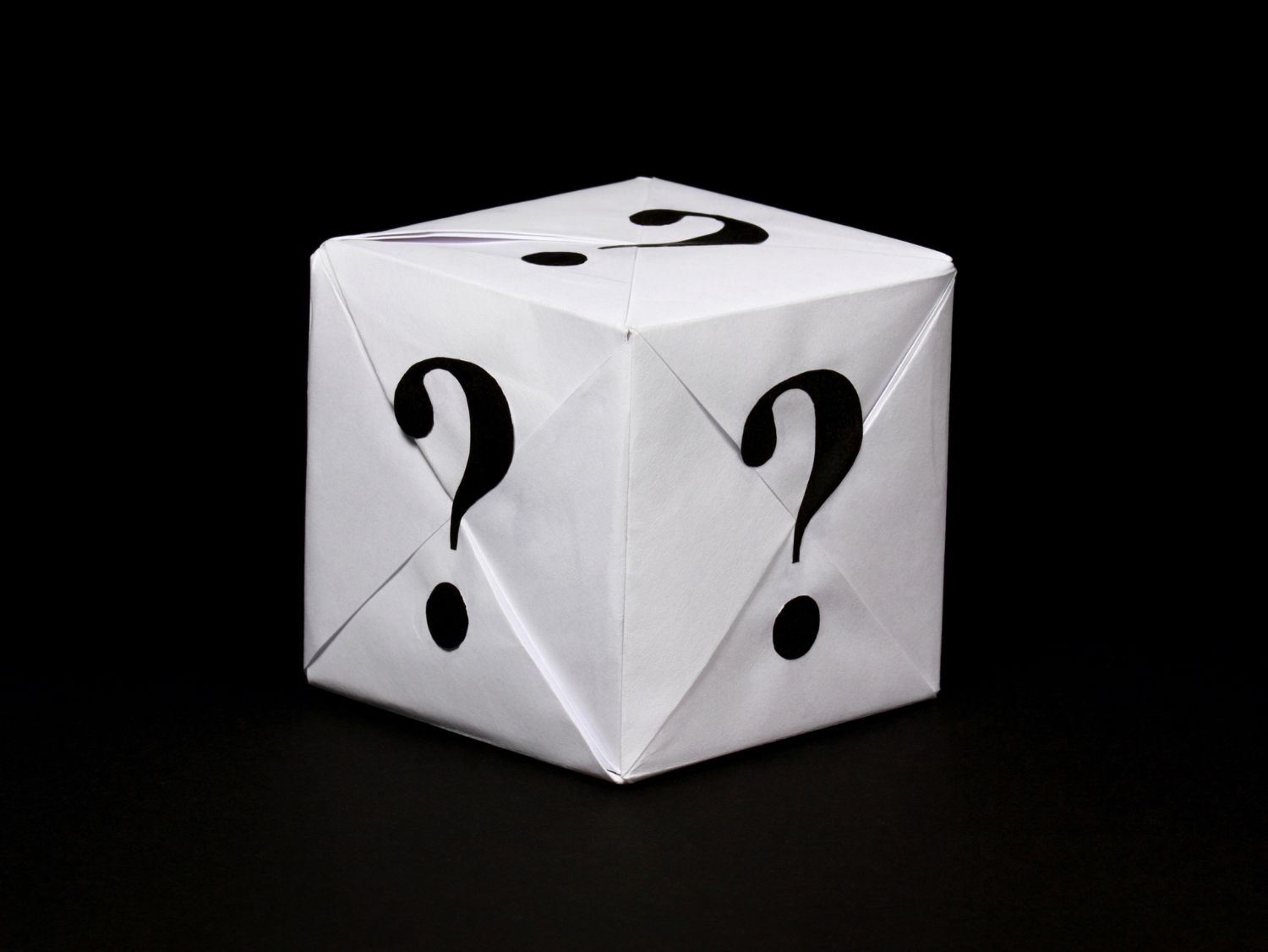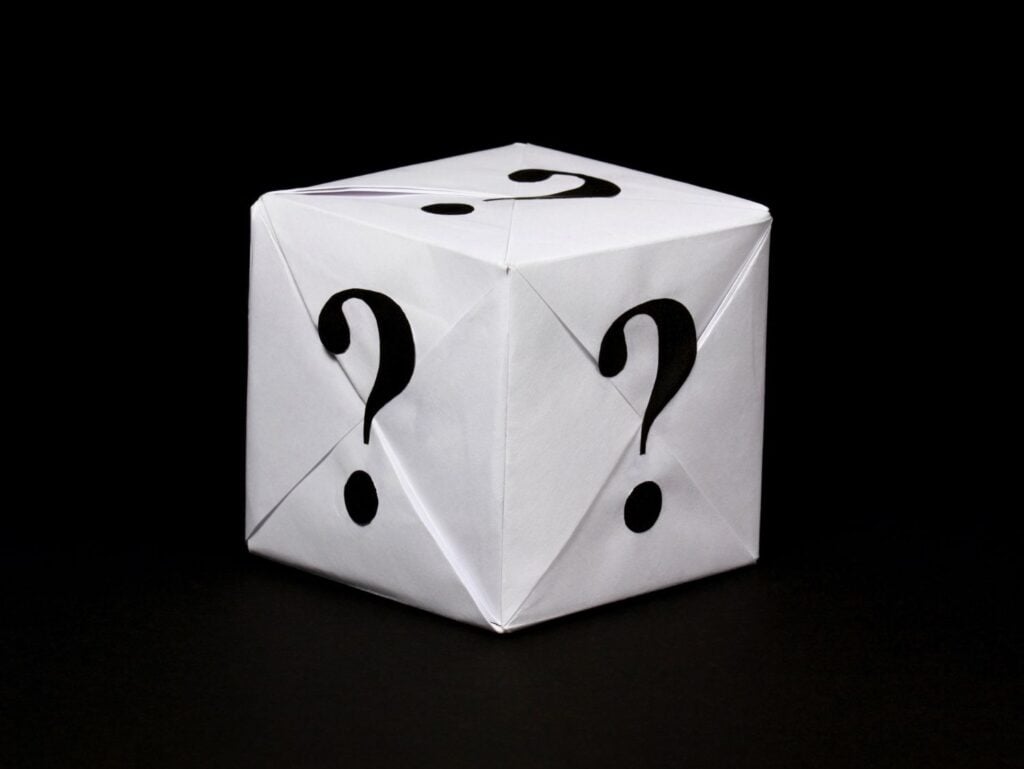 While this particular box is no longer available, you can find lots more mystery boxes HERE!
GraveyardMall.com is back with another GUARANTEED mystery box. These are fun because there is no "risk" involved as you are guaranteed your money back (including shipping) if you're not satisfied.
This time the box is filled with kitchen items. I ordered one earlier this year and got a ton of stuff including a Gourmet Marinating Tray, food warmer buffet, cake decorating kit, additional cake decorating tips, locking roast/turkey lifter, As Seen on TV Perfect Brownie Pan Set, GEFU kitchen saw, Handy Chopper, straining ladle, As Seen on TV Bottle Top. That's a picture of everything over on the left.
Every box will have different things of course, but this is just to give you an idea of what they are like.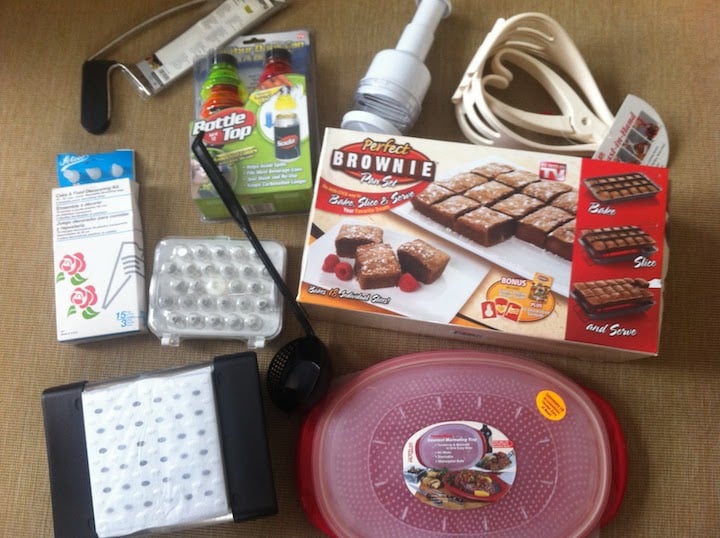 Like always, they guarantee it. If you don't think your box is worth what you're paying, they will take it back and pay shipping costs, both ways!
And because the mystery boxes tend to be very popular and take time putting together it will take 7 to 10 days to ship your box. The price of the box is $22.99 plus shipping. Shipping is $6.99. Order your box from GraveyardMall.com.
I just ordered one and am anxious to see what's in it!
p.s. Read the reviews of the mystery boxes they have offered in the past – people LOVE them.