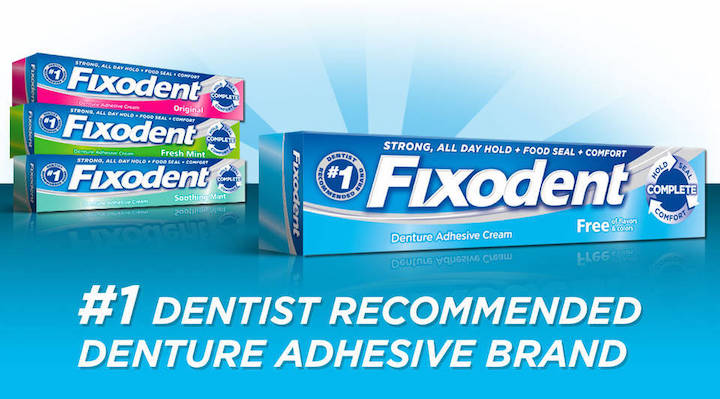 Fixodent helps to protect against dentures' 2 hidden enemies : food particles and bacteria that can lead to bad breath.
As a member of P&G Rewards you can request a FREE sample of Fixodent. If you're not already a member, you can sign up for FREE and you'll also have access to coupons, earning rewards points and more.
If you don't have dentures, did you know Fixodent can be used for other purposes? Here are a few of them: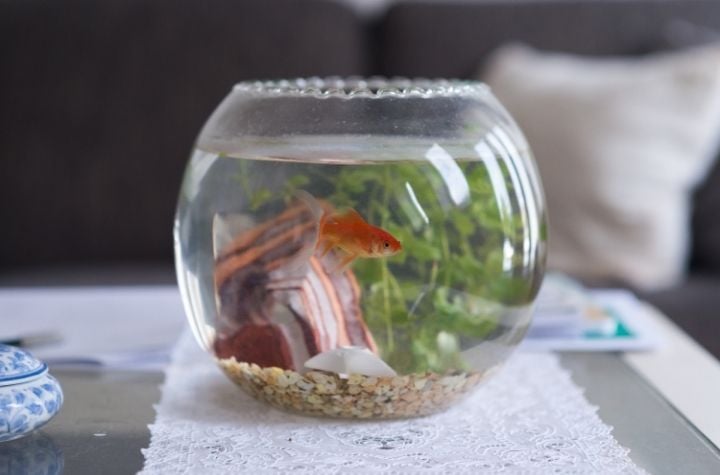 Other Uses for Fixodent:
Fill small small holes in the wall from picture nails before painting
Hold small items in place like accessories in a fishbowl (it's waterproof)
Keep model train scenery in place
Repair china figurines and ornaments
Keep insoles in place with a little dab of Fixodent
Do you have any other ideas for ways to use Fixodent?