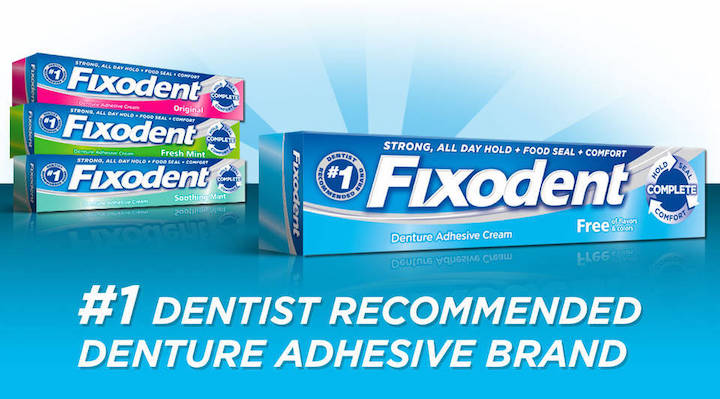 Fixodent helps to protect against dentures' 2 hidden enemies : food particles and bacteria that can lead to bad breath. Head on over to Facebook to request a FREE sample of Fixodent.
If you don't have dentures, did you know Fixodent can be used for other purposes? Here are a few of them: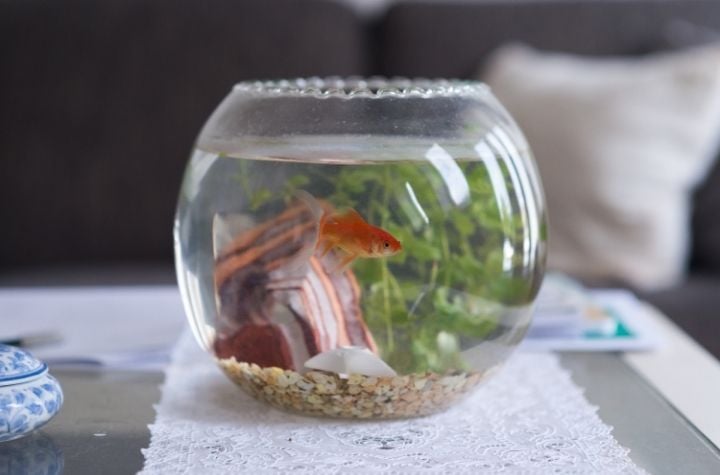 Other Uses for Fixodent:
Fill small small holes in the wall from picture nails before painting
Hold small items in place like accessories in a fishbowl (it's waterproof)
Keep model train scenery in place
Repair china figurines and ornaments
Keep insoles in place with a little dab of Fixodent
Do you have any other ideas for ways to use Fixodent?