Help encourage your kids to read and make it a little more fun by tracking the books they read with this free printable reading chart!
I come from a family of readers. Actually, I should say that the women in my family have always been big readers. However, Little R, who is now 7 doesn't have that natural love of reading. We read to him a lot when he was a baby and toddler, but that need for reading didn't sink in. It needs encouragement!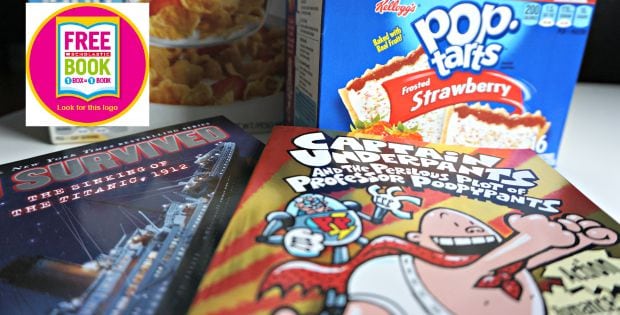 For him, we realize that there are only very specific books that catch his interest and make him want to read. But, it's a joy to see him with a book that he DOES love, when he goes off by himself to sit and read and love it. Now, THAT is carrying on the family tradition! We want to keep that love growing, so we are always looking for new books to add to his personal library.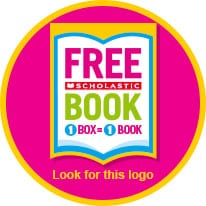 Kellogg's and Walmart also helping to encourage reading with a Free Scholastic Book program! For each Kellogg's product you purchase with the special logo above, you'll be able to select a FREE Scholastic book for your family or to donate – up to 30 books total! Within 14 days of your purchase, just upload your receipt via text, via scanning into your computer or via the Kellogg's Family Reward app (only when you purchase ONLINE between 7/21 – 9/11). To redeem your codes, just create a Kellogg's Family Rewards account.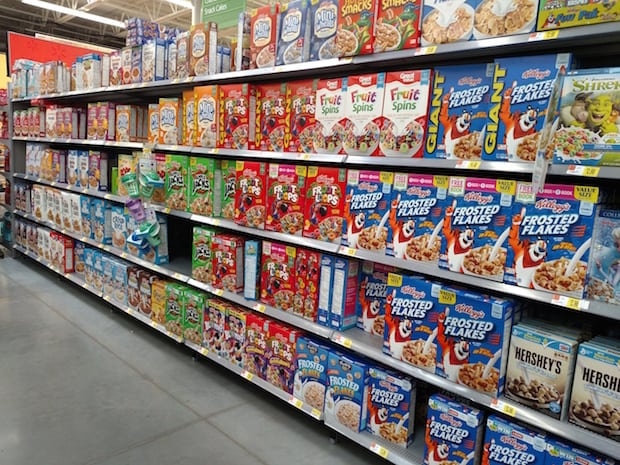 I headed to Walmart to stock up on some Kellogg's products for breakfast and snacks and, of course, to score some free books at the same time! Redeeming the codes themselves is really easy. I just logged into my existing Kellogg's Family Rewards account (if you don't have one already you can easily create one), entered my codes and then selected the books I wanted. There were lots to choose from! Next stop – my mailbox!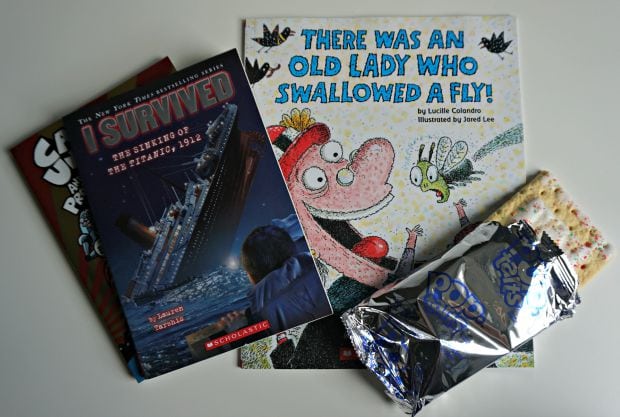 If you have a reluctant reader, a reading challenge can be just the thing they need to get in the reading habit. We have created a really fun Printable Reading Chart to do just that.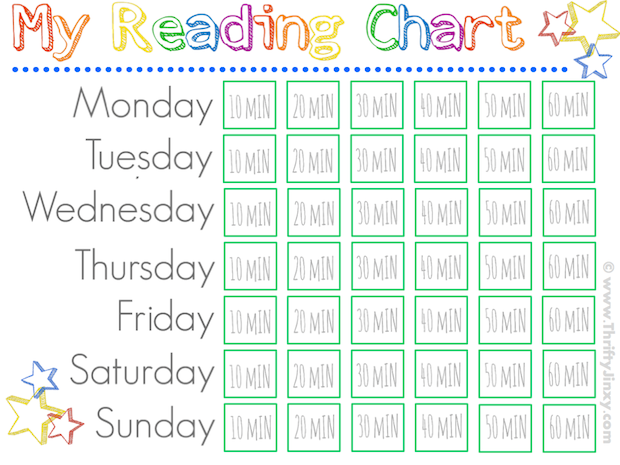 To use it, just print out the colorful chart and hang it in your child's bedroom or on your refrigerator.
Then let them mark off boxes for how much they read each day. You can use the chart however you see fit, but setting goals is the way to make it most useful.
Decide how many 10 minute blocks each day is a good amount or a GREAT amount. Then consider offering a special reward when they hit the goals you have set.
Which Kellogg's products will YOU buy to earn free books with this special offer?