Try a can or bottle of Pepsi Zero Sugar for FREE with this easy rebate offer!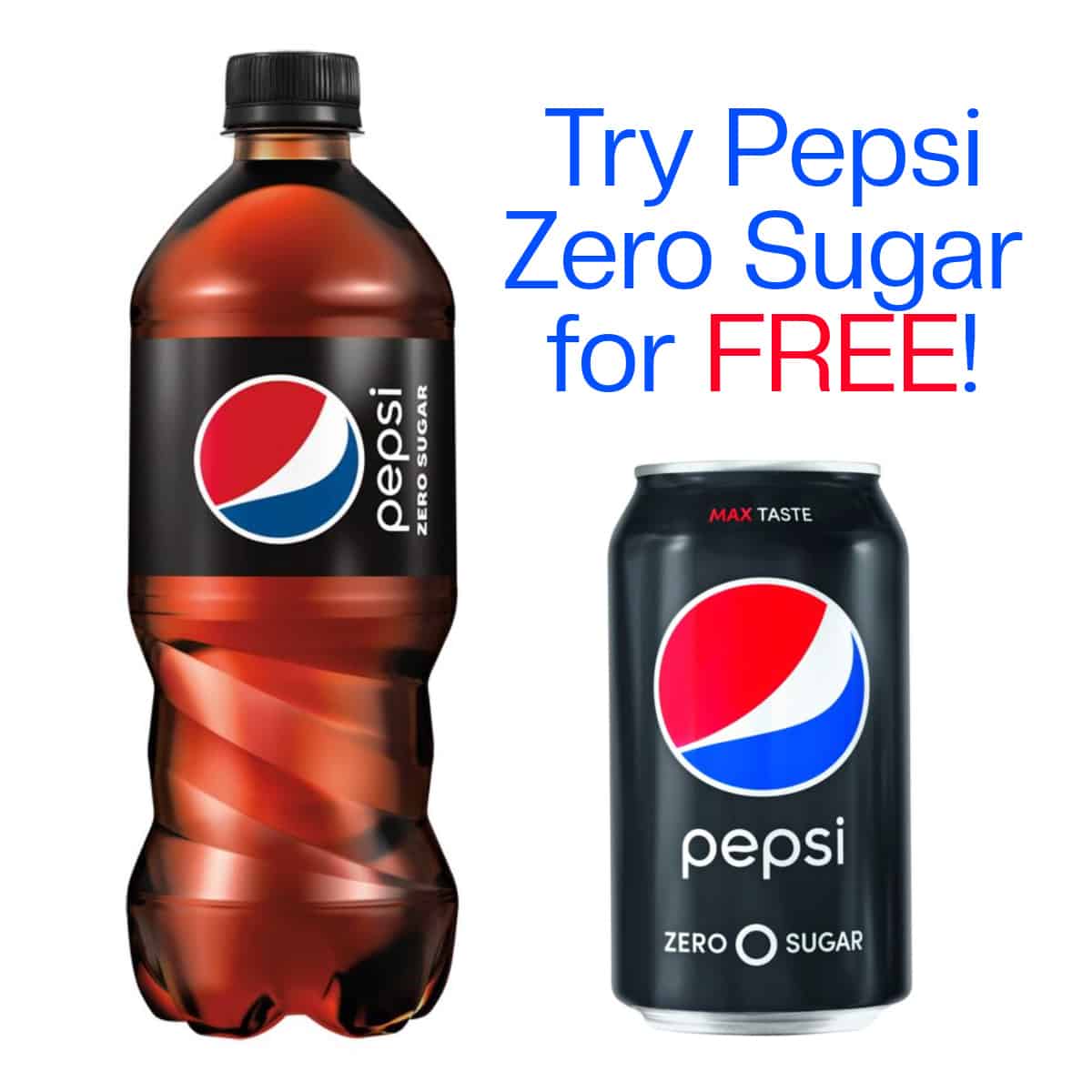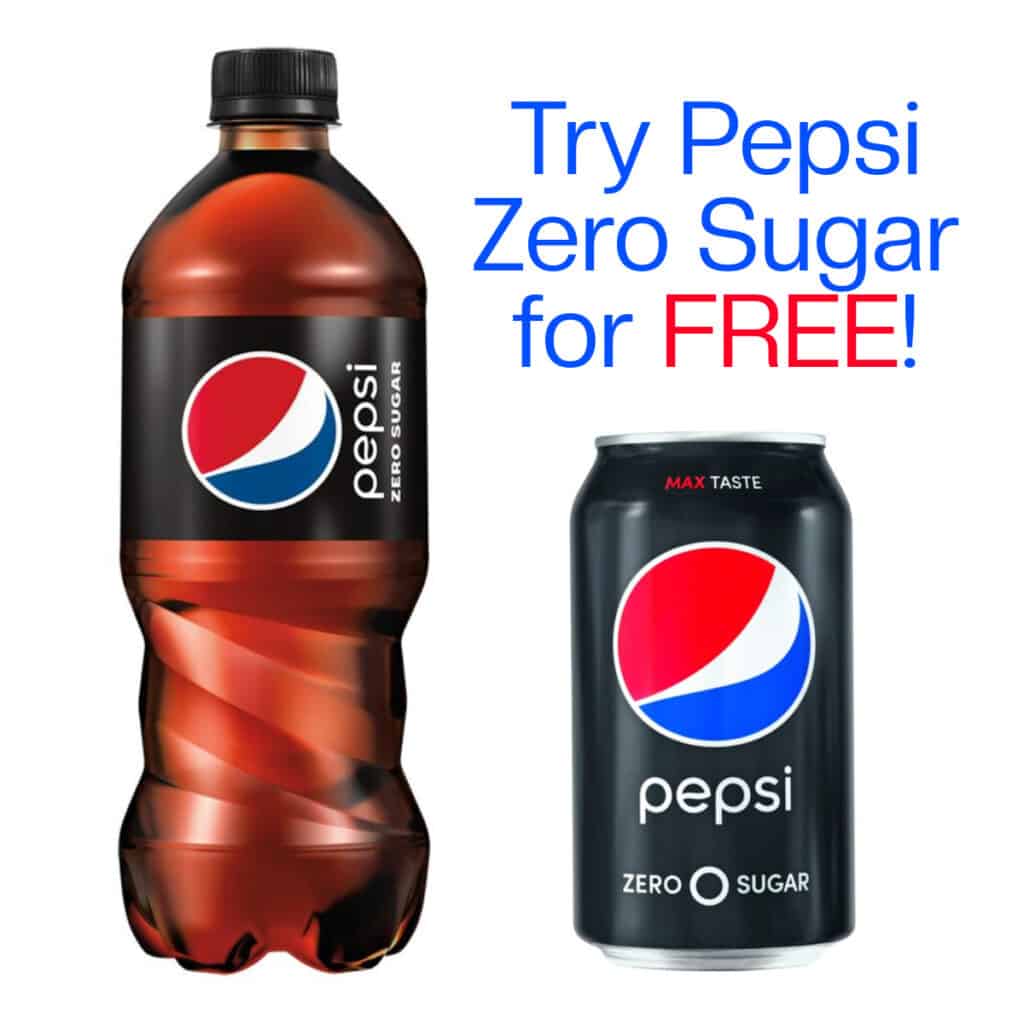 Want to try Pepsi Zero Sugar free? That's what you can do with this new Pepsi rebate offer to receive your purchase price back on a Pepsi Zero Sugar bottle or can.
The offer is simple to do via your phone and text messaging.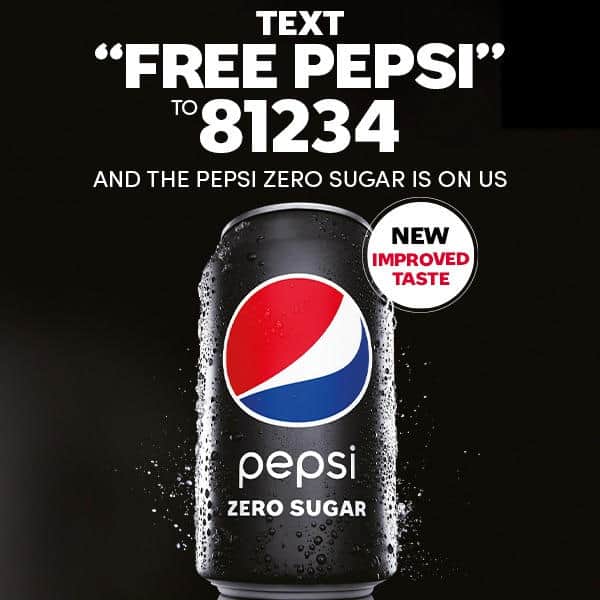 To get your rebate, just text "FREE PEPSI" to 81234 and follow the prompts.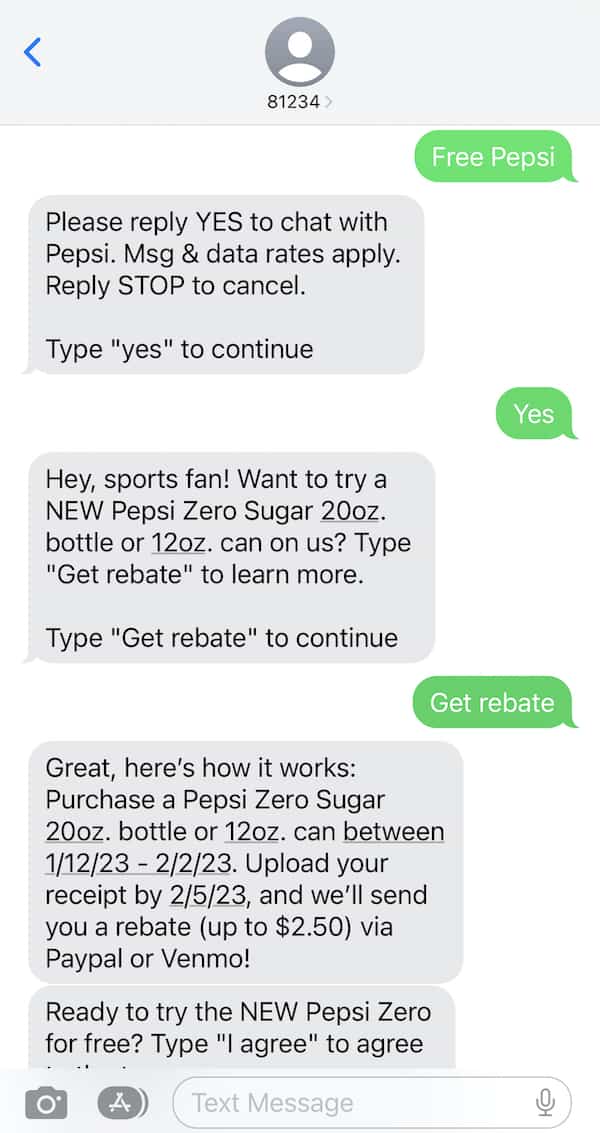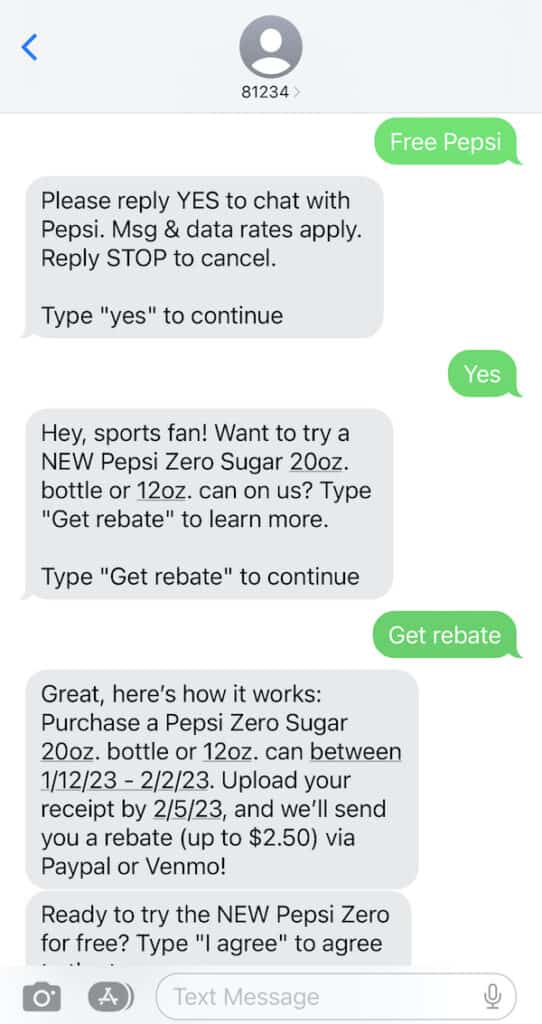 Here's how it works: Purchase a Pepsi Zero Sugar 20oz. bottle or 12oz. can between 1/12/23 – 2/2/23. Upload your receipt by 2/5/23, and they'll send you a rebate (up to $2.50) via Paypal or Venmo!
Pepsi is making this offer because the want to prove to consumers that "zero never tasted so good" by giving us the opportunity to redeem up to 10 million FREE Pepsi Zero Sugars starting during the NFL Playoffs through the Super Bowl.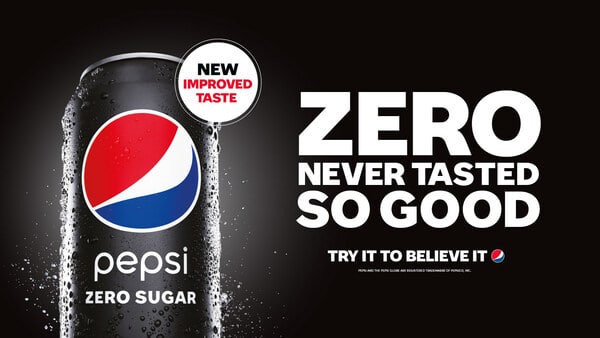 This new and upgraded Pepsi Zero Sugar recipe uses a new sweetener system to create a more refreshing and bolder taste profile than the previous Pepsi Zero Sugar.