How to Flip Furniture and Make Extra Money
A couple of years ago I operated a business from my house flipping old furniture and selling it for a profit. I wanted to share my experience with all of you, to help you learn how to flip furniture and make extra money this summer. It is a simple process, and totally fun. I have broken down the whole process into 3 separate areas; the hunt, the flip, and the sale.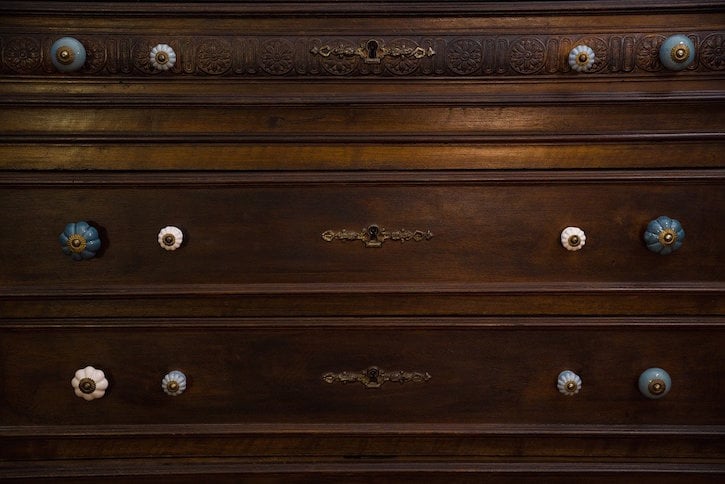 1. Hunting for Furniture to Flip
This is my favorite part of the whole process. It's where you try and find the next piece that you just HAVE to have. I spent a lot of time on craigslist and eBay looking for furniture that needed a little love.
Secondhand shops also usually have a decent selection of furniture that doesn't need much work. You can also check yard sales, or even the classifieds for free furniture.
The trick here is to find a piece at the right price. You don't want to spend too much money on it otherwise you won't make a return on your investment. If you can't make more than a 25% I wouldn't bother. But that's totally up to you.
What you're looking for is furniture that just needs a small amount of work. A simple sand and re-staining is all that some pieces need. If you know how to re-upholster furniture then you're off to an even better start!
After you've found a piece that you think will work best for you, determine if the price of the piece, materials, and your time are less than the amount you may be able to sell it for. If you think you will make a profit pick it up!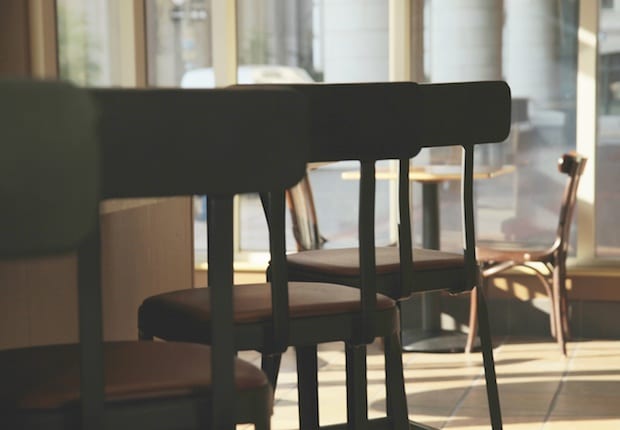 2. Flipping Furniture
Now that you have the perfect piece of furniture it's time to get to work and apply some elbow grease. Like I mentioned above you may need to just sand and re-stain the furniture.
You can either do this by sanding by hand or by using an electric sander while stepping up the grade of sand paper. My favorite sander is from Black & Decker. It's called the Mouse Detail Sander.
After it's sanded just apply a wood stain that you enjoy and then cover with a clear coat. That's all it takes!
When applying new upholstery, you'll need to buy foam and fabric so consider the cost of those before you jump into reupholstering. It can be done cheaply if you can find fabric scraps. Most craft stores sell remnants of fabrics for next to nothing.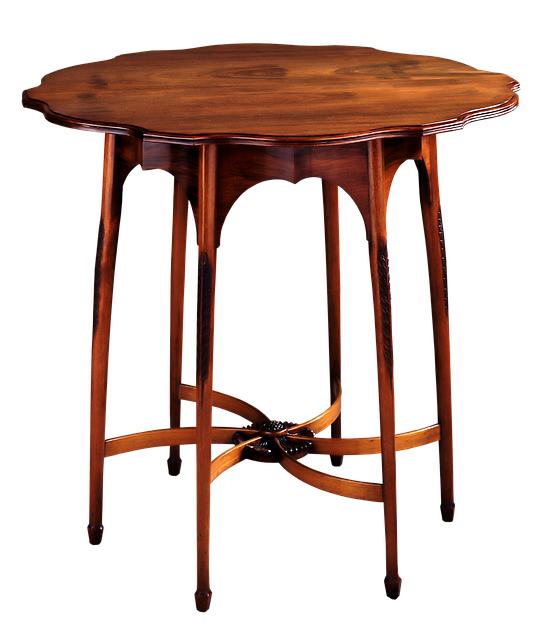 3. Selling Flipped Furniture
Like I mentioned above, after considering the cost of the supplies you will be purchasing and the amount of time you take to refinish a piece I wouldn't let the refinished furniture go for less than a 25% profit. Y
our profit margin can definitely fluctuate depending on the furniture that was flipped or how badly you need the cash.
The easiest way to sell your newly flipped furniture is to throw it right back on craigslist or (if it's small enough) eBay.
There my also be local furniture consignment shops in your area. If there are, take advantage of these heavily. Most of them will want to sell the furniture for way more of a profit than you can on craigslist or anywhere else.
Also having your furniture in a storefront location gives it way more positive exposure. The only downfall to a consignment shop is that they will take a percentage off of the profit made and it can sometimes take a while to see a return in your investment. It all depends on how fast they move merchandise.
There we have it. How to flip furniture and make extra money this summer. It's a fun hobby, and it's an easy way to make a little extra cash on the side. Do you have any questions about flipping furniture? Do you have any experience flipping furniture? I'd love to chat with you in the comments!