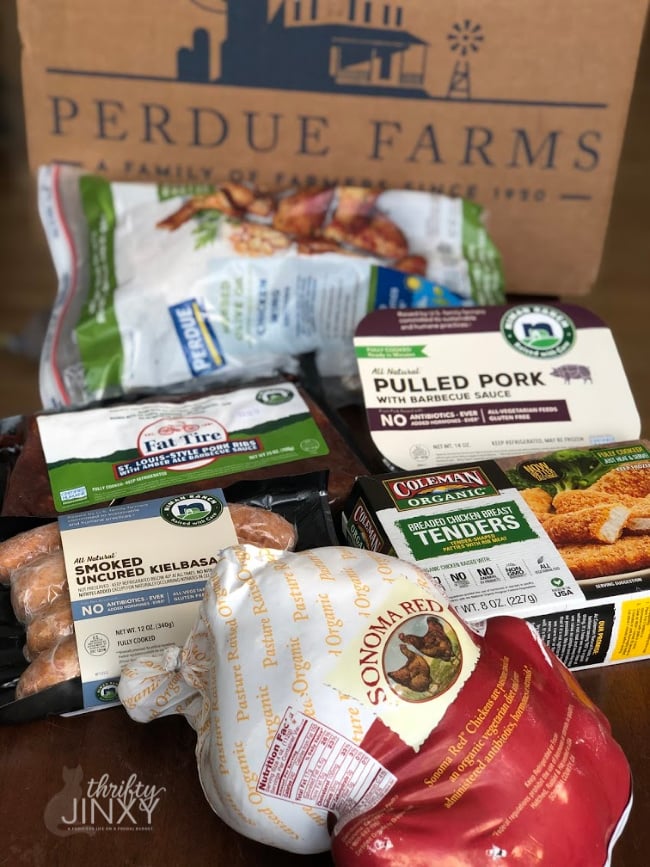 I love having a well-stocked freezer! It's so nice to be able to cook from my pantry, refrigerator, and freezer instead of having to run to the store all the time. And during the winter, it's especially important to have a supply of high-quality food at home in case of bad weather, sickness, or just plain not wanting to leave the house.
Winter is the perfect time to stock your freezer…and even better if you can get some great savings on meat delivered right to your door!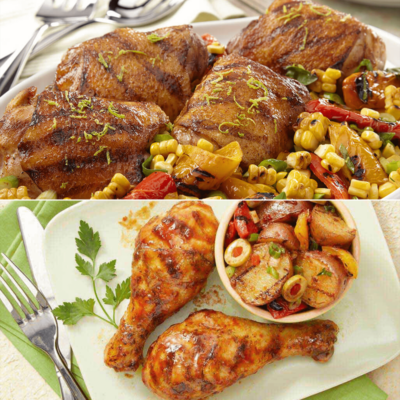 Perdue Farms is having a Freezer Filler Stock Up Event this month in which you can save up to 60%, no coupon code necessary! Choose from products like no-sugar, applewood-smoked bacon; organic chicken drumsticks and bone-in thighs; specialty sausages, and more.
Plus, use the coupon code FLAVOR10 to save 10% off your entire order. Select bundles ship free, and you'll also get free shipping for U.S. orders over $159.99!
Here are some products that may be of interest to you: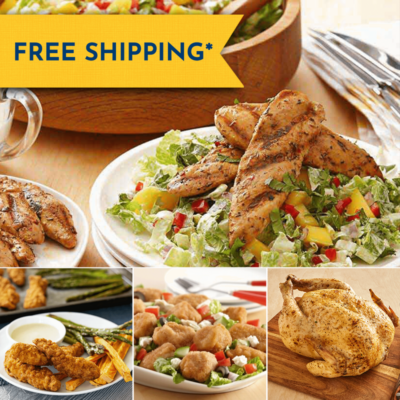 Organic Chicken Value Bundle: $99.99 + Free Shipping (reg. $153.94) – $89.99 with coupon code FLAVOR10
A collection of organic chicken products, from tenders and nuggets to thighs, drumsticks and a whole bird.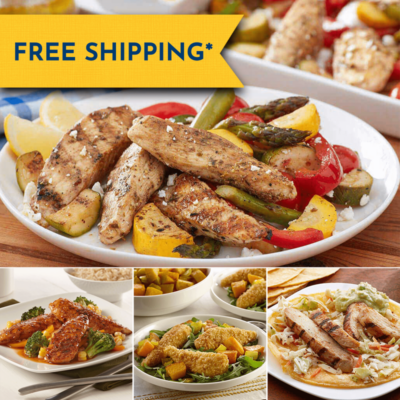 Perdue Chicken Value Bundle: $84.99 + Free Shipping (reg. $123.93) – $76.49 with coupon code FLAVOR10
A collection that includes over 14 pounds of Perdue chicken products, from chicken tenderloins to Chicken Plus patties.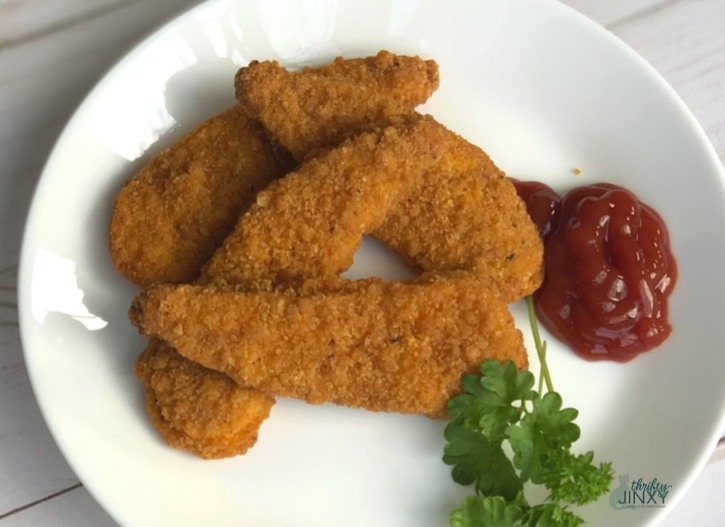 Perdue Farms Sustainability Efforts
I also want to mention the sustainability efforts that Perdue Farms has put in place to help their company be a good steward of the environment. Here are the steps they've taken to lessen their carbon footprint and protect the ecosystem:
For every bundle shipped, they make a donation to the Arbor Day Foundation, a group working to replant and revitalize damaged areas of our nation's forests. This donation also helps reduce the carbon footprint required to ship products to customers.
The Perdue Farms shipping boxes are designed with sustainability in mind. Every box is made out of 100% recyclable cardboard and insulated with Green Cell Foam™, an eco-friendly packaging that is biodegradable, compostable, and made from high-grade non-GMO cornstarch that is dissolvable in water.
Every purchase includes a reusable and recyclable grocery bag for you to take with you to the store to avoid using paper or plastic.
Each box also includes a pollinator seed packet. Perdue Farms wouldn't be able to produce food without bees and butterflies, which help to make one out of every three bites of food we eat. Planting these seeds can create a robust pollinator habitat near your home!
You can learn more about Perdue Farm's efforts and the progress they've made in the areas of food, environment, animal care, people, community and their partners at https://www.perduefarms.com/en-US/we-care.html.