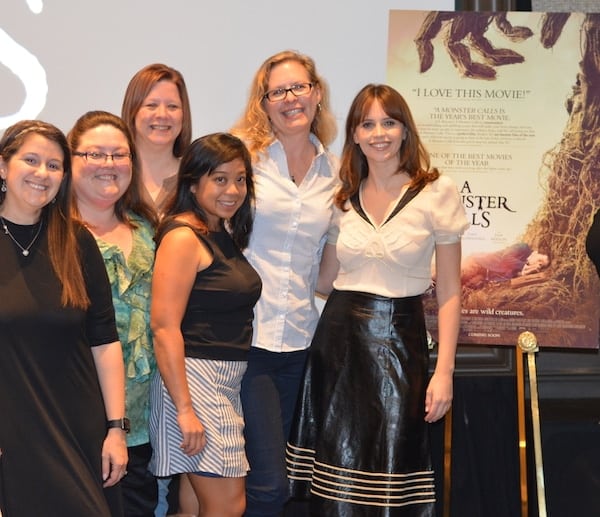 This week A Monster Calls opens in theaters nationwide. Last month I traveled to LA for the film's press junket where I had a chance to screen the movie and interview Felicity Jones about her role as Mum. Here are a few highlights from our interview:


I read the book when I was on holiday with a couple of friends. I was so overwhelmed after I'd finished it, I said, "It's just going to be two minutes," and then I sort of crept off and went into the sea and burst into tears because it just hits you in that gut level. I just thought, "Well, if the book can be that, then hopefully the film can, too."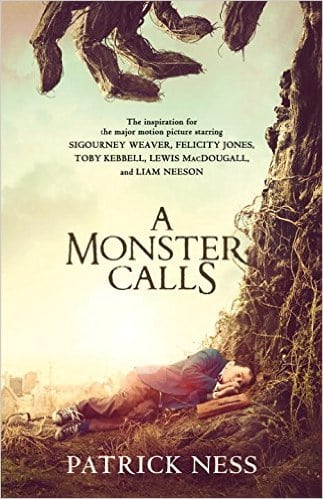 What drew Felicity to the film?

I think it was the authenticity. It just felt very real. It felt honest and it didn't seem like it was trying to pretend that things are more easy then they are in reality. It felt very truthful. I was very close to both my parents, but I grew up with just my mother and she was a single parent. I guess some of that resonated when I was reading the script and that sort of touched me that in many ways they're kind of friends. They're not that strict parent-child relationship. They really respect each other and want to keep hanging out with each other on a fundamental level. It's the honesty of trying to deal with-with that situation.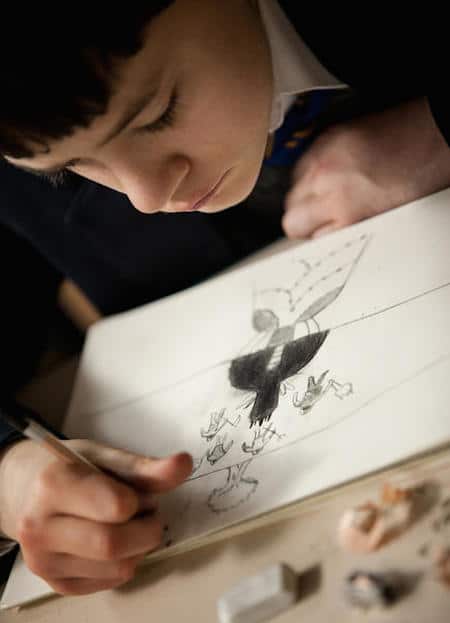 About working with Lewis MacDougall (Conor):

He's such a wonderful young actor. He takes it very seriously. He works incredibly hard, and he's really, really bright. He just has it. It wasn't like we had to do anything special for him. We were just all in awe of him really, and he gave it everything. From the very beginning…he just always came out with the most insightful, incredible things and ideas about the character and the script and we'd all sort of turn around and go, "God, you're amazing!" He's just a true actor.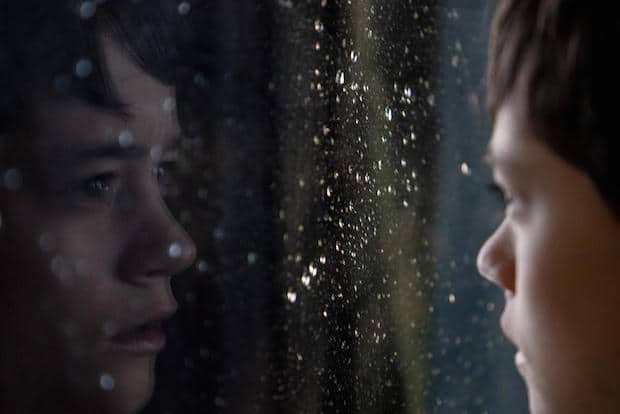 Preparing to play a terminally ill person:

I like to do a lot of research and get really stuck in and understanding what that person is going through. So I met with women who have had cancer, and luckily had survived it. I spoke to a woman who was very open about the emotional side of it, as well as the physical side of how chemotherapy affects every bit of your body. It was a very very open dialogue, and then I spoke to her doctor, and her oncologist about the specific medical facts. I found these women didn't want to be defined by their illness and just want to go back to being normal. So I was trying to find out "Who is Lizzie?" You know, she's kind of a rebellious teenager inside. She had Conor when she was so young. She's still dealing with her own issues with her mother. Those haven't been resolved. So it was concentrating on that, and then the illness being kind of secondary to the person.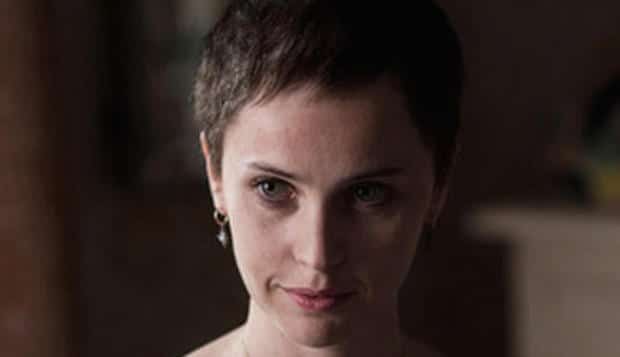 What does Felicity want people to take away from the movie?

I like films where you either laugh your head off for a couple of hours or you're in tears. I hope people think about it afterwards and it stays in their heads. We all have seen films, and we've thought, "I'm going to do something differently", having seen them. I think that's what you'd hope for.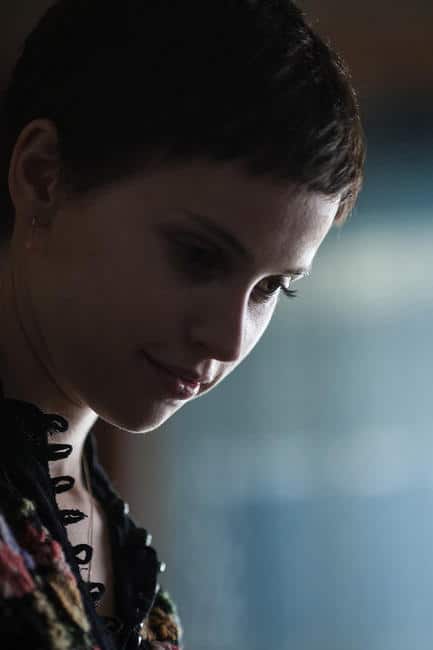 About the film:
A Monster Calls is a visually spectacular drama from director J.A. Bayona ("The Impossible"). 12-year-old Conor (Lewis MacDougall), dealing with his mother's (Felicity Jones) illness, a less-than-sympathetic grandmother (Sigourney Weaver), and bullying classmates, finds a most unlikely ally when a Monster appears at his bedroom window. Ancient, wild, and relentless, the Monster guides Conor on a journey of courage, faith, and truth. Toby Kebbell plays Conor's father, and Liam Neeson stars in performance-capture and voiceover as the nocturnally visiting Monster of the title.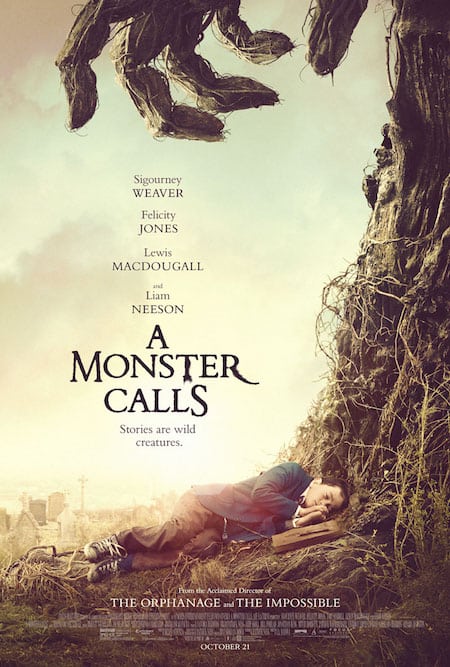 For more info:
Official Site I Facebook I Twitter I Instagram I Pre-Order Tickets
#AMonsterCalls