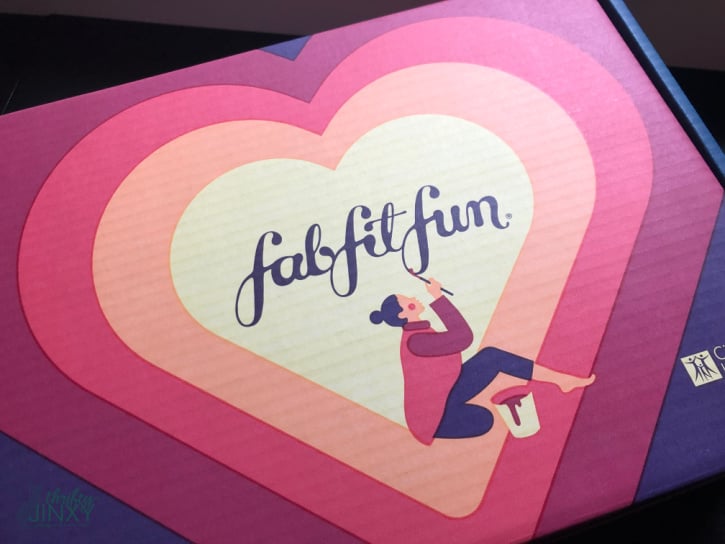 If you've been wanting to get a FabFitFun box, now is the time to do it! With this FabFitFun free gift with purchase offer, you'll receive a FREE $200 Mega Gift Bundle when you order HERE and use the code HISPRING at checkout!
FabFitFun already gives you over $200 worth of product in their seasonal subscription box that costs only $49.99. So, when you add in this awesome free gift bundle, that means we'll be getting over $400 worth of product for only $49.99! Sounds like an awesome way to treat ourselves for the spring.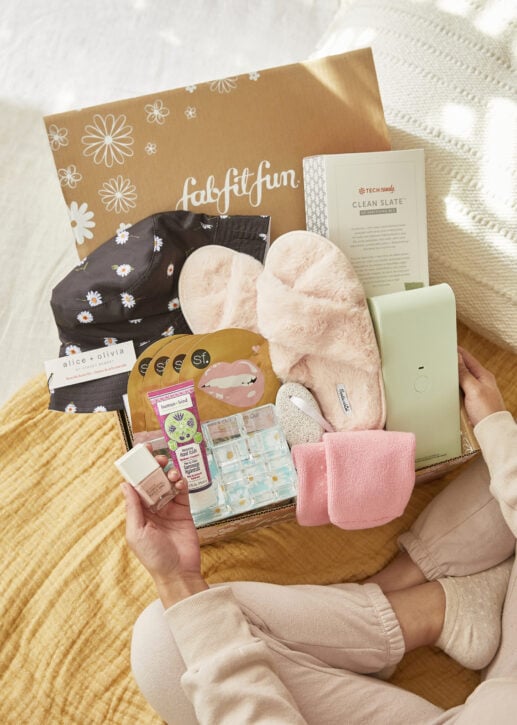 If you haven't already heard of FabFitFun, it's a wildly popular subscription box filled with full-size fashion, beauty, fitness and lifestyle products. Arriving once each season, the box retails for $49.99 but has a value over $200! Sometimes just ONE item in the box has a higher value than the price of the whole box. And, shipping is always FREE!
Worth noting: These boxes are not the same for everyone. In fact, you get to pick some of the items in the box for yourself, based on your preferences!
This is what I got in my last box (and that's even without the Mega Gift Bundle)!:
Face it – we're not spending any money on vacations and this is an easy way to treat ourselves instead!
To get your FREE $200 Mega Gift Bundle, head over to order your FabFitFun seasonal subscription box here and then DO NOT FORGET to use the code HISPRING at checkout!