Time to get excited about an awesome FabFitFun Black Friday Deal! Well, actually this deal starts NOW and runs all the way through 11/30 so it's more of a whole Thanksgiving season deal!
For the first time EVER, FabFitFun will be running a never-done-before event for both Seasonal and Annual members!
If you've been wanting to get a FabFitFun box, now is the time to do it!! With this FabFitFun Black Friday and Cyber Monday offer, you'll receive a FREE box with your purchase when you order HERE and use the corresponding FabFitFun discount code listed below at checkout!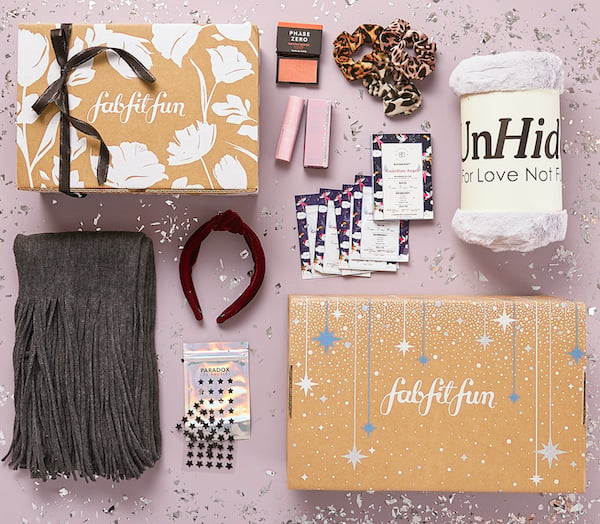 Seasonal Membership Offer: Subscribe to a Seasonal membership & receive a free mini box!
Code: YOURMINI
Annual Membership Offer: Subscribe to an Annual membership & receive a free bonus box!
Code: YOURBONUS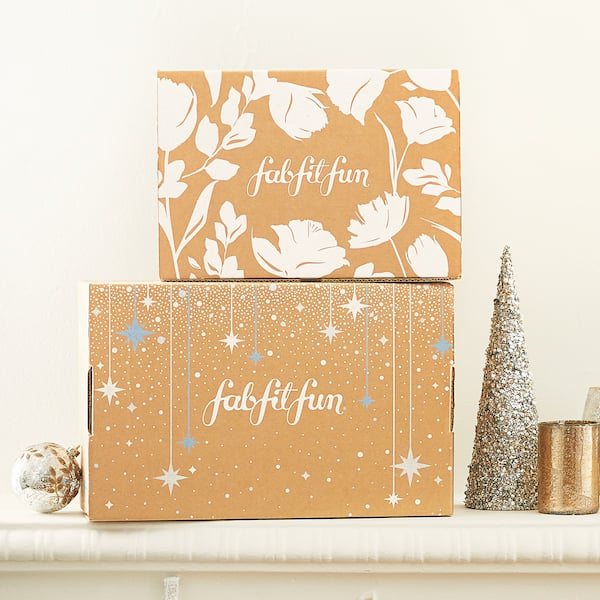 FabFitFun already gives you over $200 worth of product in their seasonal subscription box that costs only $49.99. So, when you add in this awesome free box offer, that means we'll be getting over $250 worth of product for only $49.99! Sounds like an awesome way to treat ourselves for the winter months ahead!