This Erin Condren Warehouse Sale is the BIG ONE with up to 60% off surprise bundles, limited quantity exclusives & more!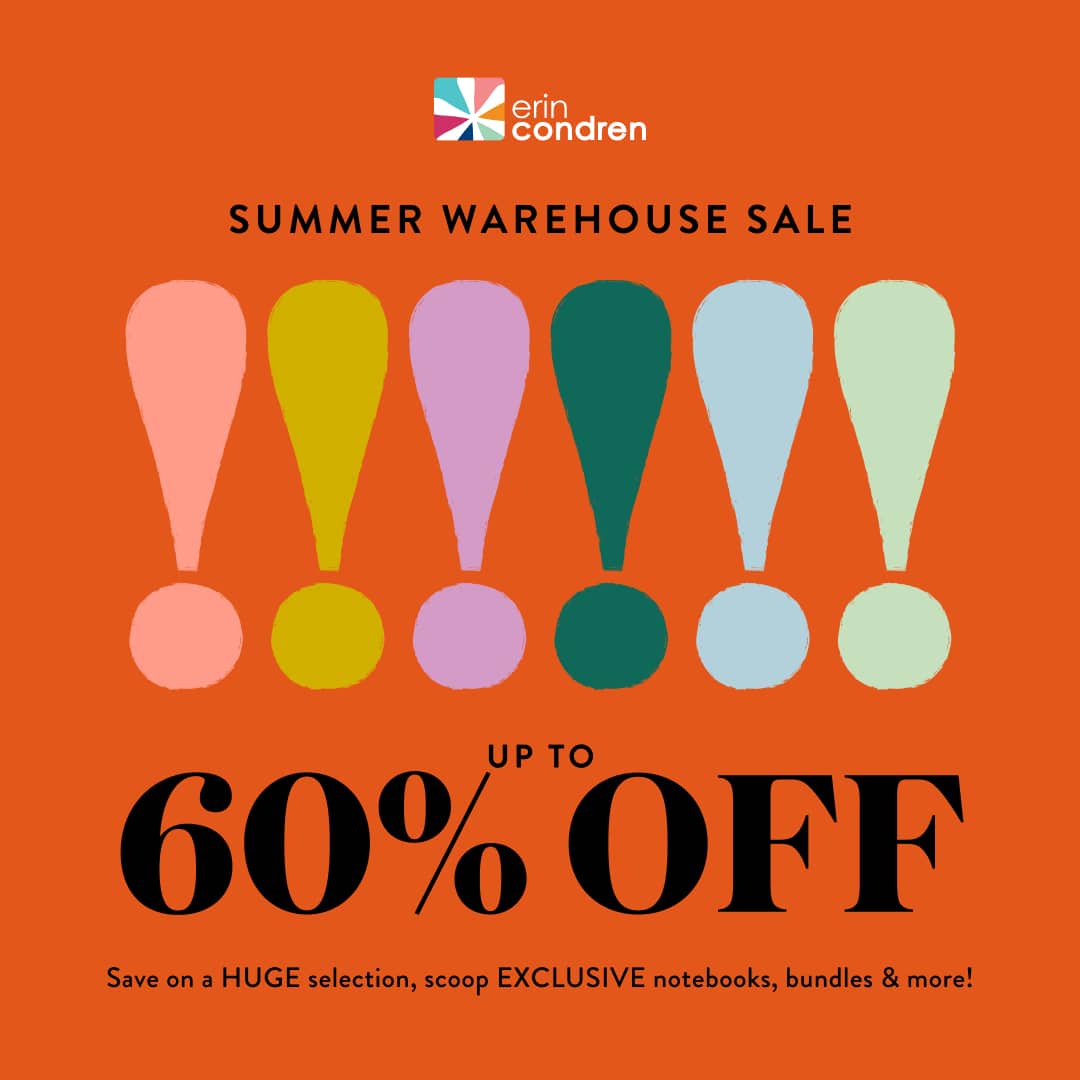 If you love Erin Condren! (or if you have just always wanted to try Erin Condren and haven't bought it yet) NOW is the time to rush over to Erin Condren.com and shop! They're having a huge warehouse sale – the first of 2023 – with tons and tons of great deals.
That means you can save on Life Planners, notebooks, stickers, pens, Petite Planners and so many any other things that Erin Condren offers.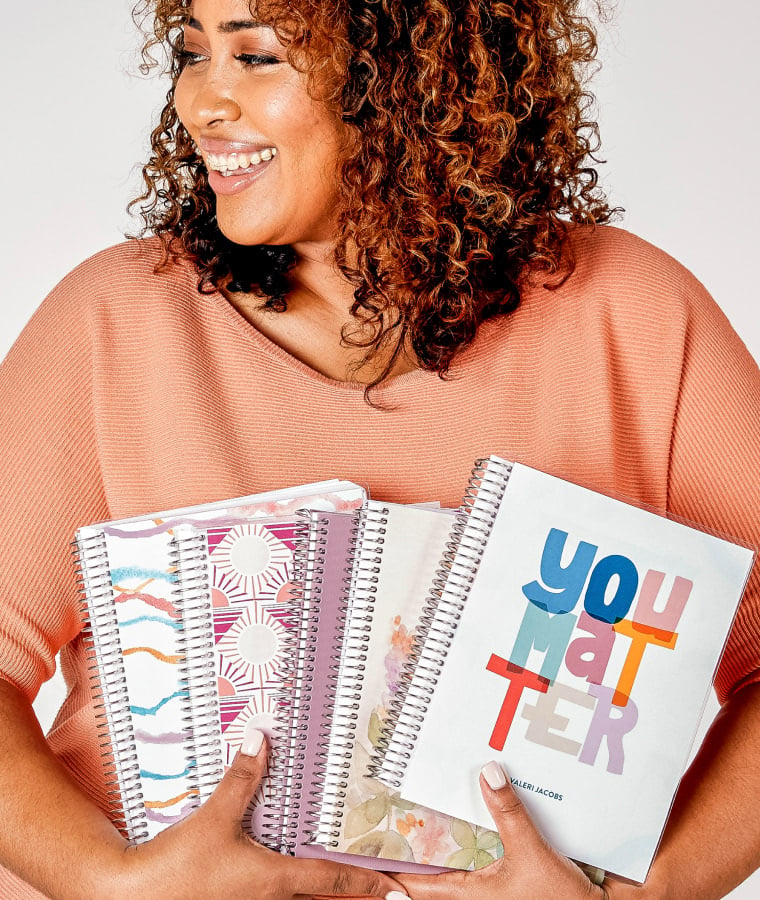 60% Off Erin Condren Dated Planners and Calendars:
During this sale, Erin Condren is offering both their dated planners AND calendars at 60% off! This is the lowest price of the year and definitely the best time to try a new planner or layout.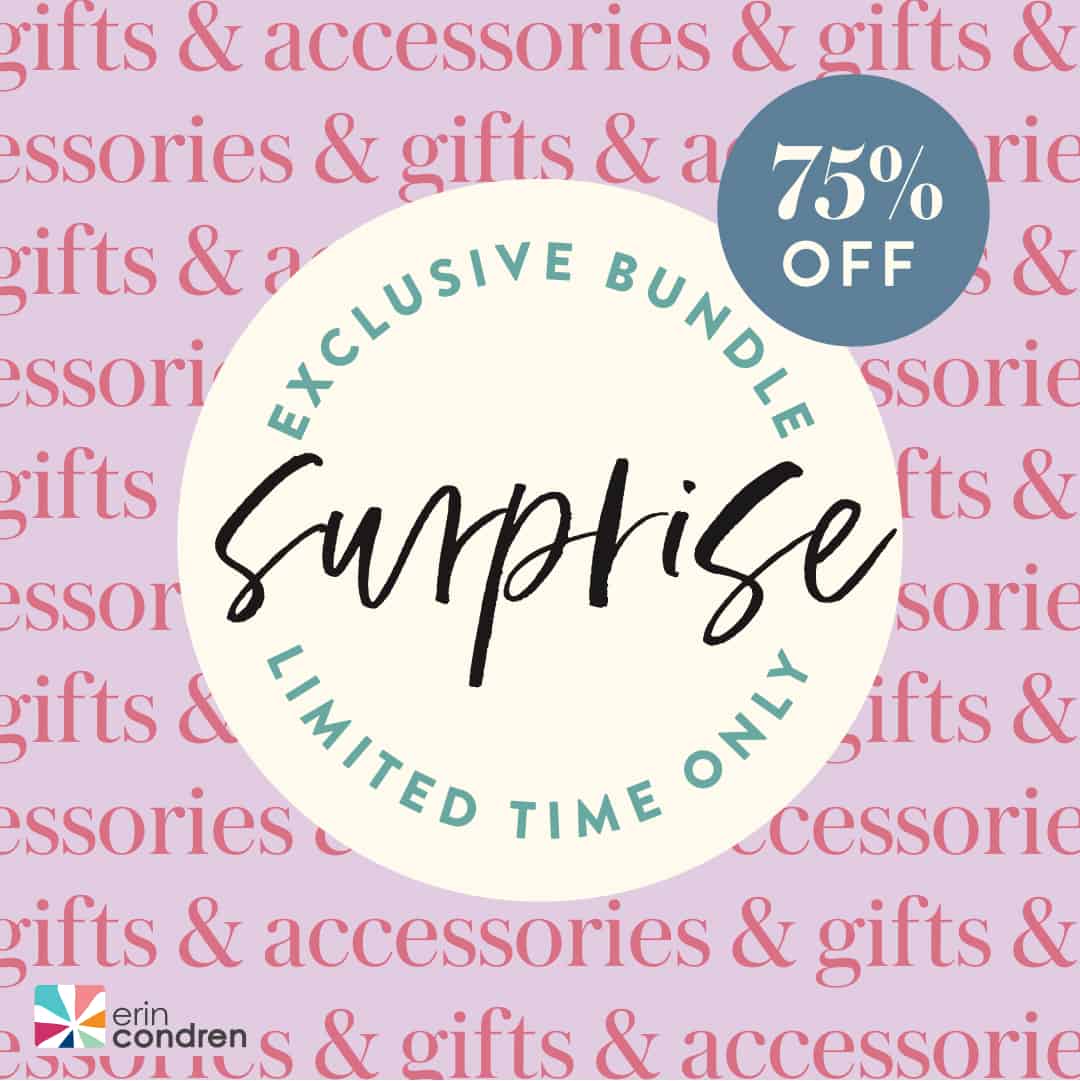 Erin Condren Bundle Sales:
There are even more bargains to shop with Erin Condren Surprise Bundles! You can embrace your love of colorful, wonderful writing tools, stationery, stickers, notebooks, and more with five EXCLUSIVE Warehouse Sale Surprise Bundles.
Each bundle has $60+ worth of EC surprises at over 60% off! Some bundles are as much as 75% off!
These are some of the special warehouse sale bundles:
In Bloom Accessories Surprise Bundle ($63.50 value for $25)
Mega Writing Tools Surprise Bundle ($86.50 value for $30)
Harmony Colorful Accessories Surprise Bundle ($63.50 value for $25)
Office Accessories Surprise Bundle ($80 value for $25)
Find more Erin Condren Bundle deals HERE.