This Erin Condren sale is the BIG ONE with 50% off Fan Favorites and 20% off sitewide!
If you love Erin Condren! (or if you have just always wanted to try Erin Condren and haven't bought it yet) NOW is the time to rush over to Erin Condren.com and shop! Now through March 22nd is there bi-annual Warehouse Sale where you can take 50% off a huge assortment of fan favorites and 20%EVERYTHING site wide!
That means you can save on Life Planners, notebooks, stickers, pens, Petite Planners and everything else Erin Condren offers.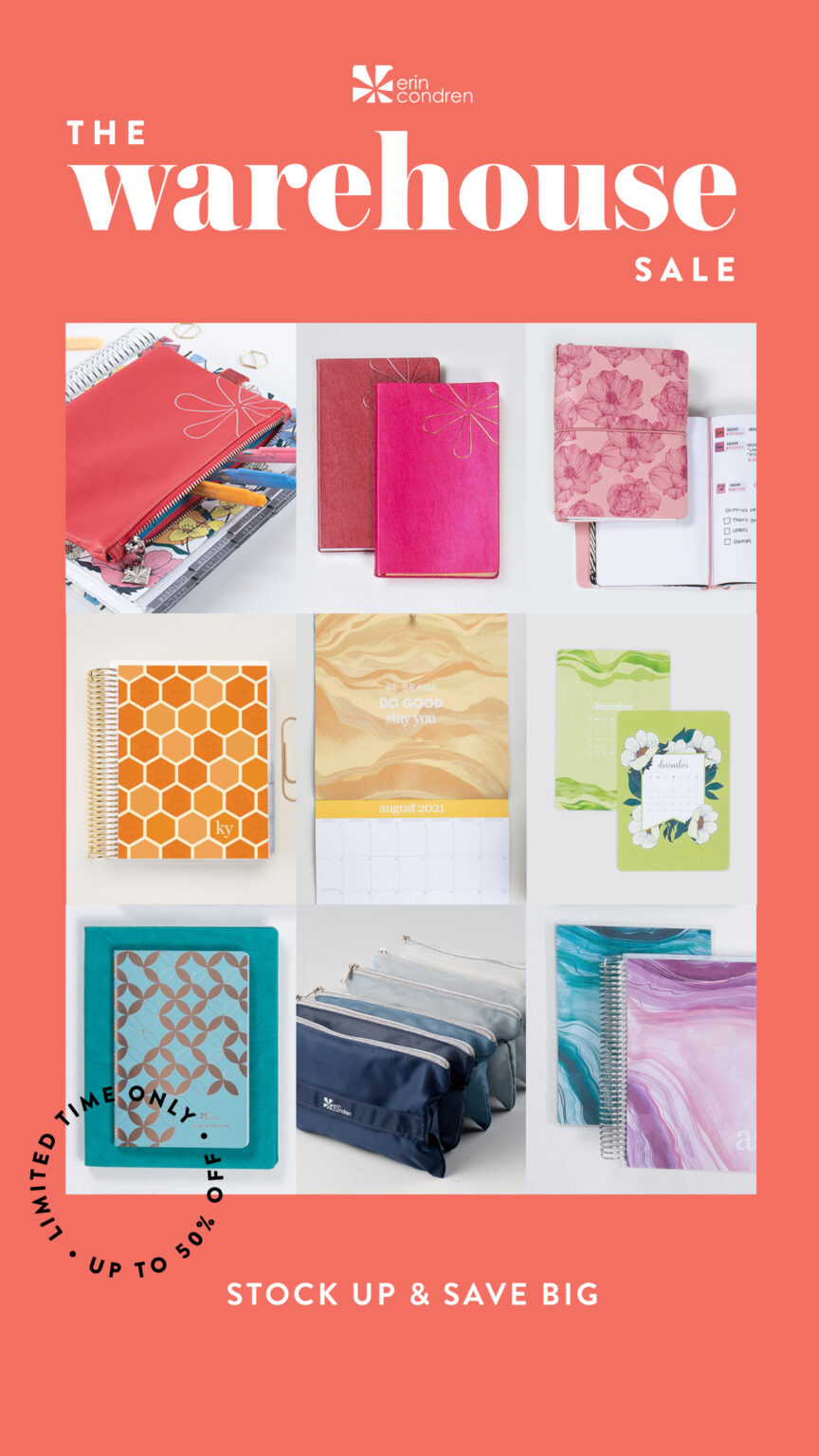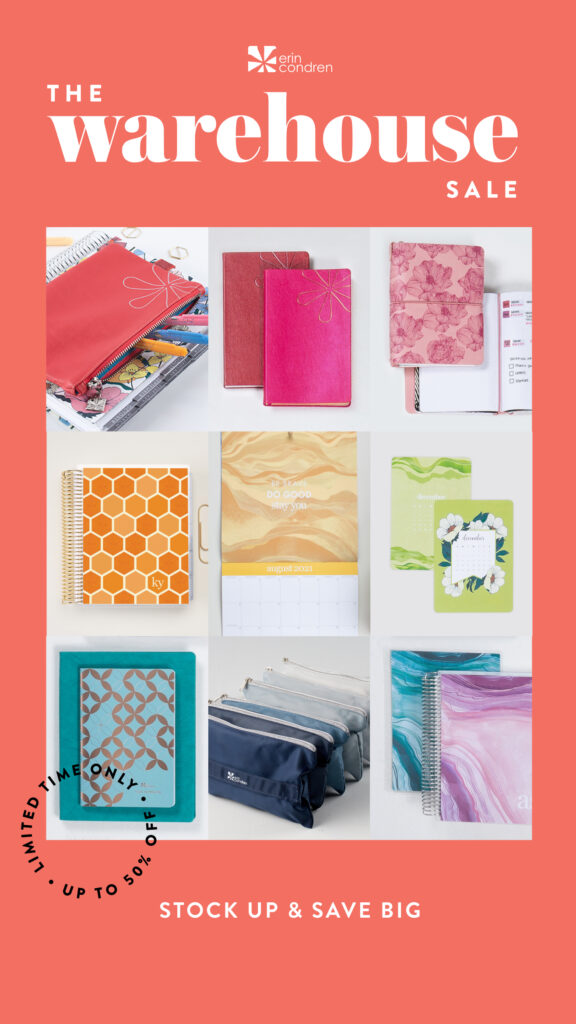 Another big opportunity right now is that for a limited time only, they're opening the Design Vault and releasing 8 fan-favorite covers from popular past collections. These covers can be purchased individually or on coiled notebooks, but they will only be available during the sale, and then back into the Design Vault they go!
But wait, there's more! The Warehouse Sale also includes EXCLUSIVE coiled notebooks at just $9 (regular price $16) — available only during the sale! Quantities are limited; so, get them while you can!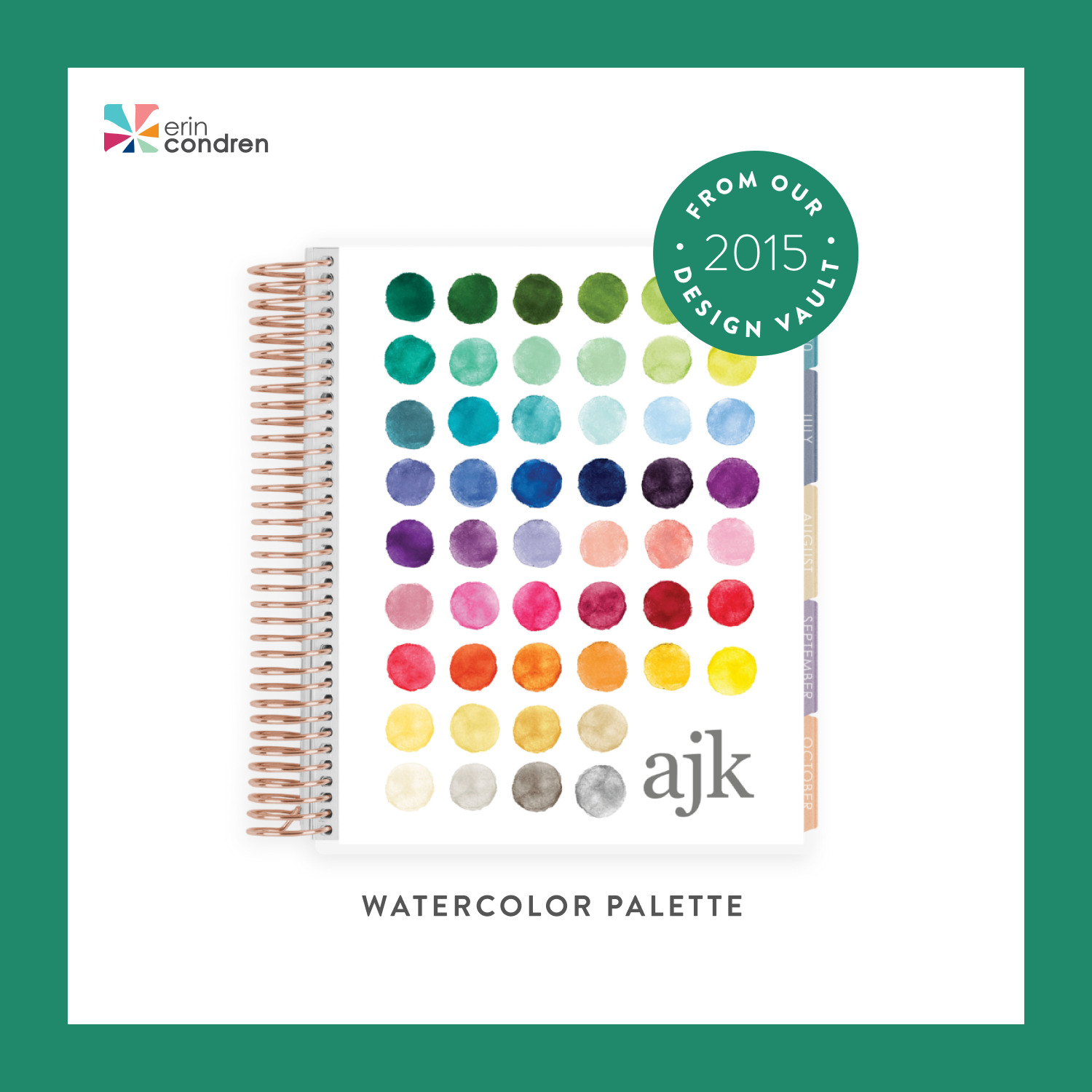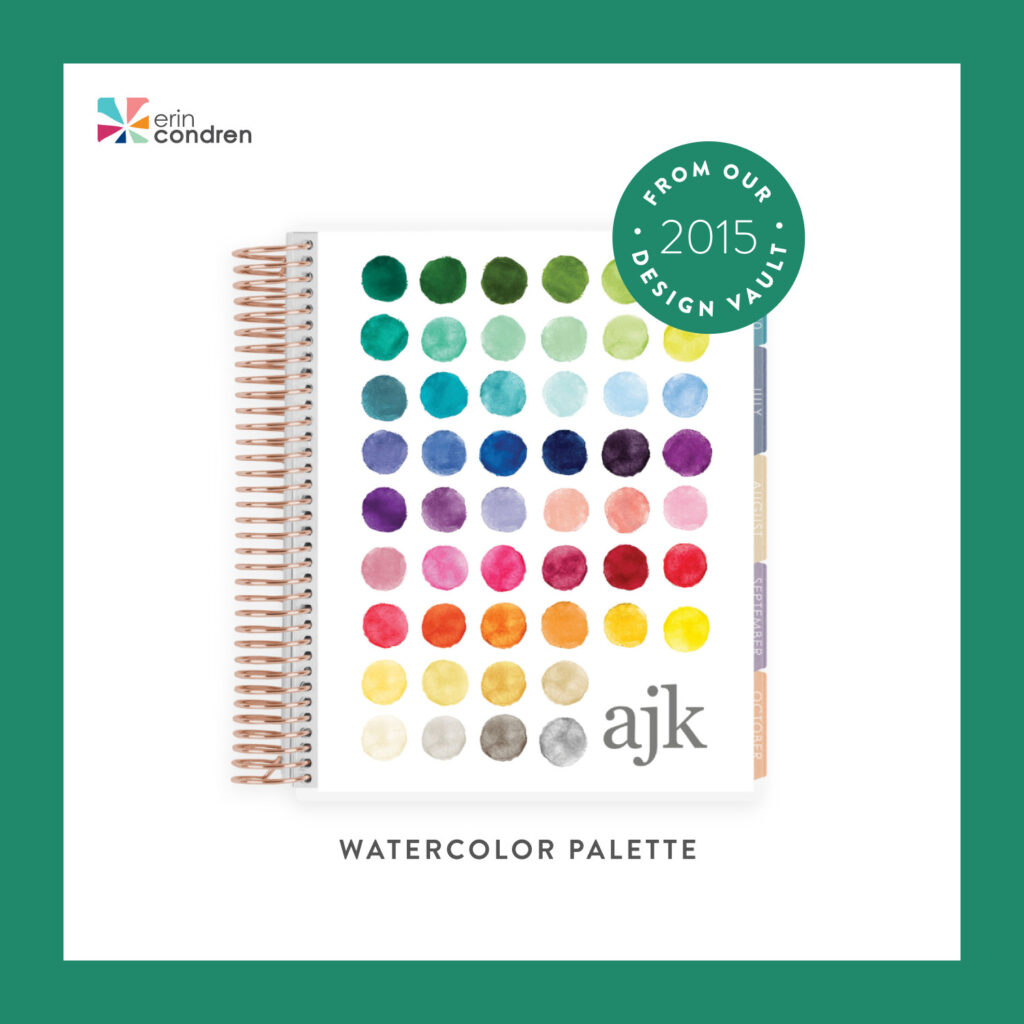 Erin Condren Bundle Sales:
There are even more bargains to shop with Erin Condren Gift Bundles! These are a few of them available right now. As a reminder there is that additional 20% off the already low bundle prices listed:
Kids Accessories Bundle ($27.50 value for $19)
Flower Power Accessories Bundle ($51.40 value for $40)
Flower Power LifePlanner Bundle ($96.60 for $77)
Meal Planner Bundle ($52.50 value for $40)
Best-Selling PetitePlanner Bundle ($76.50 value for $60)
Daily PetitePlanner Bundle + Folio ($76 value for $60)
Budget Bundle ($44 value for $39)
Wellness Bundle ($45 value for $36)
Seasonal Surprise Box ($80 value for $40)
Find more Erin Condren Bundle deals HERE.