Erin Condren after-Christmas and New Year sales have started now with savings 20% off site wide.
It's time to start the new year with big savings from Erin Condren! Now through January 2, you can take 20% off EVERYTHING site wide!
That means you can save on Life Planners, notebooks, stickers, pens, Petite Planners and everything else Erin Condren offers.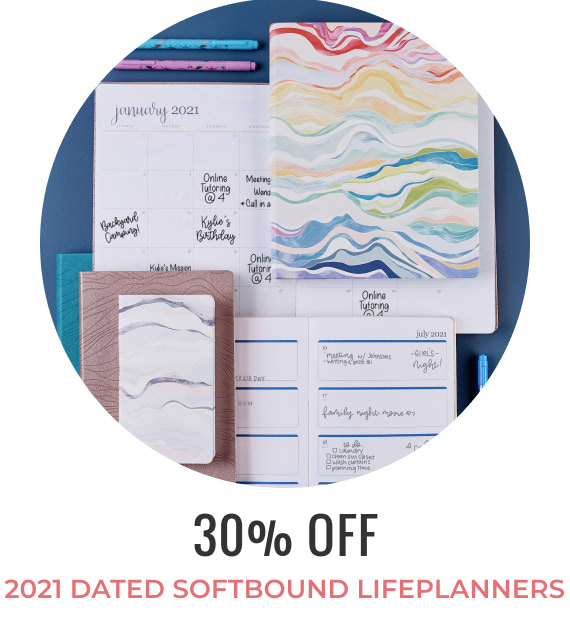 One item that has and even BIGGER deal is 30% Off Softbound LifePlanners. (Offer not stackable with sitewide sale.)
Another sale that is continuing is to save 15% off all accessories when you buy 4 or more. Some of their accessories are very low priced so it might be worthwhile adding one to your order just to get the 15% off the rest!
Erin Condren Bundle Sales:
There are even more bargains to shop with Erin Condren Gift Bundles! These are a few of them available right now. As a reminder there is that additional 20% off the already low bundle prices listed:
Kids Accessories Bundle ($27.50 value for $19)
Flower Power Accessories Bundle ($51.40 value for $40)
Flower Power LifePlanner Bundle ($96.60 for $77)
Meal Planner Bundle ($52.50 value for $40)
Best-Selling PetitePlanner Bundle ($76.50 value for $60)
Daily PetitePlanner Bundle + Folio ($76 value for $60)
Budget Bundle ($44 value for $39)
Wellness Bundle ($45 value for $36)
Seasonal Surprise Box ($80 value for $40)
Find more Erin Condren Bundle deals HERE.