It's time for an Erin Condren FLASH SALE, which means big savings on planners and everything else EC offers!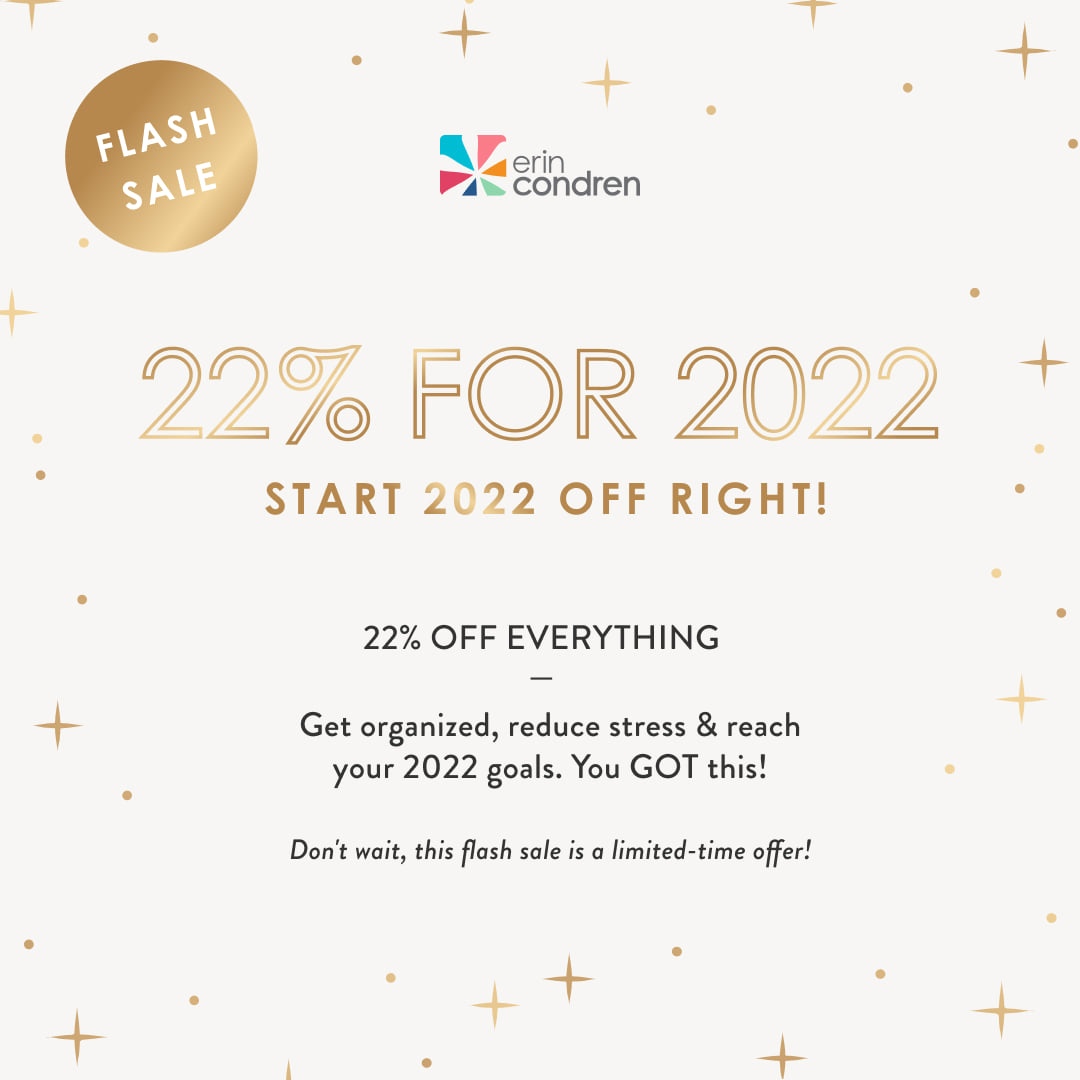 It's time to stock up on the tools to achieve this year's goals with an Erin Condren FLASH SALE! Now through January 23, you can receive 22% off the ENTIRE site to celebrate 2022!
That means you can save on Life Planners, notebooks, stickers, pens, Petite Planners and everything else Erin Condren offers.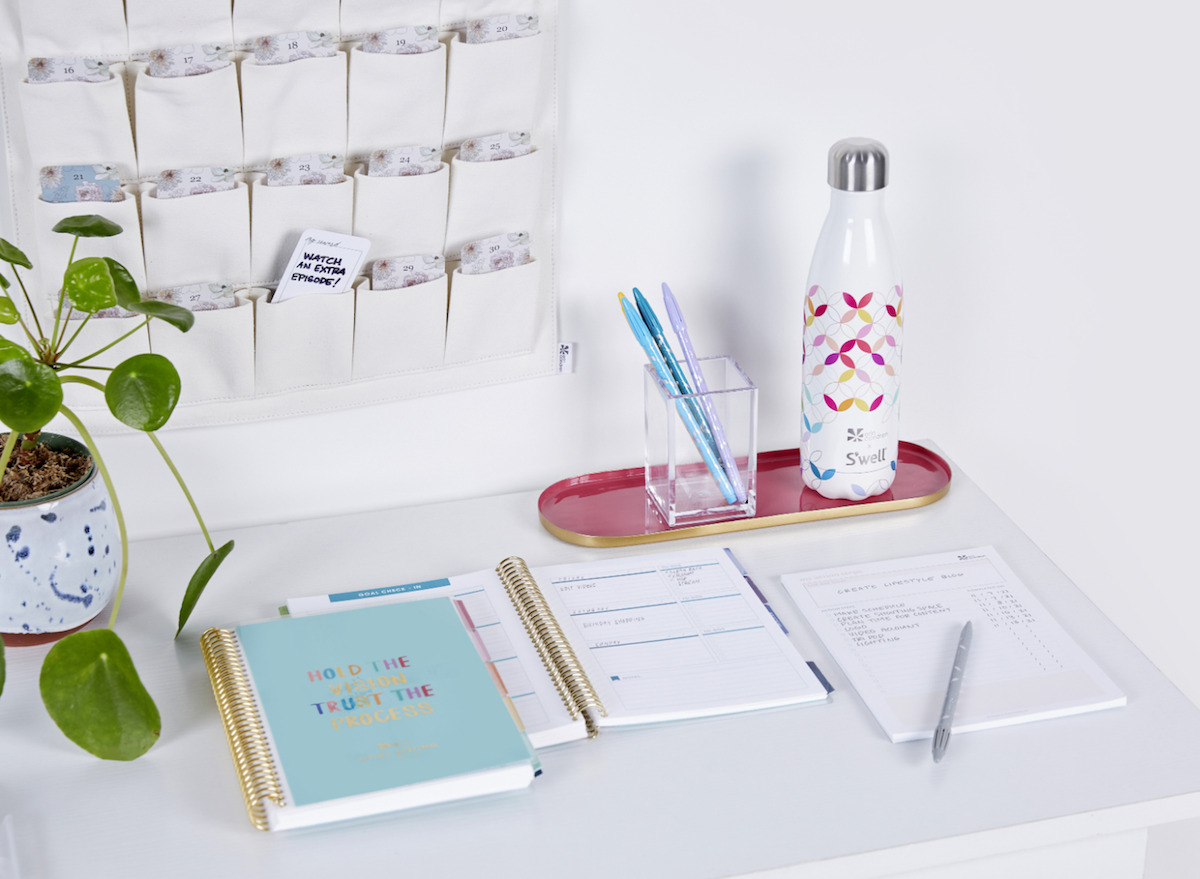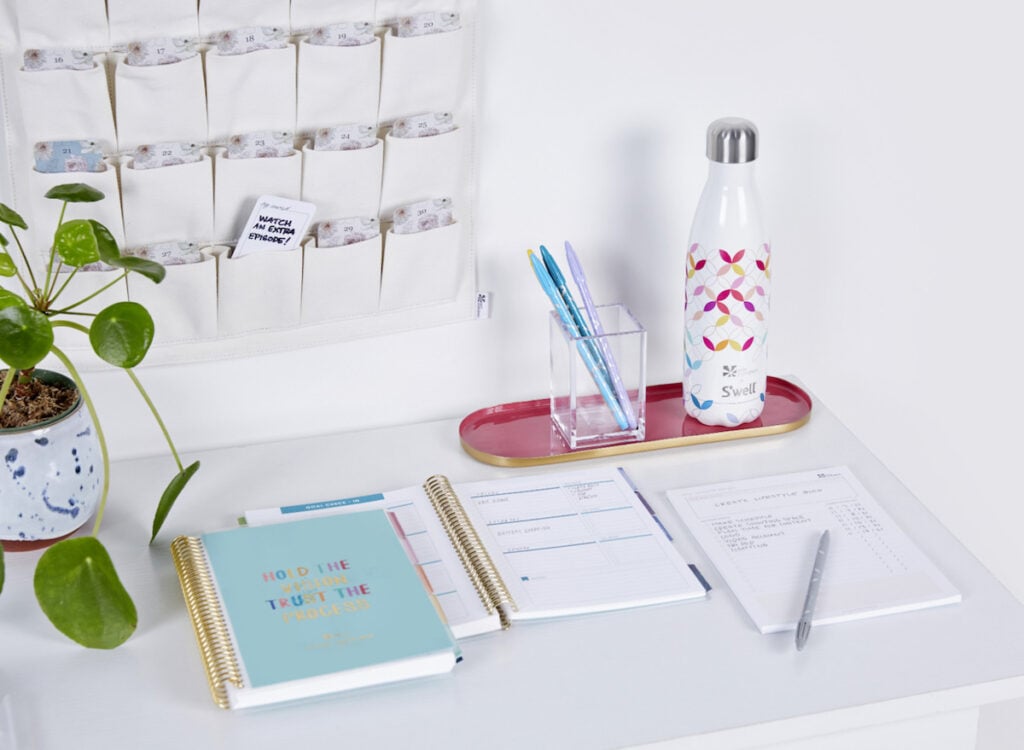 This is the perfect time to select a new Erin Condren Planner! If you're wondering which one is right for you, you can take the Erin Condren Planner Quiz to find out! It will match you with the perfect planner for your needs.
Erin Condren New Year Stronger You Collection
Erin Condren has some great new products to help you be your best you in the New Year, whether you're concentrating on budget, wellness, or personal growth.
View this post on Instagram
Here is a closer look at a few of these items!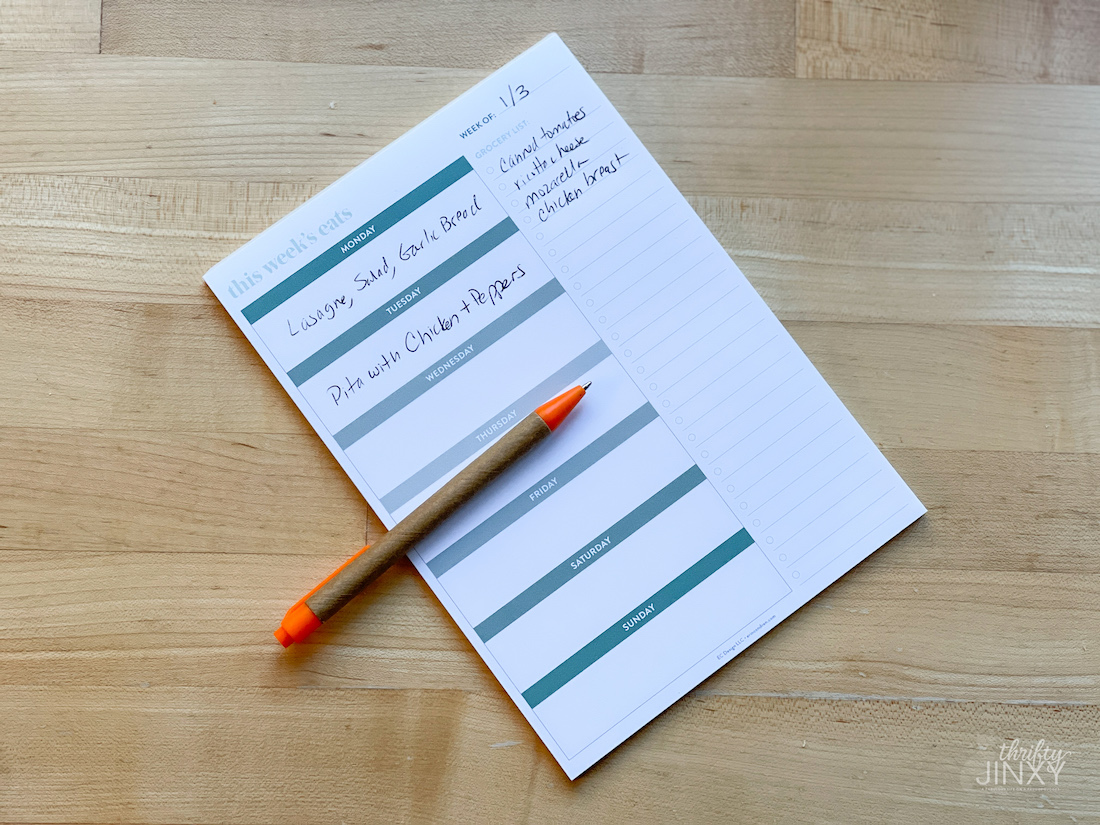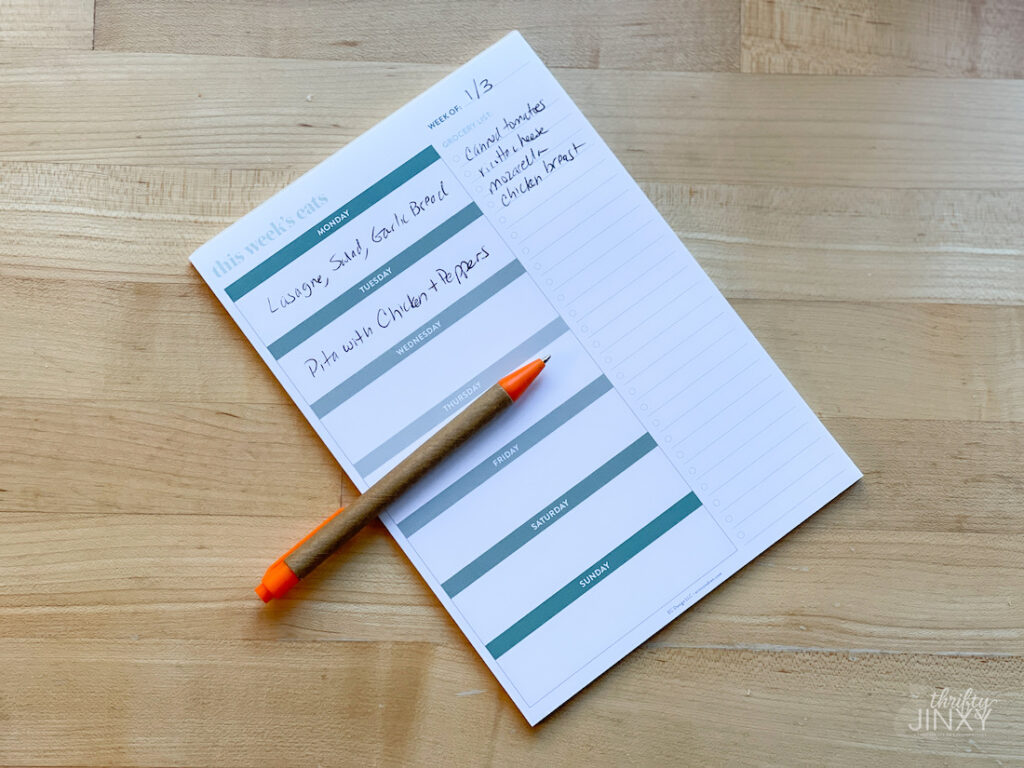 Custom Meal Planning Notepad
Make meal planning a little easier by getting organized with the Erin Condren Custom Meal Planning Notepad. You can customize it by choosing your own color and the text at the top of the notepad! There's even space for a shopping list on one side of the pad.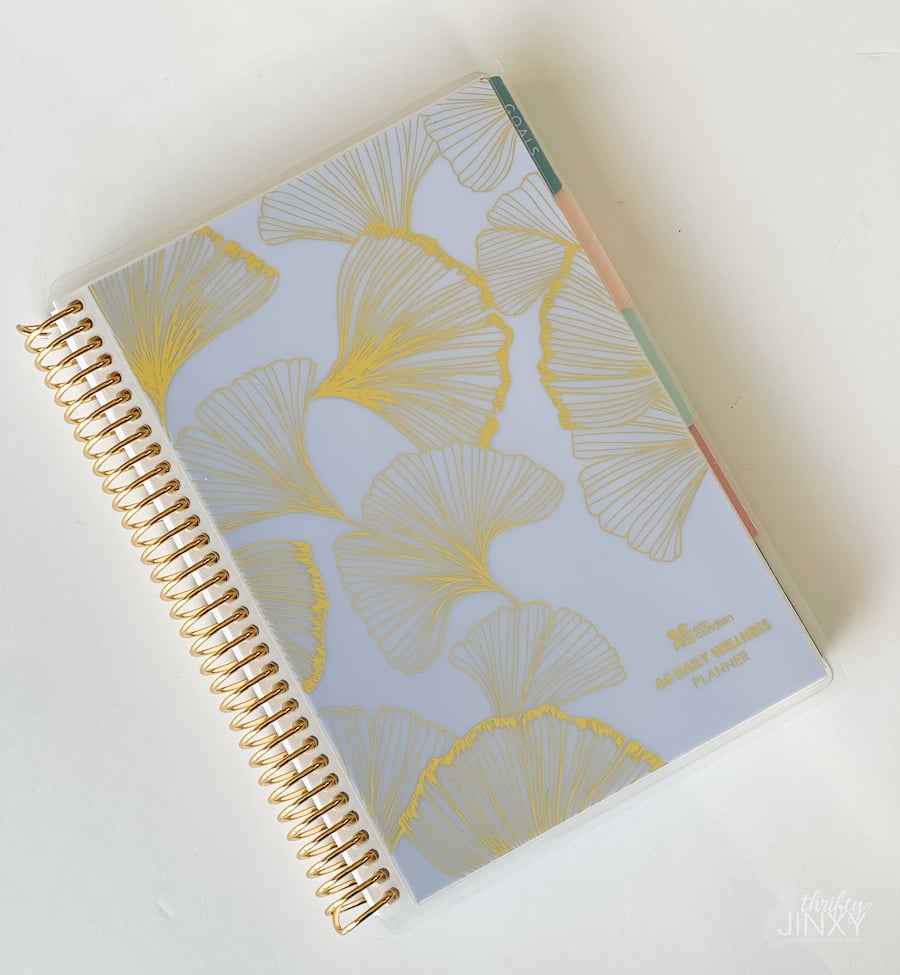 A5 Daily Wellness Planner
With the new, coiled Erin Condren A5 Daily Wellness Planner you can set, track and achieve your health, fitness, and self-care goals.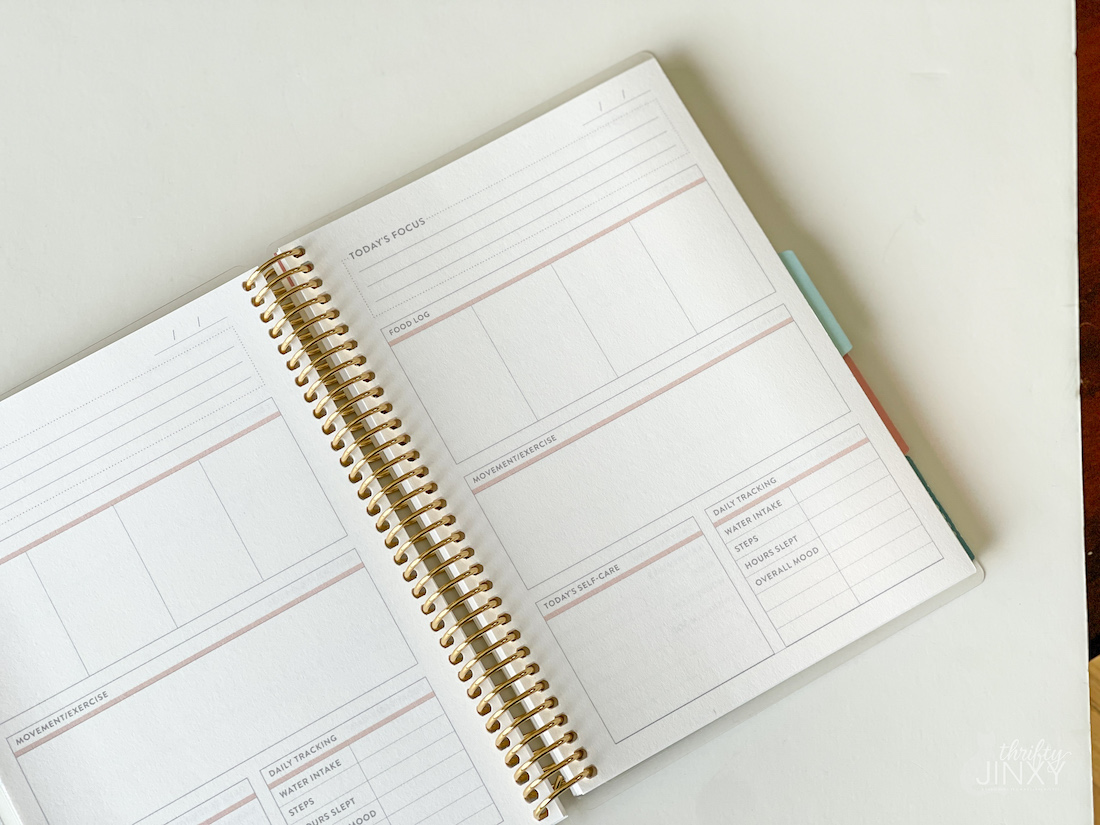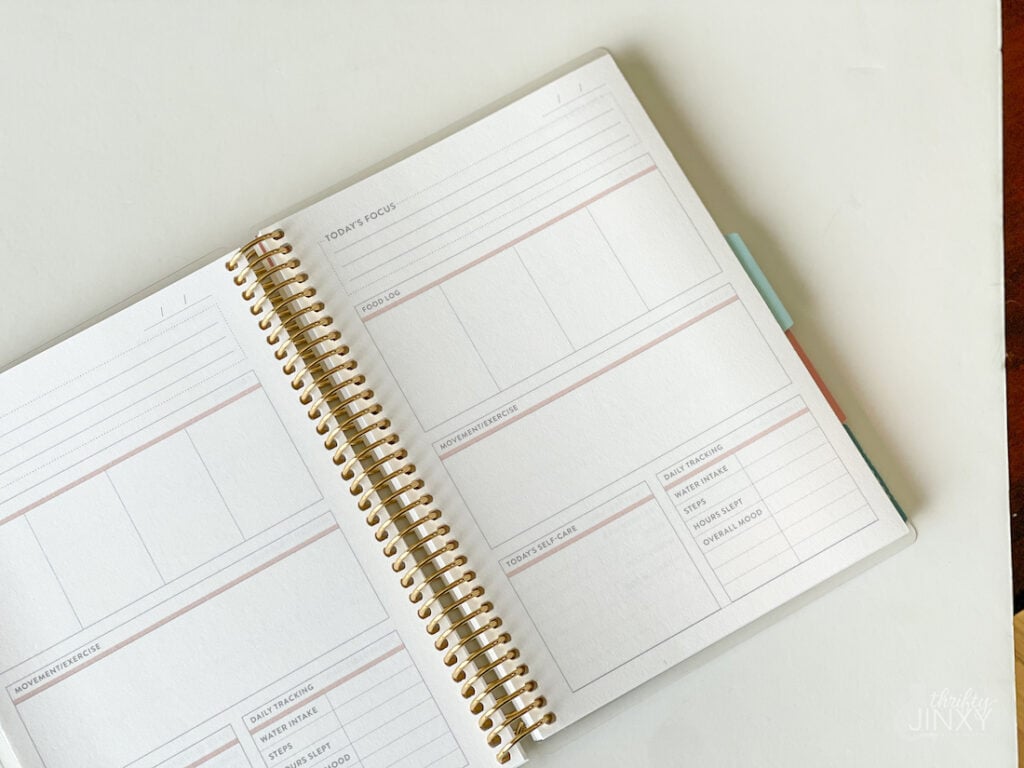 This new planner features the best of the popular PetitePlanner Wellness Log with a new daily layout + twice the pages, functionality, and planning potential!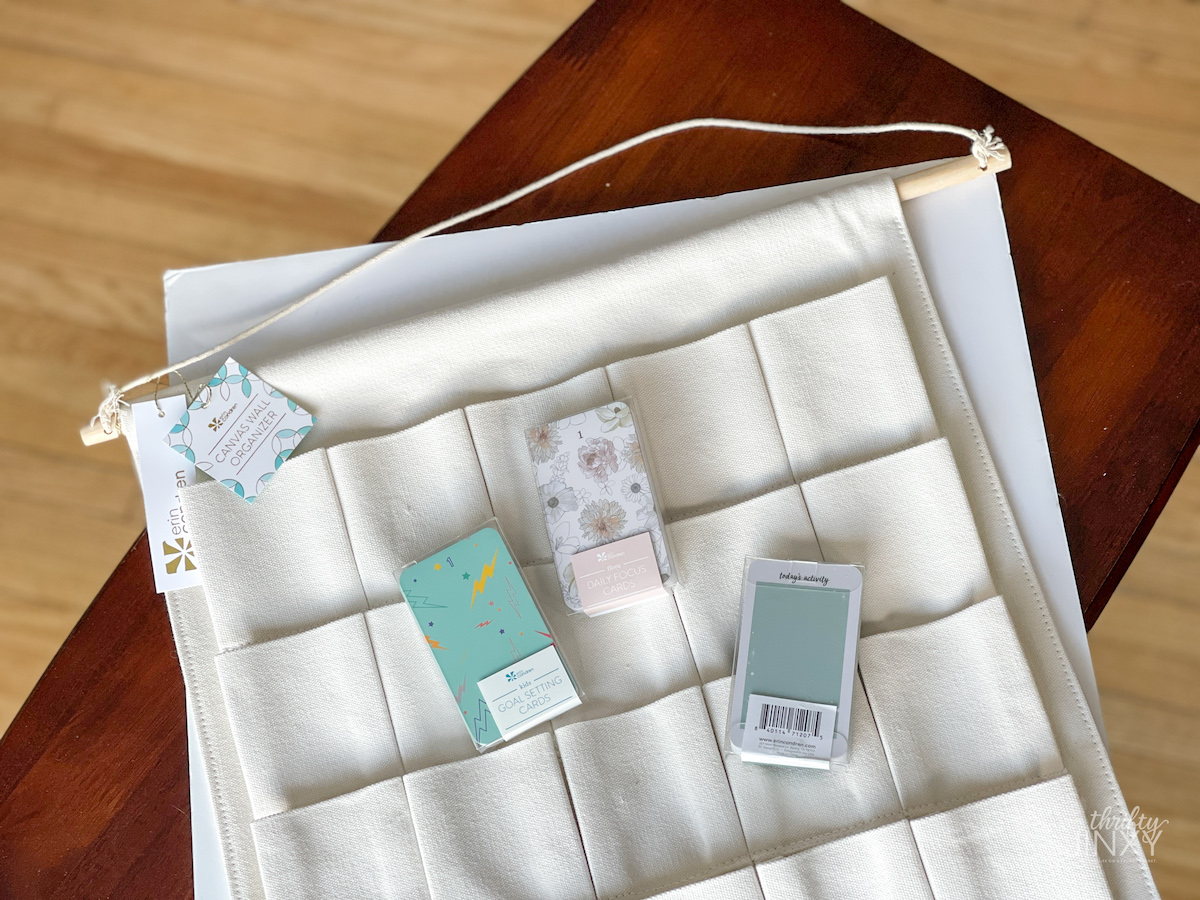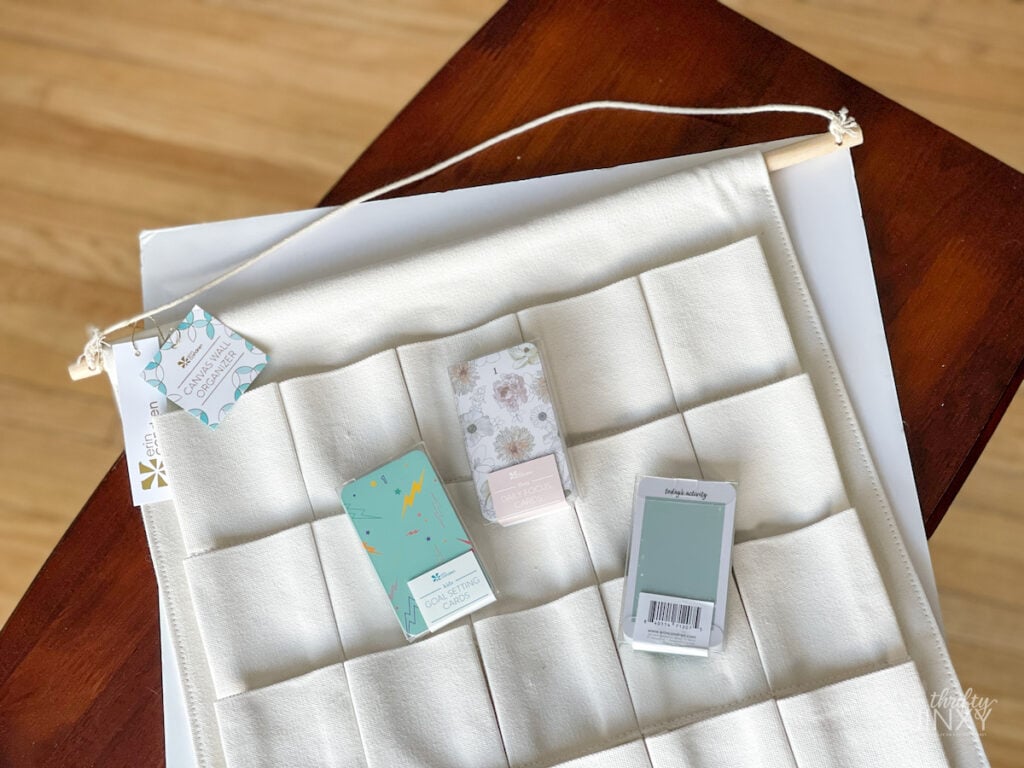 Canvas Wall Organizer
This space-saving, multifunctional Erin Condren Canvas Wall Organizer is perfect for organizing, goal tracking, stylish storage, and more. You can use it with the Canvas Wall Organizer Insert Cards for Kids Goal Setting, Daily Focus, Affirmation, and more to stay organized, track productivity, and stay motivated!
Erin Condren Bundle Sales:
There are even more bargains to shop with Erin Condren Bundle Deals! These are a few of them available right now. As a reminder there is that additional 20% off the already low bundle prices listed:
Mega Sticker Bundle ($47 value for $32)
Flora Accessories Bundle ($69 value for $50)
Meal Planner Bundle ($52.50 value for $40)
PetitePlanner Travel Bundle ($53.50 value for $38)
Daily PetitePlanner Bundle + Folio ($76 value for $60)
Budget Bundle ($44 value for $35)
Wellness Bundle ($40 value for $32)
Find more Erin Condren Bundle deals HERE.