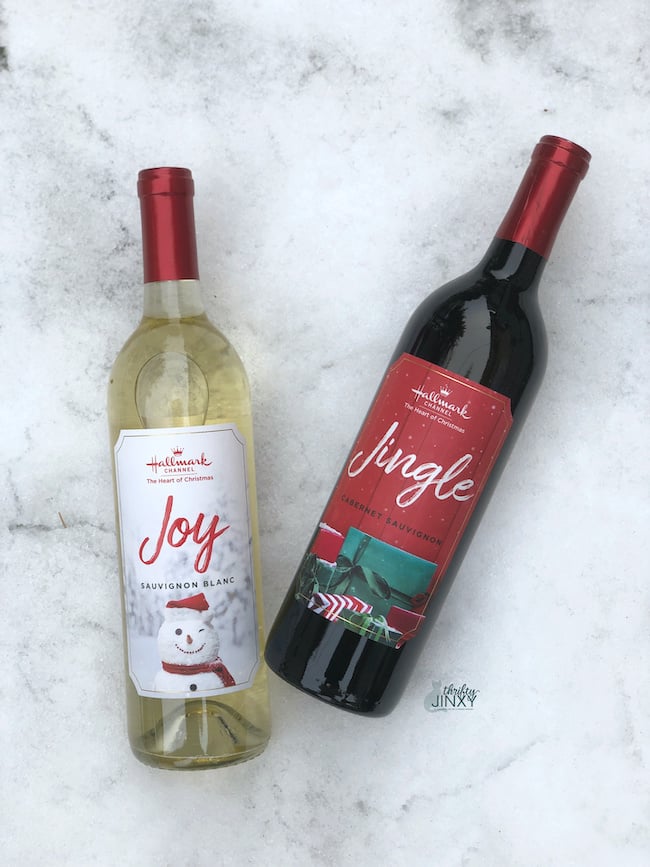 We're already used to Hallmark Channel providing perfect seasonal entertainment, and now they're also providing a fun "pairing" to go along with all of those delightful movies!
Introducing Hallmark Channel Wines, two different wines with the perfect holiday names. Jingle is a Cabernet Sauvignon and Joy is a Sauvignon Blanc. These wines would make a fantastic gift for your best Hallmark-loving friends!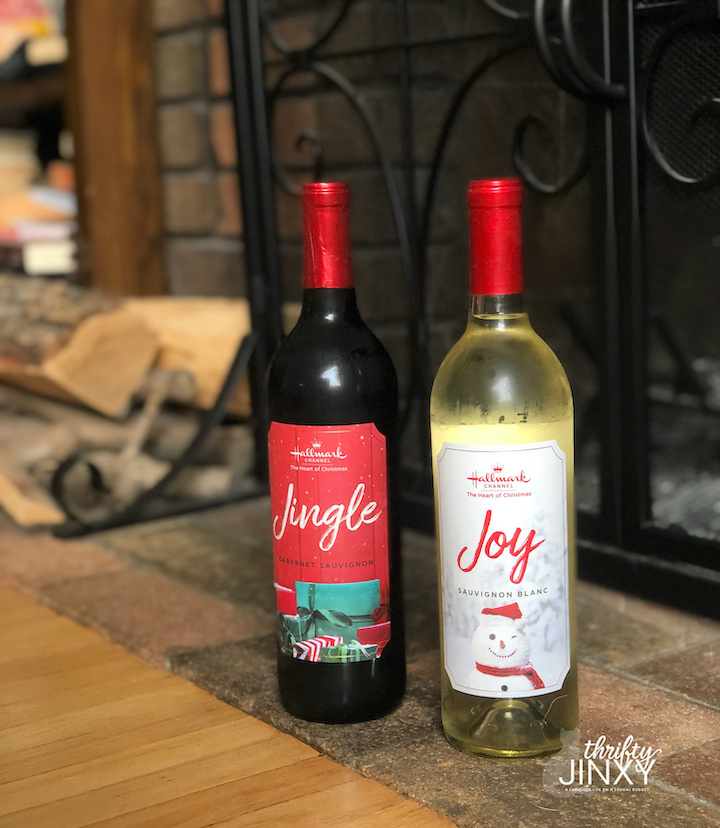 Whether you enjoy red or white or are looking for the perfect wine to pair with your movie-watching snacks, HallmarkWines have you covered!
Jingle is a 2018 Cabernet Sauvignon in a warm ruby color that features aromas of dark chocolate, cherry, and a hint of holiday spice. It's rich, merry, and fully textured with profound dark fruit.
Joy is a 2019 crisp and refreshing Sauvignon Blanc with notes of tropical fruits, white peach, and ripe pineapple. It's fresh and lively citrus fruit flavors come alive in a joyous finish befitting its name.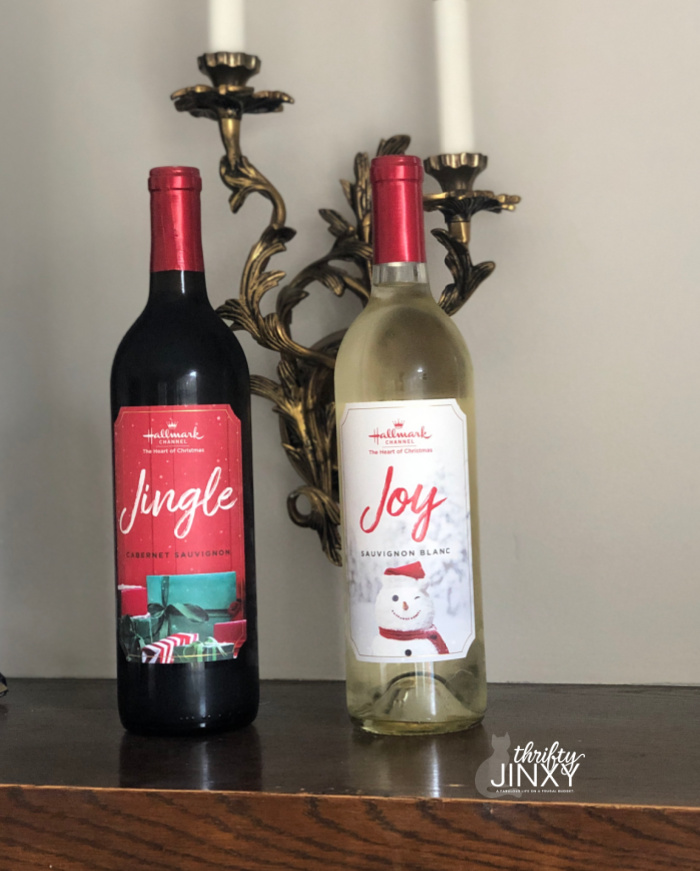 I'm not personally a red wine fan, so the Joy is definitely the wine for me. Luckily, I researched the best wine to pair with popcorn (my go-to movie snack) and a light white is the winner, so as a Sauvignon Blanc, Joy is just right!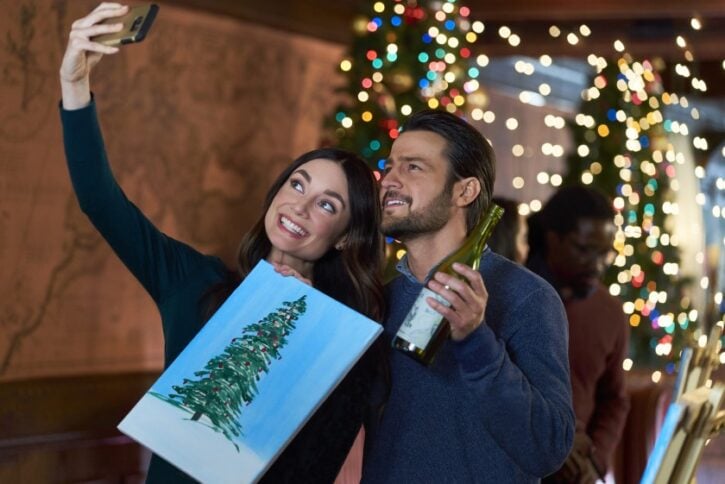 Pop open a bottle, pour a glass of wine, and curl up under a cozy blanket to enjoy Hallmark Channel's Countdown to Christmas programming. They're premiering a whopping 23 new movies this year!
I'm looking forward to On the 12th Date of Christmas, myself. It stars Mallory Jansen and Tyler Hynes and is all about two game designers that create a city-wide scavenger hunt. Fun!
For more information about both Hallmark Channel Wines, Jingle and Joy, visit their website.