Try Dropps Laundry or Dishwasher Detergent with an 18 pod bundle for only $10! These eco-friendly detergent pods get great reviews.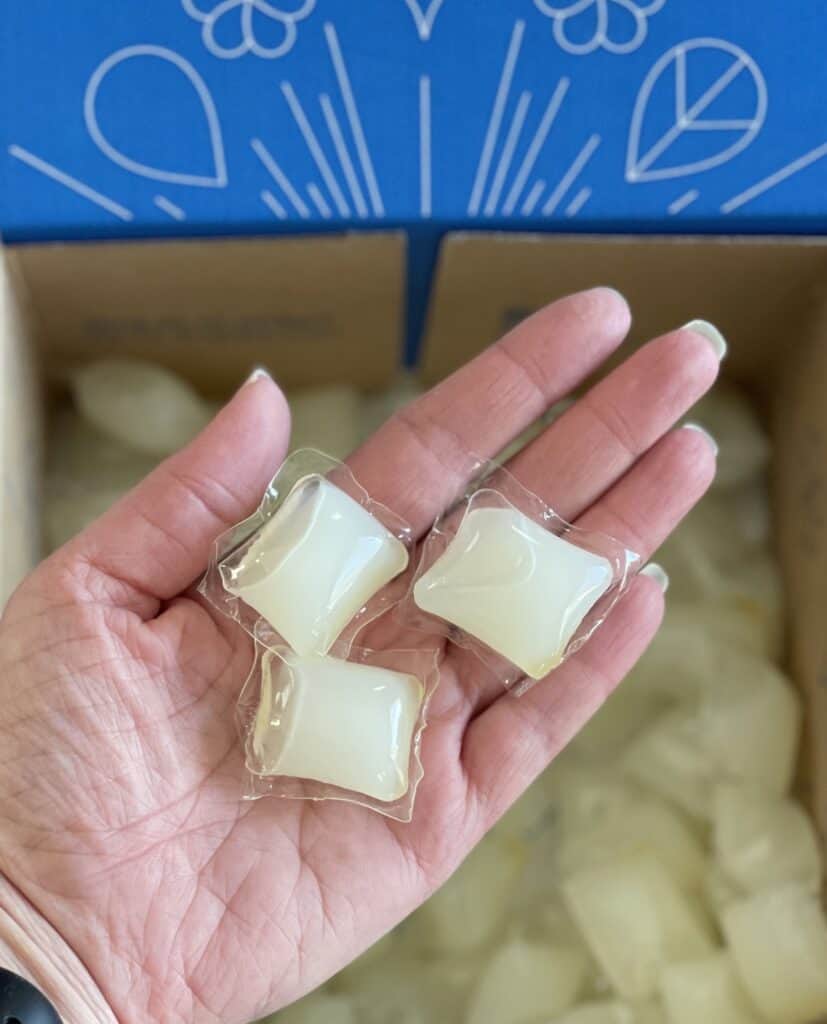 I know that many people are looking for more natural and eco-friendly products these days. Don't underestimate the power of your shopping choices – many companies have changed or added to the products they offer in response to what their customers want!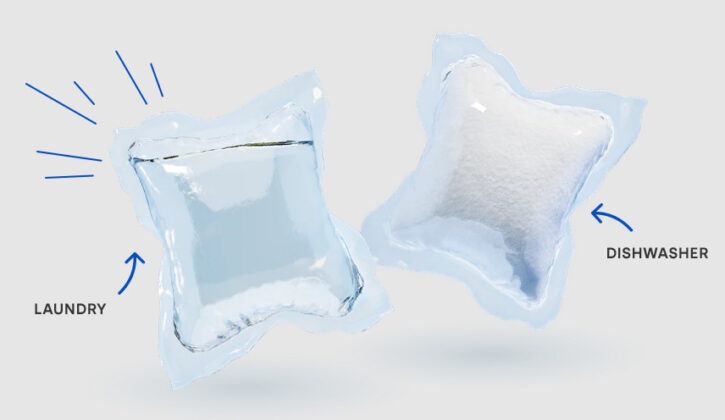 One such company is Dropps. They're delighted to offer effective green cleaning products manufactured in the United States. And yes, they created the original laundry detergent pod waaaaaaaay back in 2005!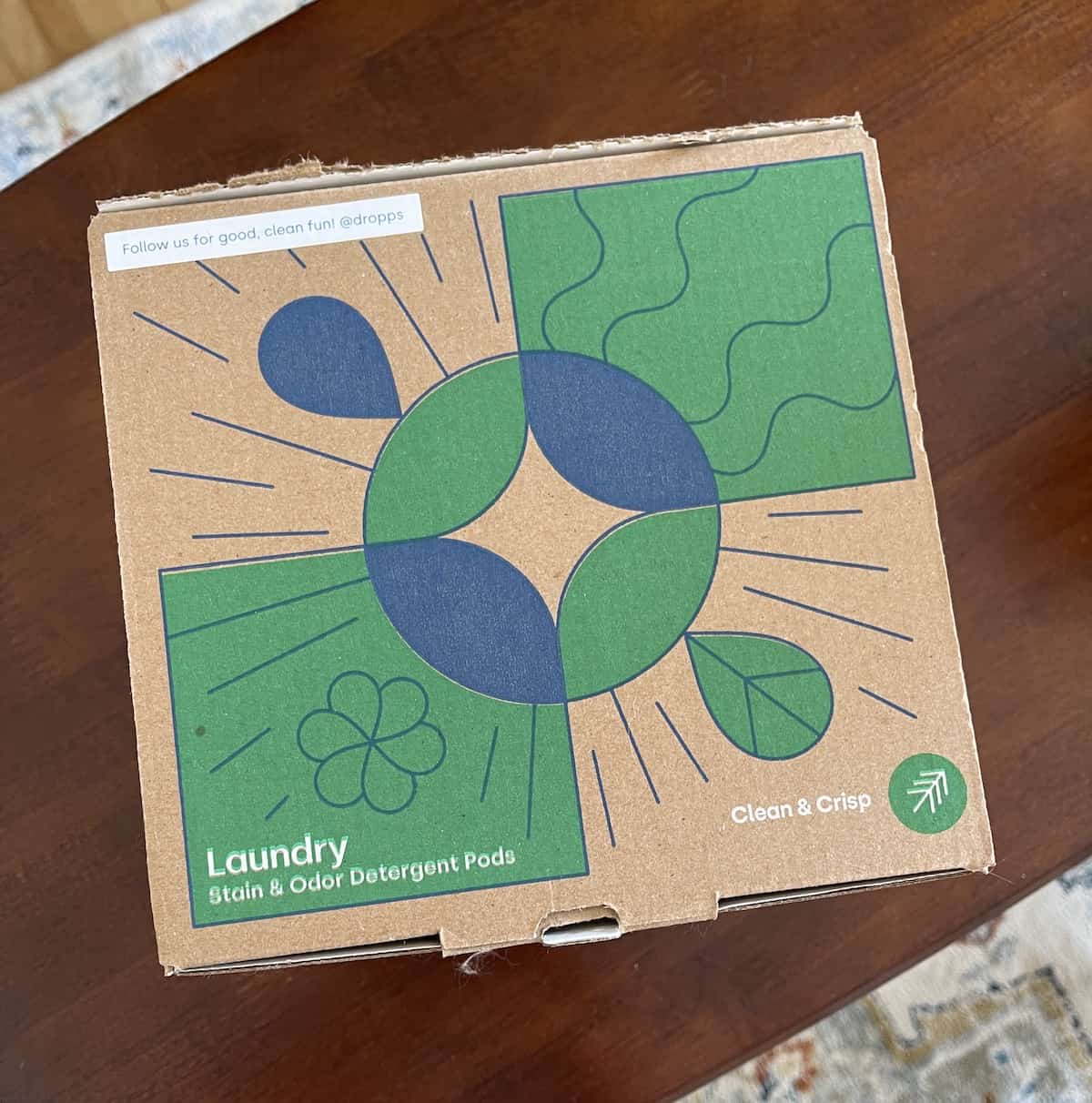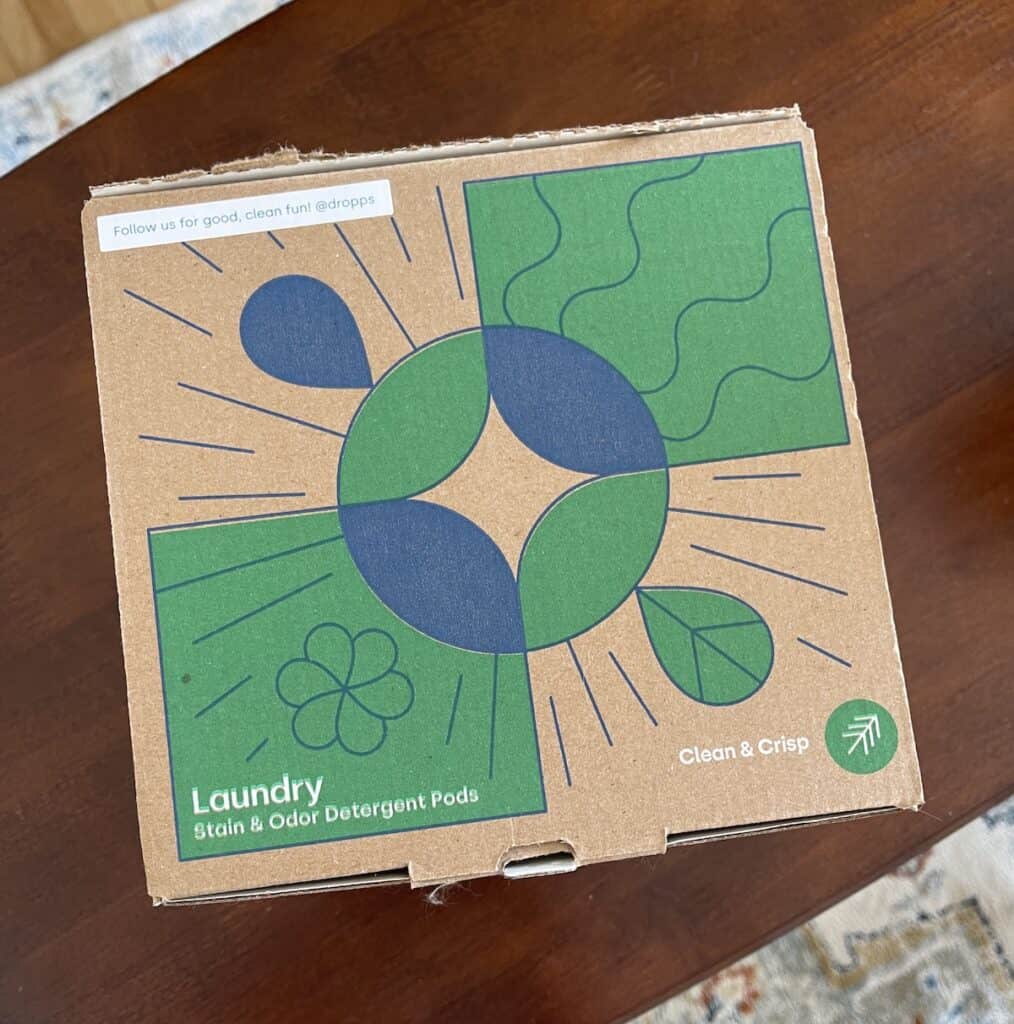 Dropps brings nature into their science lab to create top-notch laundry and dishwasher detergents that are safe, eco-friendly, and really clean. There's no "bad stuff" in these pods: they're dye-free, phthalate-free, phosphate-free, and animal-cruelty-free.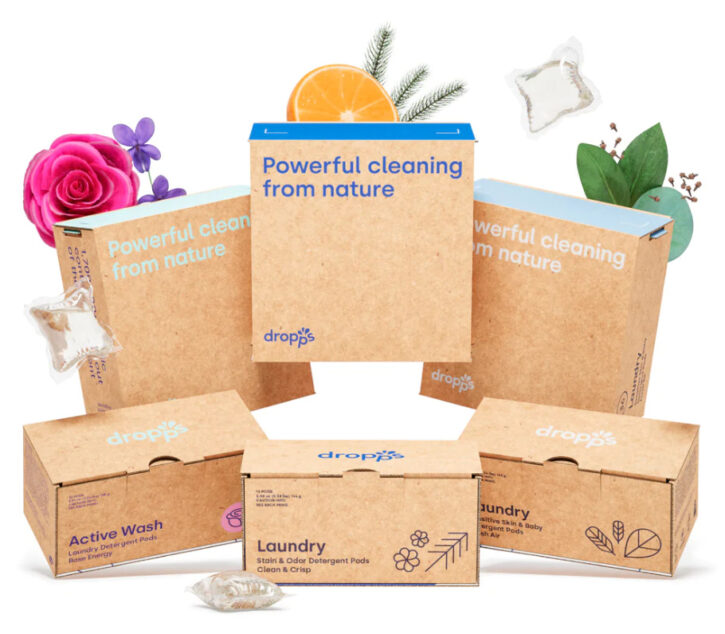 And while the pods themselves are thin plastic, the compostable containers they come in avoid single-use plastic. Plus, they'll ship with 100% carbon-neutral shipping.
In the past I hated buying laundry pods in big plastic containers that seemed so wasteful. I'm so much happier with these cardboard boxes.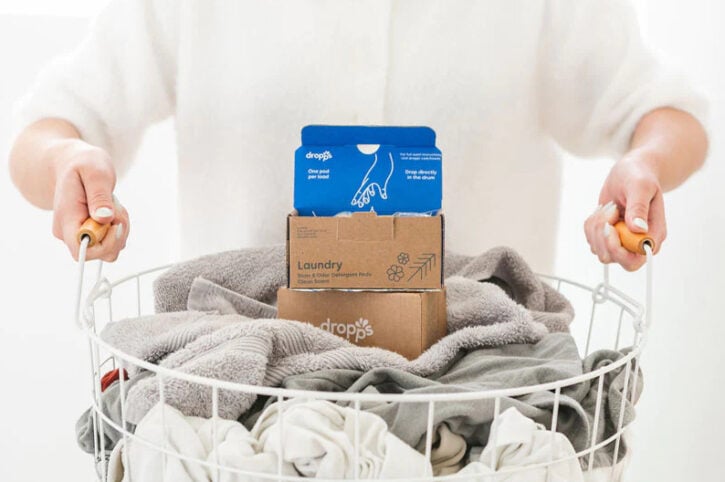 Dropps 18 Pod Trial for $10
For a limited time, you can give Dropps a try and get a more than 30-day trial for just $10!
Sign up to receive THREE 6-count trial pods in the bundle box of your choice (there are both Laundry detergent and Kitchen dishwasher detergent options). For Laundry products, options include:
Dropps Laundry Basics
Sometimes all you want are clean, soft clothes without any stains. This bundle has it all:
Stain & Odor Laundry Detergent
Fabric Softener
Oxi Booster
Scent Sampler
We can tell you what it smells like. But nobody knows your nose like you do. Discover your Stain & Odor scent.
Clean & Crisp
Lavender Eucalyptus
Orange Blossom
Specialty Detergents
Different clothes have different needs. Whatever it is, we've got the detergent. Includes:
Active Wash Laundry Detergent
Sensitive Skin & Baby Laundry Detergent
Stain & Odor Laundry Detergent
Home Essentials
Shopping for household essentials shouldn't be a chore. You already have a laundry list of those to do. Includes:
Dishwasher Detergent
Stain & Odor Laundry Detergent
Laundry & Household Oxi Booster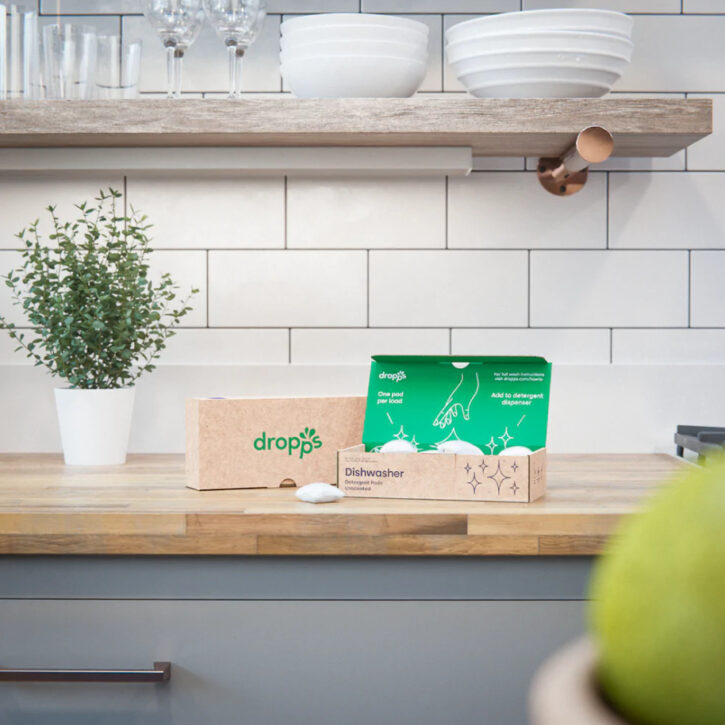 My Review:
We have been using Dropps for over six months now and I'm a fan!
I love that they are so tiny so they take up very little space in the laundry room. I like them for RVing too because they are so small. They're not much bigger than the size of a quarter.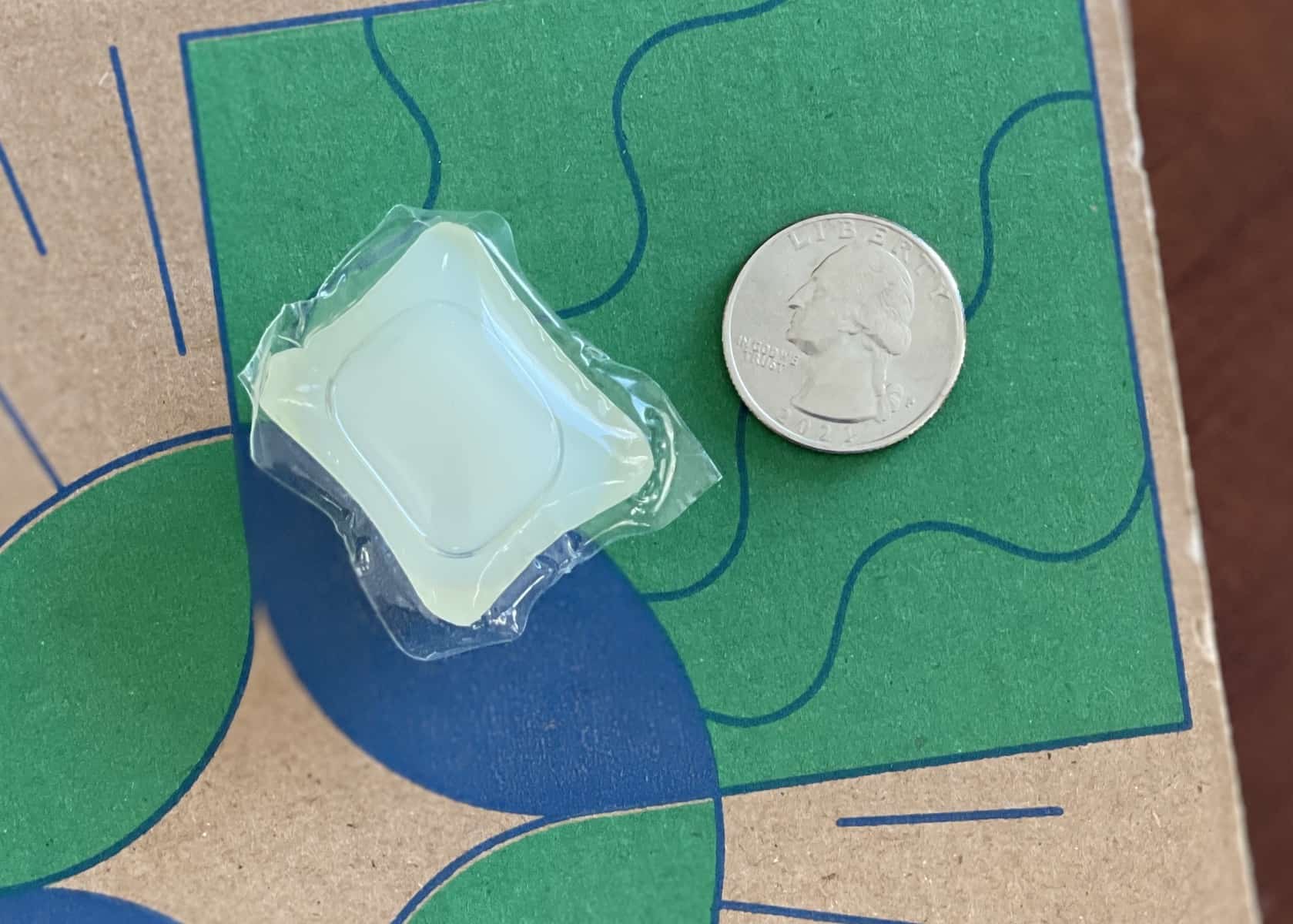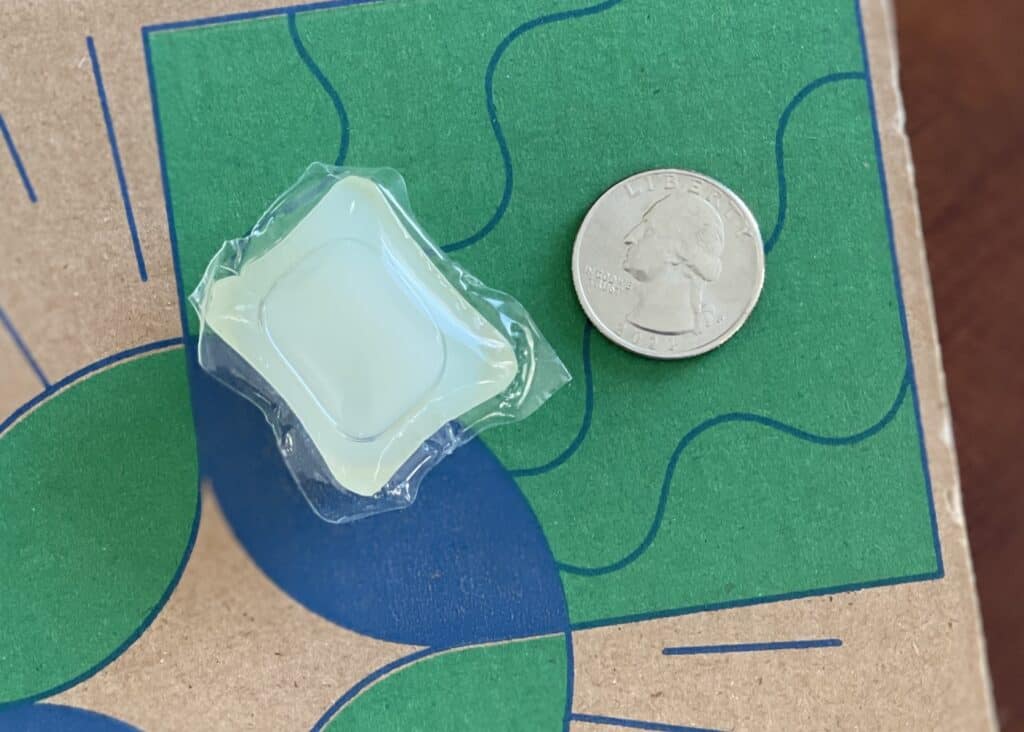 Despite being so small, they clean GREAT! Everything comes out fresh and clean, even the towels we use to wipe down the dog. That's a challenge!
Try Dropps for 30 Days:
Try your detergent pods out for 30 days. After 30 days, your Dropps subscription will kick in. Full disclosure: A subscription will run you around $19 – $21 for a 64-count supply every four months (this price includes the 25% subscription-only savings).
While you are signing up for a subscription, you can change your box size or scent, pause your next shipment, swap products, or cancel anytime – just sign in to your account to manage your subscription(s) and/or contact their customer service team.
Get started with your Dropps Trial for just $10 HERE!