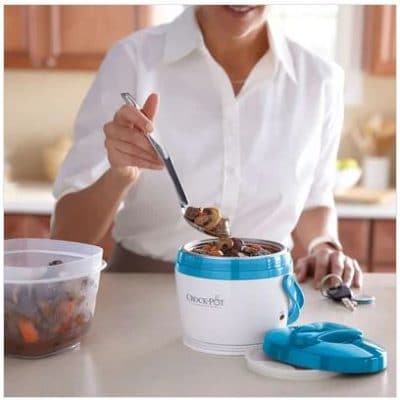 One way to save on everyday expenses is by packing your own lunch and bringing it to work instead of always going out to eat. But you don't need to resign yourself to cold lunches or waiting in line for the microwave – Crock-Pot has these handy-dandy Lunch Crock Food Warmers that allow you to keep your food warm right at your desk!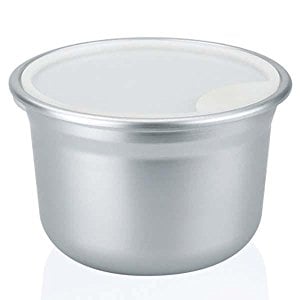 My husband has this lunch Crockpot and it really does make it so convenient for him to take leftover pasta or casserole to work and have a hot lunch right at his desk. He just leaves the heating base at work and then carries the removable food container back and forth with him. So convenient!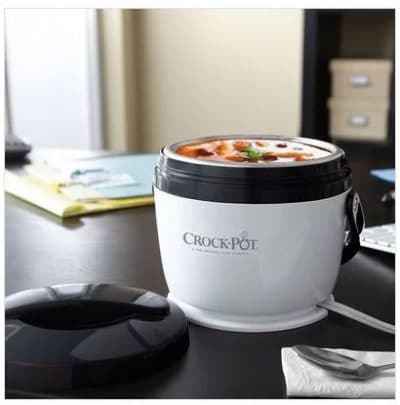 Enjoy warm, hearty lunches without leaving your desk. The Crock-Pot® Lunch Crock® Food Warmer is a lunch tote and food warmer in one that warms while you work for delicious on-the-go meals that are ready when and wherever you are. Heat leftovers, soups, oatmeal and any number of favorites into amazing meals away from home. Superior portability features include an outer lid, cool-touch exterior, easy-carry handle and cord storage. Its 20-ounce capacity is perfect for a personal, portion-sized meal. Container is removable for filling and transporting, eliminating the need to travel with entire unit.