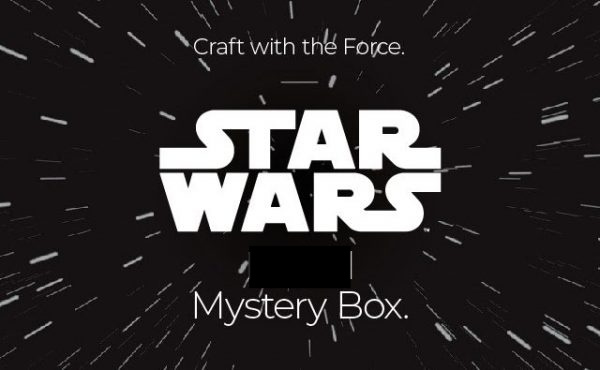 Star Wars fans and crafters, now you can craft with the Force with a Cricut Star Wars Mystery Box!
What is your favorite thing to make with your Cricut? If one of your answers is fun character-themed items for your kids (or for YOURSELF) and you or those kids happen to be STAR WARS fans, then this box is for YOU!
This Cricut Star Wars Mystery Box is available NOW for a limited time and is priced at just $39.99 ($117.92 value). While we don't know the specific contents, they are usually packed full of Cricut Star Wars Items like vinyl, iron-on and often other surprises. We'll let you know as soon as we find out the exact contents!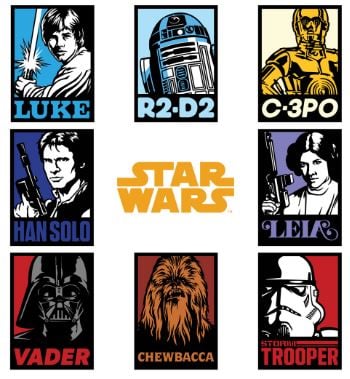 Get your Star Wars Mystery Box HERE!