Sometimes when you go to the store to use a coupon to get a great deal you might find it out of of stock. Here's what to do when the store is out of the coupon item you're looking for.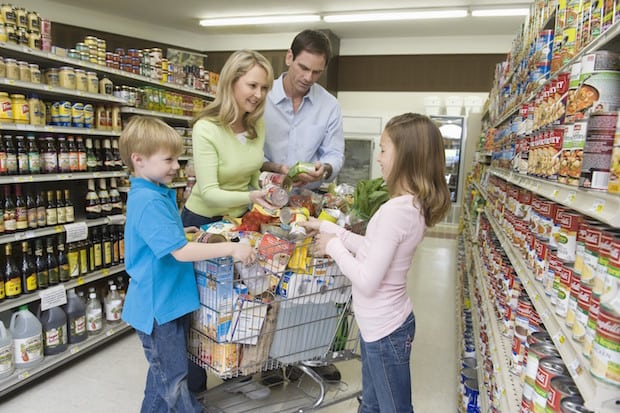 Today I received this e-mail question from a reader:
"Frustrated dad here. I been couponing for about a month I have a nice binder for all my coupons. dated and cat spending a lot of time. but it seems I have a lot of coupons but the stores are out.I even after work Monday night went to Walmart to get their wilkinson sword and it was all ready out of them. any advice to get some of the hot items. Thanks"
That's a great question and I have a bit of help to offer. Here are a few suggestions for those times when you visit a store to pick up a deal and the shelf is wiped clear:
1. Ask if they have more stock in back. Stores only have so much room on the shelves so they often will have additional inventory that is in the store room and not on the shelf yet.
2. Ask for a raincheck if the item you are looking for is one that is currently "on sale". With a raincheck, you will be able to come back at a later date and get the item at the same price even though the sale is over. Be sure to check the date on your raincheck – some are valid for only 30 days or less.
3. Ask customer service, the department manager or the store manager on what day they receive new merchandise. For example, at our Walgreens their truck visits on Thursday. So, if I go on Monday and the stock for a coupon deal is wiped out, they often have it back on the shelf again on Thursday evening/Friday morning.
Do you have any other tips to get around the "empty shelf" problem?