Learn how to easily clean your combs and brushes using a simple solution of baking soda and Listerine.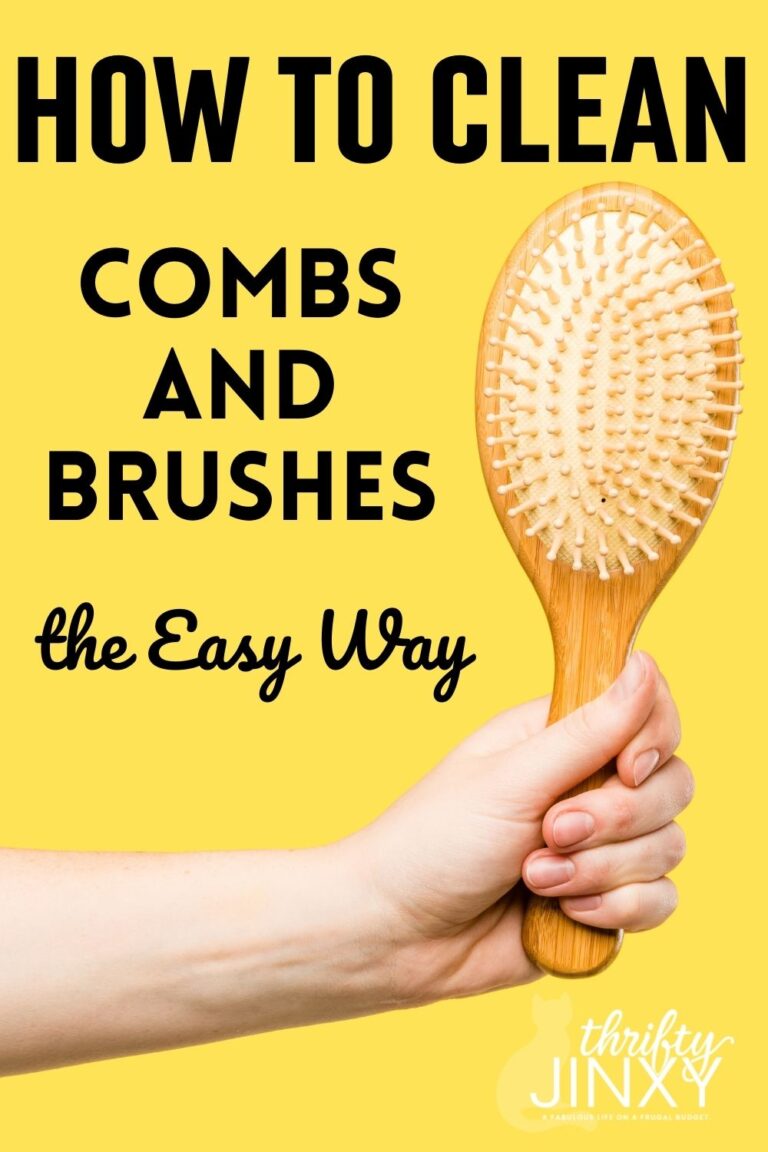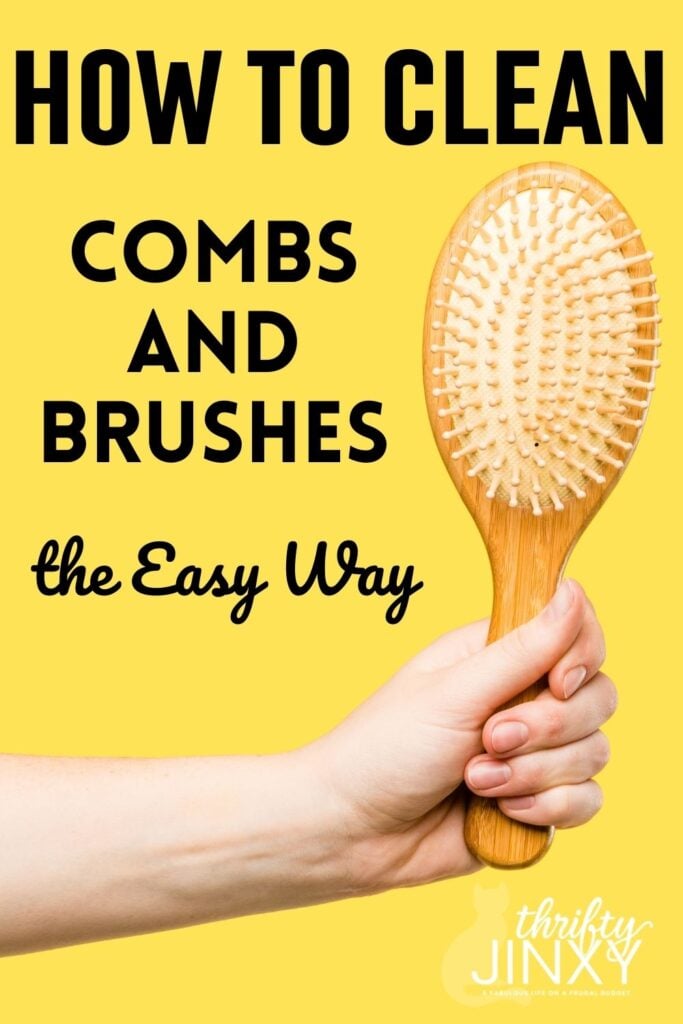 The best way to extend the life of your combs and brushes is to take care of them. When your hair tools get all gunky after a while, it can be tempting to just toss them in the trash and replace them with new ones. But that isn't necessary! Plus, if you made in an investment in higher quality hair tools you definitely don't want to do that!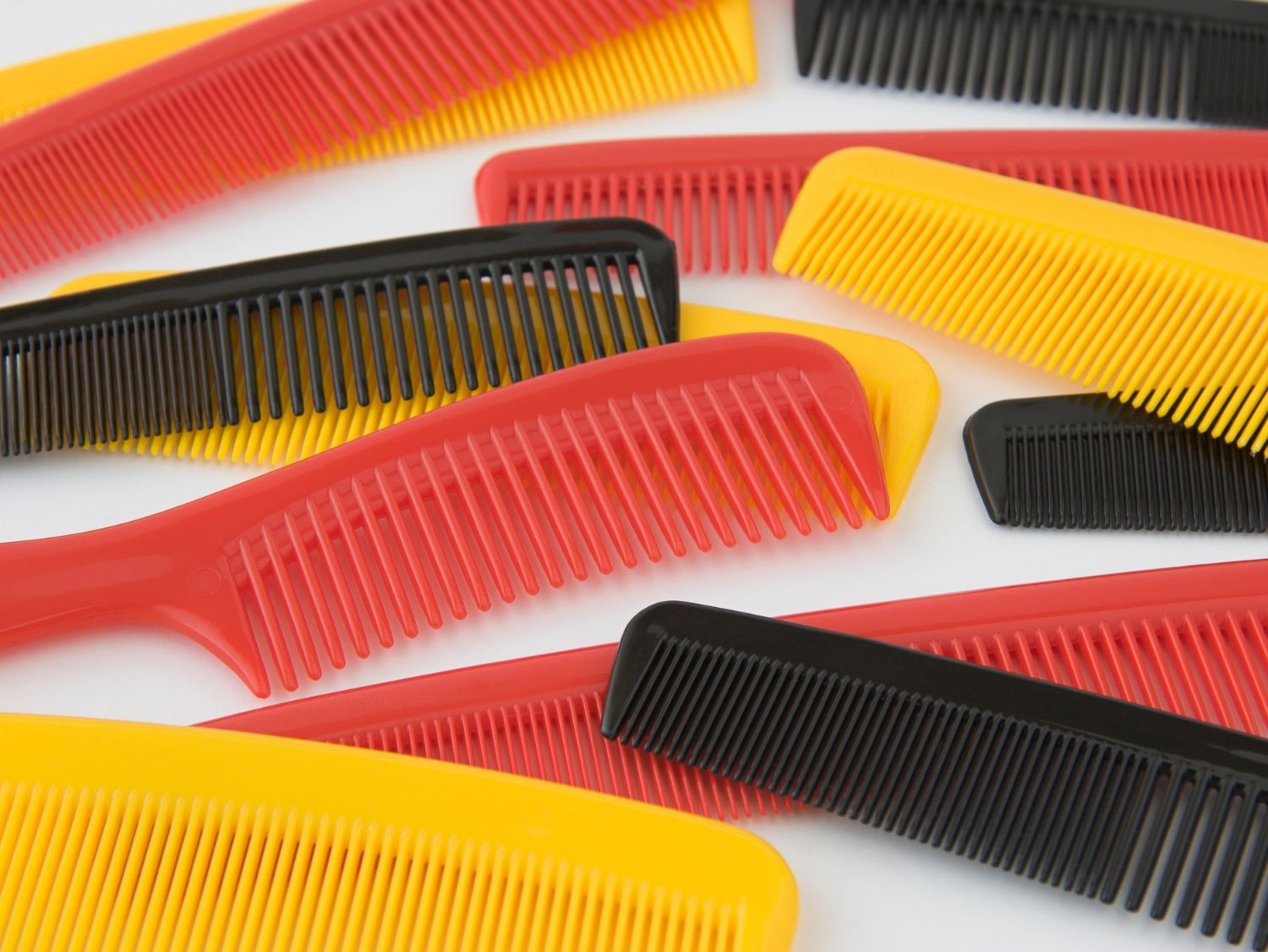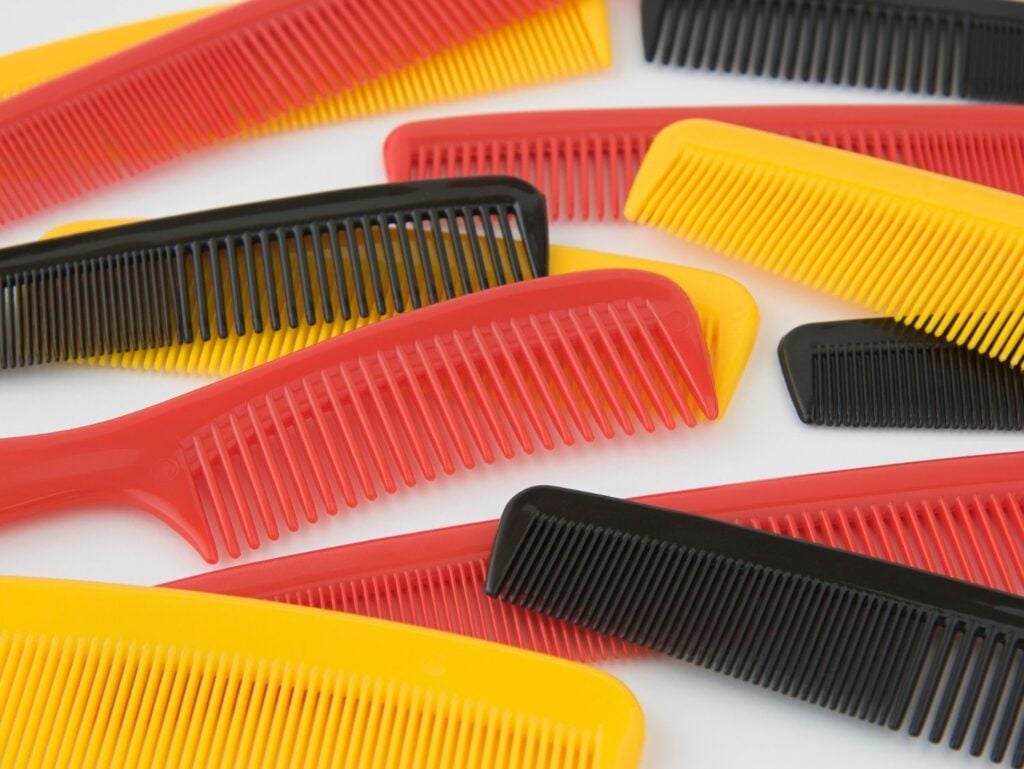 Instead of heading for the garbage can, you can just clean them and bring them back to fresh, clean life again.
By keeping your brushes and combs clean, you'll make it less likely for that gunk to build up again soon.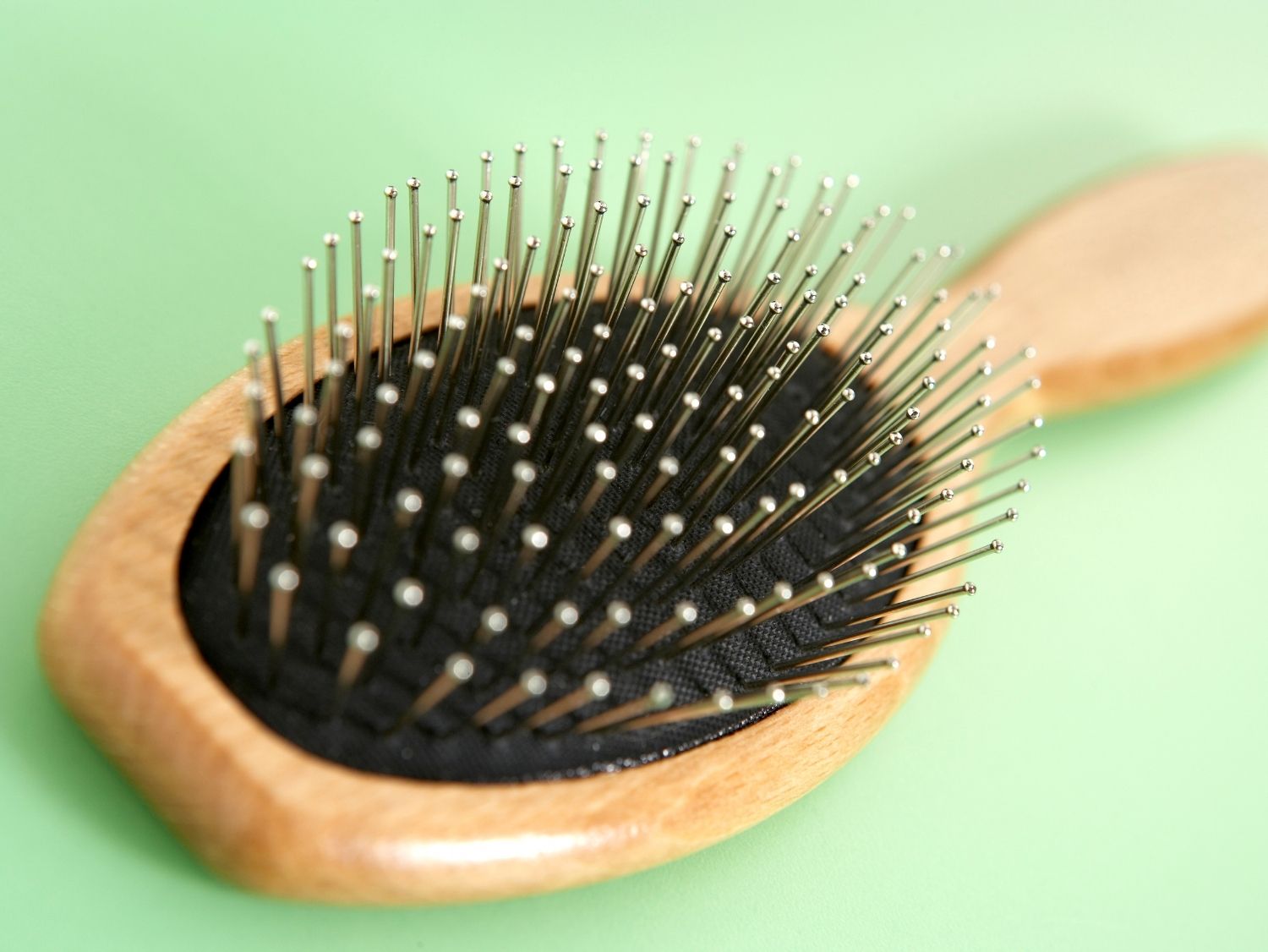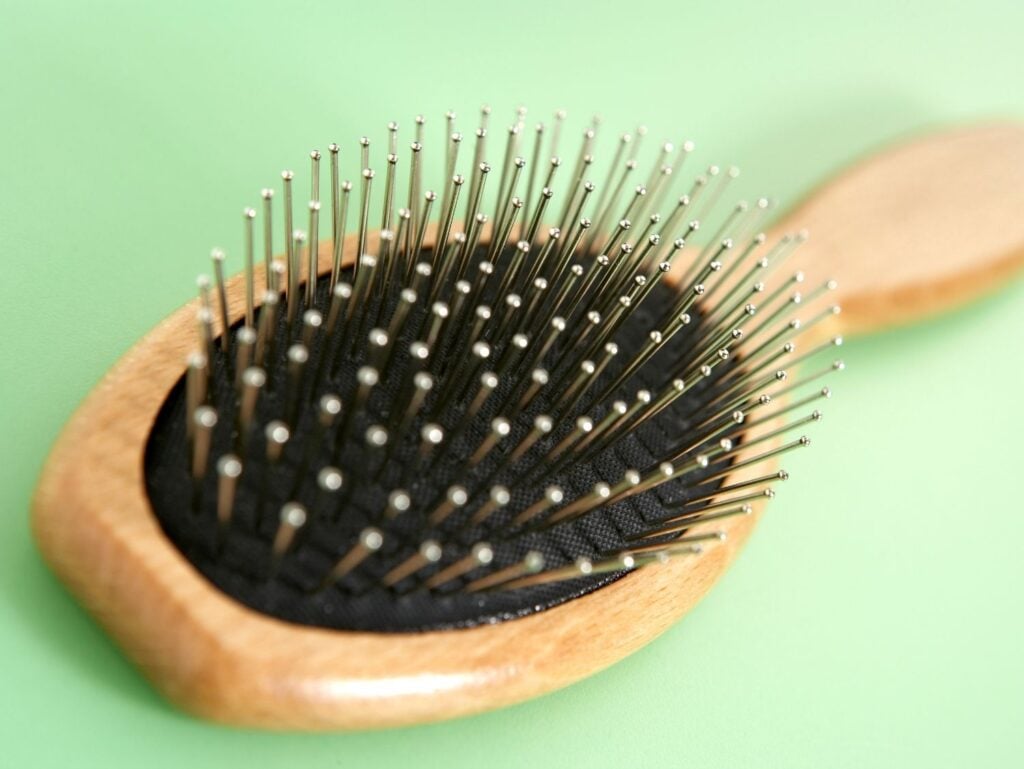 Eventually your combs and brushes WILL get dirty again, but with this simple cleaning method it's a breeze to clean them frequently.
This comb and brush cleaning method uses only a few simple ingredients that you probably already have in your home. If you don't, a quick trip the the local Walgreens or CVS and you'll be all set!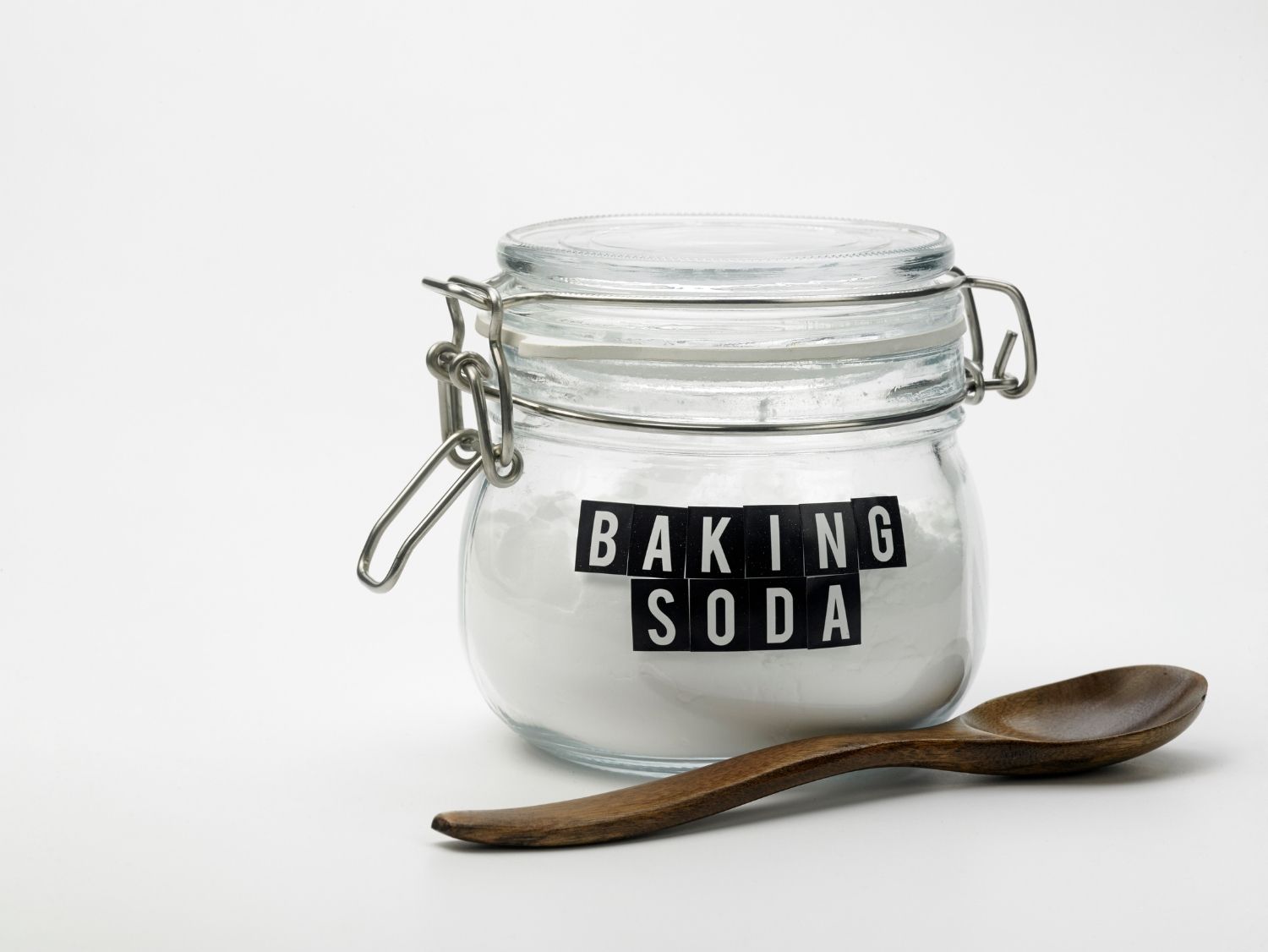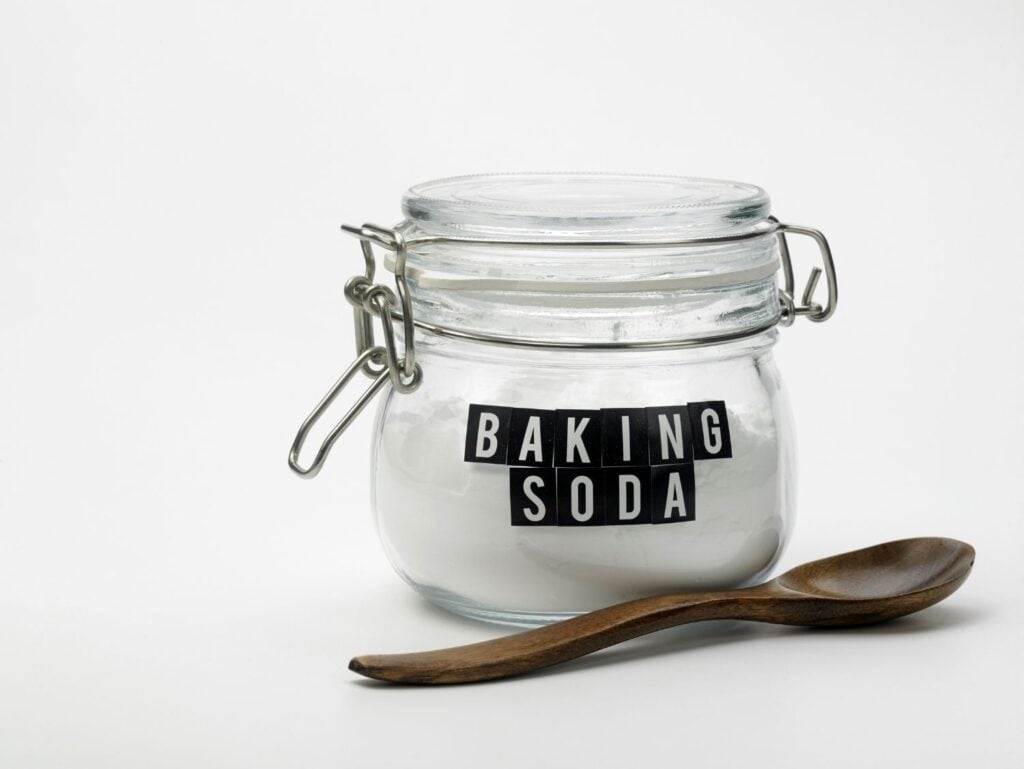 How to Clean Your Brush or Comb with Baking Soda and Listerine
To clean your brush (or comb), first remove as much hair as possible from the bristles. Then create a solution of warm water with a healthy splash of Listerine and a good shake of baking soda. Mix all together and let soak for 30 minutes. Rinse with clean water.
Set your brush or comb on an absorbent towel to let it air dry before using again. That's it! Who knew it would be so simple?!?