Keep fresh and coordinated with the first ever monthly phone case subscription club!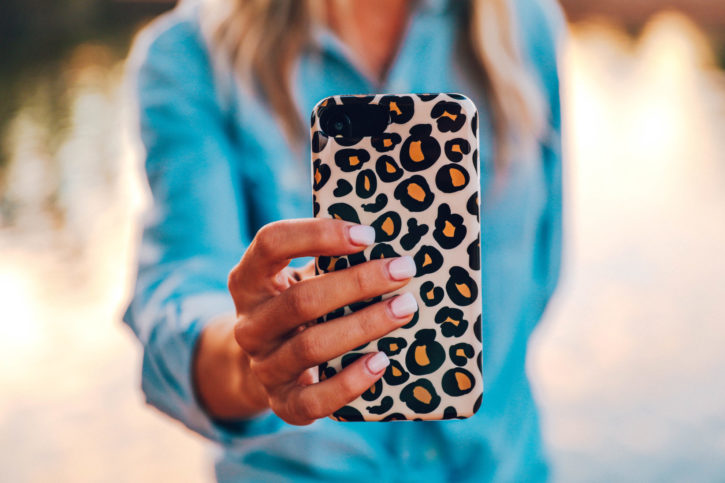 I know that it can be tough to find the perfect gift for the teen or young adult on your list, whether you're shopping for a birthday gift, a special Christmas present, or just a way to show them you care.
Well, think about it…what do youth LOVE to carry around with them 24/7? Their PHONES!
Stylish phone cases like those from Casely are the hottest new fashion accessories for kids and young adults.
They use their smartphones as canvases for self-expression, even curating "phone case wardrobes" to match their clothes (crazy, but true!).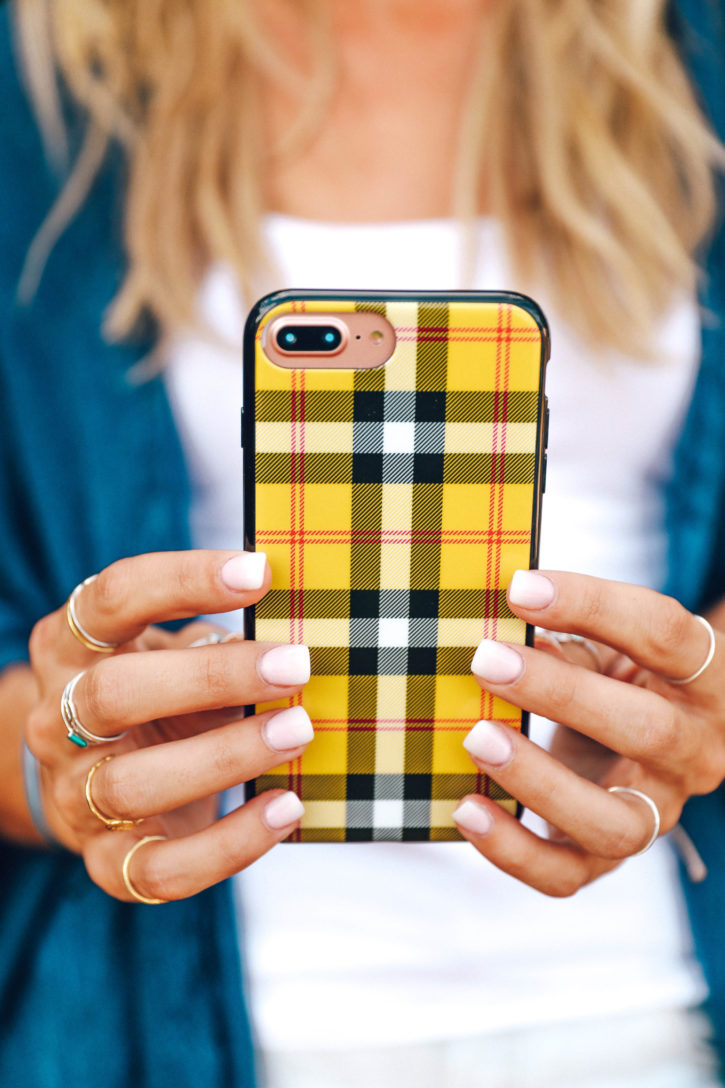 Casely is an online tech-accessories retailer that offers a HUGE variety of cases for every size of iPhone, including the upcoming iPhone 11, and has just launched its first line of Samsung cases!
You can order them individually, of course, but to really give a gift that keeps on giving, check out Casely's first-ever monthly phone case subscription club here!
Instead of paying $40-$60 per case, Casely's subscription club costs just $15 per case with FREE shipping! Casely's stylists will hand-select new trendy cases to ship to your door either every month or every three months, depending on your subscription.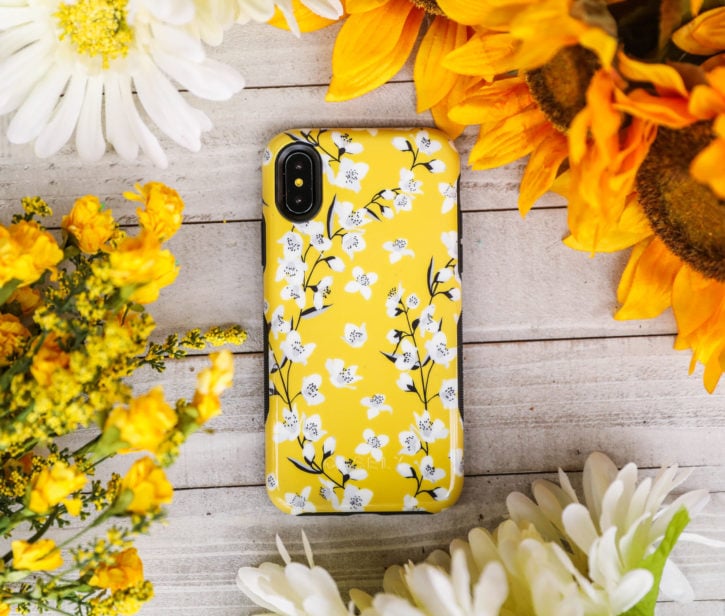 Casely strives to bring customers unique cases that reflect trends before they happen. The company aims to inspire the next generation of young style-istas to be the best version of themselves, and to be confident in everything they do – with or without a Casely in hand. Casely is your one-stop shop for cases inspired by the latest fashions with that Brooklyn spunk.
Get start with Casely's phone case subscription club today!