Have you heard of ButcherBox? It's a great way to get high-quality meat delivered to your door each month!

ButcherBox provides a selection of meat (beef, pork, chicken, and/or seafood) delivered each month. They source their meat and seafood from quality partners, you choose which box you want, and they ship it for free in an eco-friendly box (frozen for freshness).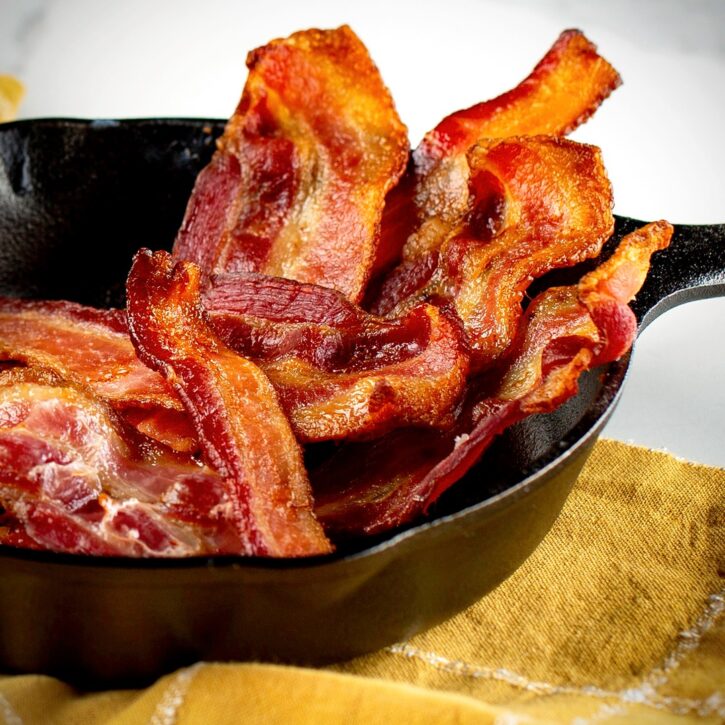 ButcherBox's Mission
ButcherBox is committed to a mission of "Believing in Better." They believe in a system that's focused on animal welfare, supporting farmers, treating our planet with respect, and upholding diversity, equity, and inclusion across the supply chain.
They understand that our natural resources are limited, so ButcherBox wants to not only use them responsibly but also challenge the status quo in the meat industry. They're constantly working to support sustainable fishing and agricultural practices, improve soil health, minimize their carbon footprint, and inspire their partners to do the same.
Whenever you need a great tasting meal you can trust, ButcherBox is in your corner, delivering high-quality meat right to your door.

How Much Does ButcherBox Cost?
ButcherBox comes with two standard box options: Custom and Curated. Here's how these different options break down in terms of price:
Curated Box
Let ButcherBox decide what shows up in your box each month!
Classic Box (5 cuts – total 8-11 lbs of meat) – $129/month
Big Box (10 cuts – total 16-22 lbs of meat) – $238/month
Choose from the following pre-selected mixes: Beef/Pork/Chicken, Beef/Pork, Beef/Chicken, or All Beef.
Custom Box
Fill your own box and try some unique cuts each month!
Classic Box (6 cuts – total 9-14 lbs of meat) – $149/month
Big Box (12 cuts – total 18-26 lbs of meat) – $270/month
Shipping is always FREE, they deliver to your door on your schedule, and you can cancel anytime.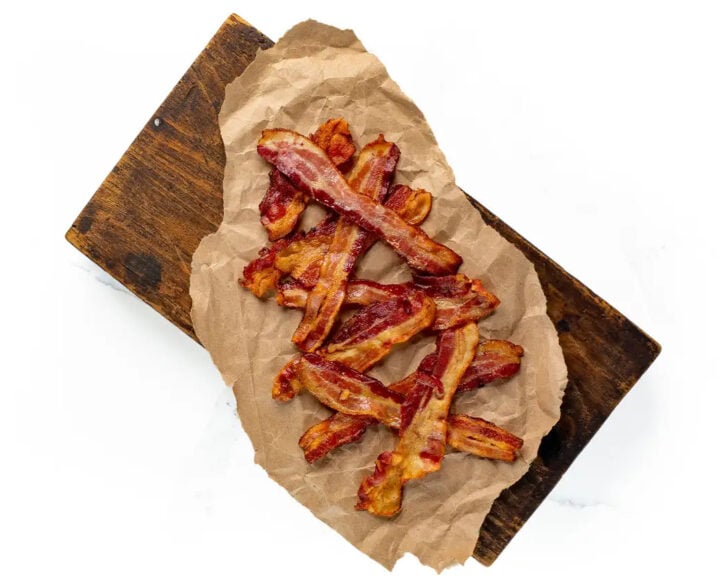 ButcherBox Benefits
Keep in mind that ButcherBox also saves you time. You won't have to drive to the grocery store, shop around for quality and selection, or worry about running out of meat.
ButcherBox is very mindful of quality. They thoughtfully source meat and seafood from partners who are dedicated to doing the right thing. This means beef is grass-fed and grass-finished, pork is heritage-breed, chicken is free-range and organic, and seafood is wild-caught.
And while you may sign up for ButcherBox because of one specific promo or deal, the value doesn't stop after your first box! Once you sign up, you'll also have access to special member deals and add-ons for each box.
These recurring add-ons help you make sure you're getting the staples you need in every order (like ground beef or bacon) while freeing up space in your box for other cuts you'd like to try.
ButcherBox continues to prioritize its members by providing a helpful customer service team, recipes, a blog, and an engaging Facebook community to help you make the most of your membership.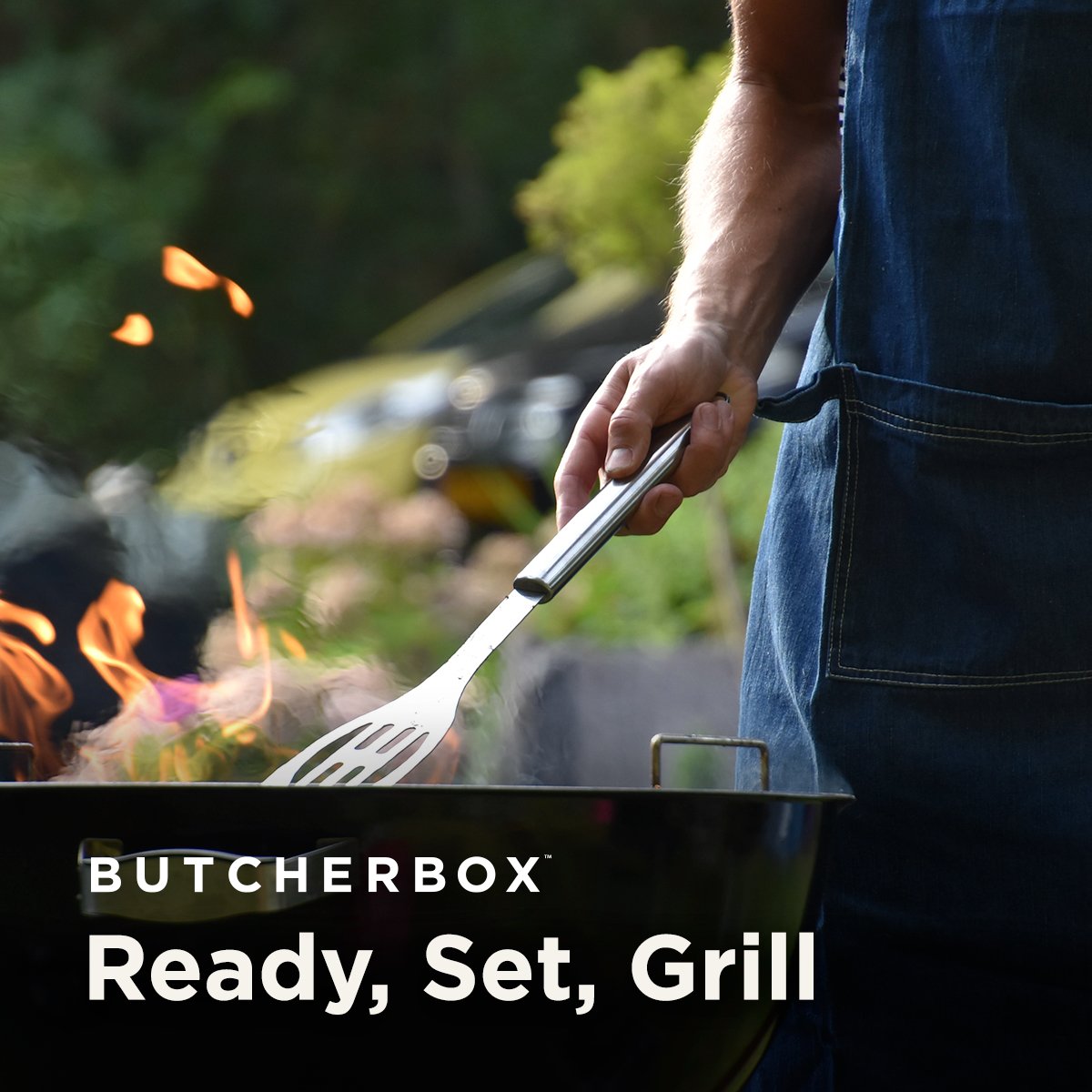 Current ButcherBox Promo: Free Bacon for Life
Summer is coming soon, which means lots of time spent outside…and lots of opportunities to throw something on the grill!
Now through 1/23/22, NEW ButcherBox members will receive 7+ lbs of free meat in your first box! That includes a bone-in pork butt, 1 pack of chicken thighs, and 2 lbs of ground beef FREE.
Sign up for ButcherBox HERE and start receiving high-quality meat directly to your door!