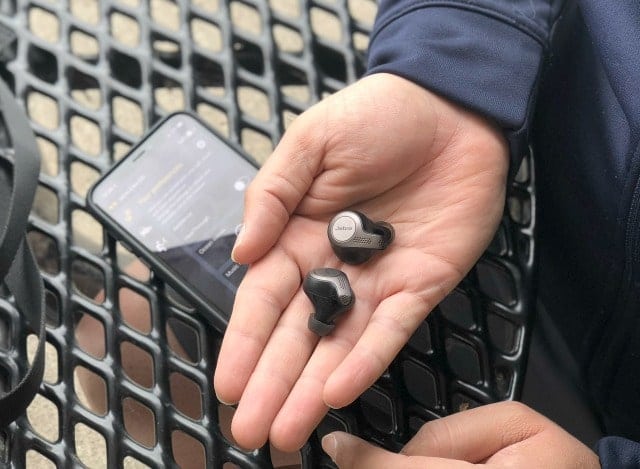 For months now my husband has been looking to replace his current earbuds with a set of wireless earbuds so he could easily listen to music and make calls via Blutooth, but has been on the fence as to what to buy.
Well, the decision is final and the best wireless earbuds option is the Jabra Elite 65t True Wireless Earbuds.
These earbuds are packed with features and quality upgrades! They offer superior sound with dual microphone technology in each earbud and true wireless stability to reduce call and music dropouts.
You can even personalize your music with customizable equalizer profiles. To add to their versatility, they offer one-touch access to Amazon Alexa, Siri, and Google now.
All that and you still get up to 5 hours of battery life (15 hours with charging case). Alternatively, a 15 mins rapid charge gives 1 hr talk time so you can charge and GO!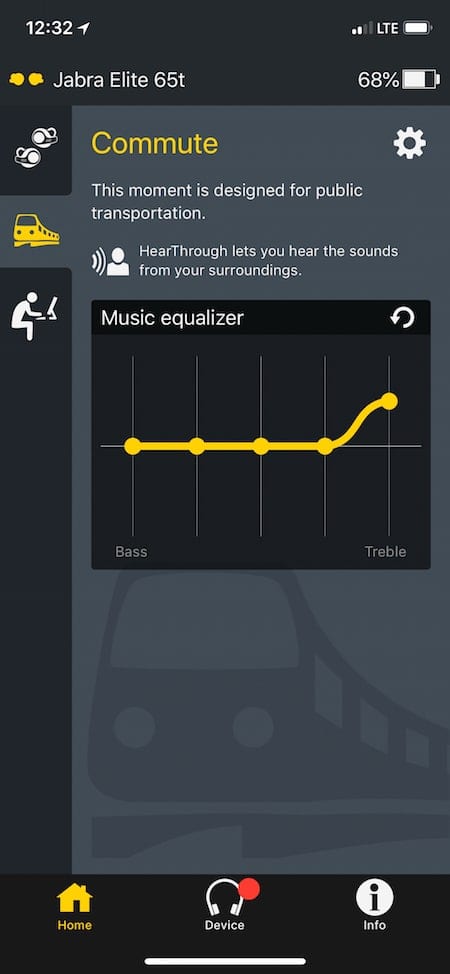 While the Jabra Elite 65t True Wireless Earbuds are good for multiple multiple usage occasions, Mario has found that they are just perfect for biking.
He is very safety conscious when he rides. That being said, he wants to be able to listen to music, but he doesn't want it to be the only thing he hears and put him in danger if he can't hear traffic and other things around him.
With the commute feature on the Jabra Elite 65t True Wireless Earbuds he is able to balance things out so that he can listen to his music but still hear all the important things going on around him. Such a great feature!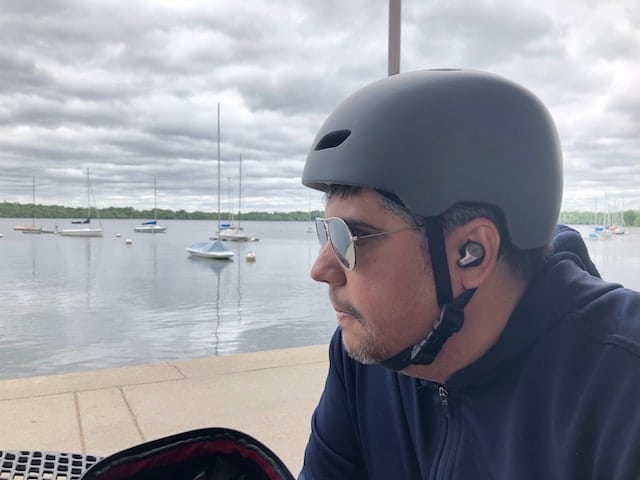 The Jabra Elite 65t True Wireless Earbuds are also comfortable AND stay in the ear. A simple twist as you place them inside your ears helps they to stay comfortably in place.
And I think the metallic color looks pretty cool!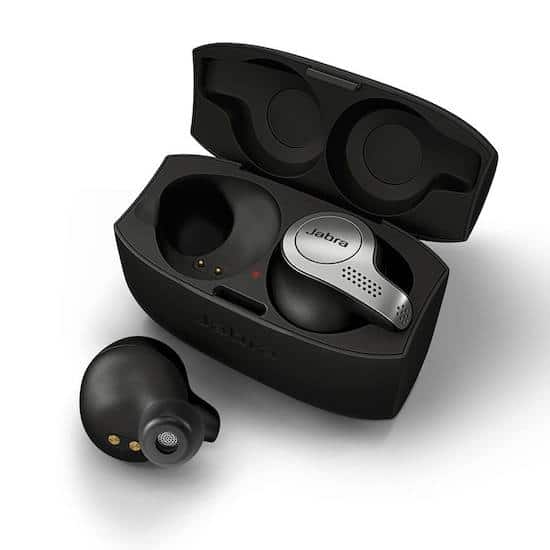 Jabra Elite 65t True Wireless Earbuds are built to last too. They come with a 2-year dust and water resistance warranty (registration via Jabra sound+ app required)!
You can buy your own Jabra Elite 65t True Wireless Earbuds via Verizon.