Looking for the Best Raspberry Shake Recipe EVER? This is it! This cool, creamy concoction is made with fresh raspberries.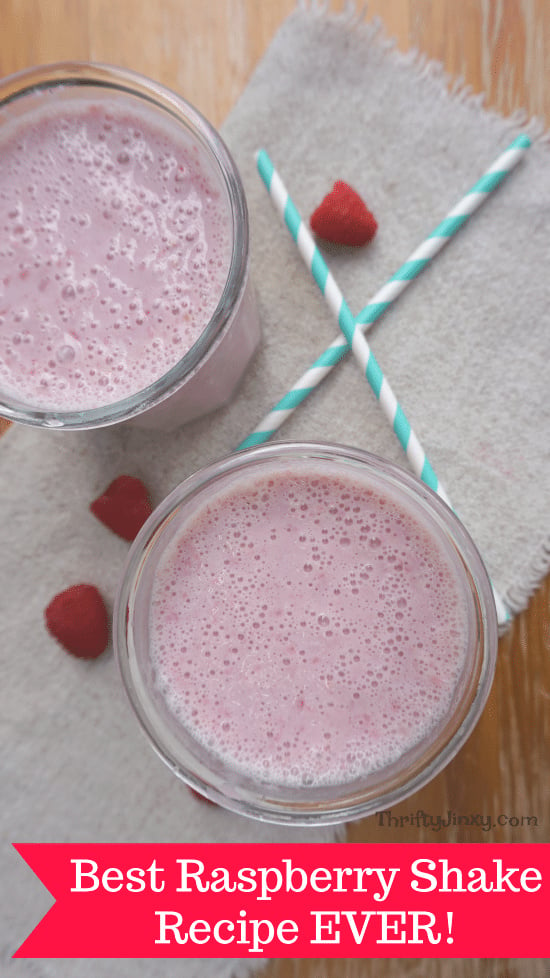 I heard a fact recently that doesn't surprise me at all. My area of the country, the Twin Cities in Minnesota, is the leading market for raspberries (measured by consumption per household), with residents here enjoying 153% more raspberries than the national average!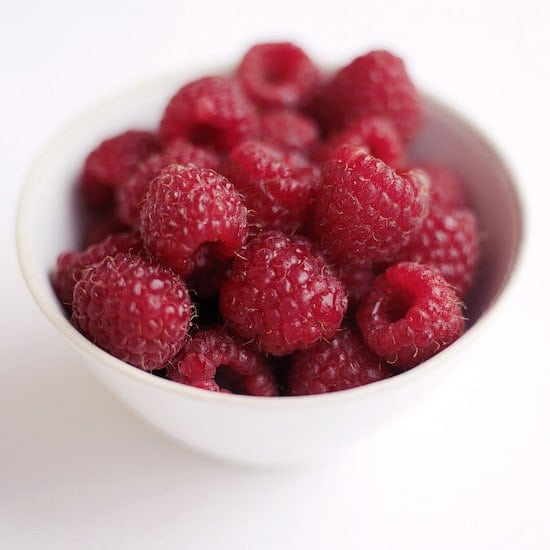 Why am I not surprised? because my family has always loved raspberries and they have been a part of our special moments and favorite foods ever since I can remember.
During the summer, raspberries were often the star of dessert at my grandparents house. My grandma would prepare them by sprinkling with sugar and letting them sit in the refrigerator, would turned them into an easy raspberry sauce, which we put over ice cream or a slice of poundcake.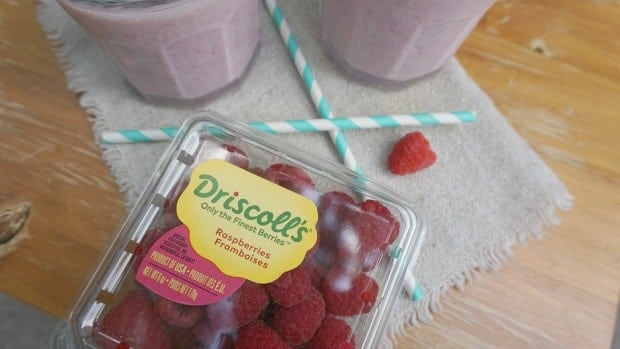 In our own house, raspberries were a summer staple too. The way my mind remembers it, Mom did most of the regular cooking for meals in our house. But when it came to treats, then Dad took over. He made the most delicious raspberry filled crepes!
I always thought that crepes seemed like a fancy food, but he swore that they weren't that hard to make. But, since Dad was a big ice cream fan, as well as a raspberry fan, he was even more likely to make us raspberry shakes. This is my version of Dad's recipe, which just happens to be the best raspberry shake recipe ever.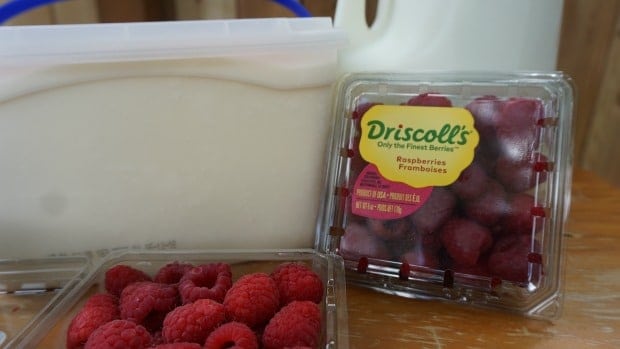 Best Raspberry Shake Recipe Ever
Ingredients:
3 cups reduced fat ice cream
1 cup milk (I use 1%)
1 package (6 ounces or 1 1/4 cups) Driscoll's Raspberries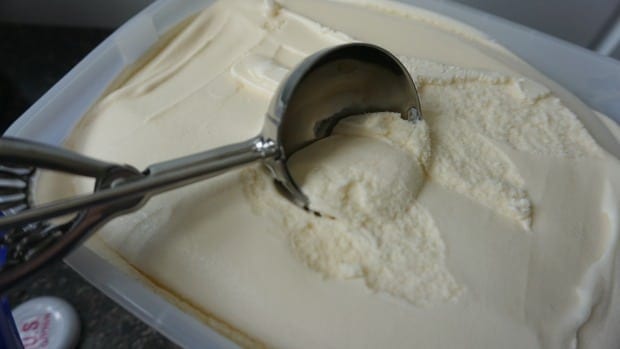 Directions:
Place ice cream and milk in blender.
Blend until smooth.
Add raspberries to blender.
Blend on low speed for 10 seconds.
Pour into glasses and serve immediately.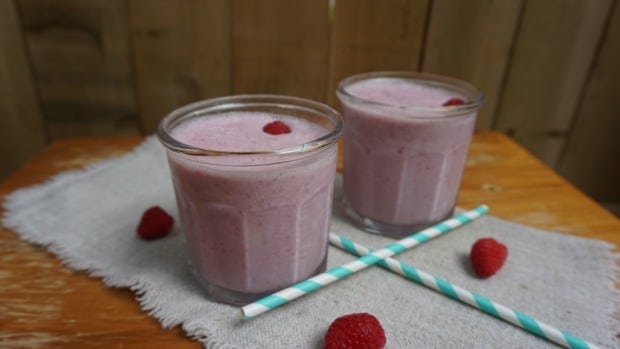 While many kids love shakes, even more seem to love ice pops. Well, guess what? This recipe is super easy to turn into Raspberry Shake Freezer Pops! All you do is let the shake melt a bit after making (or start out with 1/2 cup extra milk for a more runny concoction) and then pour the shake mixture into an ice pop mold. Let freeze until hardened and then, voila! Yummy Raspberry Shake Freezer Pops for the kids. (Or the adults because really, who doesn't love a homemade freezer pop?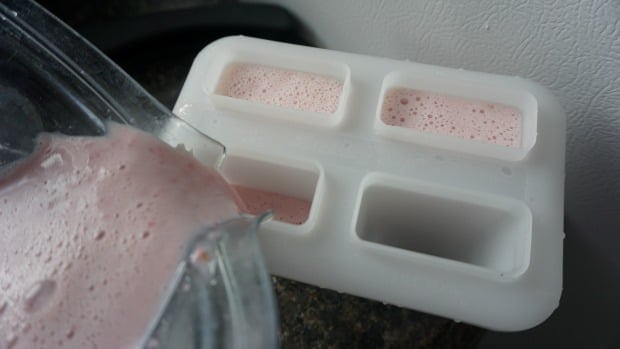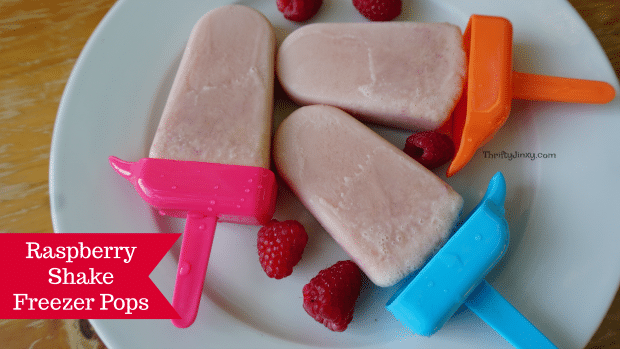 Enter for a chance to win:
Ready to share your own special berry-related moments? Enter the Driscoll's #BerryTogether sweepstakes by sharing a favorite everyday Driscoll's moment on Twitter or Instagram using #BerryTogether for a chance to win a fun filled family getaway to sunny Monterey, California where Driscoll's delicious berries are grown. Plus, four first place winners will receive a prize of berries for a year. (See details here.) If you happen to live in my state of Minnesota, you can also enter for a chance to win the Driscoll's Minnesota Berry Together Sweepstakes for a chance to win a dream getaway at Madden's Resort & Spa in Brainerd, MN!