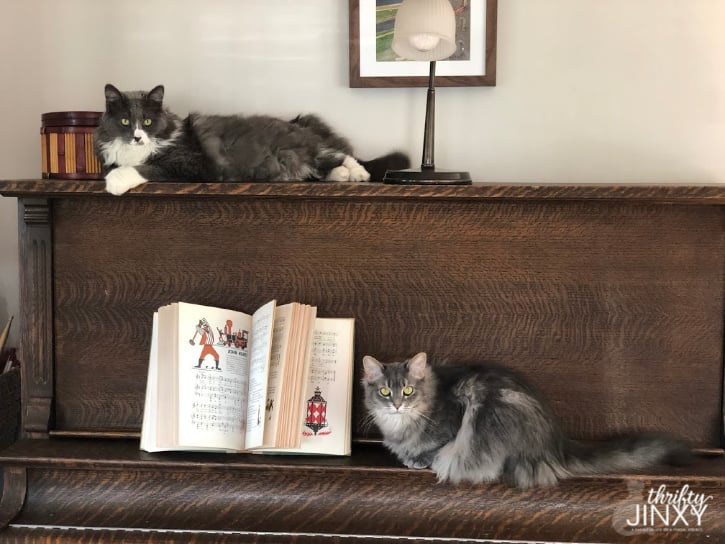 If your household is like ours, your cats are full-fledged members of the family. And, if you ask the cat, they are probably the MOST IMPORTANT member of the family!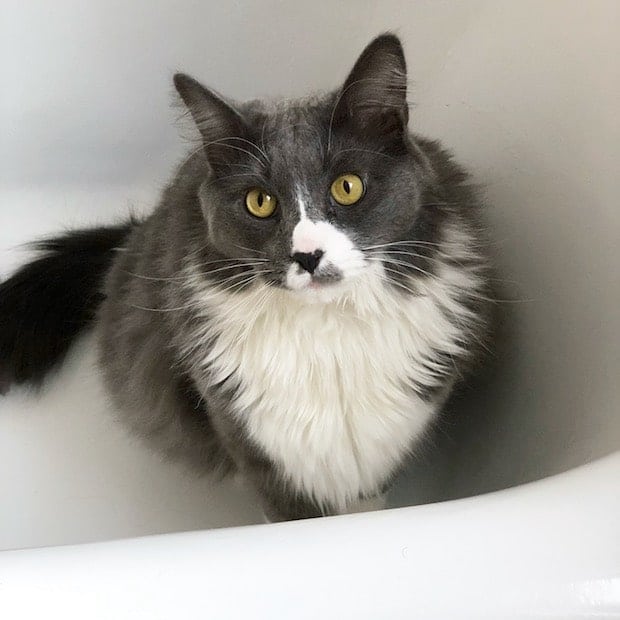 All three of our cats are special to us and each plays their own unique role in the family. Our largest cat, Sammy, is the comedian. He makes us laugh every day and we thank him for that as they do say that laughter leads to better health and longevity. He gives us a lot!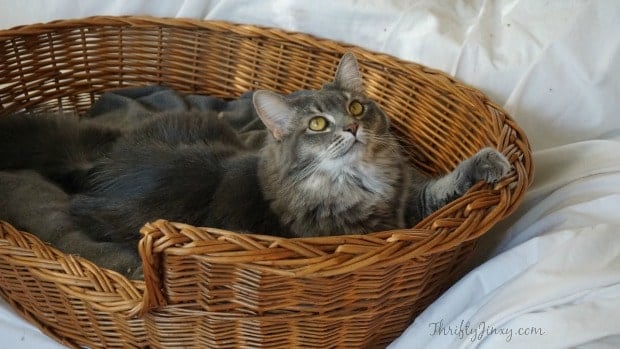 His sister, Cleo, is the cuddler. She likes nothing more than to be cuddled in your lap or wedged alongside you on the couch. She's always ready to give that affection.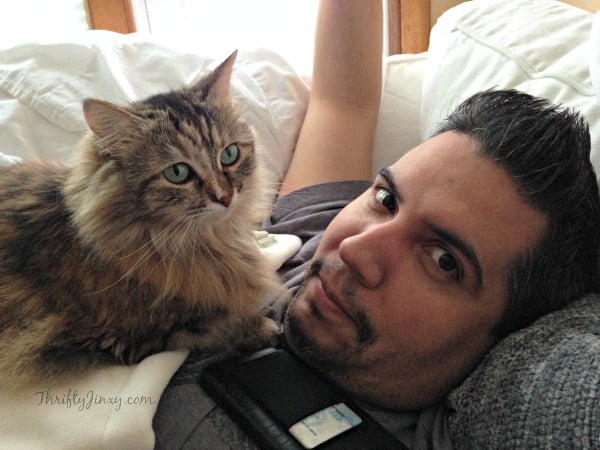 Our oldest cat, Lucky, is the queen. She can be a bit crabby in her old age, but that crabbiness actually makes us laugh because it just shows that she isn't going to put up with any nonsense. She can also be a sweet and cuddly, but it's definitely on her own terms!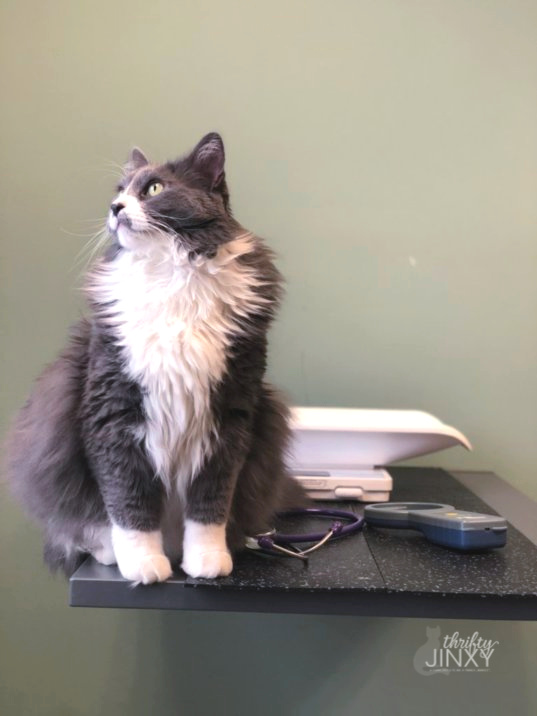 Since our cats are such an important part of our families, we want to maintain their health and happiness. Nationwide's Whole Pet with Wellness plan lets you do that. My complaint with other brands of pet insurance in the past was that it seemed to only be of benefit when an accident happened. The Whole Pet with Wellness plan offers a lot more. You can get up to 90% back on eligible vet bills for everything from preventative care to hereditary conditions. Plus, you get to continue taking your cat to their current vet as the plan offers the freedom to use any veterinarian.
Besides that great coverage, the Whole Pet with Wellness plan also offers a 24/7 vet helpline to answer any of your cat health questions. That can be so reassuring when you're just not sure about how your cat is feeling or acting – or if you just need advice.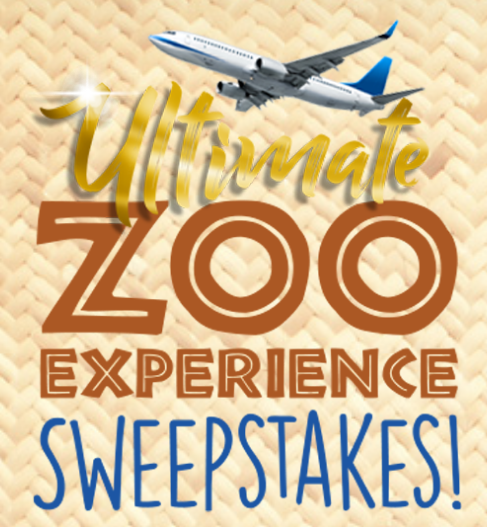 Now is the perfect time to get a no-obligation quote for the Whole Pet with Wellness plan because doing so gets you a chance to win the Ultimate Zoo Experience Sweepstakes! The grand prize is a private, behind-the-scenes tour of the Columbus Zoo, including admission to the zoo, water park and safari park, roundtrip airfare for four and a 3-night hotel stay! Five lucky winners will also win a monthly prize of a jungle-themed cat climber with modular components that you can customize for your space. Once you get your quote, you can also increase your chance to win by sending an e-card to your fellow cat lovers.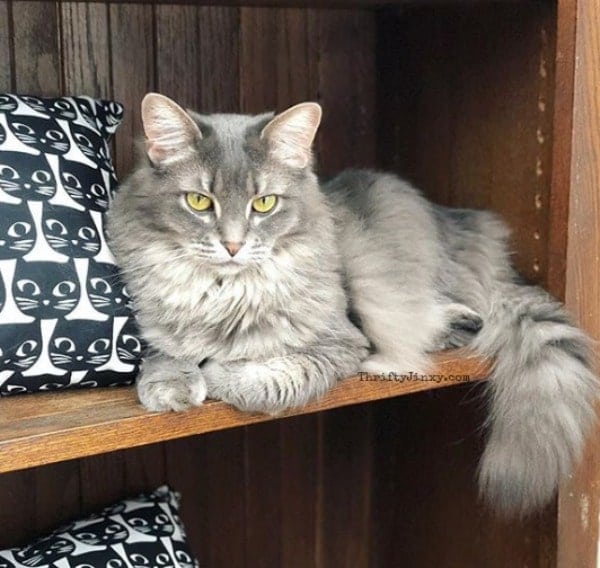 About Nationwide:
Nationwide is the first company to create an original pet health insurance product for America's pets. Their 30+ years of serving pet owners lets vets know they'll be there for their clients, while their history and commitment to the veterinary profession lets vets know we'll be there for them. Additionally, Nationwide is the only insurance company to offer coverage for most birds and wide range of exotic pets.