Shopping for your favorite baseball mom? Check out these fun Baseball Mom Gift Ideas including Shirts, Bags, Gear and More!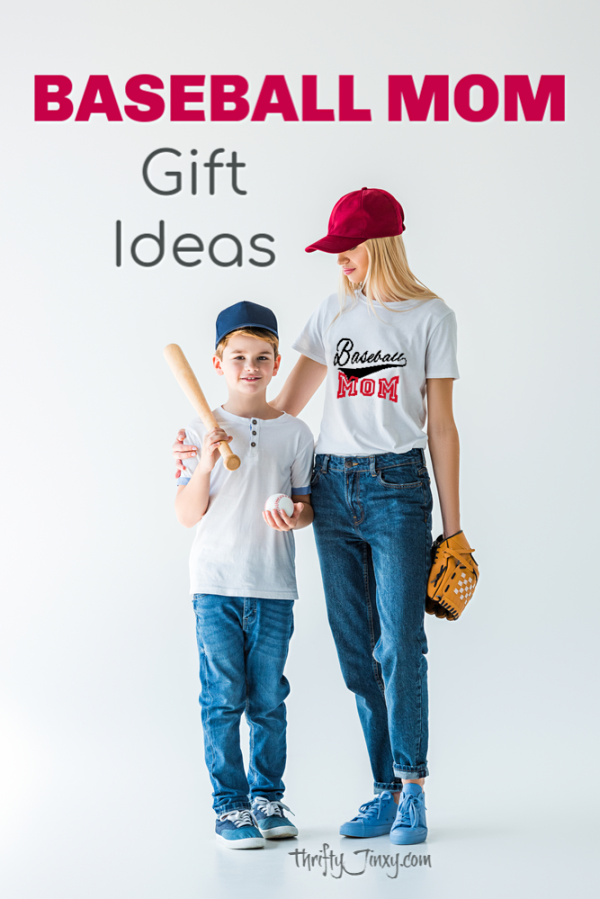 Just being a mom takes a lot of dedication, but being a baseball mom can take that dedication to a whole other level. If you know and love a baseball mom, you know exactly what I'm talking about!
From spending long hours on the field watching tournaments to miles and miles of driving to and from games and practices, a lot of time and effort goes into supporting those baseball playing kids!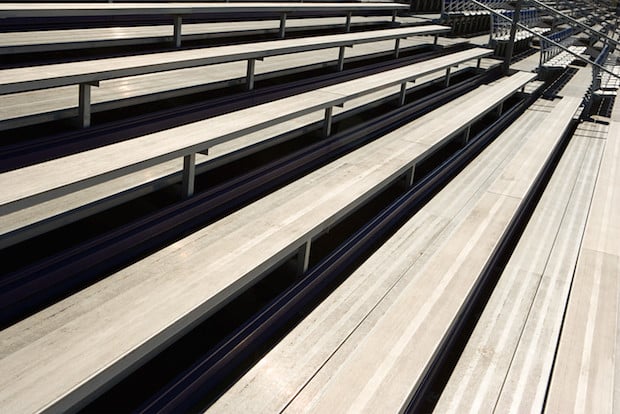 If you're looking for the perfect present for your favorite baseball mom, we have lots of good ideas! There are choices of things for moms to wear to declare their proud status as a baseball mom, from shirts to jewelry to the all-important coffee mug!
Probably the most practical of all the gifts is the stadium seat above. Hours of sitting on the bleachers can be super uncomfortable, so a cushy stadium seat can make things much more cozy. This one even has arm rests, five adjustable positions and a handy beverage holder. Plus, the bottom is non-skid, so it will stay in place even when the cheering gets more animated and Mom jumps up out of her seat!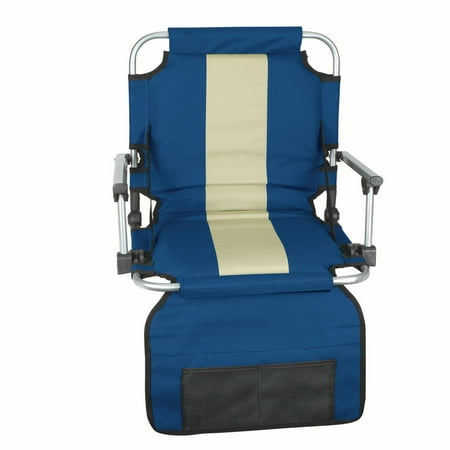 Stansport Folding Stadium Seat with Arms

Check out all the rest of our baseball mom gift suggestions below.
Baseball Mom Gift Ideas
Baseball Mom Backpack

Infinity Collection Baseball Mom Bracelet

I Teach My Kids To Hit And Steal Coffee Mug, Baseball Mom Coffee Mug

Baseball Canvas Tote Bag Handbag

Baseball MamaT-Shirt

Baseball Hair Accessories

Embroidered Ball Mom Cap

Baseball Mom PopSocket Stand for Smartphones and Tablets

Baseball Fabric Flip Flops