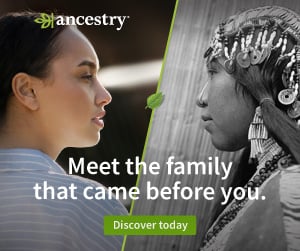 Ancestry.com is having a big Black Friday Sale and offering the AncestryDNA kit for just $49! (It's normally $99.) This price is good through 11/30/21 at 11:59 pm EST, no coupon code necessary.
In addition, Ancestry® Family History Gift Subscriptions aree 50% off!
AncestryDNA® ethnicity estimates are now more precise than ever. They've applied their latest cutting-edge science to AncestryDNA® ethnicity results. Take a look at your updated results and get a more precise picture of just where your ancestors came from.
From discovering your ethnicity to connecting with distant relatives, Ancestry is the best way to uncover the people, places, and stories in your unique heritage. With Ancestry, your next travel adventure can be more than a destination. It can be a more authentic experience that connects you to the places your ancestors called home.
From your origins in over 1000 regions to the most connections to living relatives, no other DNA test delivers such a unique, interactive experience.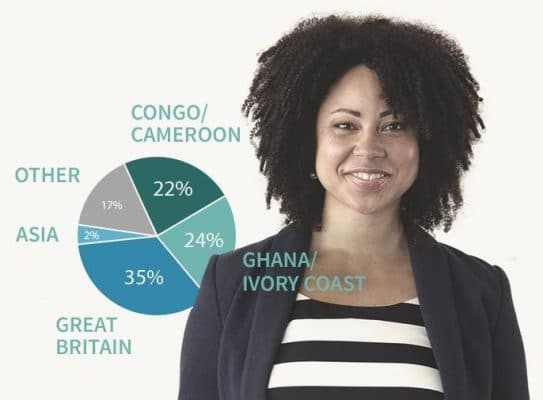 The kit is simple to use – when you receive it, activate it and return your saliva sample in a prepaid package to their state-of-the-art lab. In roughly 6-8 weeks your results will be ready online. Shipping is $9.95 for the first kit and $4.95 for each additional kit.