Please give a warm welcome to Chelsea, our new entertainment reporter! Thanks for the great interview, Chelsea!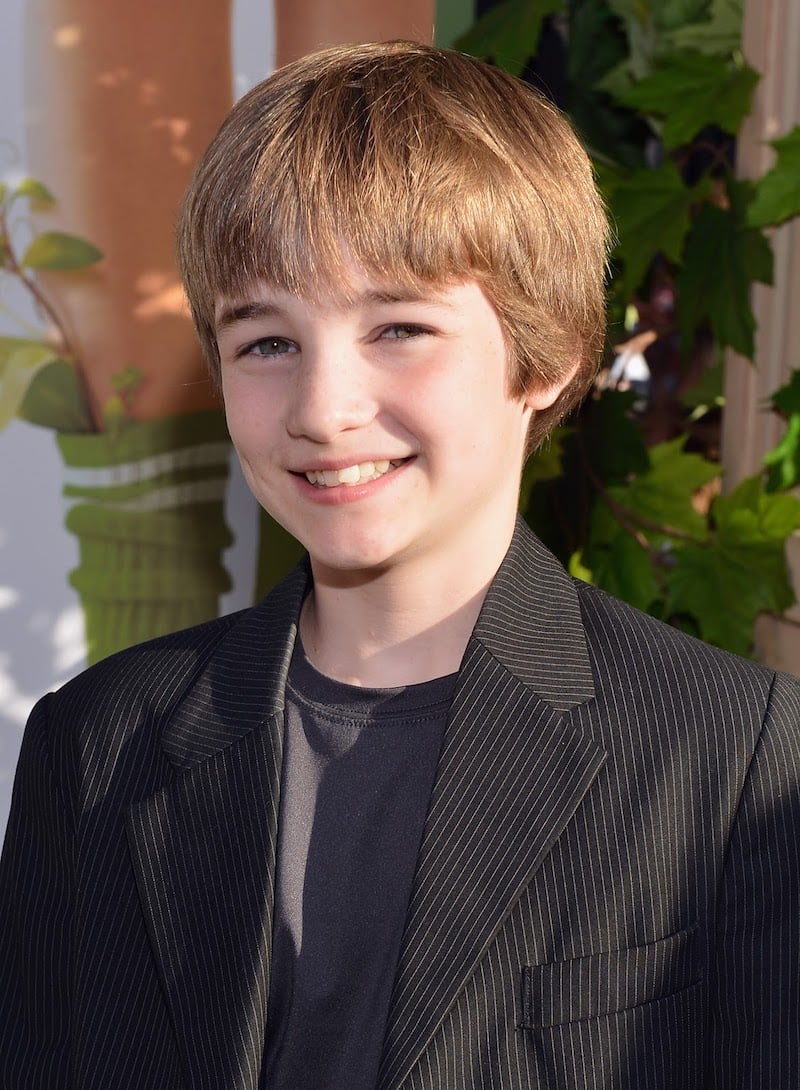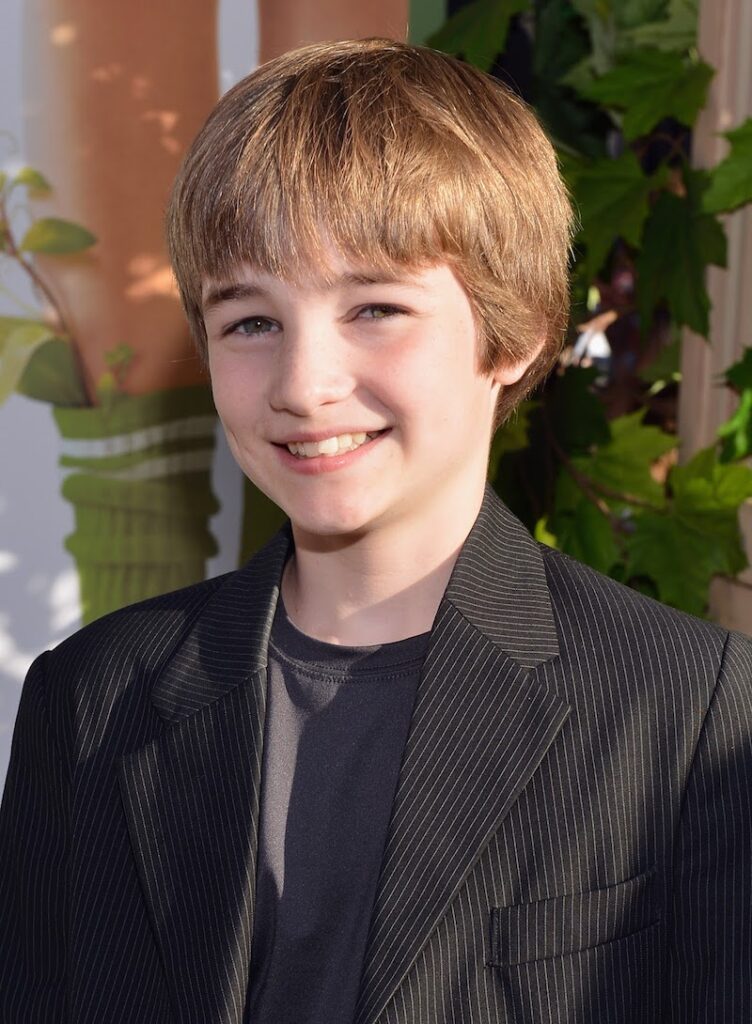 Earlier this week I and several other bloggers had the opportunity to participate in a phone interview with 12 year old actor CJ Adams, star of the new Disney movie The Odd Life of Timothy Green. CJ plays a boy who mysteriously arrives on the doorstep of a young couple wishing for a child.
When I asked CJ whether he got any good advice from the adult actors in the film, he said "They told me that to become your character, make your Timothy by putting all those personalities together and then become him by putting your mind into his head."
Here are a few more highlights from my interview with CJ Adams:
What was your favorite part about playing the character of Timothy Green?
CJ: Probably my favorite part of playing the character of Timothy Green was just being such a sweet boy. I just liked to play someone who was different and unique. That's what I loved about being Timothy.
How did you prepare yourself to play Timothy Green?
CJ: The way I prepared myself to play Timothy Green was, I learned all these personalities by reading the script and I crafted my Timothy by putting all those personalities together. And then I became that Timothy, and that's how I played him.
Have you always wanted to act, and how did you get into acting?
CJ: I never really always wanted to act. It kinda just came suddenly because there was this free for all trial for Dan in Real Life, and I was like, well, why not try out, just for fun. And I got the part as Elliot Burns. So, the head director of that movie was trying another movie, and I tried out for that, and I got the part. So now I'm trying to do more movies. I'm in the business.
What do you love most about acting?
CJ: What I like most about acting is just playing around, you know. I like doing funny voices if I have to, that's just fun for me.
In the movie, you played soccer, and I was wondering if that's the sport you normally play, or what other sports do you play?
CJ: Soccer is my main sport. If I had to play any sport for the rest of my life, it would be soccer, because I love soccer.
Besides Timothy Green, what's one of your favorite movies?
CJ: The Avengers because it is so well done. I just thought it was really cool to watch.
I was wondering what the hardest part of doing the movie was for you?
CJ: Having to finish school and that at the same time because, you had to keep going back and forth and rushing to get home to the schoolroom and rushing to get back. And that was probably the biggest struggle between my time of filming.
I was wondering what you thought grownups could learn from Timothy Green.
CJ: What I think grownups can learn from Timothy Green is that you should always take care of your kids and always have their back rather than always, like, on their case, you know?
CJ: Me and Timothy are very truthful. I wouldn't lie about anything, but also probably the best thing is that I treat, Timothy treats anyone the same no matter how they act. That's what I do.
The Odd Life of Timothy Green (directed by Peter Hedges) also stars Jennifer Garner and Joel Edgerton and arrives in theaters August 15, 2012!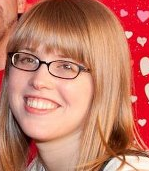 Chelsea Rosha is a graduate of St. Cloud State University where she studied Mass Communications and Film, she currently lives in Minnesota and is pursuing her love of entertainment and social media. Follow her on Twitter at @ChelseTRON86.