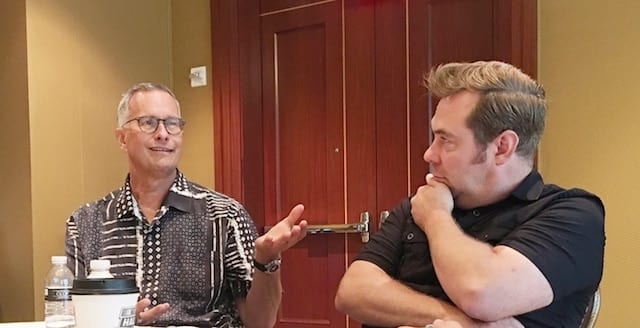 It takes a village to make a Disney Pixar movie and if we're going for that analogy for Cars 3, the mayor and city council of that village are Director Brian Fee and Producer Kevin Reher. I loved seeing the excitement and enthusiasm these two men have for Cars 3 (which is available NOW on digital HD and on Blu-ray and DVD on November 7). They shared with us a bit of the extraordinary effort that went into the process of making the movie.
Fun Fact: Cruz was Originally a Male Character
The character of Cruz Ramirez was originally intended to be a male character. In the early stages of development of the film, they realized they were missing an opportunity. Brian realized that they had a very male dominated movie and he though about his two daughters at home. He said, "I wanted a character for them to look up to… for them to identify with.. because I would see them afraid to do things. If they thought they were going to be bad at it, they just wouldn't even try it. It's human nature, but it still breaks your heart as a parent. Because, well, everyone's bad at everything at first." Brian also related the story of talking with his girls about playing a musical instrument and suggesting the guitar. "They said guitar is for boys. I just thought, 'You're too young to start assigning these labels and, therefore, not being interested because you're deciding that's for that other group." With the character of Cruz, a female in a male-dominated field, they hoped to change that.
Once Cristela Alonzo was cast as Cruz, their original thought was "let's not rewrite the part. Let's just make it a female….. and that didn't work." Kevin said they realized that it wasn't a strong character. Through rewrites, Cruz got her strength and sass and became what Brian and Kevin both call the most important character in the film.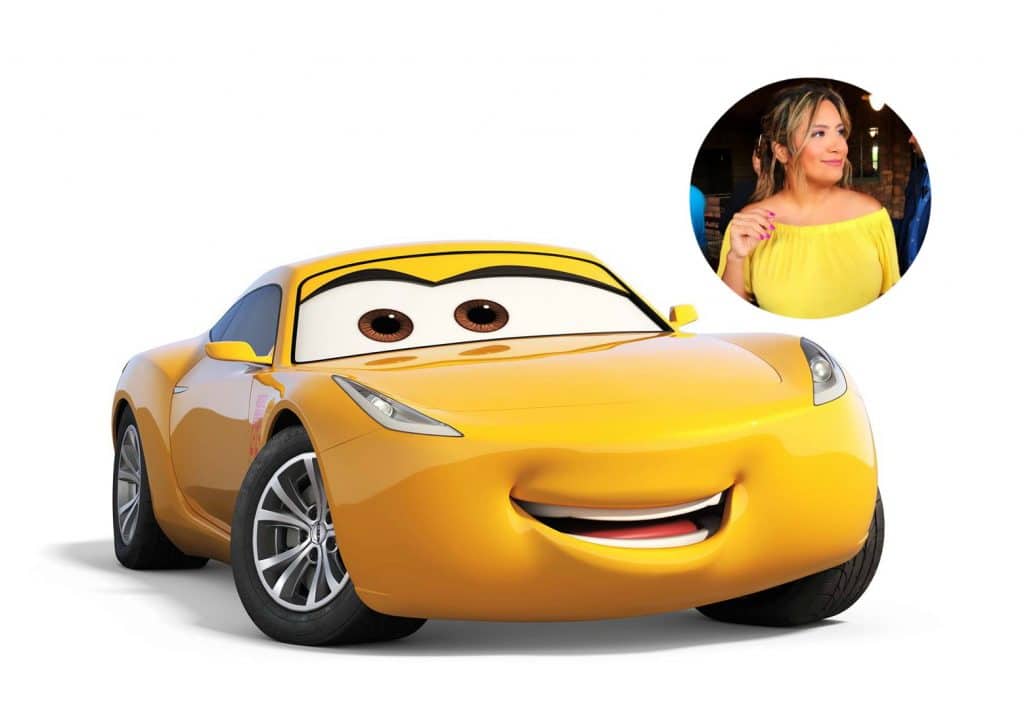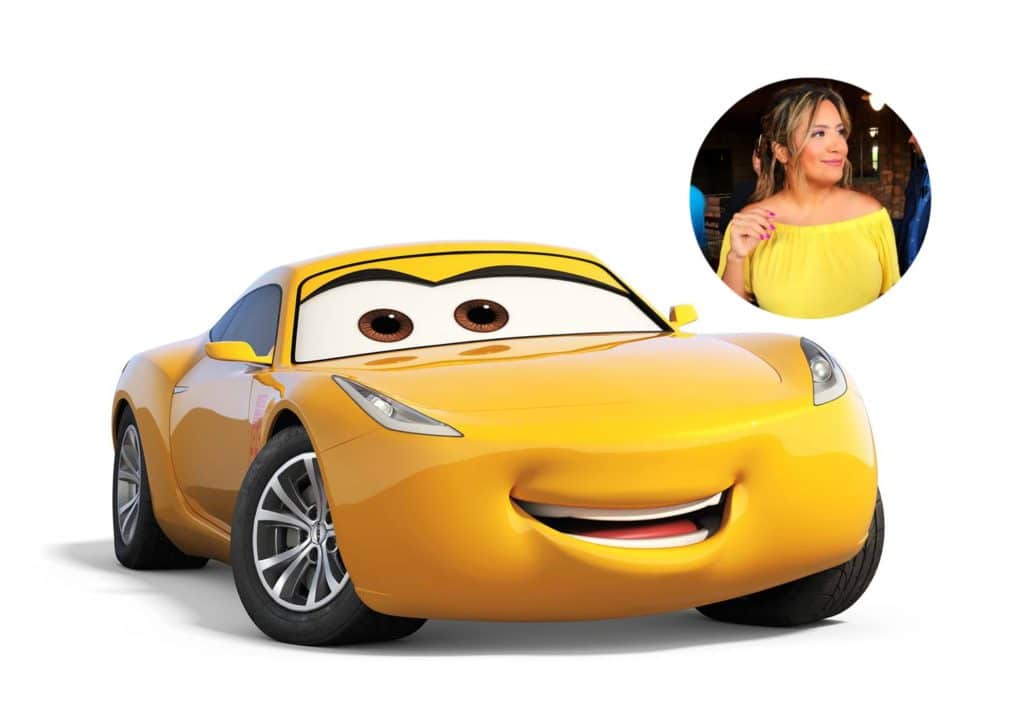 Research Road Trips
The team visited LOTS of race tracks to learn what they needed to make Cars 3, many in the Charlotte, NC, area where we had our interview. The team also went to two race tracks that are no longer operable, one of which was legendary at the beginnings of stock car racing and then North Wilkesboro, which was very influential to the film. They also spent a lot of time talking with drivers who were there when NASCAR was getting started and listened to their stories. Many of these people and pieces of their story wound up in the movie itself.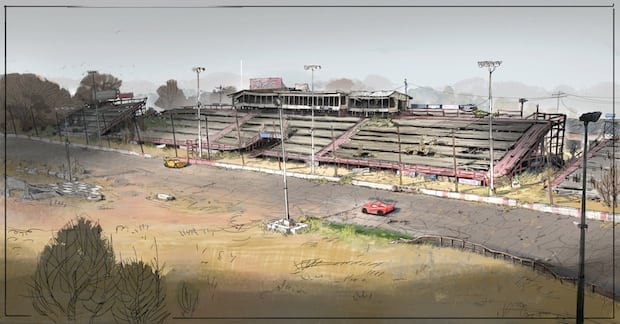 Working with Non-Actors
Cars 3 features many characters played by actual NASCAR greats who haven't had any acting experience. Kevin said it was tough and a lot of "blood, sweat and tomatoes." He compared it to working with a seasoned actor like Kerry Washington. He said, "She just knocks it out of the park and you're done early, but you still have to put them in the right mindset. They have to feel it so that what comes out of them feels true. With a non-actor they're standing in front of a microphone with everyone watching and they're not comfortable making funny noises." Brian said, "Even if they're not comfortable, my job is to help them become comfortable."
Why Actors Should NEVER Say "No" to Pixar
We asked if there were any actors they wanted for the movie that they weren't able to get. Kevin said that he does the Pixar casting with Natalie Lyon and they are usually able to get everyone they want. BUT, he does have a story of one unnamed actor they wanted to play Mr. Incredible. Kevin said, "He asked , 'Does it pay well' and we said 'No. You're just doing it because you want to be in an animated movie.' He said, 'Why would I want to be in an animated movie?' We hired someone else and in the interim he dated a younger woman with a child. They went to the Westwood and saw The Incredibles. We got a call the next Monday saying, 'Mr. So and So would love to do anything with Pixar in the future'."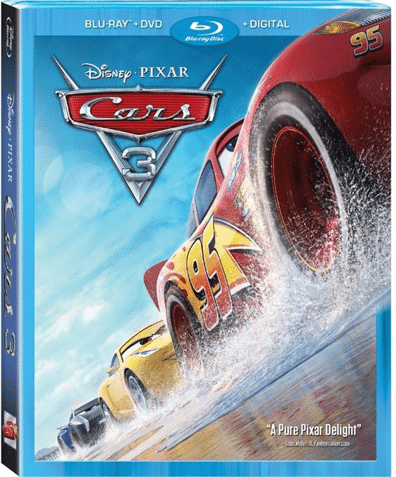 Like CARS on Facebook
Follow Disney/Pixar on Twitter
Follow Disney/Pixar on Instagram
CARS 3 is in theatres everywhere NOW!