Get 3 Audiobooks with a 30-Day Free Trial!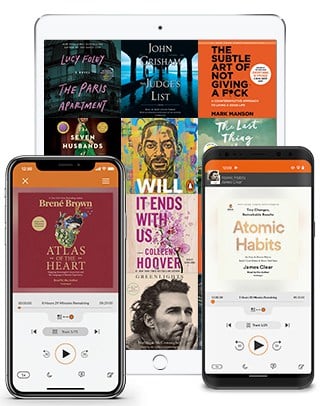 Ready to try Audiobooks.com?
I know a lot of people that LOVE to read, but are also very busy people who don't always have the time to sit down with a good book. Maybe that's you, maybe you need to make your commute a little more interesting, or maybe you're just looking for a screen-free entertainment option for yourself or your kids.
Whatever the reason, I encourage you to consider signing up for a FREE 30-day trial from Audiobooks.com. When you do, you'll get your first three audiobooks absolutely FREE!
Through Audiobooks.com, you'll access a premium library of more than 150,000 books, plus 8,000+ free audiobooks and access to 700,000+ podcasts.
They do let you browse the selection before you sign up so you can see what's available, but I promise you won't be disappointed. Here's a sample of the current top picks: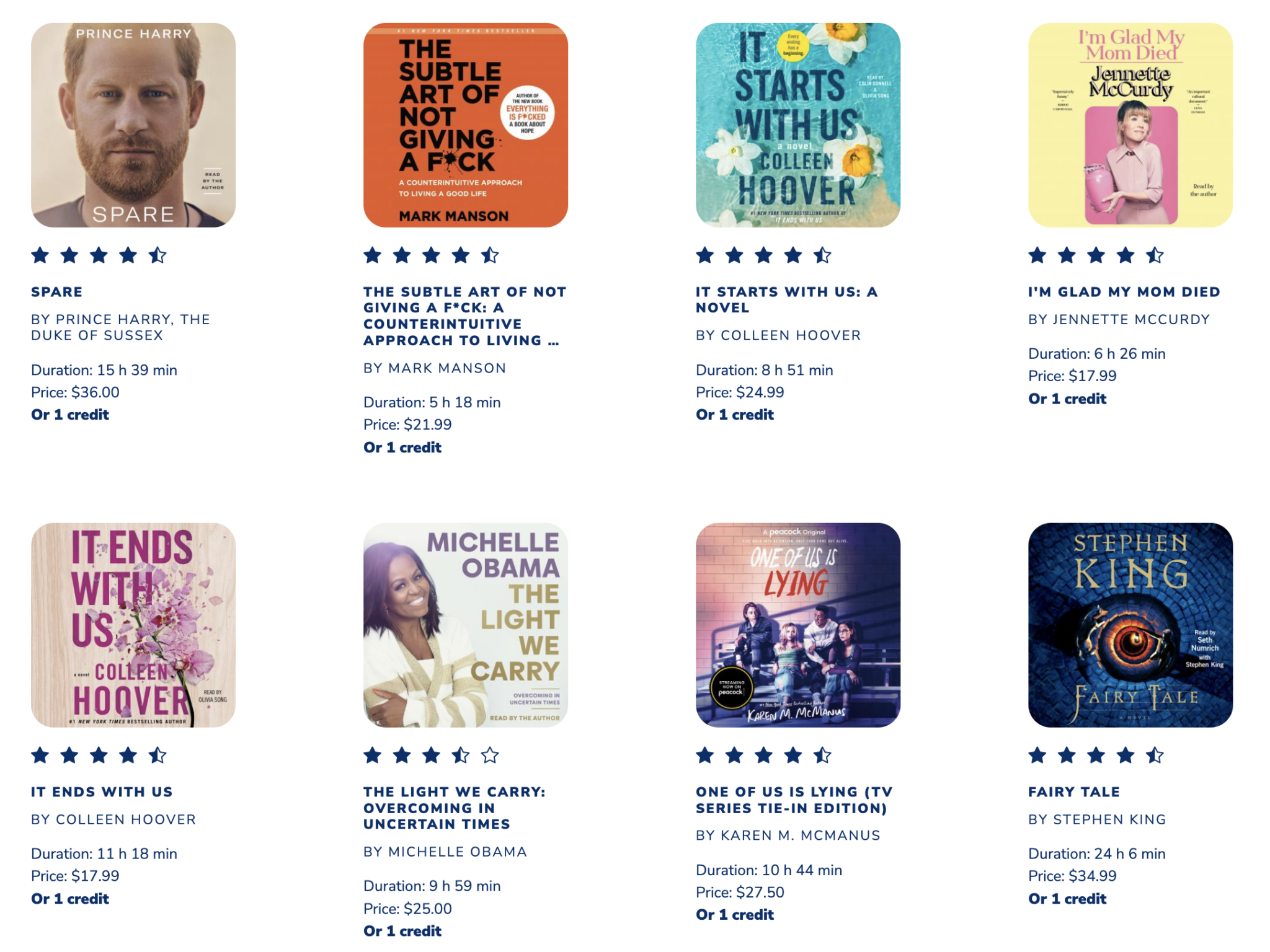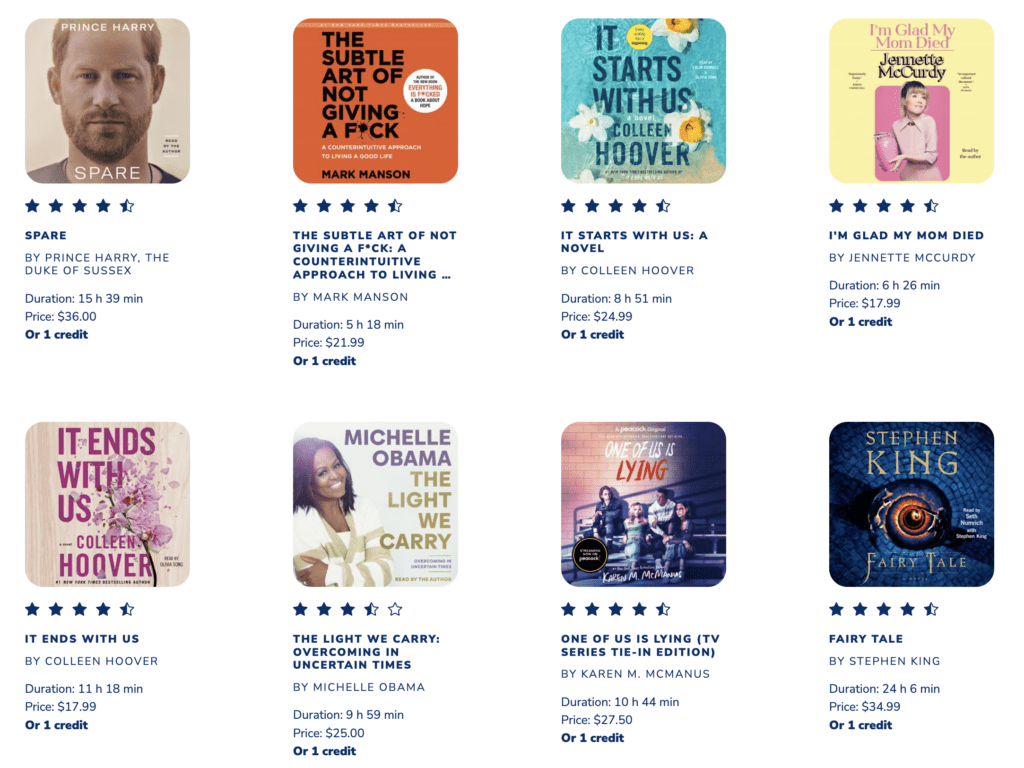 So as you can see, there's plenty of great material for you to enjoy! Through Audiobooks.com, you can take audiobooks anywhere on your smartphone, tablet, or laptop. You can even switch seamlessly between devices without losing your place! Download audiobooks for offline listening, or choose to stream instantly.
When you sign up for your trial, you do need to enter payment information, but you can cancel anytime, no strings attached. After the 30-day trial period, your membership will continue at a price of $14.95/month.
Get started at Audiobooks.com HERE!