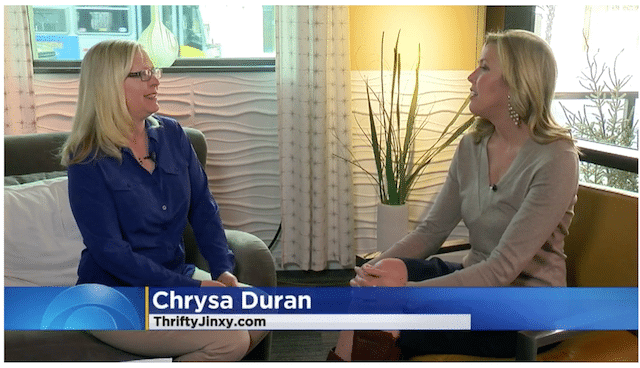 We are heading on into the month of April and it should be spring even though winter doesn't seem to want to let go. Despite some more chilly than normal weather, we will be heading into spring soon and that has a lot of impact on the best things to buy during the month of April.Did you know there are particular items that tend to be on sale every April? If you're wondering "What Should You Buy in April?" that was the topic this morning when I appeared on our local CBS station – WCCO. You can read my recap here and see the video itself at the bottom of this post!
AllerEase 100% Cotton Allergy Protection Hypoallergenic Zippered Pillow Protectors

Allergy Products
Depending on where you live, allergy season is either already here or coming soon, so there are discounts and deals for allergy products like hypoallergenic
and dust mite-proof mattress covers and pillow covers, air purifiers and other items to keep your home more allergy friendly.
You can also find springtime deals on over-the-counter allergy medications at your local pharmacy or supermarket. This is also the time of year we see lots of printable allergy medication coupons or coupons in the Sunday newspaper. Allergy medications also have mail-in or text-in rebates at this time of year, so keep your eyes open.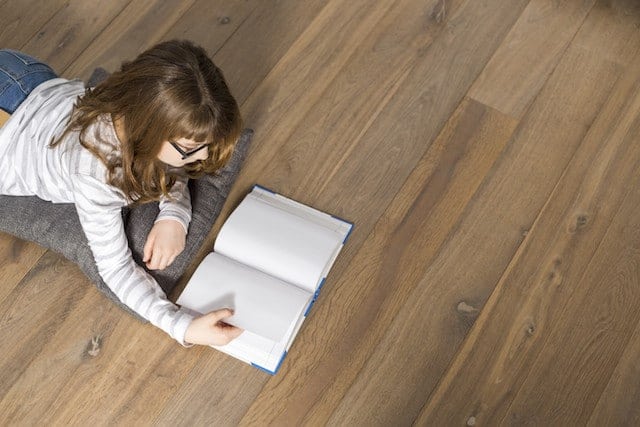 Flooring
According to Consumer Reports, April is a good time of year to find deals on flooring materials. These include hardwood, tile, vinyl and laminate. Shop your local home improvement store, lumber yard, or check with a local contractor and compare prices before making a final decision. Since flooring is a big-ticket item, even a small discount can make a big difference.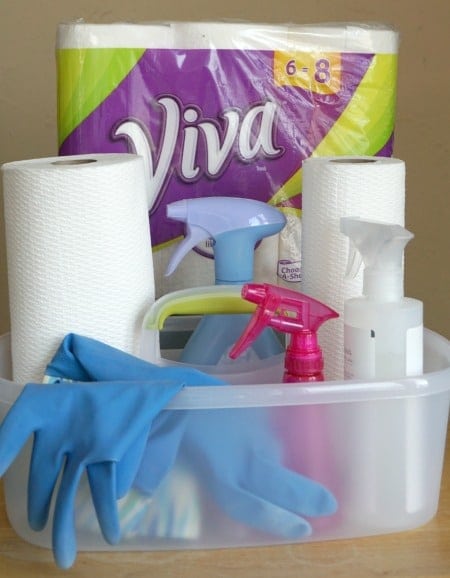 Spring Cleaning Supplies
It's time for spring cleaning season so there are lots of deals on cleaning products. Things like spray cleaners, bleach, mops, brooms and sponges will all be on sale. For some help with spring cleaning, you can print our our free printable spring cleaning checklist. Prefer natural cleaning products? Check out our DIY recipes to make your own natural cleaning products.
Look for coupons to stack with store sales to save even more. There are lots available online (click above for a few and find others on the same page). Again, check your Sunday newspapers for even more coupons.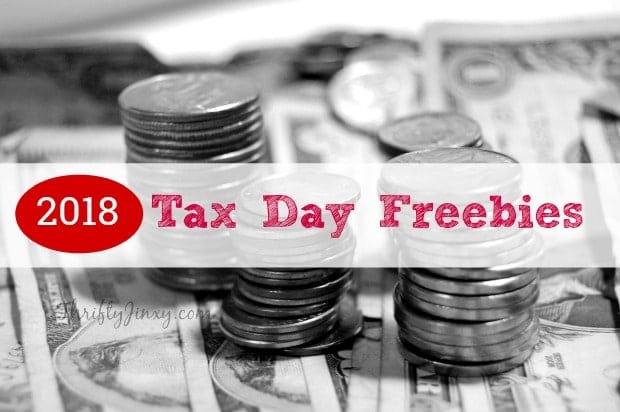 Tax Day (4/17) and Earth Day(4/22) Freebies and Deals
Retailers and restaurants both love to use these holidays as a chance to offer freebies, discounts and buy 1 get 1 free offers. We'll be sharing the best of these freebies on our Facebook page.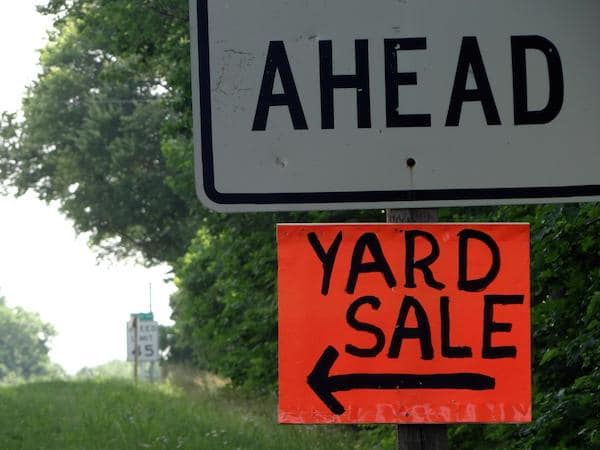 Used Items
As the weather starts to warm up, the garage sales start up again for the year! Start checking online listings, the local paper and signs on neighborhood posts to find sales in your area. If you're in Minnesota, you can check our our Minnesota City-Wide Garage Sales List. Since a lot of people are doing spring cleaning, it also means much more inventory being donated to thrift stores, so be sure to check the new items they have in stock.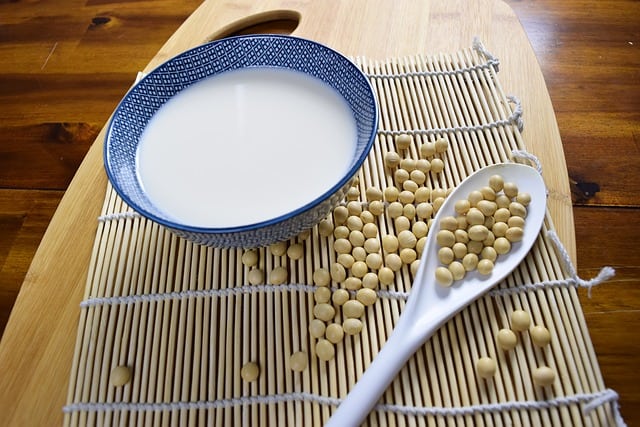 National Soyfoods Month
April is National Soyfoods Month. All month long you can find special in-store sales and promotions for soy foods including soy milk, soy meat alternatives, tofu, soy snacks, soy desserts and more. Also look for coupons for these products, both online, in-store and in your local newspapers.