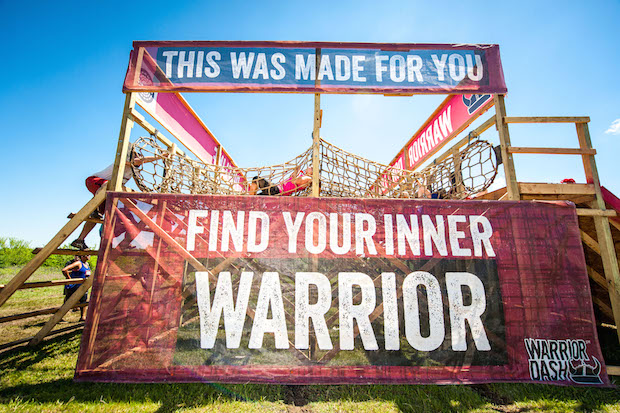 Who's looking forward to spring? I AM! As it hovers around zero degrees here and I hear about snow and ice storms sweeping across the country, I'm thinking about what spring and summer have to bring, including Warrior Dash!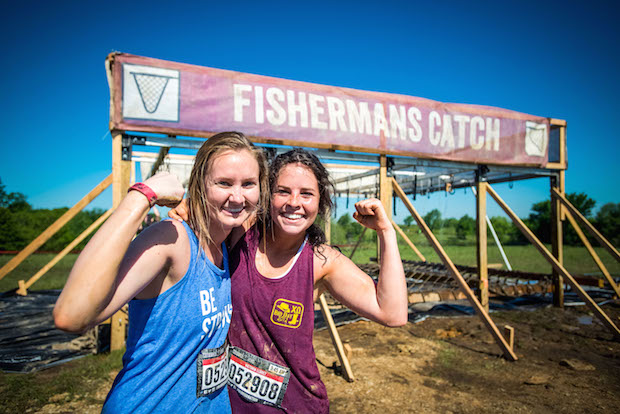 This week, January 21-27, is Warrior Week. It's designed to help us stick to our new year's resolutions of health, fitness and personal fulfillment by giving us a goal to plan ahead for – WARRIOR DASH! (Plus it's giving us a discount for our registration!)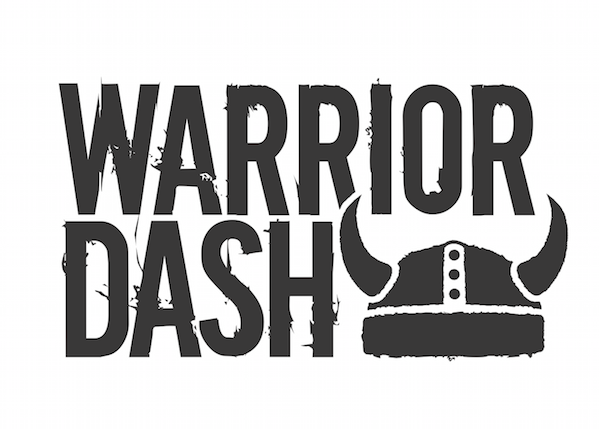 If you've never participated in, or even heard of, Warrior Dash, it's a fun way for all types of athletes and non-athletes alike to get together for a day of fun to challenge themselves by racing through an obstacle-filled course, many of those obstacles involving mud.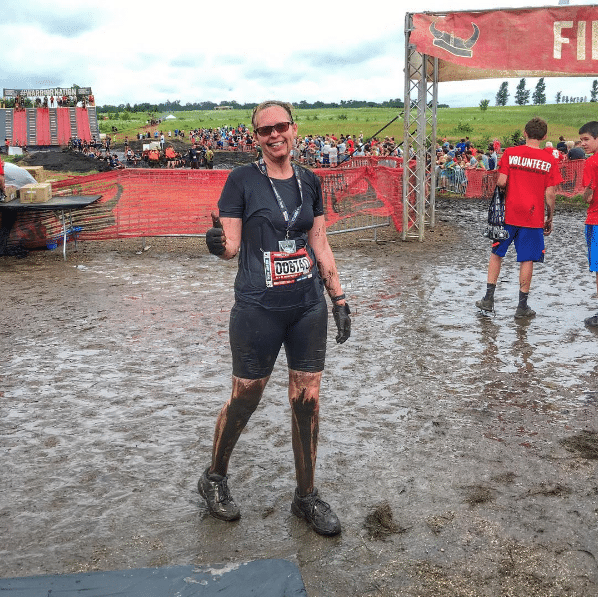 I participated in Warrior Dash two years ago and it was lots of fun. I like that you are free to challenge yourself as much or as little as you want. There are obstacles of varying difficulty so you can push yourself hard or, if something looks just TOO hard, you can choose to skip it completely.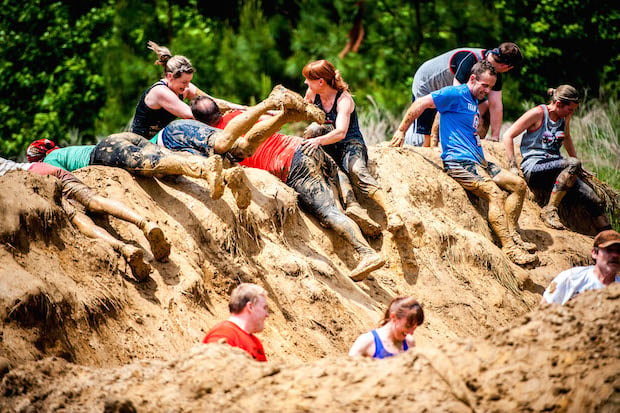 If you have participated in Warrior Dash in the past, you can look forward to NEW things this year! At select locations you can choose from three different distances. If you want mud but not miles, there is a 1-mile course loaded with obstacles. If you want to go all-out, there is a 10k option. Or, you can stick with the signature 5k course with 12 unique obstacles.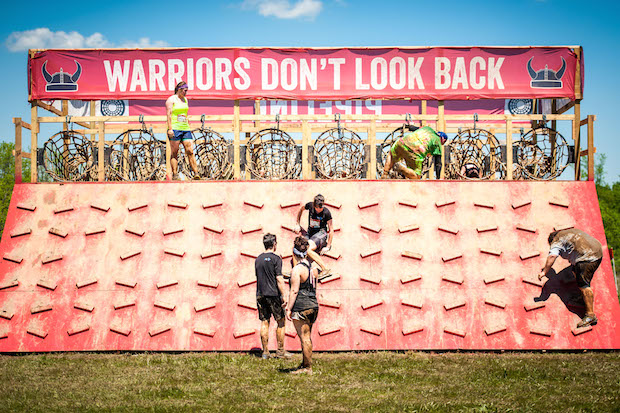 Speaking of obstacles, there are NEW obstacles this year. Warrior Dash has 17 different obstacles in its arsenal, ensuring a unique course every time. This year they have new obstacles, as well as variations on signature obstacles including Up Slide Down, Alcatraz, Get a Grip, and Kiss My Grass. This year the very first zip-line obstacle, Super Fly, is coming to Warrior Dash, along with the 3-story El Capitan.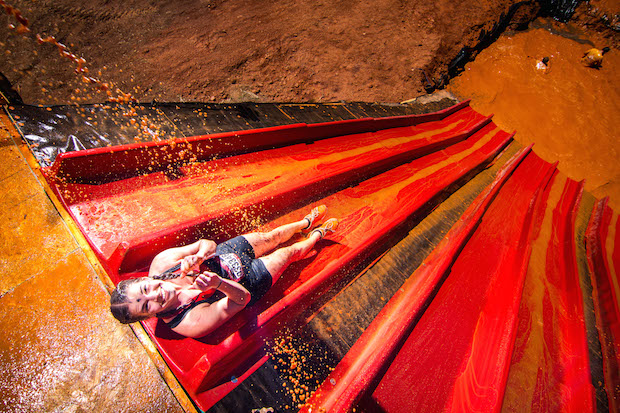 Warrior Dash Discount Code:
Register for Warrior Dash HERE using discount code WARRIORWEEK19 for Buy One, Get One 50% OFF. Code is good from January 21-27, 2019.