With MURPAY from Murphy USA you can pay at the pump, save money and save time.


We all know that cell phones can be powerful – you can call 911 in an emergency, check up on your kids, find out if your favorite restaurant is still open. But did you know that you can pay for your gas at the pump with your cell phone?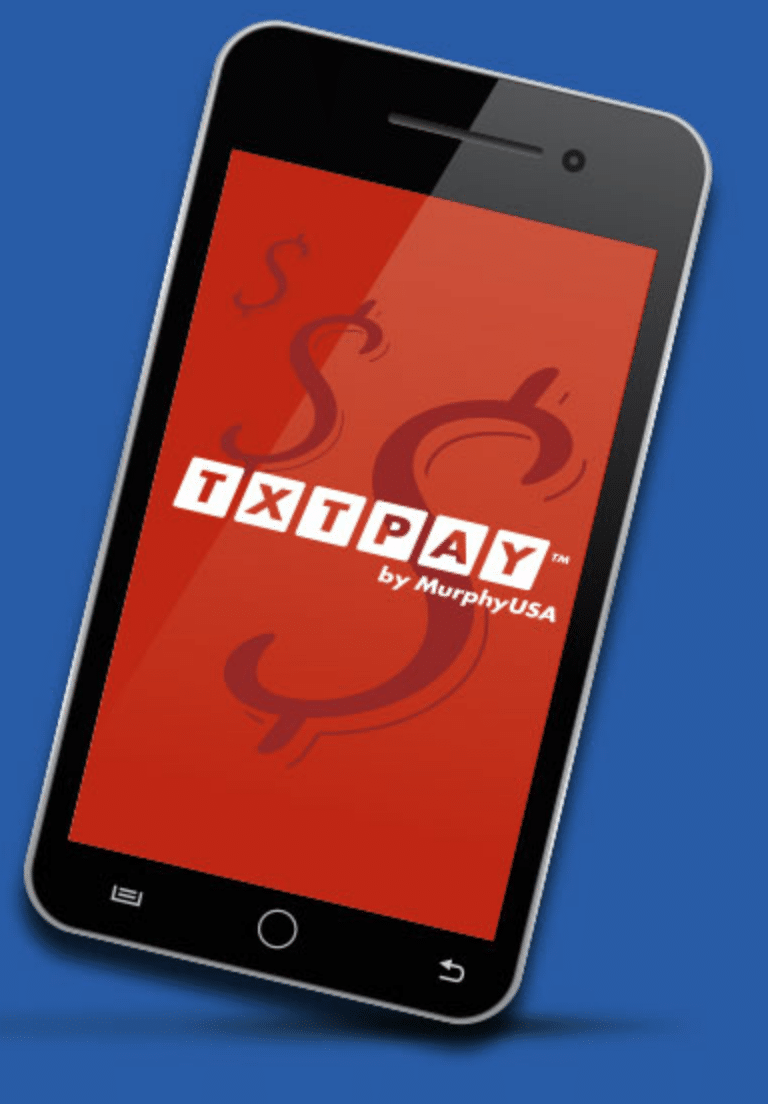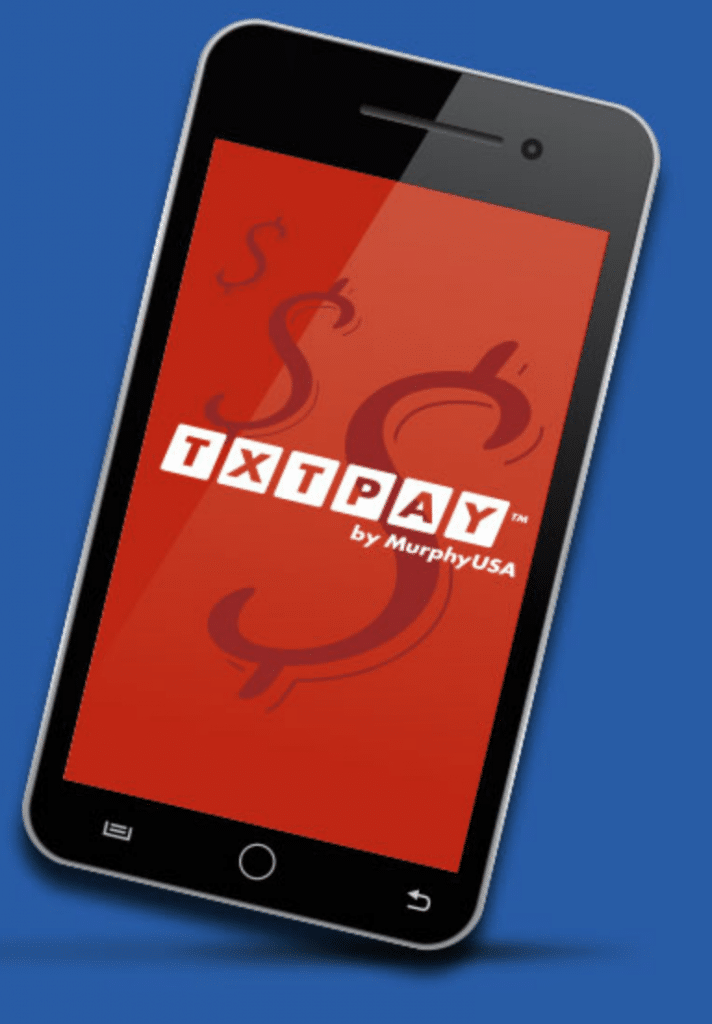 Murphy USA has introduced TXTPay which lets you authorize and pay for your gas purchases via text message. After setting up a free account with MurPay, you just text "MURPAY" and the amount you want to spend on gas (i.e. "MURPAY 25") to their number, 304050. You'll get a text back with a MurPay code to enter at the pump along with your Customer Verification Number (CVN) that you have already had set up. MurPay codes may only be used once and will expire if you don't use them within 24 hours.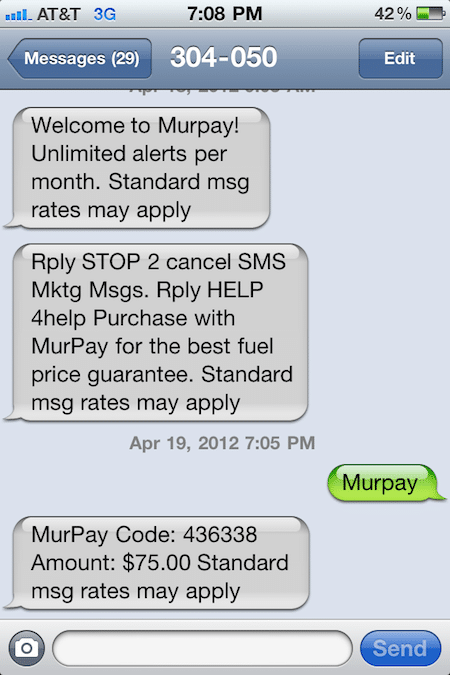 There are several things that I like about TXTPay besides just being convenient. When you purchase gas at any Murphy USA station, you automatically get the lowest price of the last 24 hours at that station or 3 cents off per gallon, whichever is less – you know I love a bargain!
Plus Paying with MurPay is safer than using a debit or credit card, because the MurPay payment system uses codes that are unique to you, expire after one use (or 24 hours) and can be limited by spending amount or cancelled in seconds. Since you're not carrying a card, there's nothing that can be stolen. Want to try it out? Just sign up for TXTPay here. It's fast and FREE.
Want to see TXTPay in action? Check out my video: