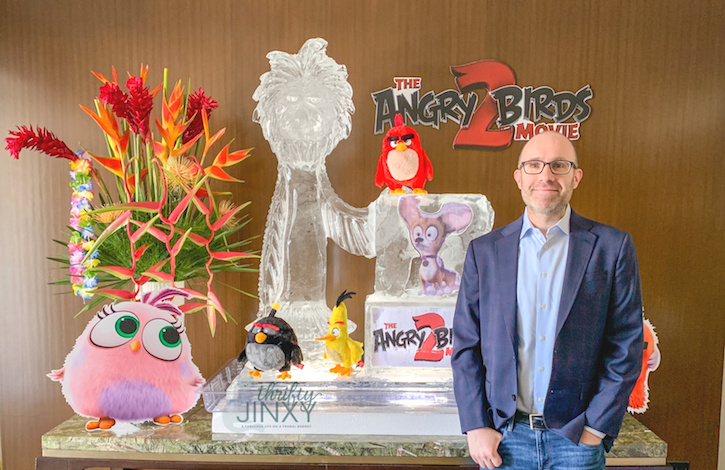 When sitting down for this interview, I got excited just seeing how much excitement THE ANGRY BIRDS MOVIE 2 Producer John Cohen has for the movie! That enthusiasm is contagious. It's clear John was enamored with the cast and the talent they brought to the movie's creative process – and rightly so.
Making a sequel to the popular first The Angry Birds Movie was a big task. John told us that he knew when the birds and the pigs come together as Frenemies it wouldn't be easy. He said, "They have egos, there are trust issues and there is a lot of comedic friction." Rather than that being a problem, he said, "For us that was a lot of fun!"
The Contributions of The Angry Birds Movie 2 Cast to the Creative Process
When asked whether some of the expressions from the actors' faces were used on the characters in the animation, he filled us in on that process. John said, "We do and part of that is because our cast is filled with so many amazing improvisational comedic actors and all of them are not only funny and great at performing, but they are great writers too. So, when you have someone like Leslie Jones or Tiffany Haddish or Sterling K. Brown, Jason Sudeikis, Rachel Bloom – they come in and they add so much. We have a camera there capturing everything they do – a little eye dart, some little bit of motion that they put into it – so that is why Awkwafina will see her character come to life and say 'That's me.' It's a fun thing and the animators who sit at their computers who are so good at bringing these characters to life with comedic performances, they take great inspiration from what the actors do in the booth."
We All Love the Hatchlings!
Another thing that got me excited about possible things to come was John Cohen's remarks about the hatchlings. This time around, besides again being voiced by some of the children of the movie's crew, talent including Brooklynn Prince (The Florida Project) and JoJo Siwa are adding to the super cute fun. Children of actors voicing hatchlings include Alma Varsano (daughter of Gal Gadot, Genesis Tennon (daughter of Viola Davis) and Faith and Sunday Urban (daughters of Nicole Kidman and Keith Urban.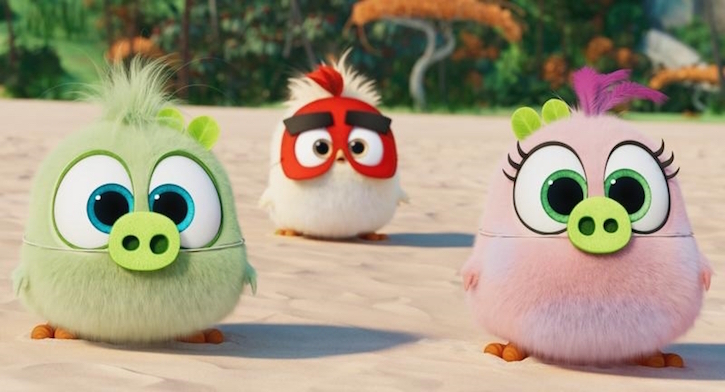 John said that the "Hatchlings feel like they are stars on their own" and hinted at the possibility of the Hatchlings going on to have their own movie, similar to the Minions of Despicable Me. As John was also a Despicable Me producer, I can totally see that happening!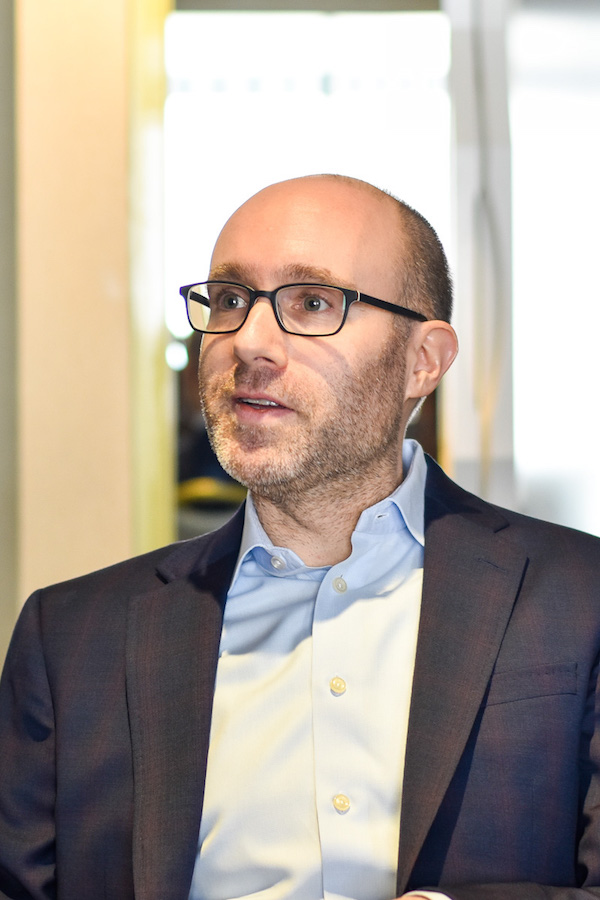 Good Messages from The Angry Birds Movie 2
As with any good movie aimed at kids, THE ANGRY BIRDS MOVIE 2 has a worthwhile message. John said, "First and foremost it's a comedy, but it's important to have good messages. The thing we feel important for kids to be hearing and experiencing today is that we can find common ground and work together. There are ways to do that even like birds and pigs who don't have a lot that they agree on, but they find a way to work together. I think that's something that everyone needs to be doing in the world."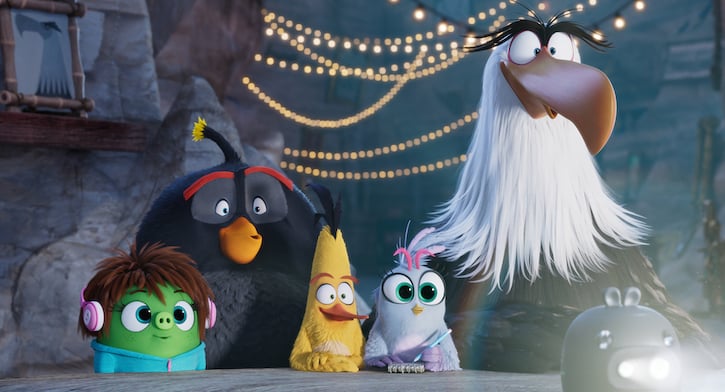 The flightless angry birds and the scheming green piggies take their beef to the next level in THE ANGRY BIRDS MOVIE 2! When a new threat emerges that puts both Bird and Pig Island in danger, Red (Jason Sudeikis), Chuck (Josh Gad), Bomb (Danny McBride), and Mighty Eagle (Peter Dinklage) recruit Chuck's sister Silver (Rachel Bloom) and team up with pigs Leonard (Bill Hader), his assistant Courtney (Awkwafina), and techpig Garry (Sterling K. Brown) to forge an unsteady truce and form an unlikely superteam to save their homes.

THE ANGRY BIRDS MOVIE 2 is now in theaters!