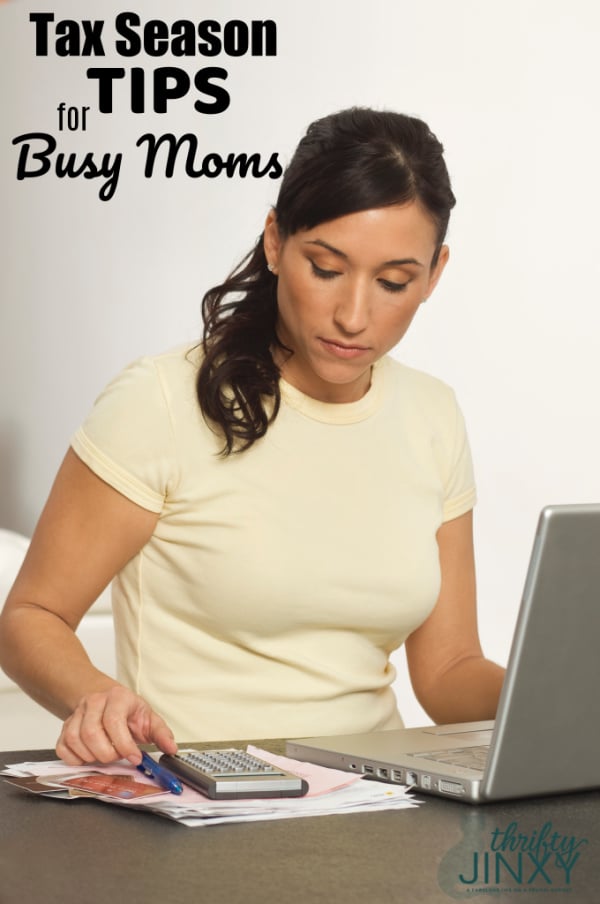 The clock is ticking and the tax deadline is coming up soon…have you taken care of your taxes yet? Whether you file them yourself or get them prepared by someone else, taxes can be a big source of stress for anyone. But, it can be easier!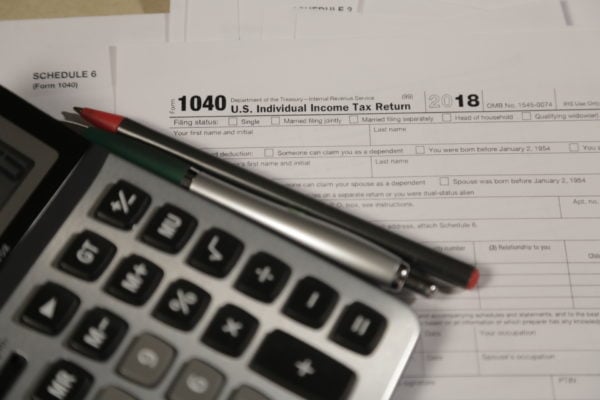 Considering all the tasks a mom has to do, it may not be surprising that according to a new survey of 1,000 moms commissioned by H&R Block, two in five (42%) mothers feel overwhelmed during tax season. (Count me as part of that percentage!) In fact, one-third (33%) of mothers surveyed would rather watch their child's favorite show on repeat for a week if it meant not having to prepare their tax return.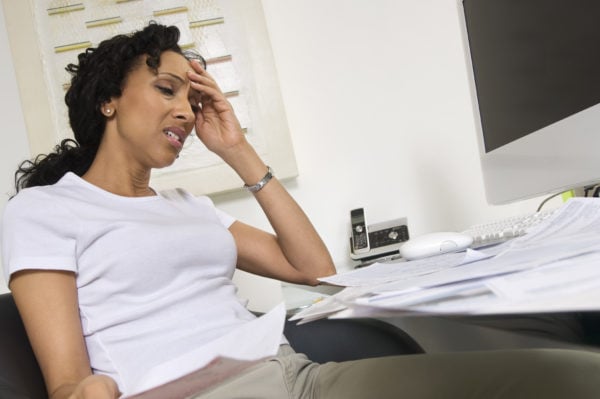 When it comes to the process of filing their taxes, 34% of moms consider potentially owing money on their tax return as the largest source of anxiety. Another big stressor was gathering the necessary documents (24% of moms stated this).
I actually just filed my taxes a few days ago (finally!) and found that the biggest hangup for me was finding a chunk of uninterrupted time where I could stay focused. It takes a lot of brainpower to think through everything and I'd rather not lose steam by fielding snack and screen time requests from my kiddos. (Thanks to Grandpa & Grandma for watching the kids for me!)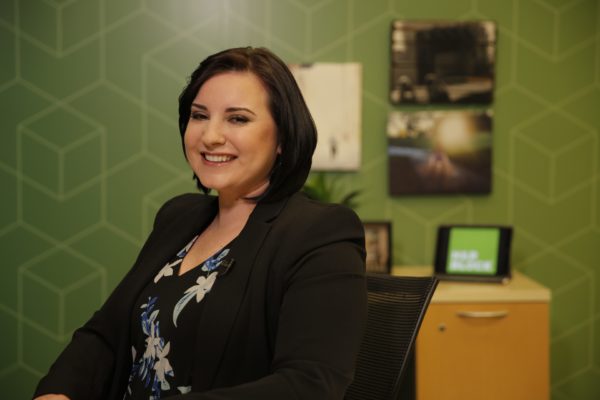 Lynn Ebel, Director at The Tax Institute at H&R Block, answered a few of Chrysa's questions about the H&R Block survey results and solutions for busy moms that still need to file their taxes. Check out the video below for Chrysa's interview with Lynn Ebel:
For more information, visit HRBlock.com or call 1-800-HRBLOCK.