Try Shopkick, the app that gives you rewards for shopping, and get a FREE $5 gift card to your choice of Target, Amazon, Starbucks and more!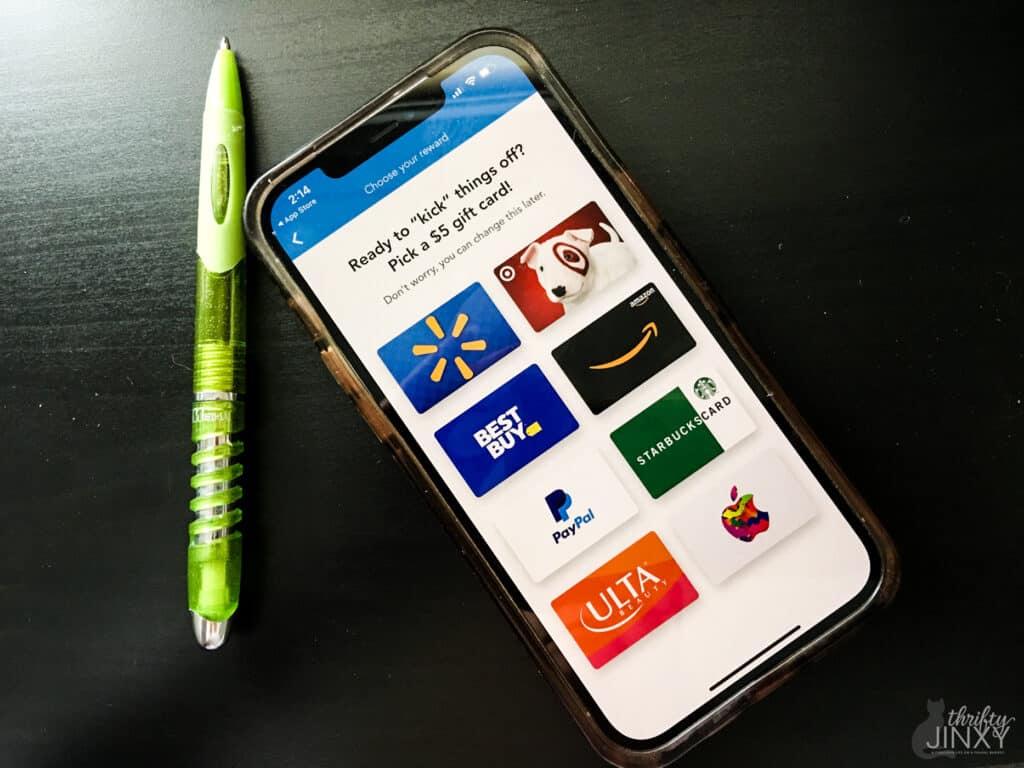 Have you ever heard of or tried Shopkick? I have to admit I have heard it mentioned in the past and always thought "oh, I should check that out", but never did. I should have tried it sooner!
If you haven't heard of it yet, you're probably wondering….
What Is Shopkick?
Shopkick is a fun shopping app that lets you earn free gift cards just for doing the shopping you already do. As you do activities like walking into stores, scanning products or making purchases you'll earn "kicks" – basically a type of reward points. They add up quickly and 250 kicks equal a dollar.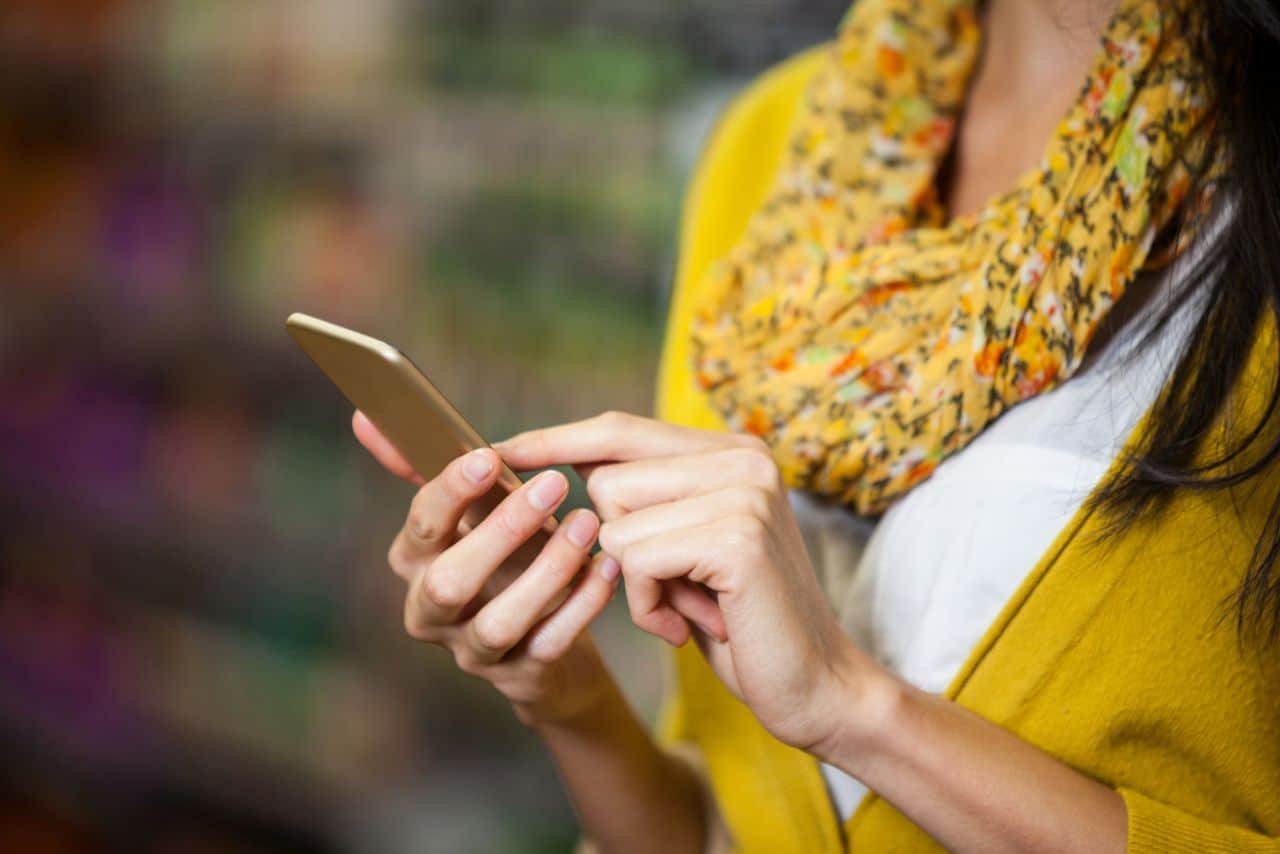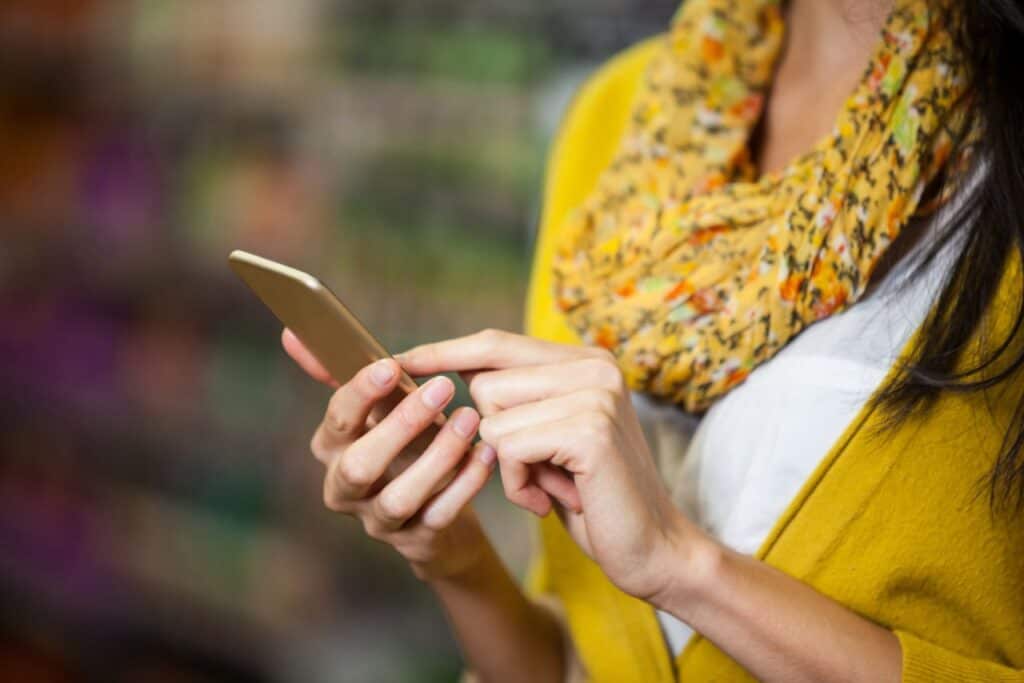 What Can You Earn with Shopkick?
Shopkick lets you redeem your kicks for gift cards from some of your favorite stores! There are more than 40 different gift card options to choose from, including Target, PayPal, Amazon, Walmart, Starbucks and more.
Gift card redemptions start at 500 kicks, the but the minimum amount differs by retailer.
The kicks can add up quickly! Most Shopkickers can earn enough kicks for a gift card in a week!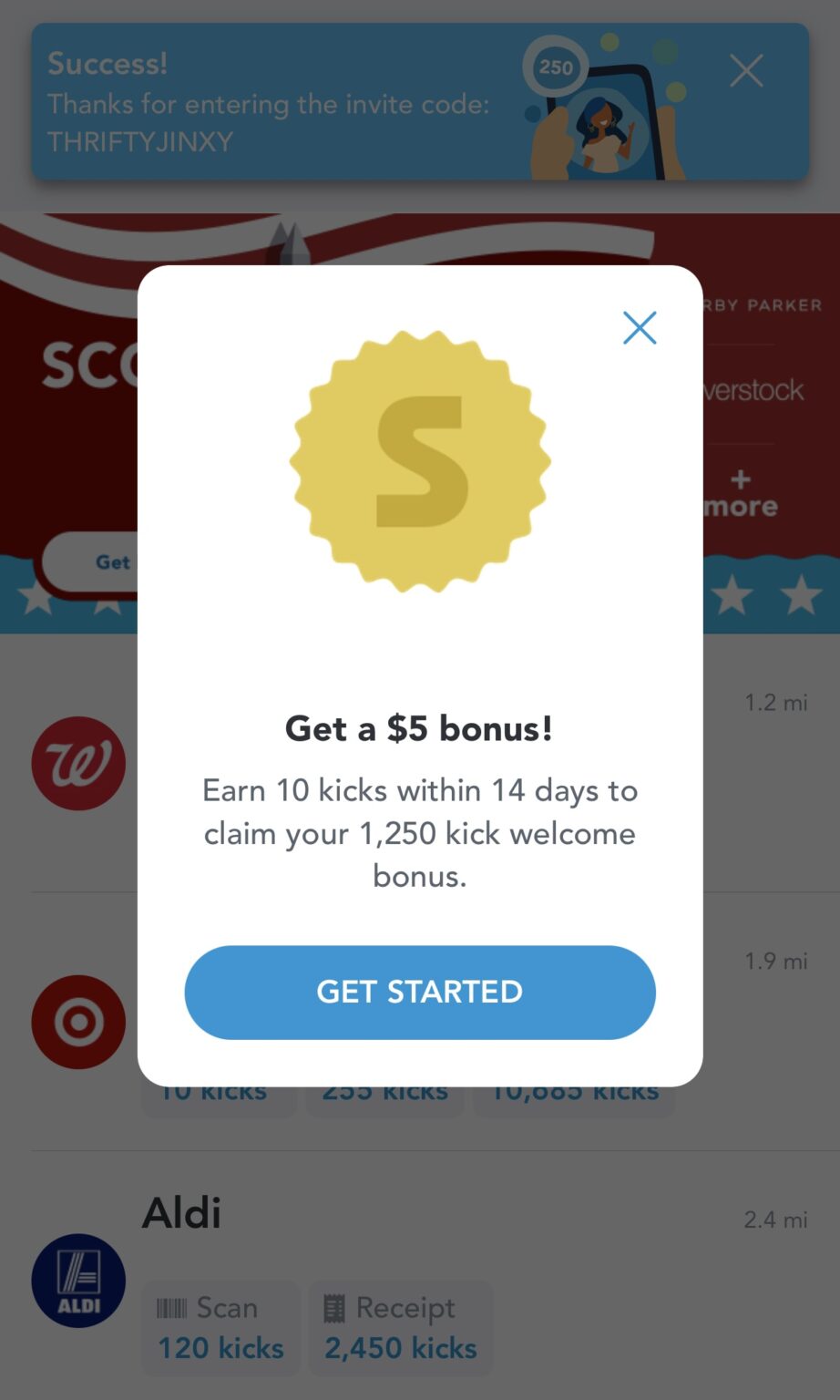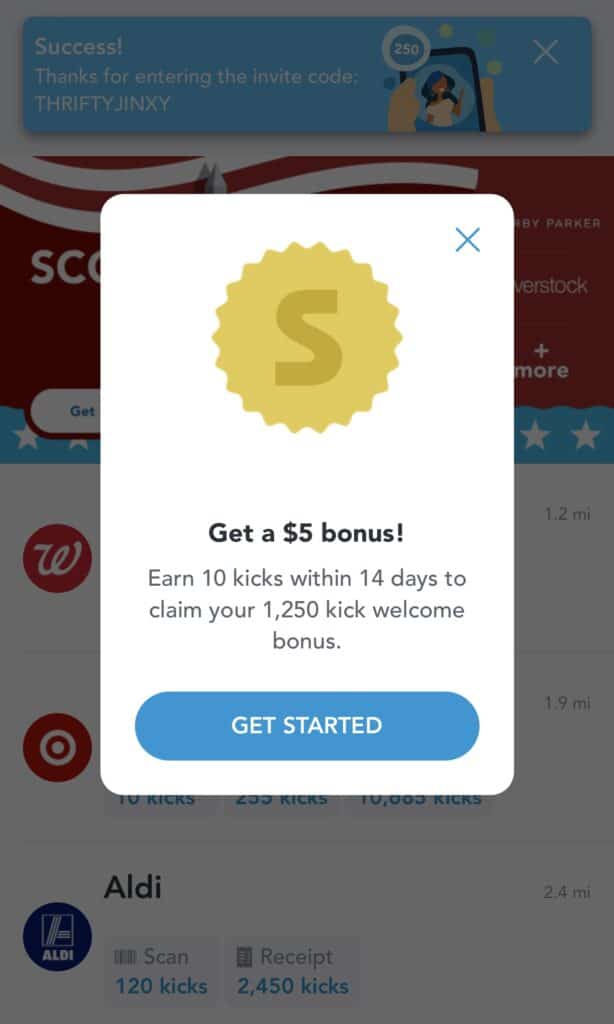 Shopkick Promo Code for a FREE $5:
Great news, I have a special promo code that will give you $5 (1,250 kicks) FOR FREE!
What you need to do is use the code THRIFTYJINXY (available for new users only). Enter the code when you register for Shopkick or add it in Settings once you're registered.
Then, just accumulate 50 kicks within 7 days an the bonus will be added to your account. I was able to earn 50 kicks in less than 10 minutes at Target simply by walking in (10 kicks) and scanning 2 products (20 kicks each). EASY PEASY!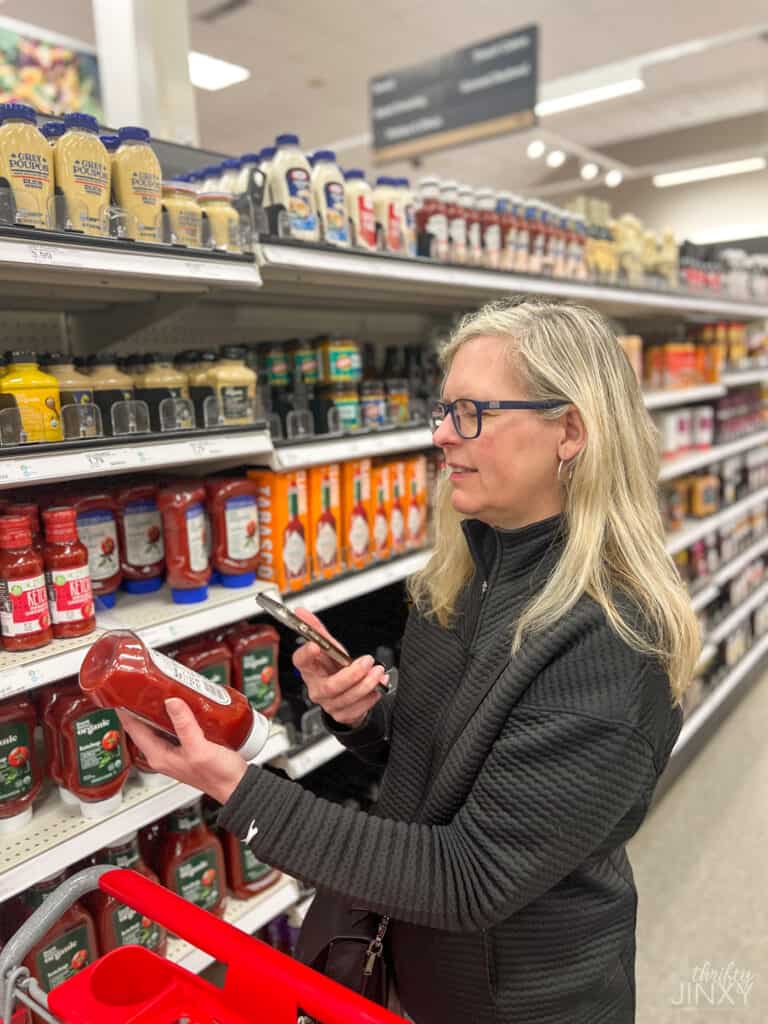 How Does Shopkick Work?
Now I want to try to answer all of your questions about Shopkick. If there is anything I missed just let me know and I'm happy to help you out!
How Do You Earn with Shopkick?
You can earn kicks for things like walking into stores (Yes! Just walking in the door earns you kicks!), scanning items in the store or purchasing products. You can also earn by shopping online, receiving kicks for every $1 spent.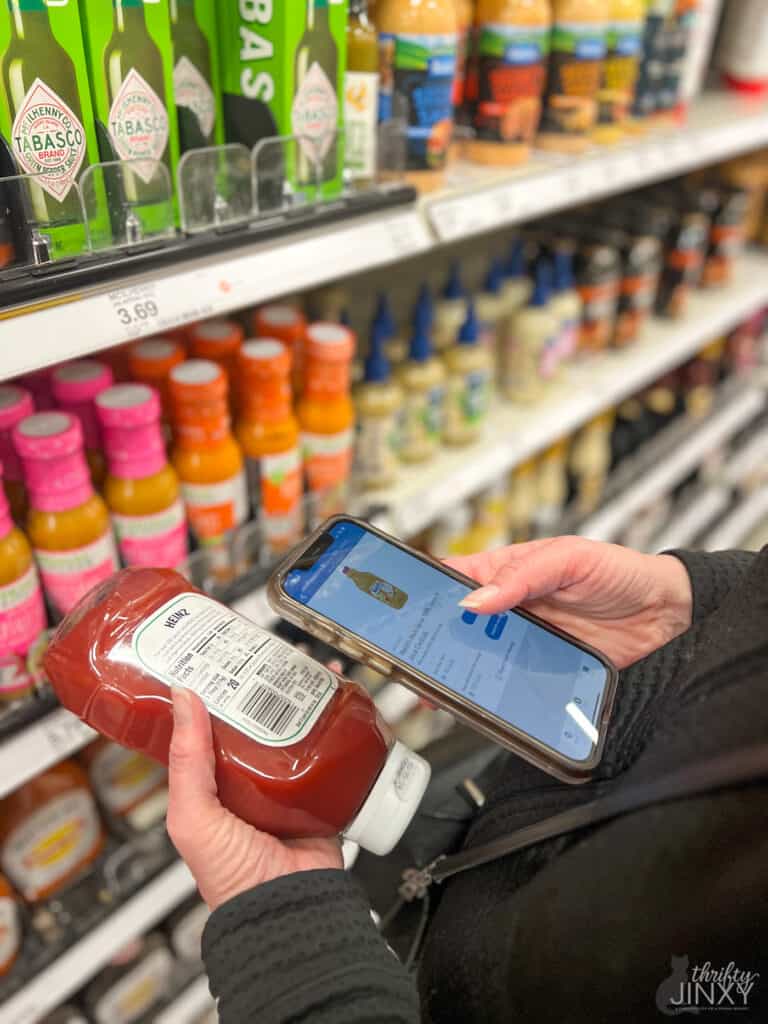 How to Earn Kicks Walking Into Stores:
To receive kicks for walk-ins, all you have to do is enable bluetooth for your Shopkick app and you'll earn passive kicks when you walk into a participating store – the app shows you which stores are participating and even tells you how close you are to their location.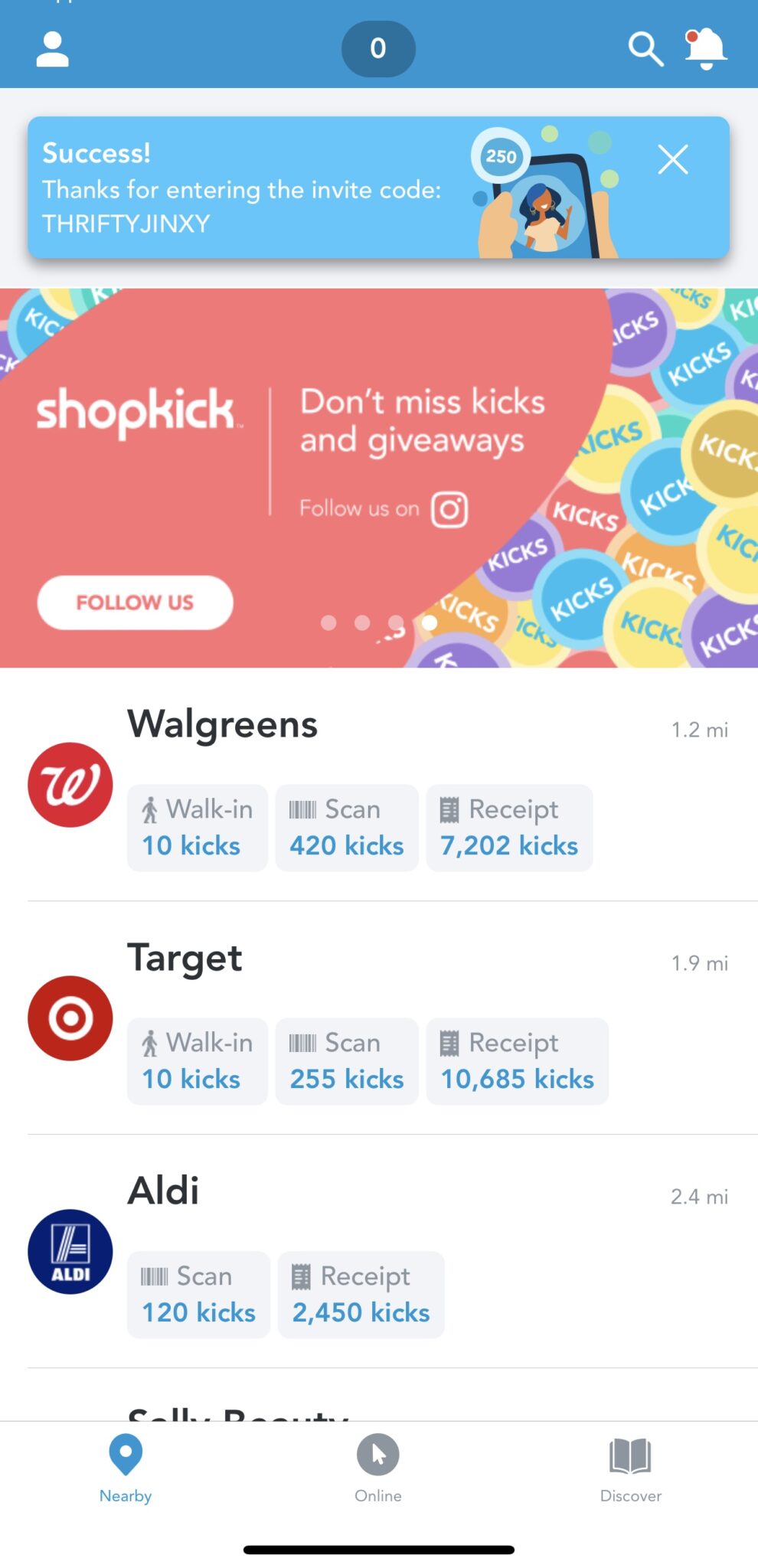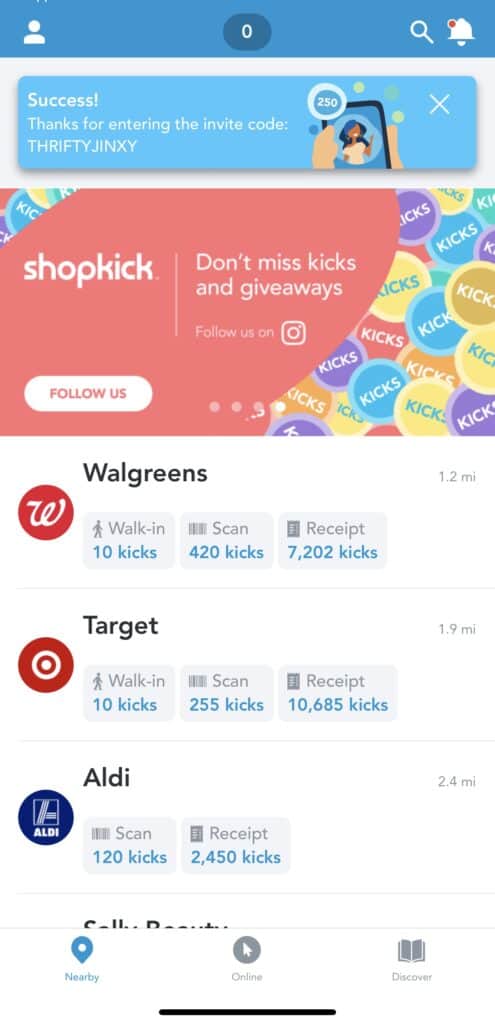 How to Earn Kicks for Scans in the Shopkick App:
Kicks for scanning is fun because it's almost like a scavenger hunt in the store. You just find the product, use the camera on the phone to scan it and earn kicks. You don't have to buy the product to get kicks for scanning.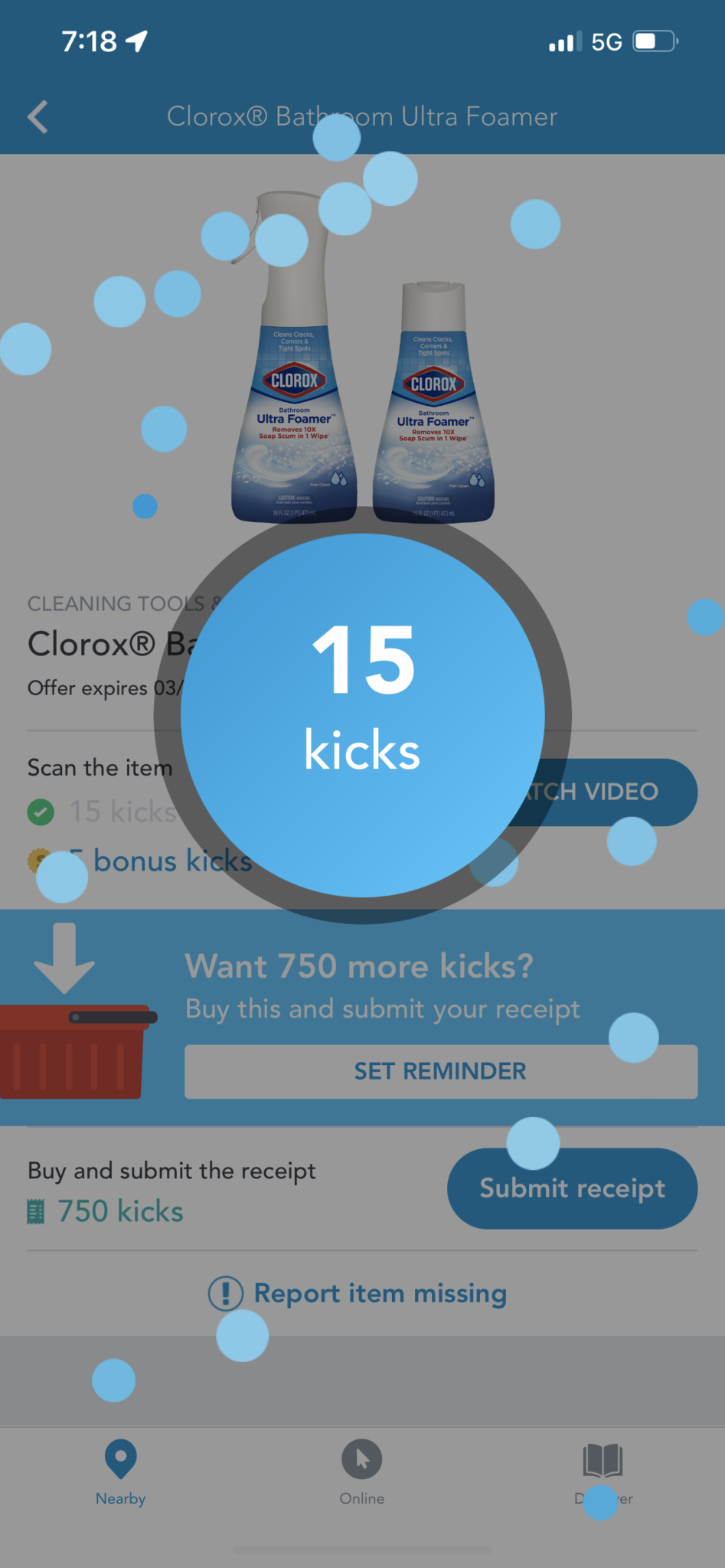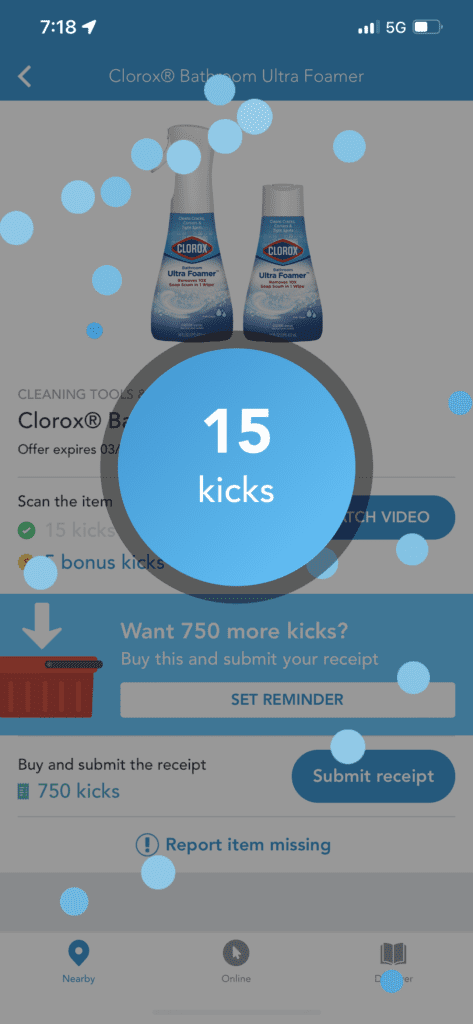 How to Earn Kicks for Purchases:
There are a few different ways to earn kicks from buying products. The first is by submitting receipts. Just purchase featured items, snap a photo of your receipt and submit for elevated kicks. As an example, you might receive 25 kicks for scanning an item, but 250 kicks for purchasing it.
Another way to earn via purchases is with a linked debit/credit card. When you use your linked card at participating retailers you'll earn kicks. (If paying with a debit card, be sure to run as 'credit' during checkout.
If you're shopping at a participating store through Shopkick's online tab, you'll also get kicks for every dollar spent.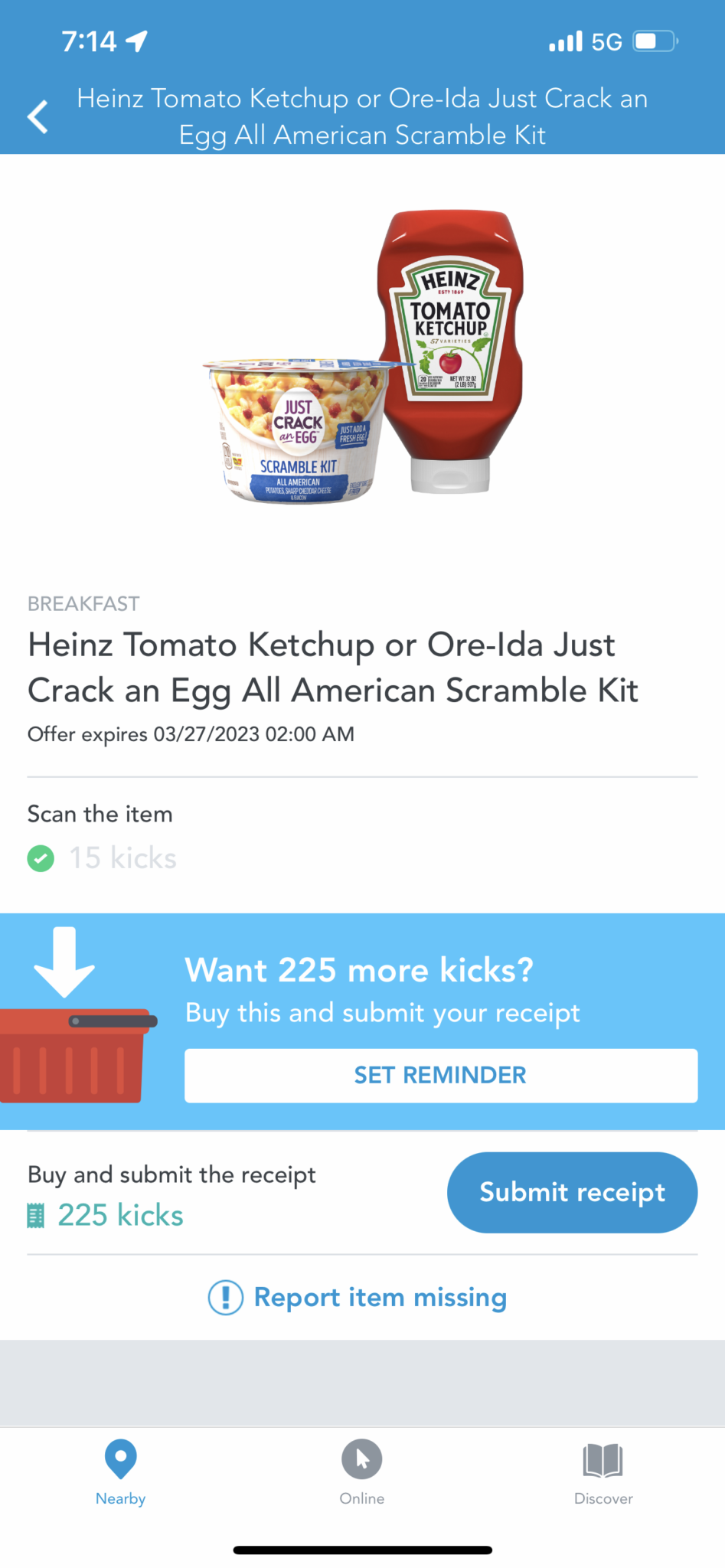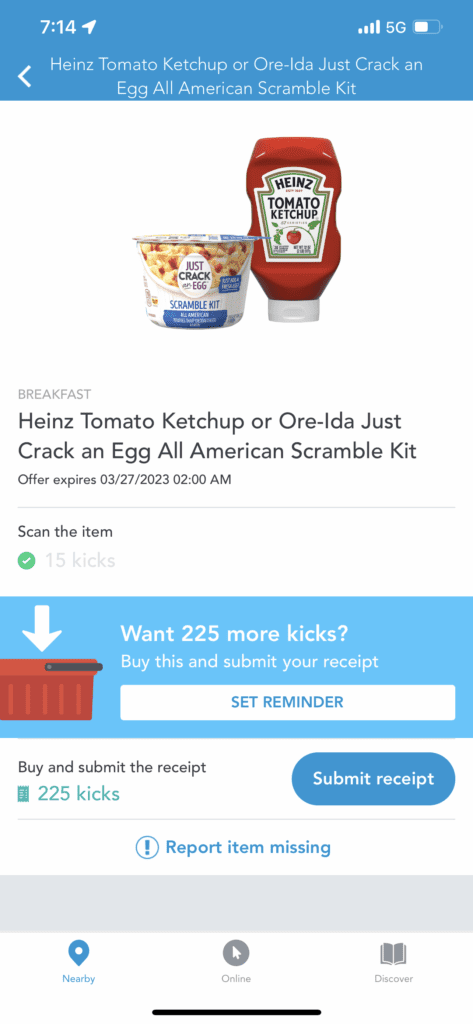 Earn Hidden Kicks:
Poke around in Shopkick's "Discover" feed to find kicks hidden within their content! You can also watch videos to earn kicks. I like that I had earned a dozen kicks before I even went to a store in person or online – just from video.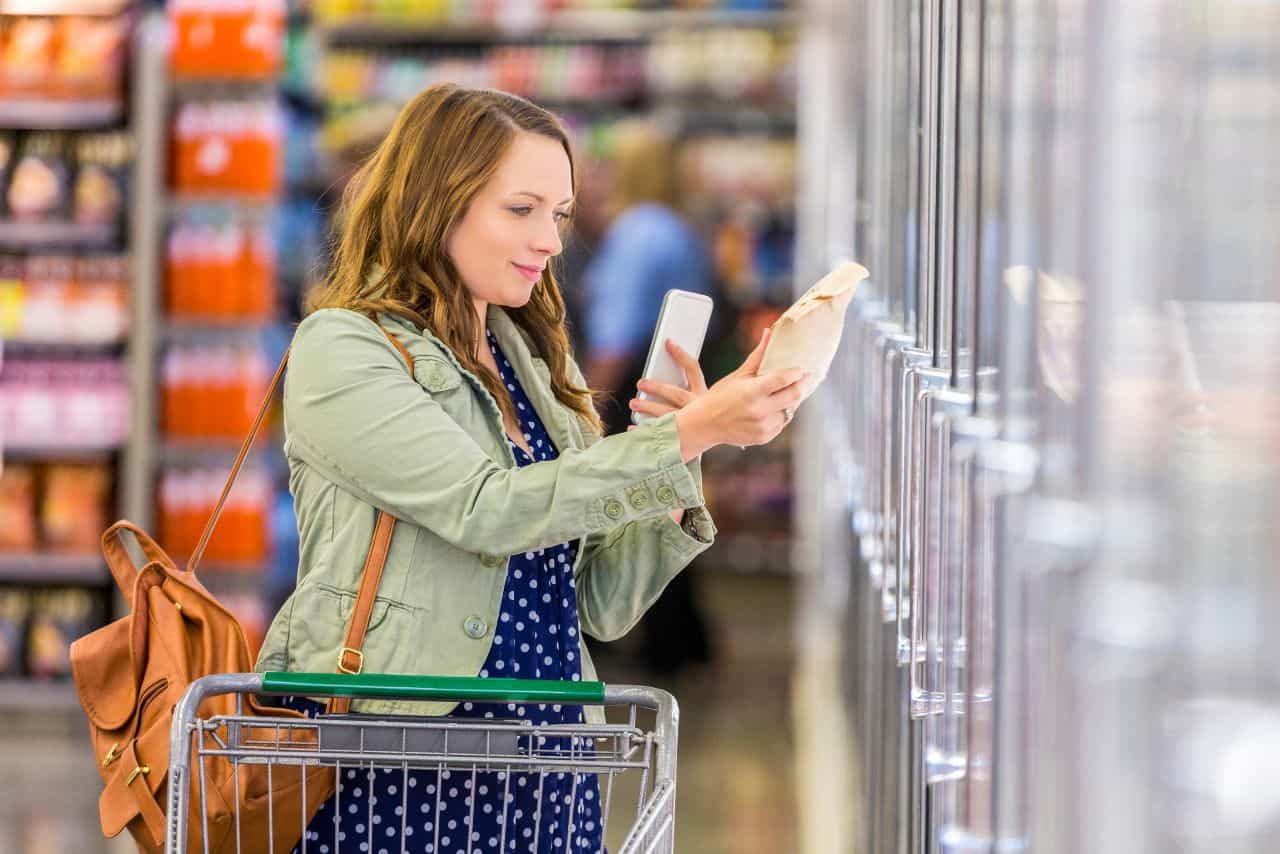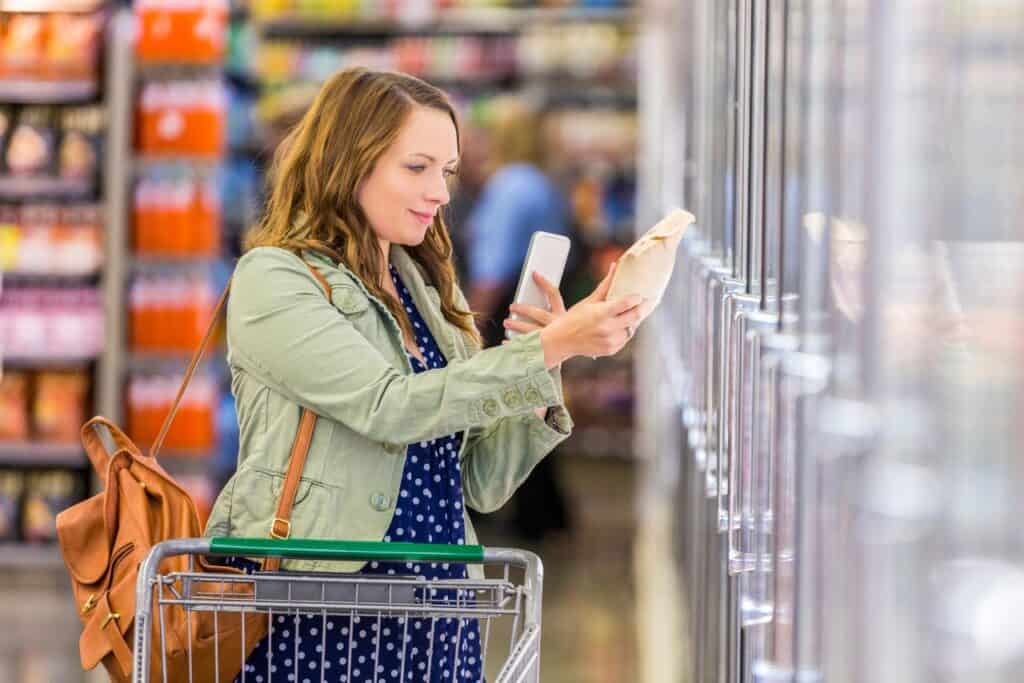 My Shopkick Review:
The biggest question I hear about the app is asking "Is Shopkick legit?" I say YES, it definitely is! Shopkick has been around for a while and thousands of users, including me, have been able to earn kicks and redeem for gift cards.
My favorite thing is that it is a FUN way to earn gift cards. Scanning products for kicks is almost like a treasure hunt. I love earning free stuff for just a little bit of effort. My husband wanted to get in on the action and look for products too!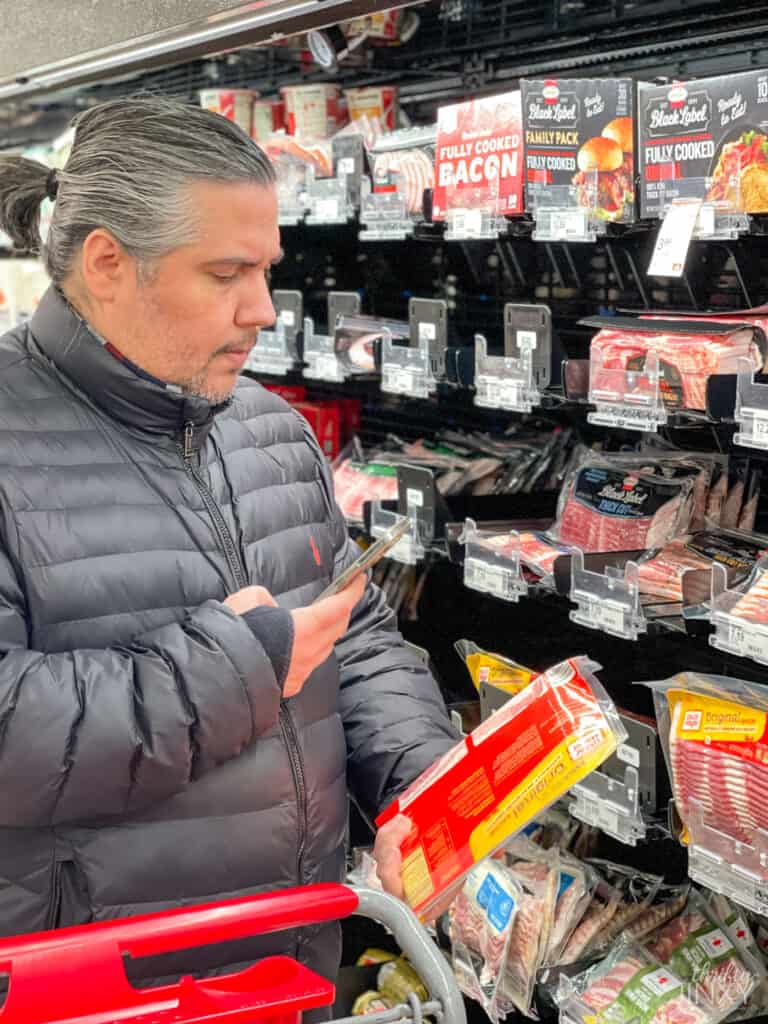 The fact that you can get kicks for just walking into a store is awesome too. In some shopping areas it only takes me 5 seconds to jump inside the door of a store if I'm walking by it anyway.
The fun thing about earning gift cards is that I can be super responsible and use them for needed items for our household or, since it's basically something I'm earning for free, I can choose to get gift cards for little "treats" for myself.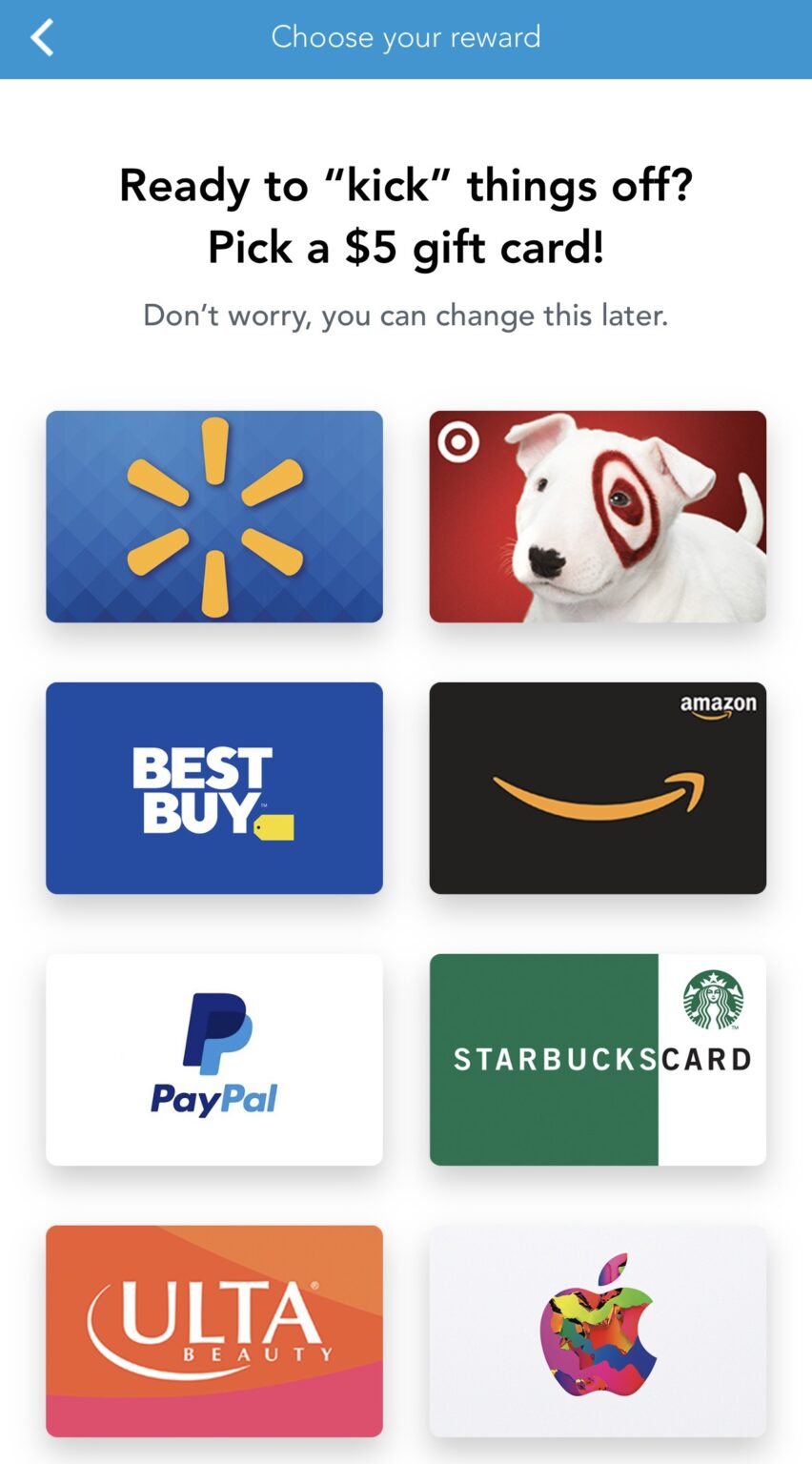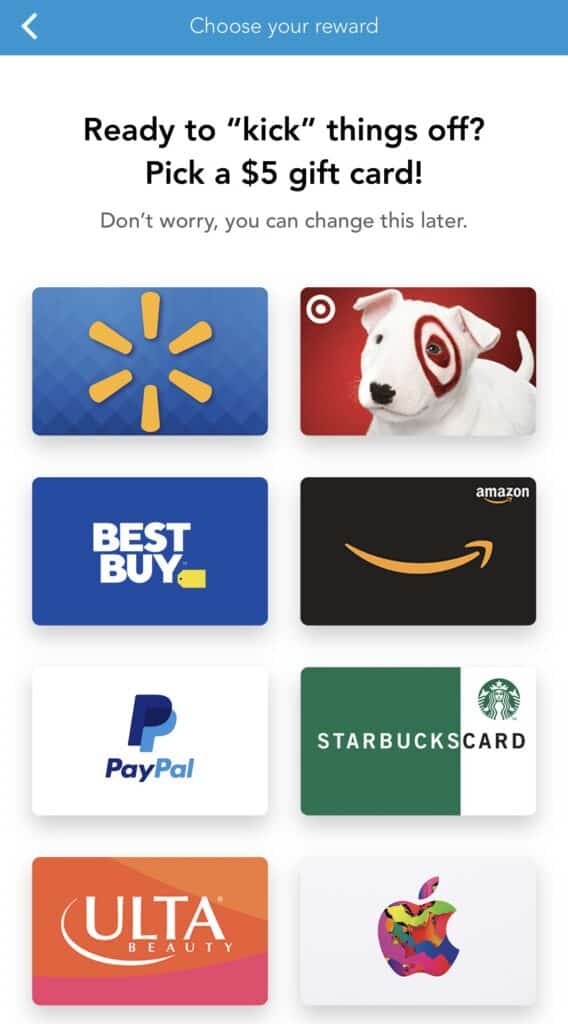 So I can select a card from ULTA or Sephora to pamper myself, or a restaurant card to Panera to buy myself lunch, or basically any card that I use to get something just for me.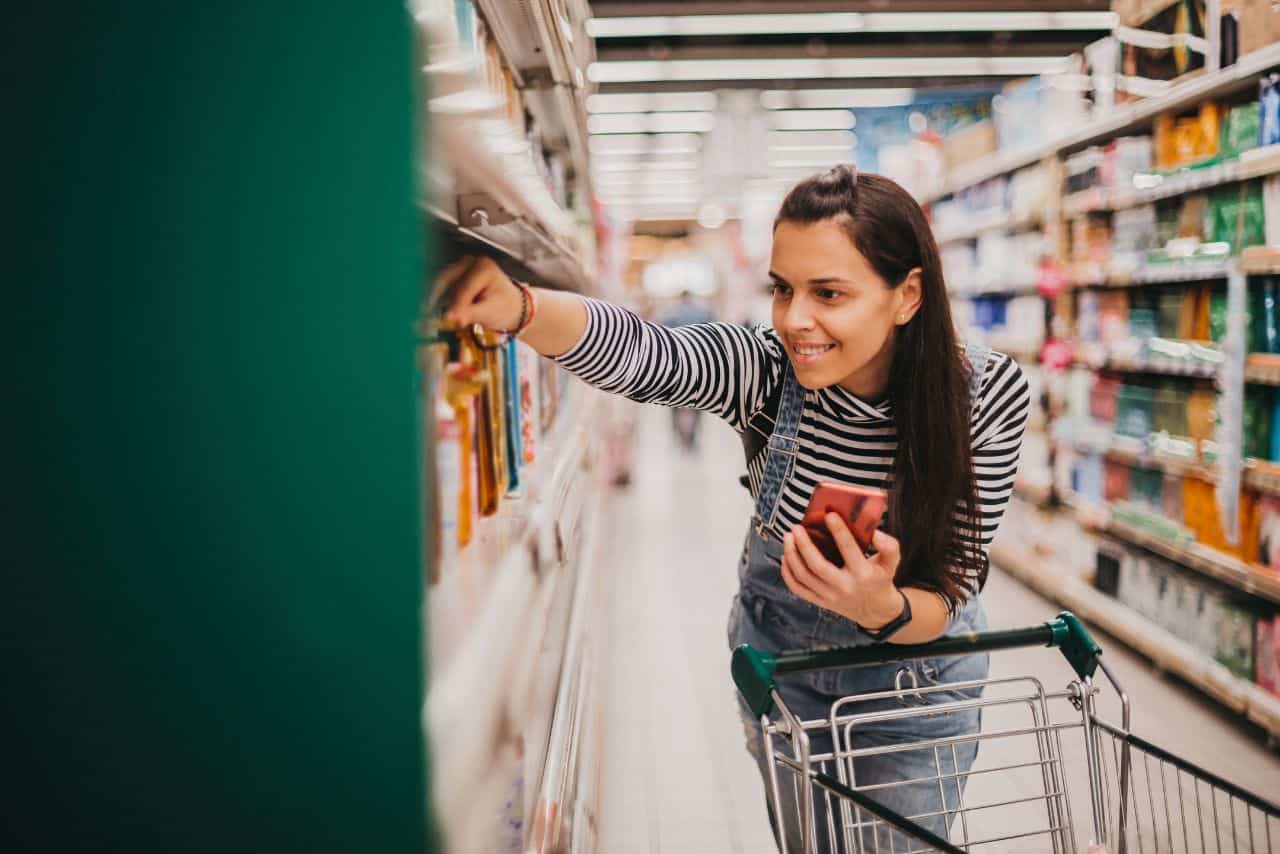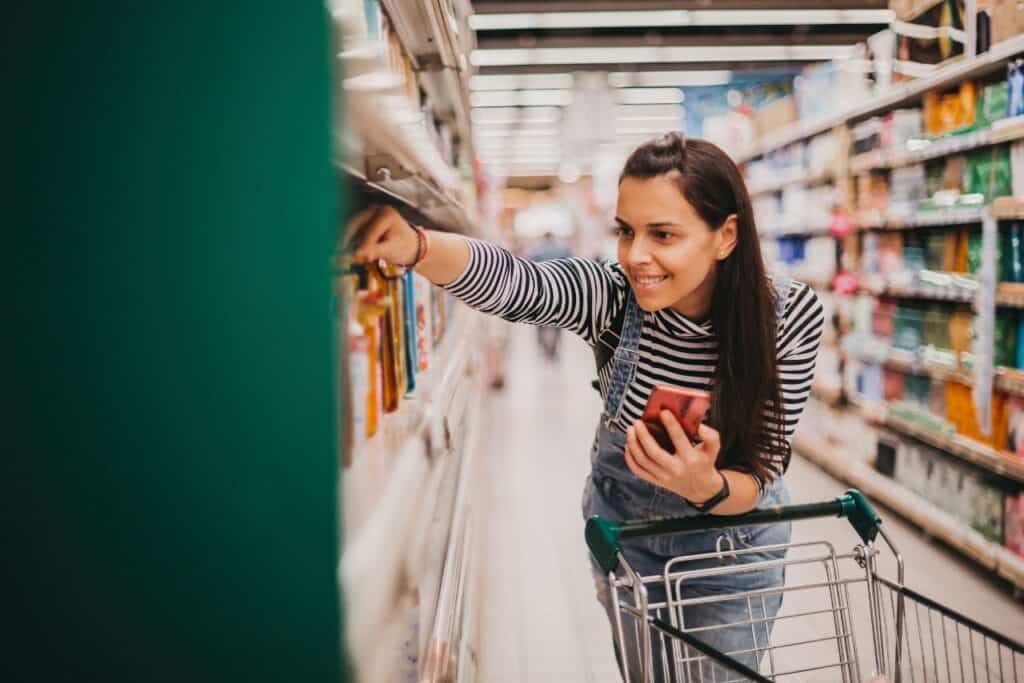 Sign Up with Shopkick for YOUR $5 Bonus:
To get your $5 (1,250 kicks) for FREE, just use code THRIFTYJINXY (available for new users only). Enter the code when you register for Shopkick or add it in Settings once you're registered. Then, just accumulate 50 kicks within 7 days an the bonus will be added to your account.
What's the first gift card YOU plan to earn with Shopkick?