Learn how to save money on school band instruments and instruments for orchestra as well with these simple tips.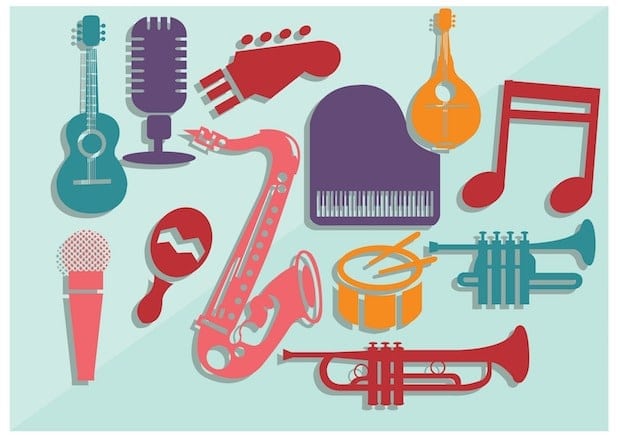 Do you have a kid joining the band this year? Both my husband and I spent many years in band and will wholeheartedly vouch for what a rewarding experience it is.
Being in the band program not only gave us a fun hobby and skill, but it also gave us motivation and helped us to be well-rounded students.
However, once your child decides to begin a music program, it can get pricey to rent or buy an instrument. Luckily there are some options to pay less for the instrument your child will be using for band or Orchestra.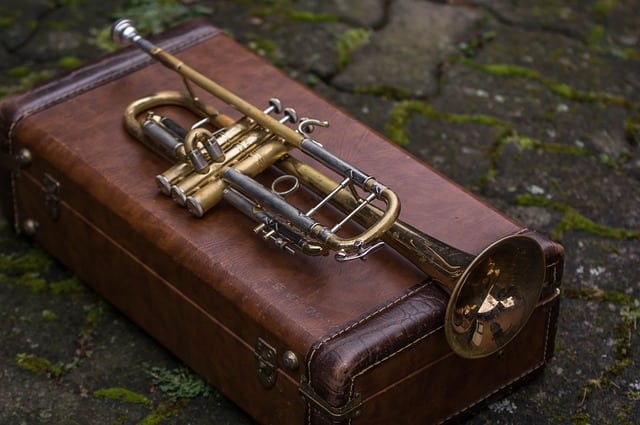 How to Save Money on School Band and Orchestra Instruments
Buy Used Instruments Locally
One option is to look for a used instrument at a local music store or even a garage sale or pawn shop.
However, if you don't know a lot about instruments, it may be wise to have the instrument looked at by a music instructor or local repair shop to determine its condition before paying for it.
You'll want to be sure that the instrument is of good enough quality to use for band. If it's in disrepair, the necessary repairs may add up to cost as much as you paid for the instrument itself.
Buy Used Online
Another option is to go online. You can check eBay, Craigslist or online retailers that specialize in used or discounted band and orchestra instruments.
The price you pay for a used instrument could be only a fraction of the cost to buy a new instrument.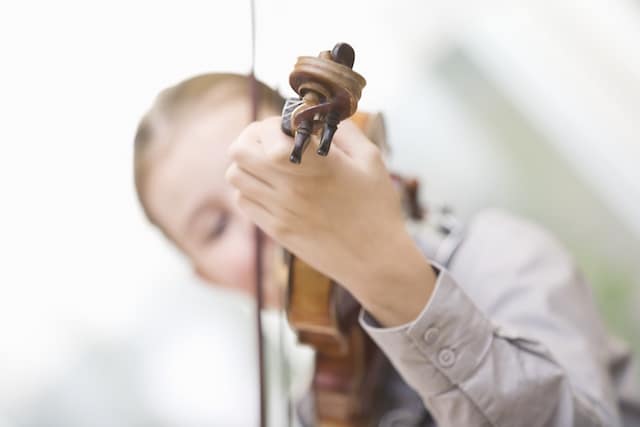 Consider Renting Instruments
You may also want to look into renting an instrument before making a purchase. Unfortunately, many kids decide not to continue on with music or decide to switch to another instrument. In e
ither of those cases you will be happy to only have to return a rental rather than figuring out what to do with that expensive instrument you purchased!
No matter how you get your student's instrument for band or orchestra, remember that music is an important part of their education. Did you know that music education can actually have a big impact on a student's performance in other subject areas? For more information, see this article on the Benefits of Music Education.