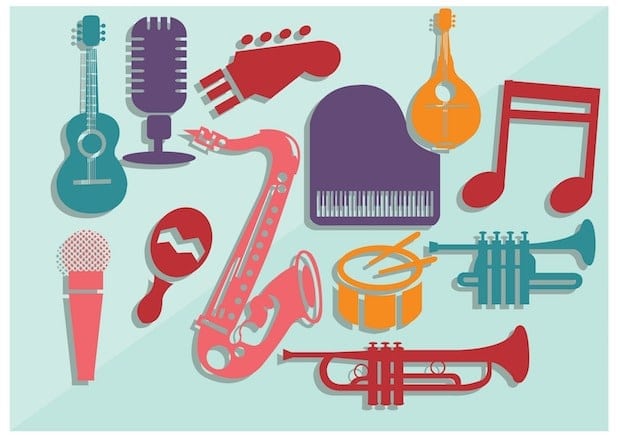 Do you have a kid joining the band this year?  If so, you know it can get pricey to rent or buy an instrument.  One option is to look for a used instrument either online or at a local music store (or even a garage sale).  However, if you don't know a lot about instruments, you may be wise to have the instrument looked at by a music instructor or local repair shop to determine its condition before paying for it.
Another option is to go online. You can check eBay, Craigslist or online retailers that specialize in used or discounted band and orchestra instruments.
No matter how you get your student's instrument, remember that music is an important part of their education.  Did you know that music education can actually have a big impact on a student's performance in other subject areas?  For more information, see this article on the Benefits of Music Education.