By checking expiration dates on food in the grocery store, you can choose items with the latest dates to make sure you can use it while it is still fresh. Here are some tips!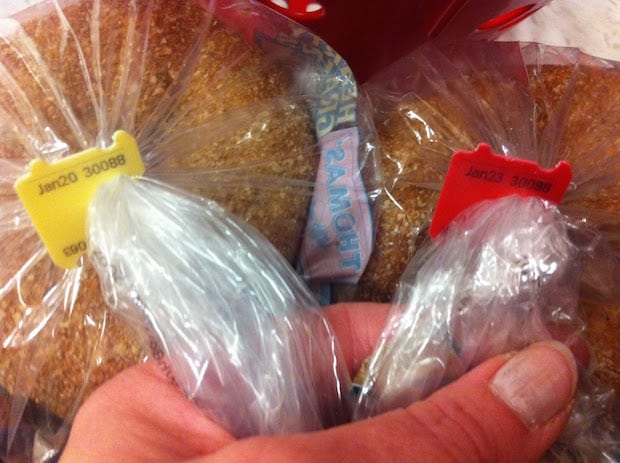 One of the easiest ways to save money is to always make sure to not WASTE money. If your family tends to take a while to use up the groceries you bring home, you want to make sure that everything gets eaten before it goes bad.
The longer that time period from when you buy it to when it expires is, the less food you are likely to waste!
To extend the time you have to do this, be sure to check the expiration dates on the packages before you put them in the shopping cart at the store.
If it's something you always use in a hurry, it's no big deal, but if there is a chance of it going bad, you should check the dates!
Often two products sitting right next to each other may have expiration dates days or even weeks apart.
By checking you also get the very freshest products every time, which can mean they taste better too.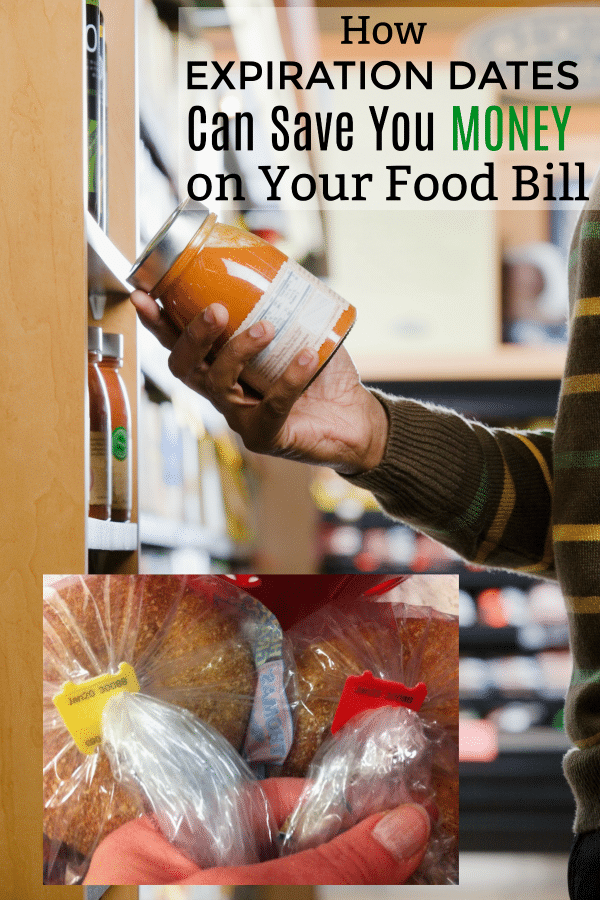 As an example, I went to buy bagels today. I'm not crazy about the bagels Mario likes to eat, so since he is the only one eating them they sit in our house for quite a while. The last time we bought them, they were on the very edge of going bad before he ate the last one.
When I checked the packages of these same bagels at the store today, one was dated 1/20 while the other was 1/23. They were sitting on the shelf right next to each other! I grabbed the 1/23 bag (of course), so they should be super fresh and also give us at least 11 days to use them up.
Do you have any tips to help avoid wasting food? Leave us a comment below and share.