Use this simple trick to reduce the number of paper towels you use when frying and draining fried foods.
Paper towels are very effective for draining fried foods after you take them out of the oil, but the waste can add up!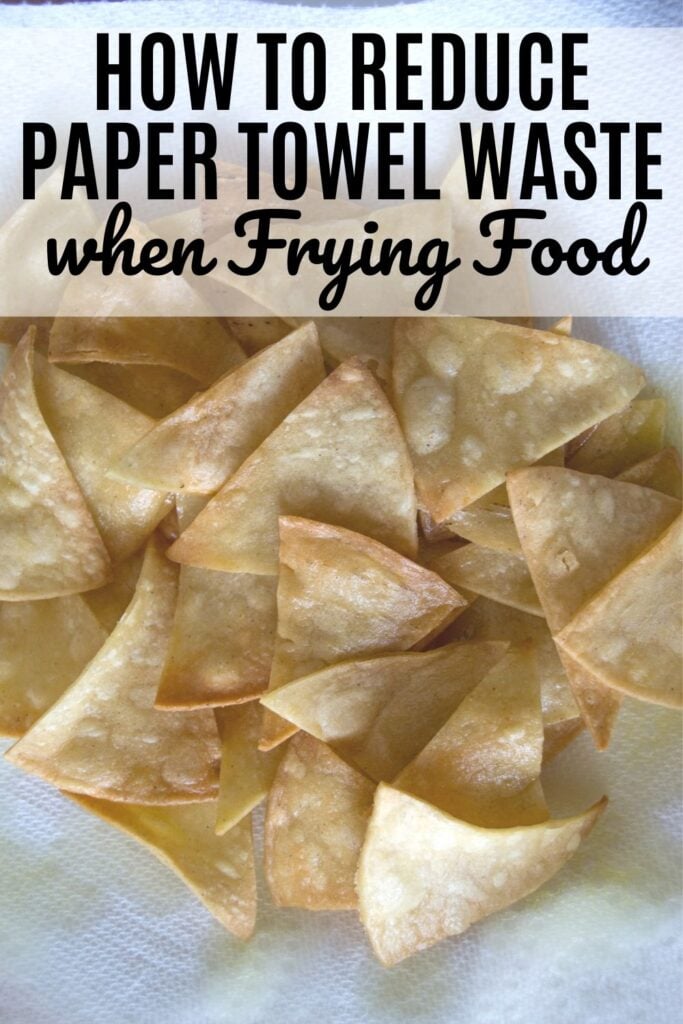 This thrifty tip is short but sweet. If you ever fry foods, you can end up wasting a lot of paper towels by stacking them for your finished items to drain.
To reduce the waste, use a section of newspaper and then place just ONE sheet of paper towel on the top. Your food stays clean by touching only the fresh paper towel, but you don't have the waste of layer upon layer.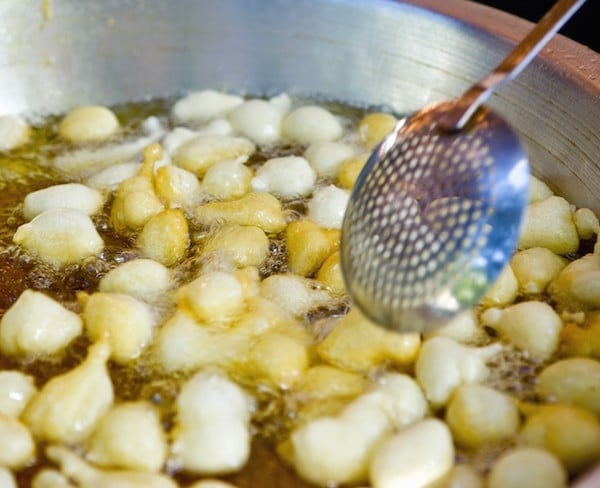 The only drawback to this method is that you don't have the absorbency of the paper towel that can actually "pull" a bit more of the grease out of the food. But, it IS similar to the method used by most restaurants, so it can't be that bad!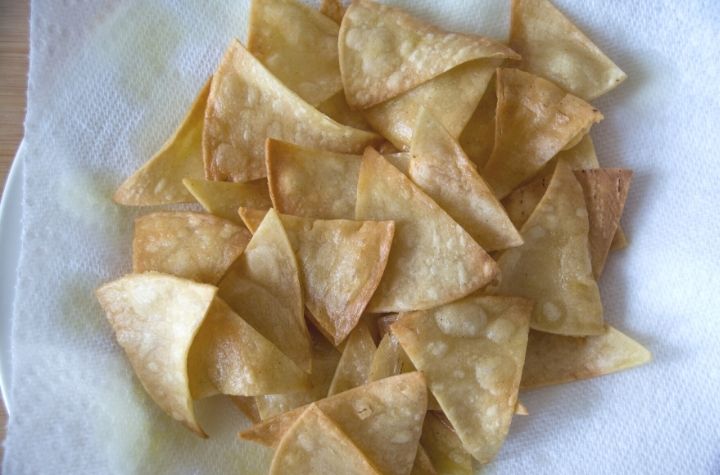 Of you're looking for how to drain fried food without paper towels AT ALL, one other option is to place your already fried food on a wire rack with a few sheets of newspaper underneath to catch any drips.
You can use a cooling rack that you use for baking or a rack for roasting meat.