We tested out Petco Grooming Services and their dog deshedding treatment. Here's what happened!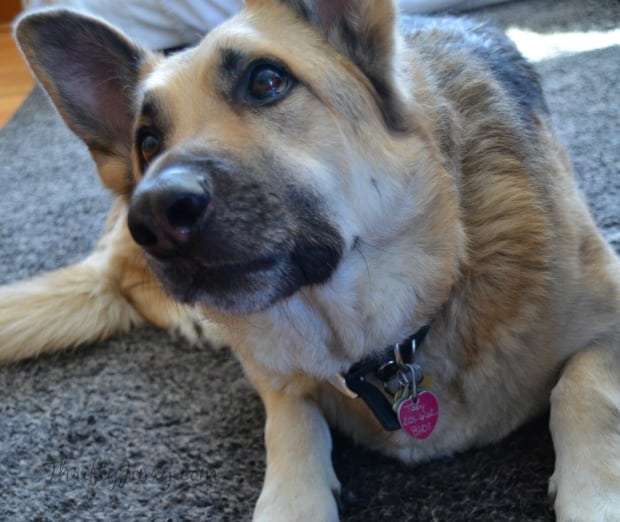 In our family, our big sweet baby is our dog, Toby. While strangers coming to the door uninvited are rightfully scared by his ferocious barking and lunging at the door, friends and family who are invited in know that he is the biggest, sweetest and silliest guy there is.
And Toby LOVES to cuddle. His biggest regret is probably that he wasn't born as a toy breed so he could more easily cuddle up in my lap. I say "more easily" because he DOES cuddle in my lap despite his size.
Toby's favorite thing to do is play. He isn't a big fan of treats, but he will play any time someone is up for it. Since we have a small house, it's a much better idea for him to play outside, which also means a much better chance for him to get dirty.
Since German Shepherds tend to get dry skin, they shouldn't be washed frequently, but they SHOULD be brushed. And they are shedders! No matter how much I brush Toby it seems like the hair keeps coming off.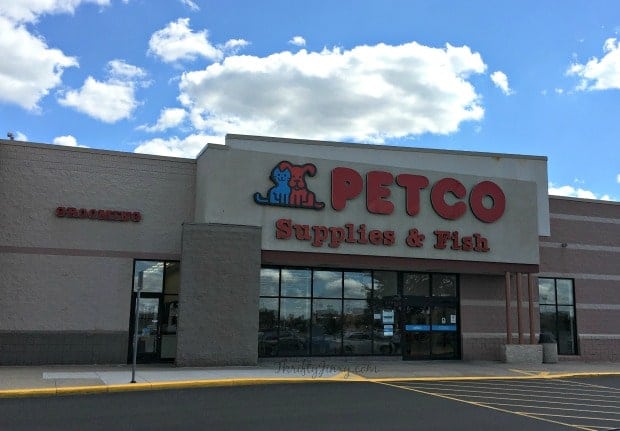 So, last week when I made an appointment for Toby to get a summer bath at Petco Grooming, I decided to also try their De-shedding Treatment. The treatment includes FURminator loose undercoat removal, a natural shed-reducing shampoo and treatment, followed by another thorough FURminator brush-out and aloe hydrating treatment. I was anxious to see the results.
We have a Petco less than a mile from our house (Petco Certified Stylists offer grooming services at more than 1,200 locations) and they do accept walk-ins for their á la carte services like nail trimming, ear cleaning, and teeth brushing, etc., but I made an appointment for Toby since he was getting a full service treatment.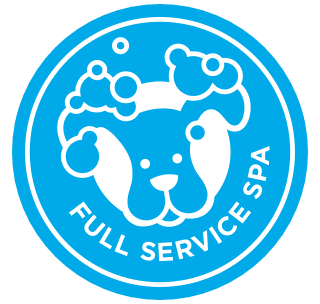 Since he is always up for a car ride, Toby was all on board to head out. However, when we got there and he realized that I was going to leave, my sweet needy baby was NOT happy. Luckily the friendly and professional Petco Certified Stylist did her best to make Toby calm and happy.
Two hours later I headed back to pick up Toby and was greeted by this: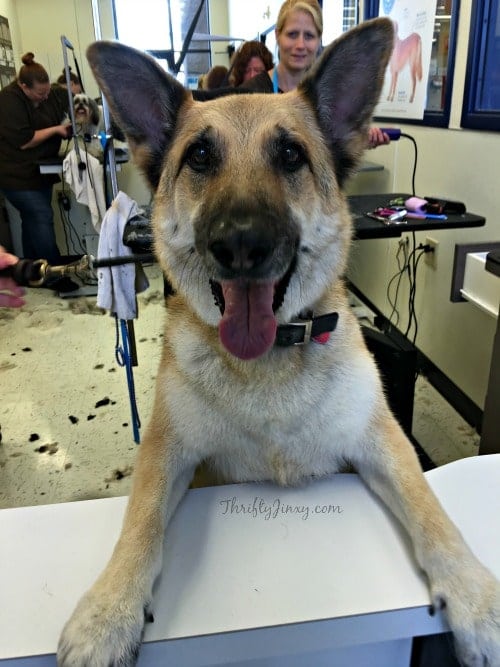 I thought he looked SO adorable and had to immediately snap that photo to text to my husband who then had it on Facebook within a matter of minutes.
I was amazed at how good his fur felt and as I brought him home I didn't have fur flying all over my car like I often do.
A week later and Toby is still looking great, we have less fur floating around on our hardwood floors and we have made a decision that he will be going back in the future for another De-shedding Treatment at Petco Grooming!