Make yourself into a Peanuts Character using Peanutize Me or have an artist personally create your likeness (or those of your whole family) in the style of Peanuts!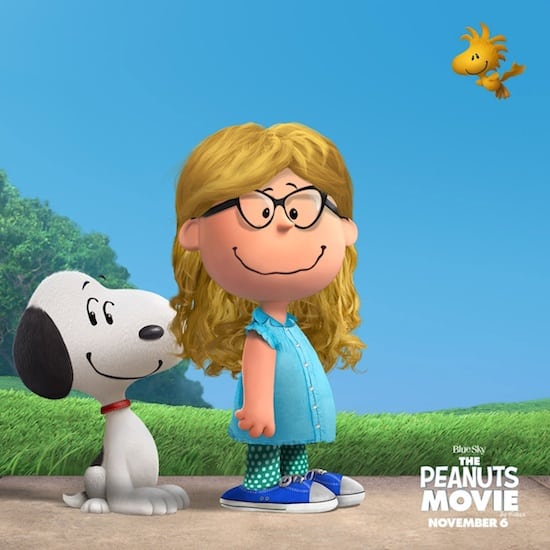 One of the best parts of The Peanuts is how cute all of the characters are. Now you have a chance to turn yourself into one of those adorable characters using the Peanutize Me! Character Creator.
You can choose your character's gender, hair, clothes, and more to make your very own you-like character and then save your creation and share it with the world. It's very fun.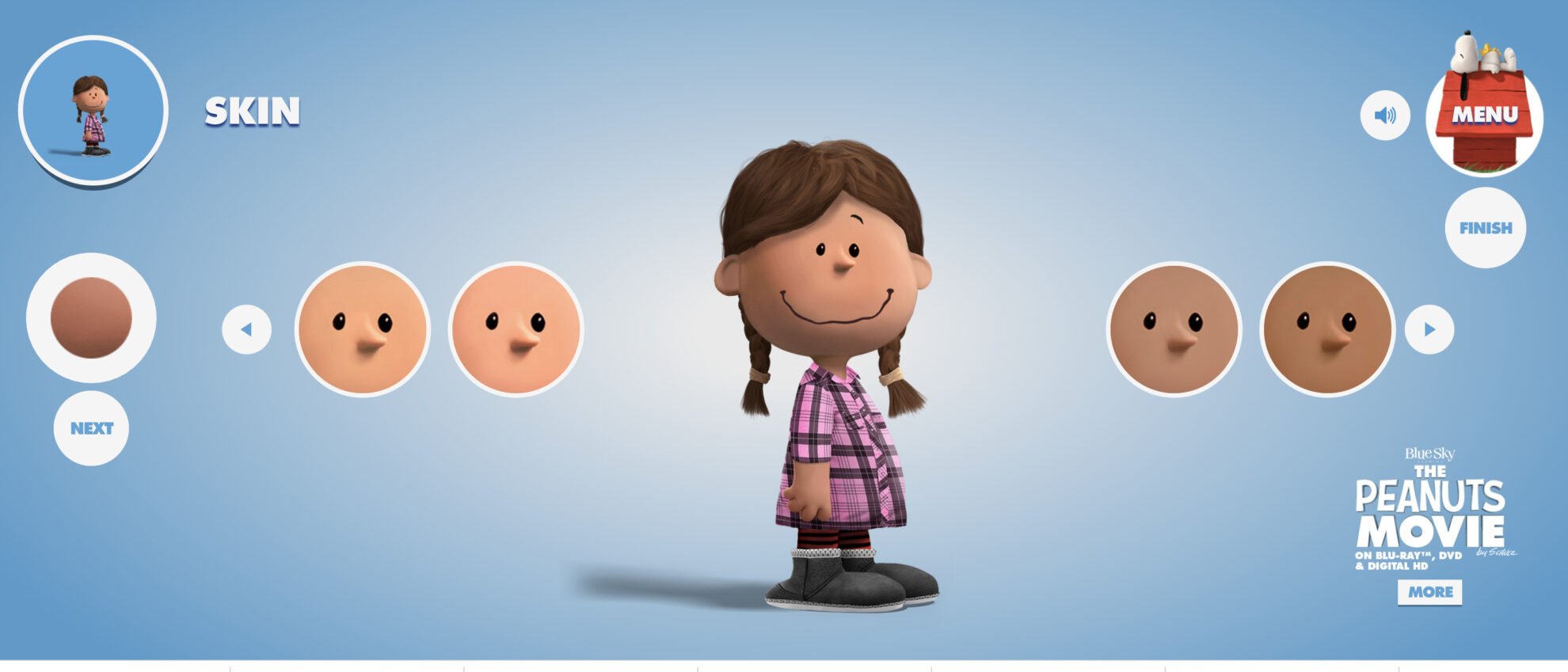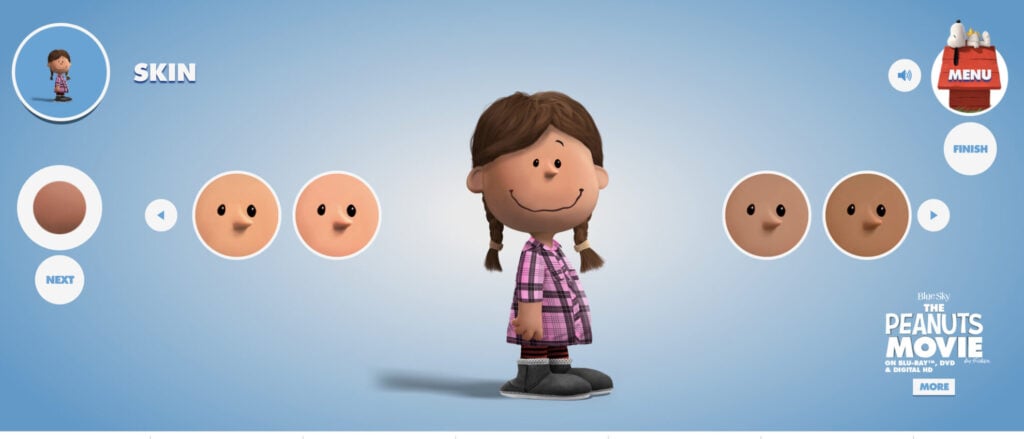 2022 Update: Unfortunately, this original website was taken down, BUT we have found that there is a new fan-created site that takes over where this one left off. We don't have all the details about the site so, as always, proceed with caution.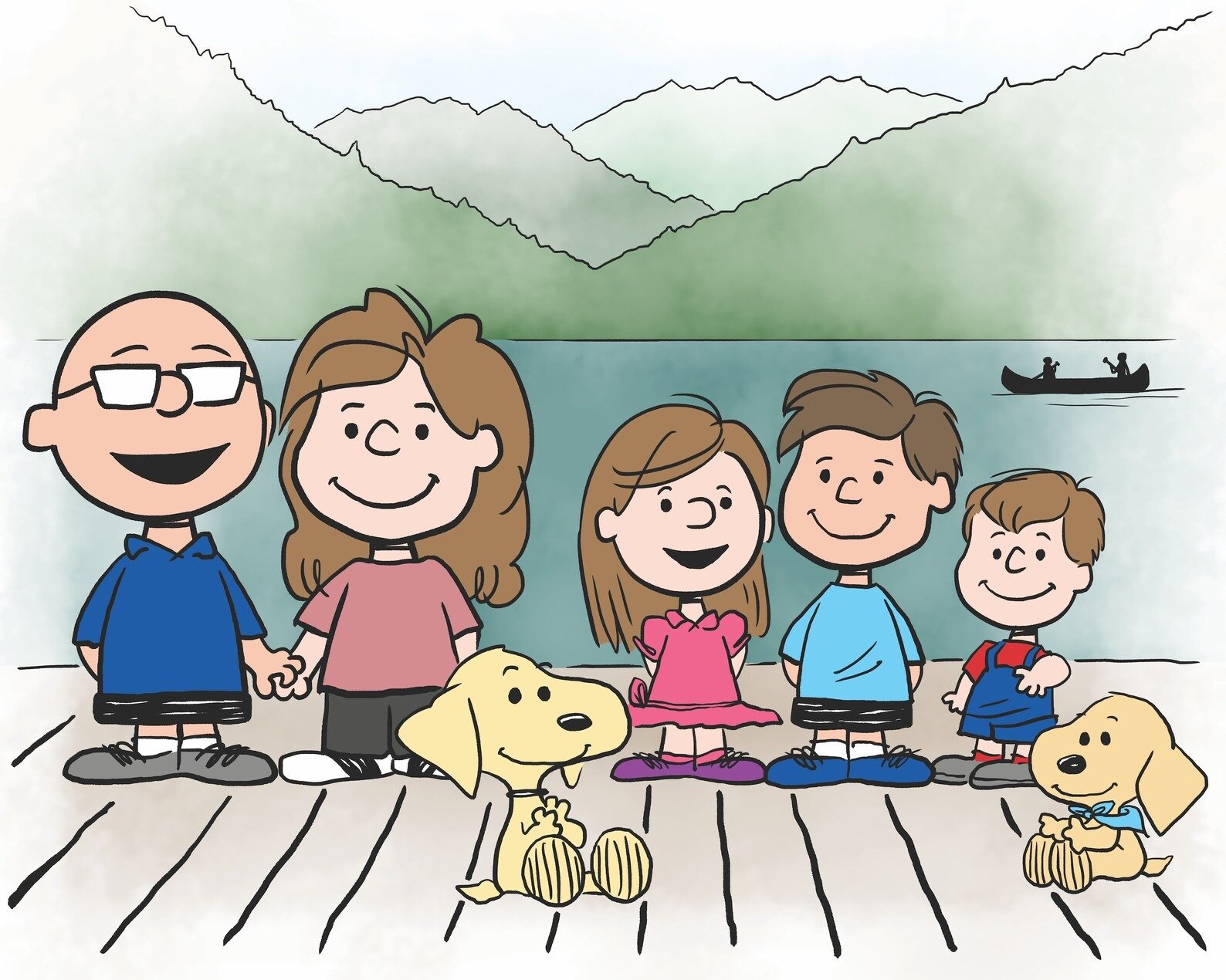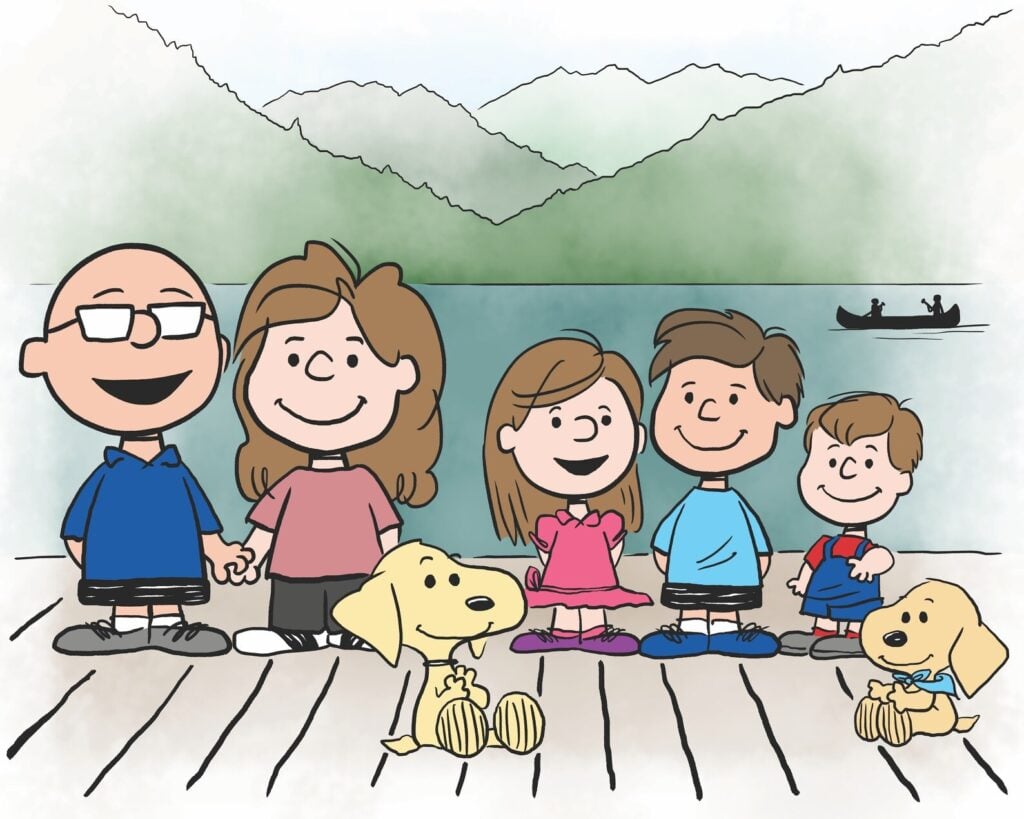 Another VERY COOL option is to have an artist make a unique rendering of you and your family, partner, pet, WHOEVER. Drawn from your photo, this hi-res digital file will capture the likeness of you and your family in the classic style of the classic Peanuts comic strip.
You can then take that image to create wall art, print it on shirts, put it on a mug – just about anywhere you want! Get the details HERE.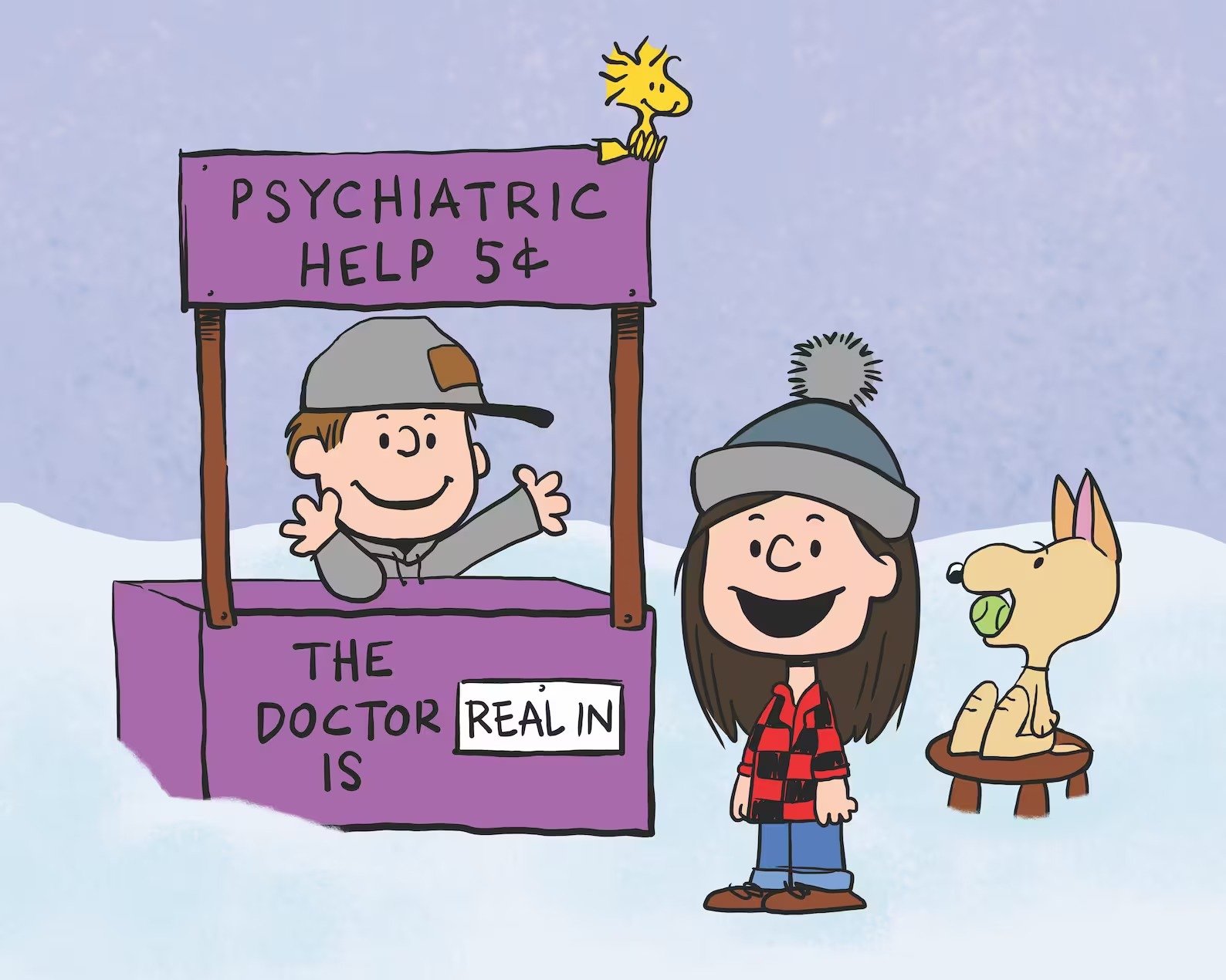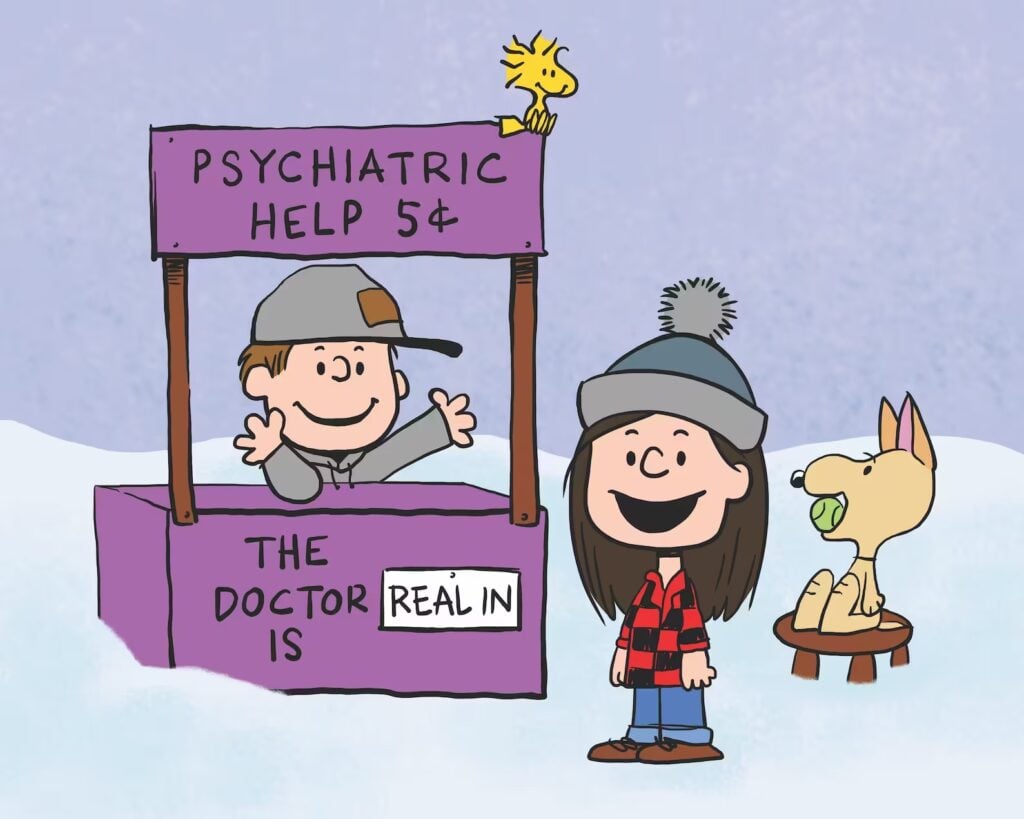 We also have a new trailer from Blue Sky Studios and 20th Century Fox for THE PEANUTS MOVIE. On November 6th, Charlie Brown, Snoopy, Lucy, Linus and the rest of the beloved "Peanuts" gang will make their big-screen debut, in state of the art 3D animation!
I have loved the whole Peanuts gang since I was a kid and can't wait to see them in 3D and to share them with Little R. He recognizes them from the seasonal specials on TV, but I don't think he relates to them the same way I do – at least not yet!!
In The Peanuts Movie, Charlie Brown, the world's most beloved underdog, embarks upon an epic and heroic quest, while his best pal, the lovable beagle Snoopy, takes to the skies to pursue his arch-nemesis, the Red Baron. From the imagination of Charles M. Schulz and the creators of the ICE AGE films, THE PEANUTS MOVIE will prove that every underdog has his day.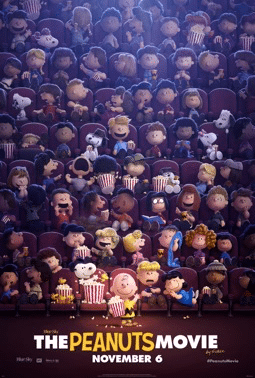 THE PEANUTS MOVIE hits theaters everywhere on November 6, 2015!