Do your kids LOVE to watch Octonauts? If so we have some super fun Octonauts toys to check out!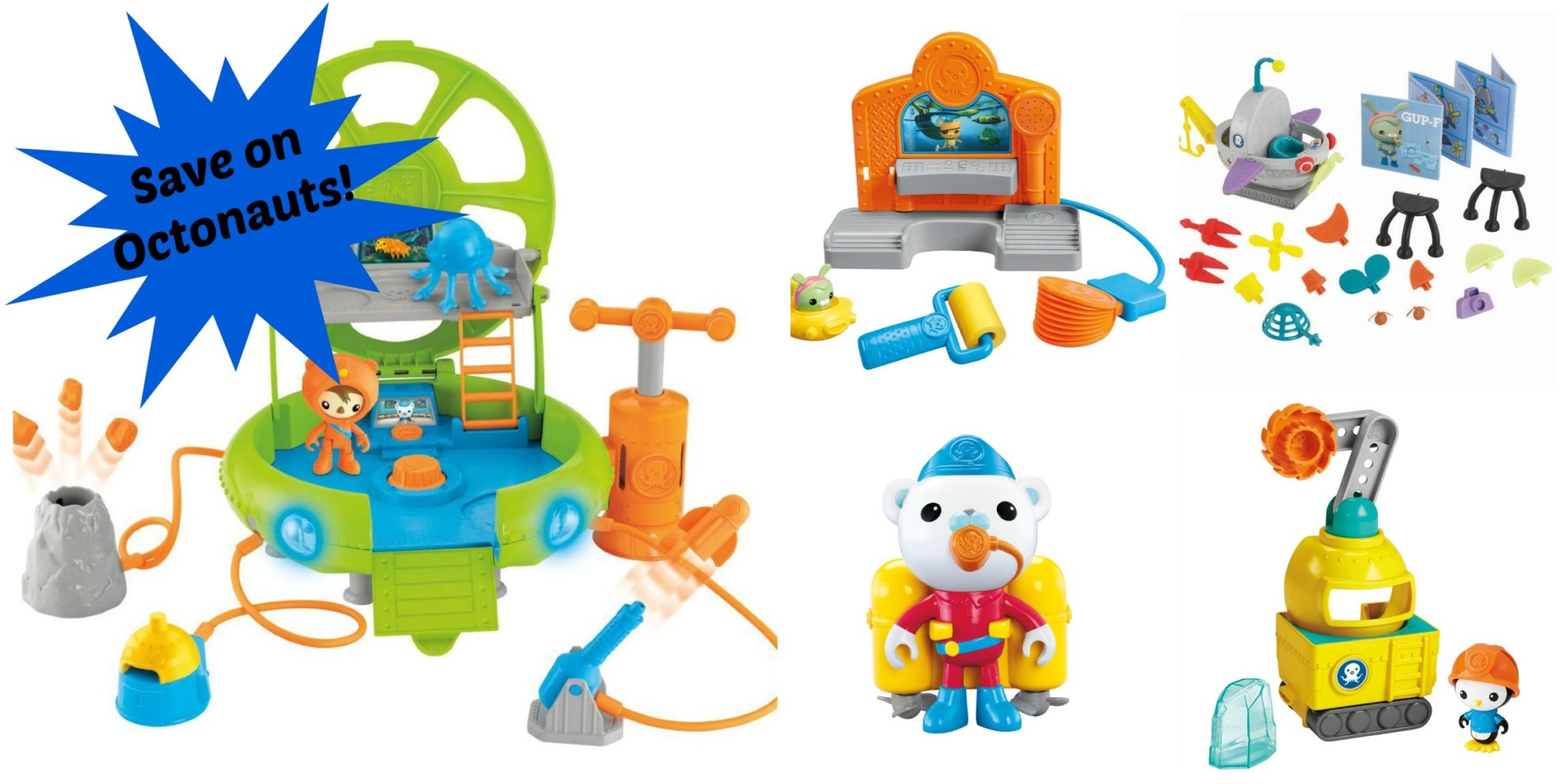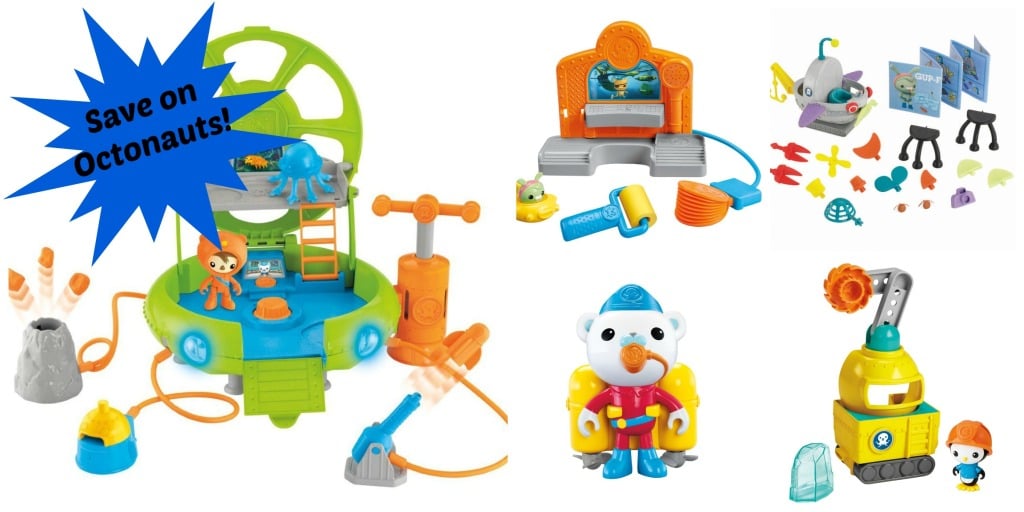 The Octonauts is a TV show on Disney Junior where a group of underwater explorers go on lots of cool adventures. It's based on the imaginative Octonauts books by Meomi, featuring an adventure team exploring the world's oceans to both rescue the creatures living their and protect their habitats.
The team includes Captain Barnacles Bear, Kwazii Cat, the ex-pirate, medic Peso penguin, Professor Shellington and more. If you're shopping for an Octonauts fan, but haven't yet seen the show yourself, here's a preview:
Pretty cute, right? We love how the show helps teach kids about ocean, river and lake-living creatures and the importance of protecting them and the waters in which they live.
If your kids love the Octonauts, we've found some fun Octonauts toys they can use to recreate their favorite adventures from the show and continue the learning fun!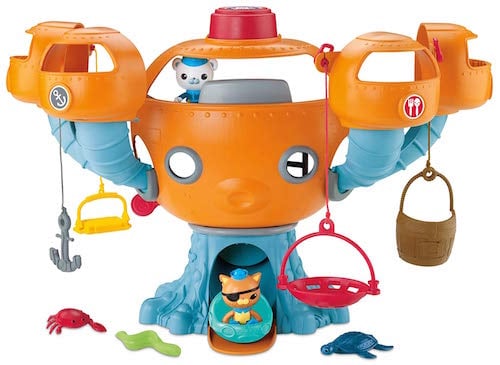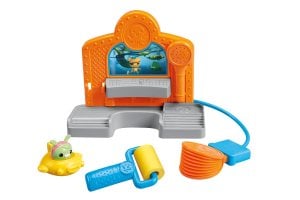 Fisher-Price Octonauts Gup Cleaning Station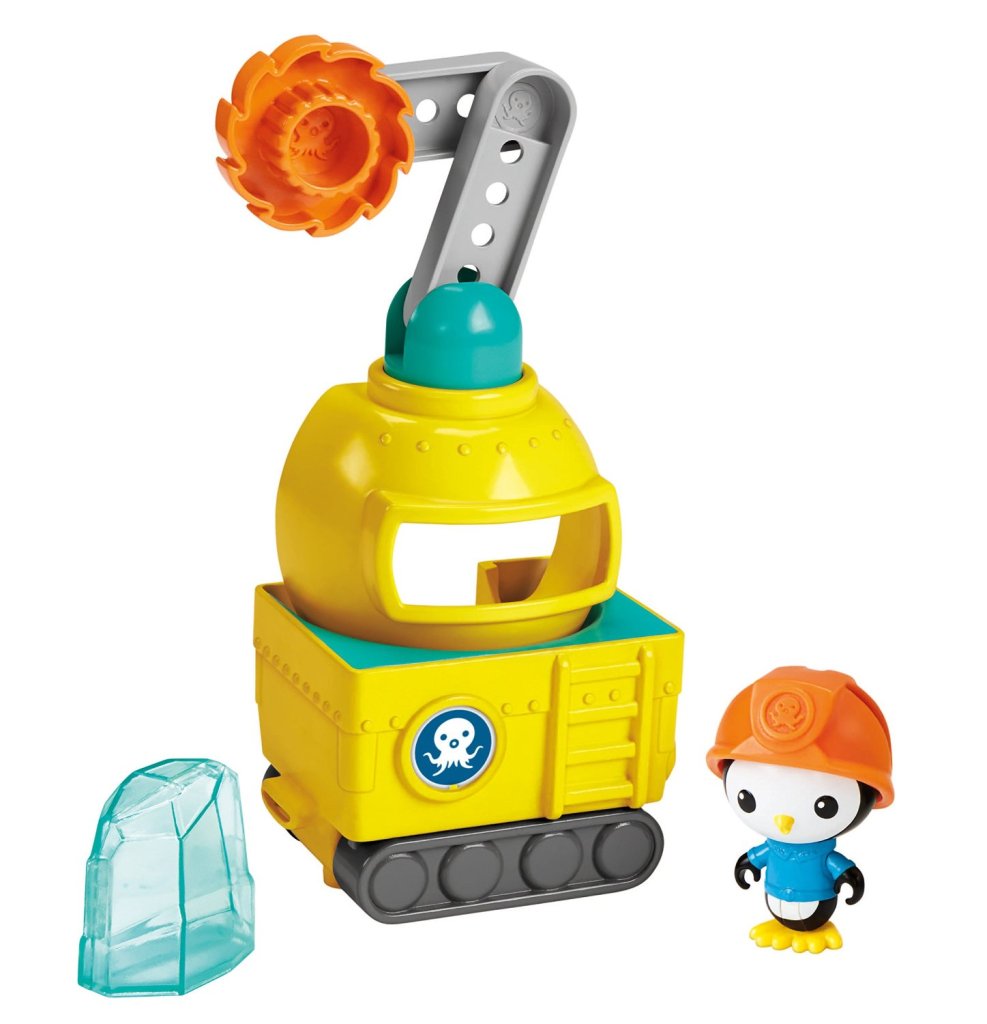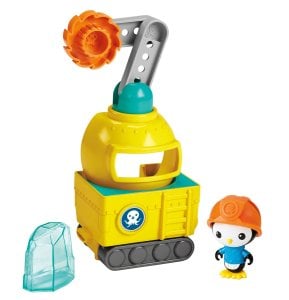 Fisher-Price Octonauts Octo-Saw Vehicle

Fisher-Price Octonauts Octo-Crew 8 Figure Pack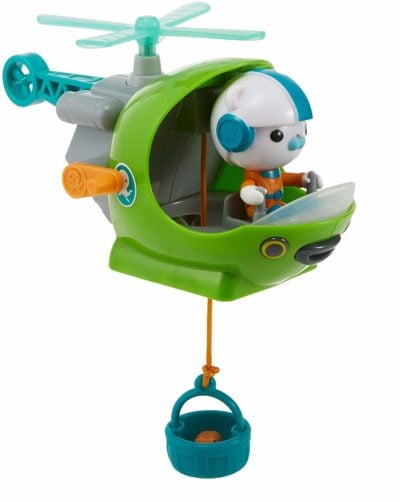 Fisher-Price Octonauts Gup-H & Barnacles Playset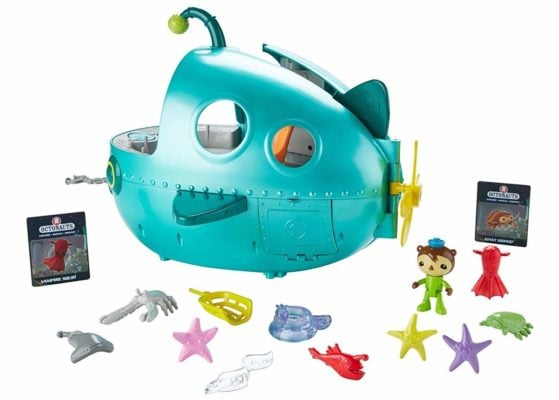 Fisher-Price Octonauts Gup-A Deluxe Playset
These are just a few ideas to get you started. As you browse the link for each of these, you'll find more related items on each page. There is a lot to choose from so you can find the perfect present for your favorite Octonauts fan!