I believe there is more to saving money than just benefiting yourself. To have purpose with your money means leaving a lasting legacy for others to enjoy this great planet that we all get to share as one.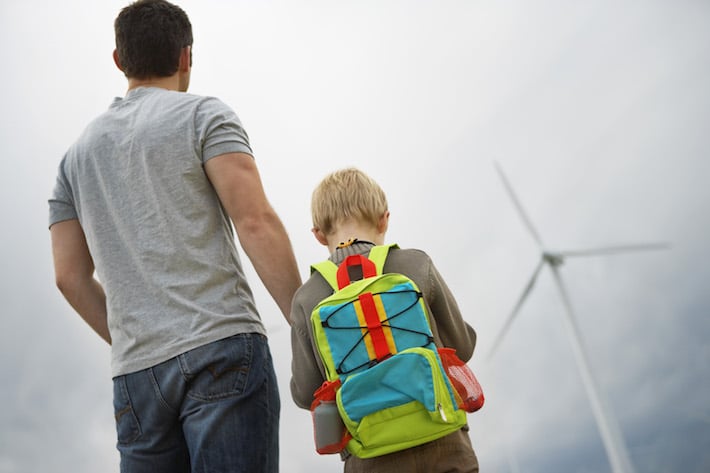 When you're able to save the planet and your money at the same time, that's a true win in my book. It doesn't get much better than that.
Why is saving earth and money important?
I alluded to this above already, but we share the earth with over 7 billion other people. That number is not going to go down anytime soon. Unless, there's some unforeseen event. We need to make decisions today that impact our future for the better.
While the number of people will increase, our natural resources will deplete as we continually increase our consumption. By increasing consumption on natural resources leads to less availability of resources for other habitants on our planet.
Also, by consuming less as individuals today, we naturally save money. We all know that saving money leads to less situations where you need to get money quickly.
My Favorite Ways to Save Money and Our Precious Natural Resources
Here are some of my favorite ways to save both money and earth.
Lower the temperature on your water heater to 120°F or less
For every single 10-degree Fahrenheit in temperature on your water heater leads to a savings of 3-5%on your water heating costs. Lower water heater temperature means less use of natural gas.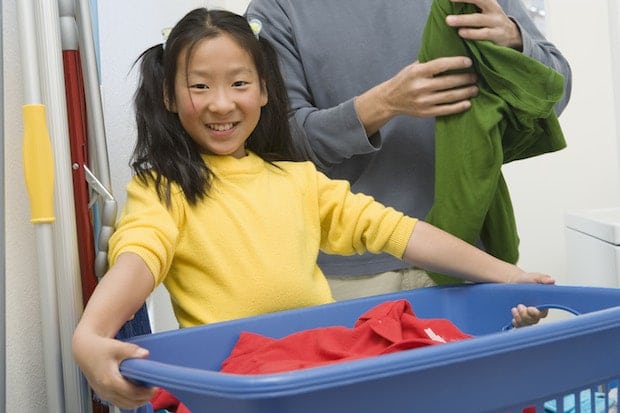 Use Cold Water to Wash Clothes
You may believe that washing your water in warm water is essential. Well, actually there is no difference. By washing your clothes in cold water, you can save hundreds of dollars per year.
For Winter Months, Insulate Water Pipes to Your Heater
When it gets cooler inside your home and out, insulating your water pipes will keep the water warmer going into the heater. Every degree counts. But my house is warm already in the winter? Well, your water actually comes from the city outside. It's a lot colder than you think.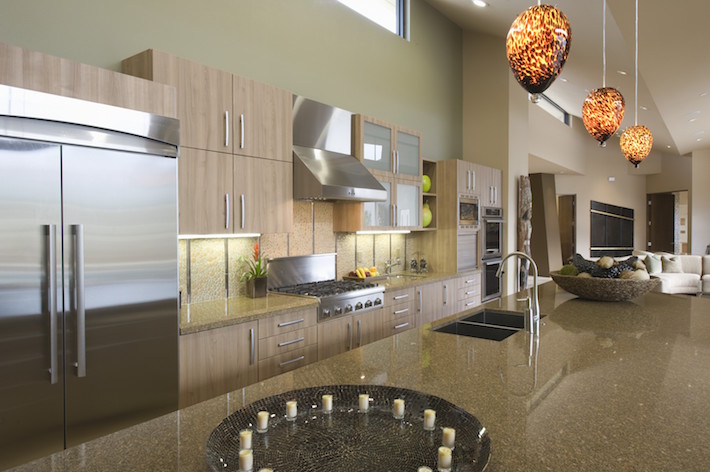 Conduct an Analysis of Your Heaviest Consumption Appliances
This is where a cost-based analysis comes in the clutch. Your highest consumption products in your home include the following (in order of consumption).
Water heater
Washer/dryer
Refrigerator
Dishwasher
You'll want to ensure these have the EnergyStar certification at a minimum. Beyond that, make sure that these products are high-efficiency type products. These types of products Scan save you thousands over the course of their lifecycle. It's worth paying a premium if you can save that kind of money and efficiency.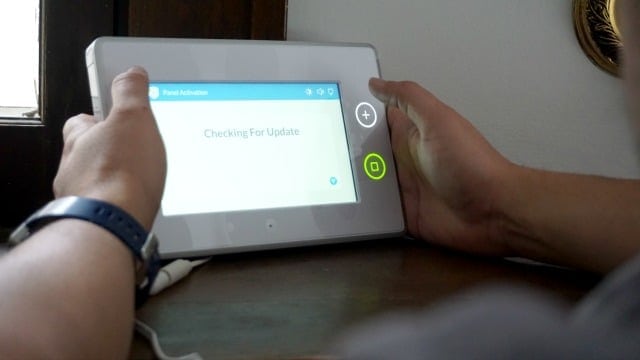 Smart Home Products Work! They Aren't as Expensive as You Think!
There are several other types of energy saving products that you should evaluate in your home. However, one that I'm really ecstatic about is smart home technology. With your iPhone, you can control your entire home to be dynamic no matter the situation.
An example would include to have your light follow a similar schedule when you are on vacation versus when you are home. Also, smart home technology can optimally control your energy consumption with the run of a dial.
Think it's too expensive? Prices for these products have been falling thanks to new, reliable technology and software. You can retrofit a few rooms in your home for as little as a couple hundred dollars. You home will be in-control at your fingertips… Literally.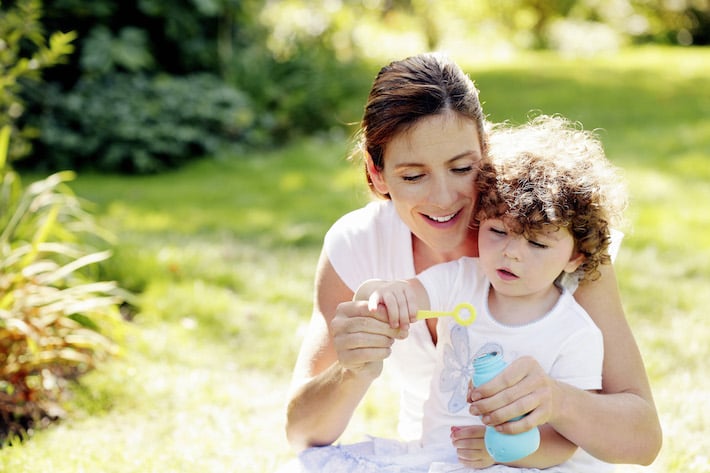 Conclusion on Saving Money and Earth at the Same Time
I'm focused on doing what I can to save money and earth. This leads to me to invest sooner or pay down debt faster. I'm okay with investing in money in a few products that will eventually save me a lot of money down the road. Then, while I'm saving money, I'm focused on investing for impact. I know that my money is going to a good cause that will better our future and families.
What are you doing to save both your money and our natural resources? Let me know in the comments below. I'd love to hear from you.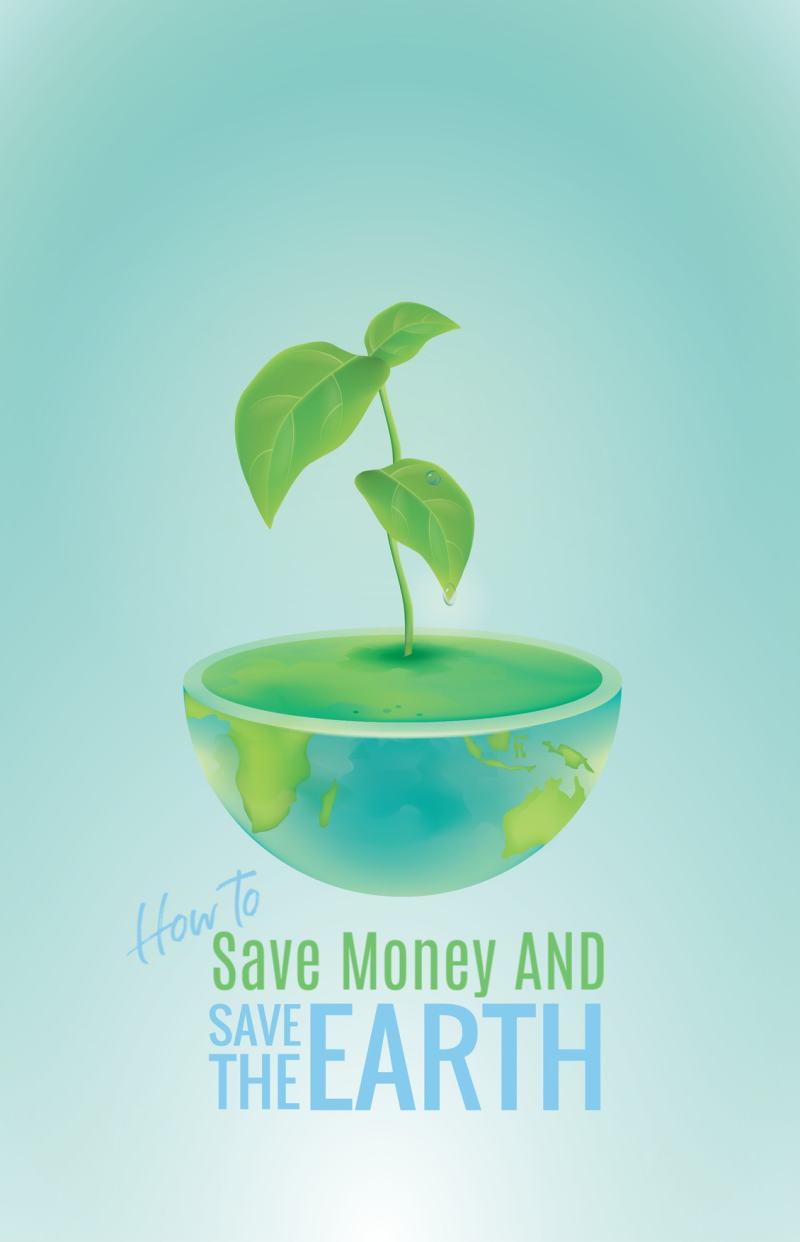 About the Author: Millionaire Mob is where people come together to find the best travel deals and financial advice. We specialize in dividend growth investing, passive income and travel hacking. Our advice has helped thousands of people travel the world and achieve financial freedom. Millionaire Mob will provide you the best advice to help you learn and grow along the way. Follow us on Instagram, Twitter and/or Facebook for all the latest updates.
Related: