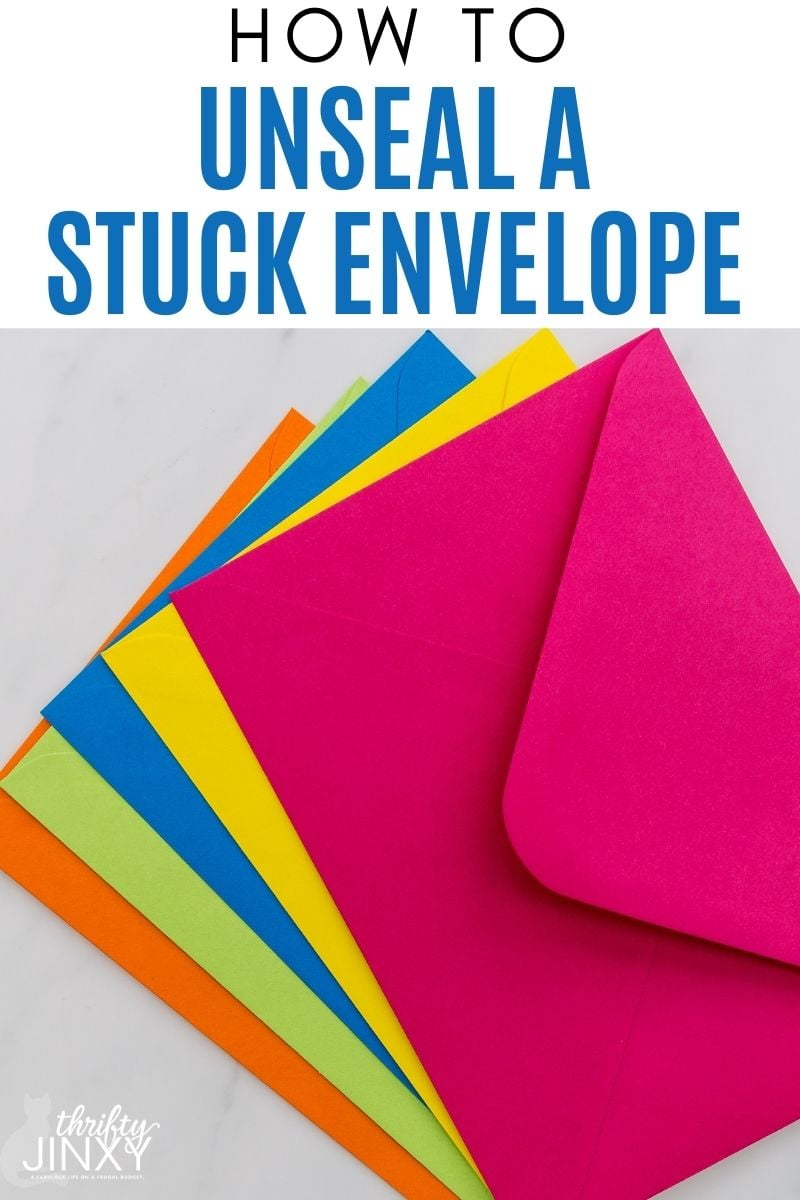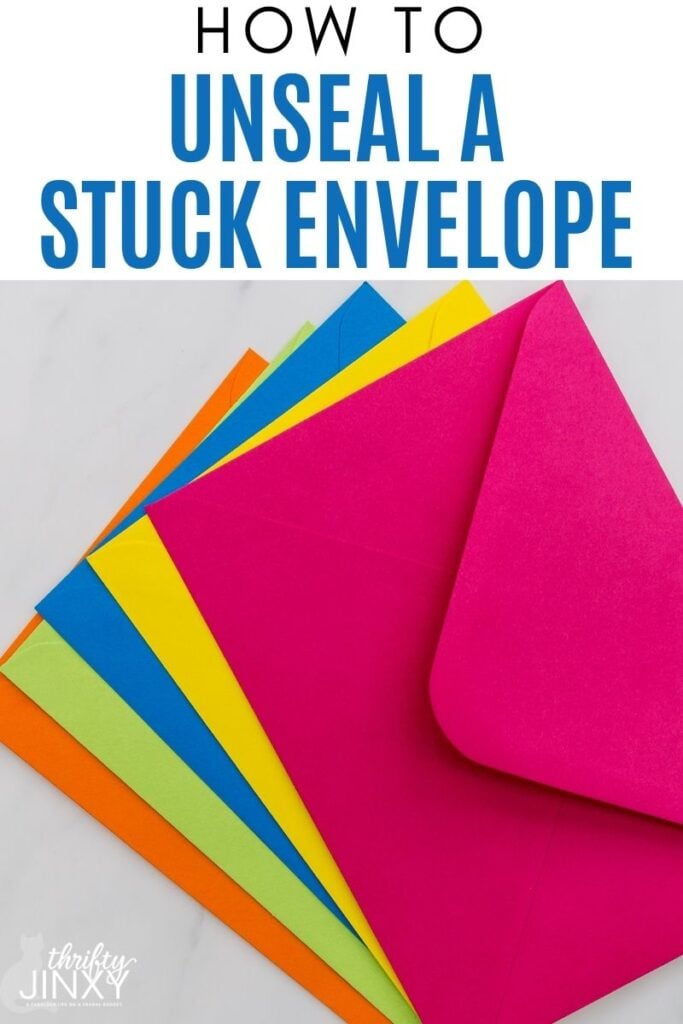 If you have an envelope that has become sealed before you have had a chance to use it (I hate when this happens to greeting cards!) all is not lost!
It may seem like that envelope is a lost cause and will have to be tossed in the recycling bin because the flap is stuck and sealed before you have put your letter, bill or card inside of it, but there is a way to get it open.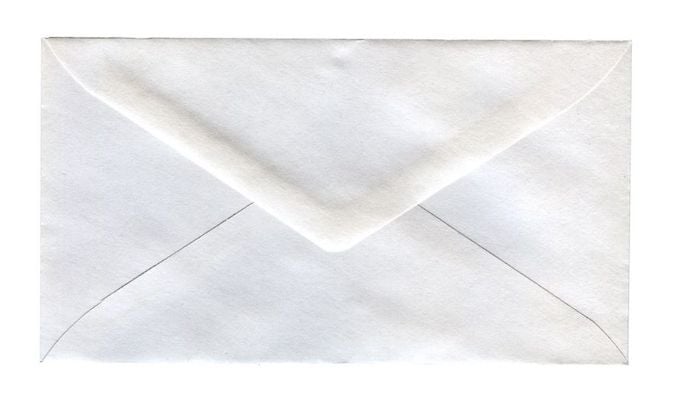 The traditional way that has been used for decades (maybe centuries?) has been to hold the envelope flap over the steam from a boiling tea kettle, but there is an easier way.
To unseal your envelope without damaging it, just heat it in the microwave for 15-20 seconds and it should loosen up when you gently pull the flap. Be careful not to let the microwave run too long because paper will eventually catch fire!