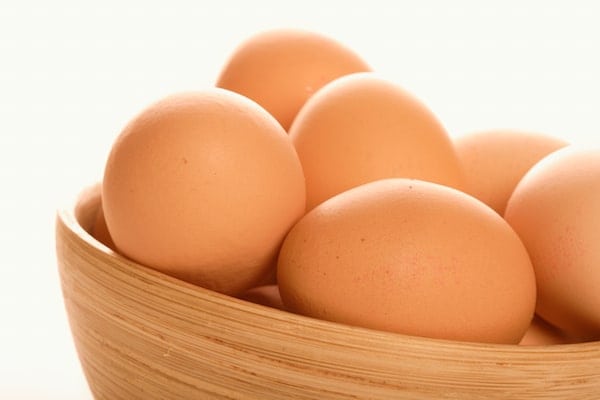 While many recipes for baked goods call for eggs, even those recipes can be made without eggs!
We originally wrote this post over on our old blog at the time there was a scary salmonella outbreak and egg recall. For those avoiding eggs we wrote this post on Jinxy Knows Best about How to Bake Without Eggs.
During our current health situation it can be hard to find eggs at the store or via grocery delivery. My sister and I have been taking turns placing orders and trying to get eggs. We are more often not successful than successful!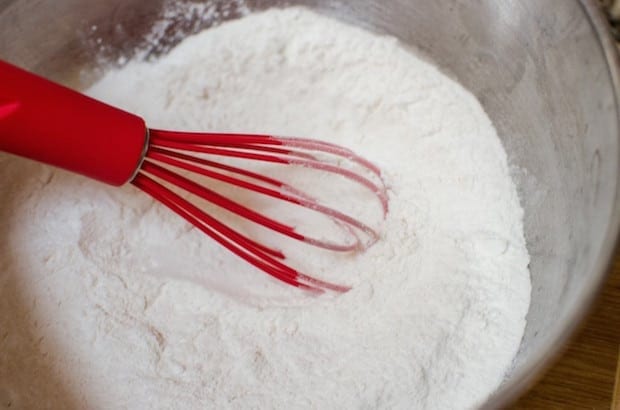 If you're avoiding eggs or don't have them, baking can be tricky. Well…here is some help! In most baking recipes you can use this easy substitute: Replace an egg with 1 heaping Tbsp soy flour and 1 Tbsp water.
Soy flour is available in the natural foods section of your supermarket or at a health food store/co-op. I buy it in the bulk foods section so I can get only as the amount I need. However, if you do buy a whole package, it has a shelf life of 12 months if stored in a cool, dry place (the refrigerator is best). You can also buy soy flour online.
I have never noticed any difference using this replacement in recipes. You also get the health benefit of being lower in fat and cholesterol free!