If you wear glasses or contacts, see how a vision plan can save you money over time!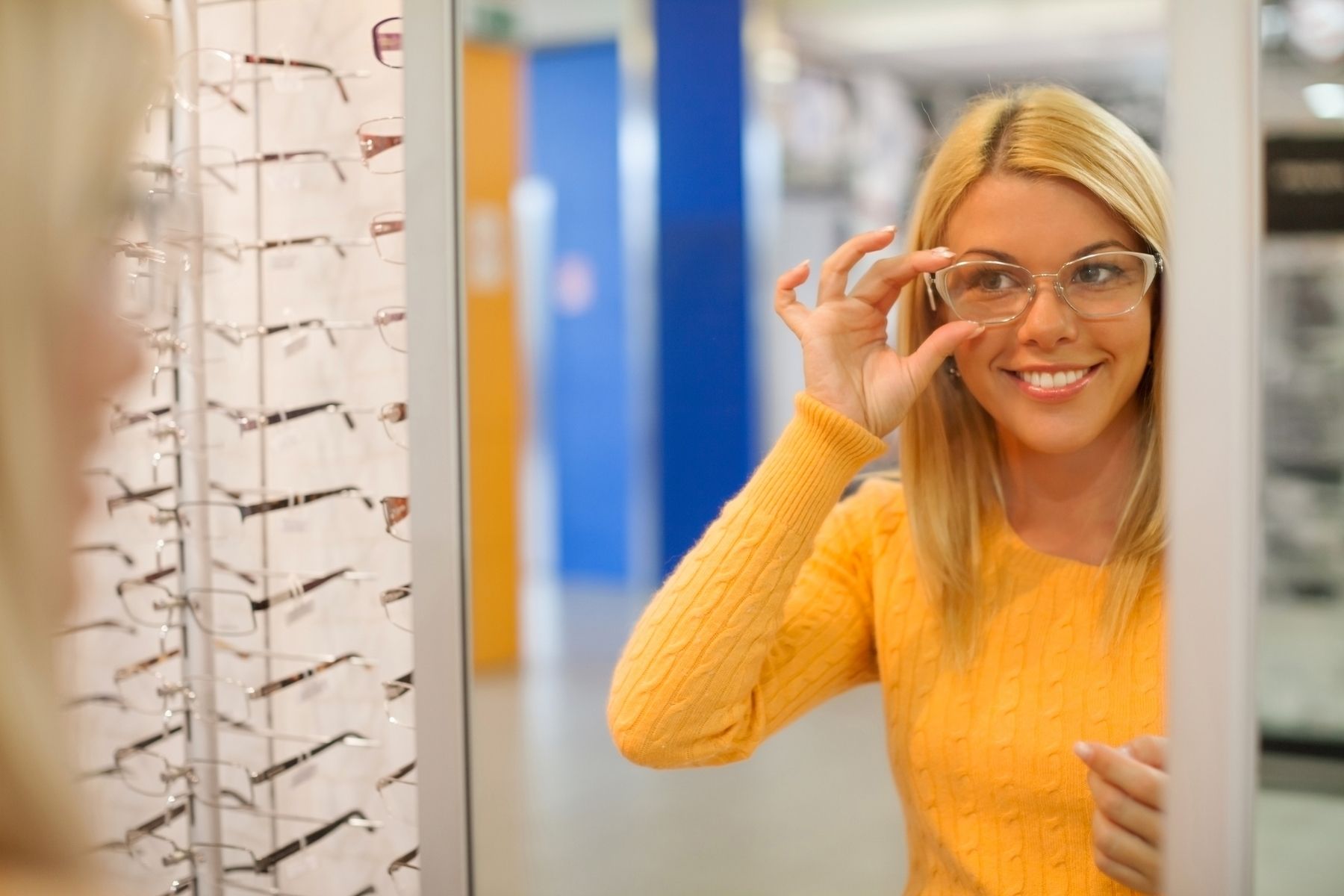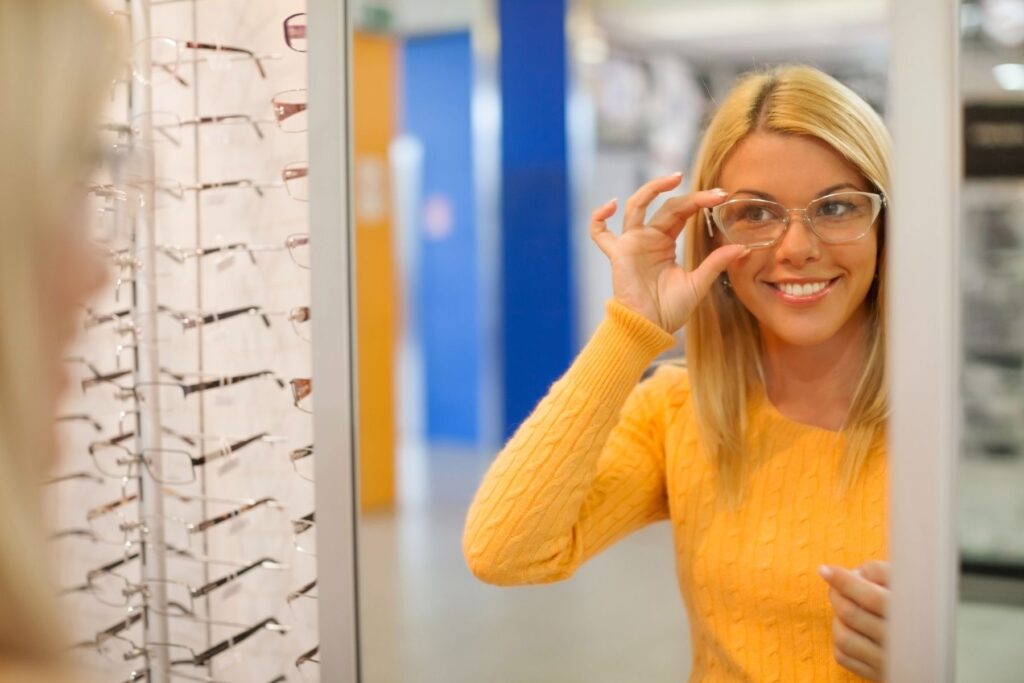 If you're one of the millions of Americans that use some form of vision correction, you know that the price of frames, lenses, contact lenses, etc. can really add up.
And while you may receive health insurance through your or a spouse's employer, oftentimes vision care is not included in your plan…or if it is, you have to pay extra for it.
Considering all of the copays, your deductible, upgrades to lenses, coverage for children, and the like, you can end up paying quite a bit out of pocket just to be able to see properly!
If your employer doesn't offer vision insurance, or if the cost of it is too steep for your budget, you'll be happy to hear that there's an alternative out there. Signing up for a VSP Individual Vision Plan can actually save you money in the long run!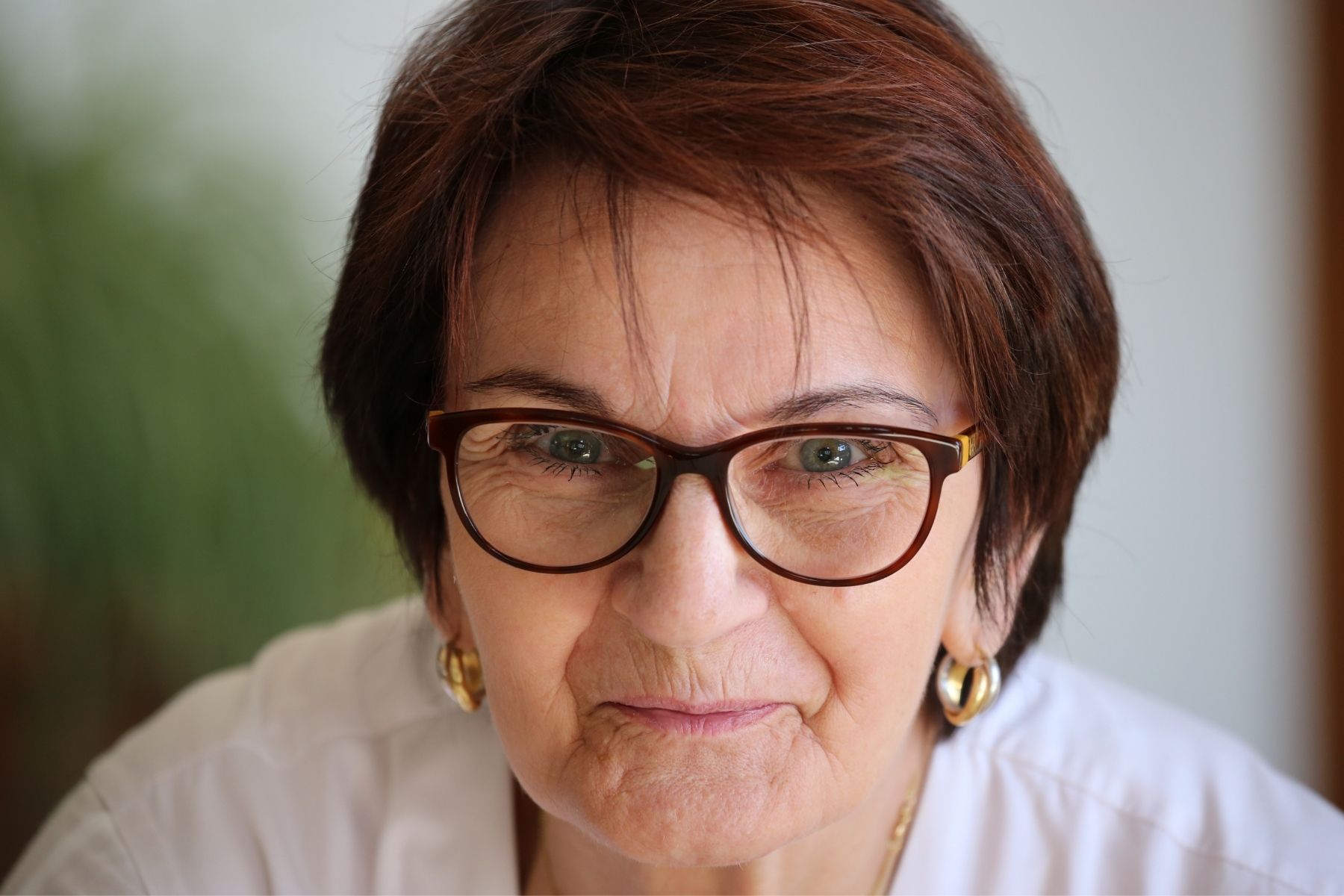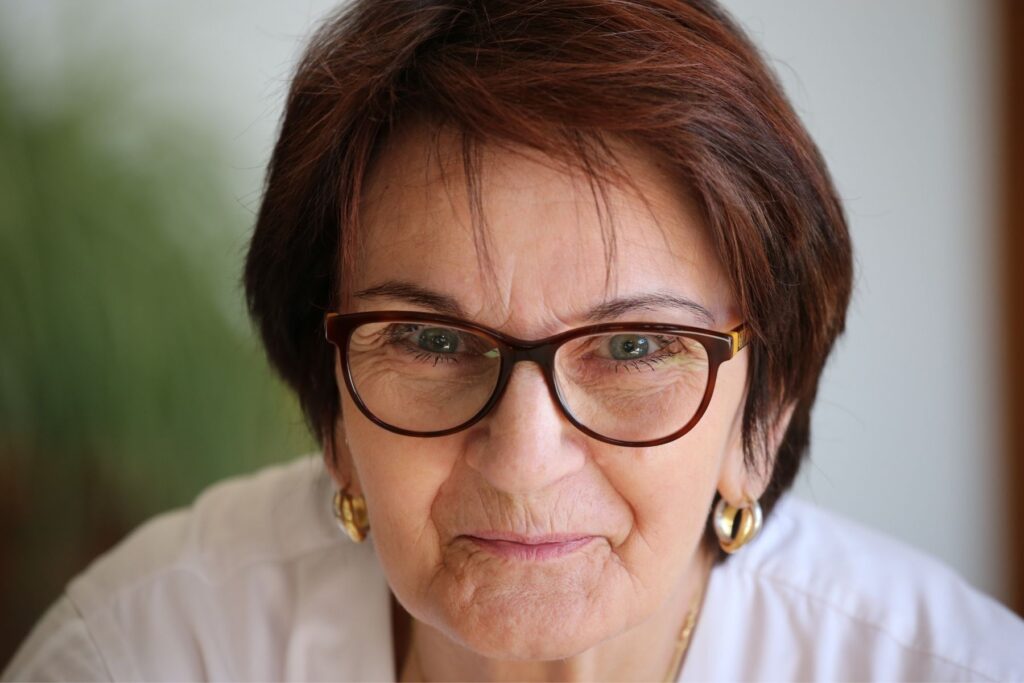 What Is VSP?
VSP is the only national not-for-profit vision care company. It was founded by a group of optometrists who wanted to provide access to affordable, high-quality eye care.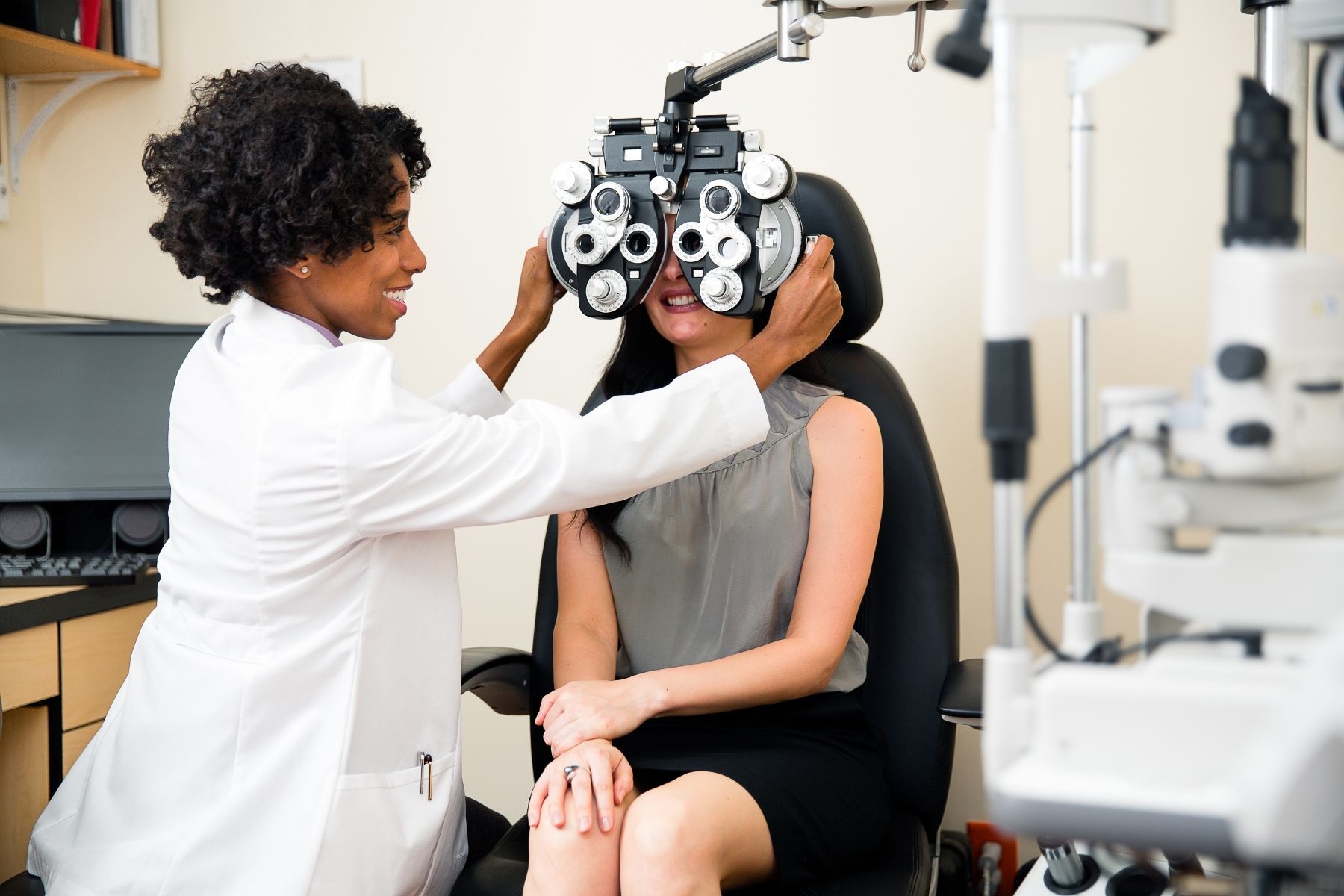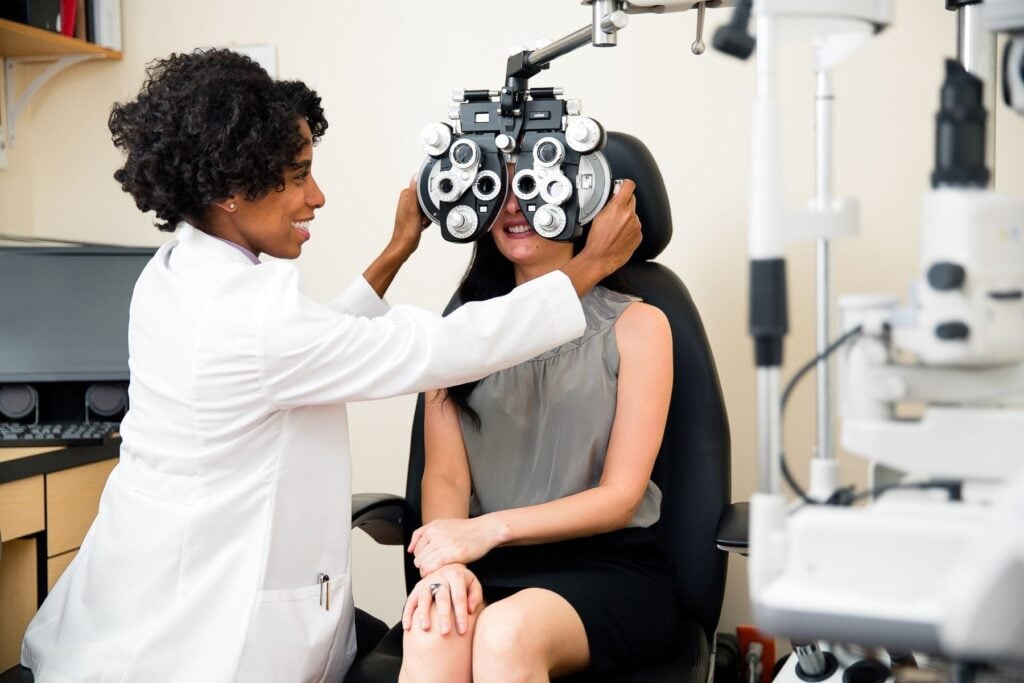 How to Get Started with VSP
VSP(R) Individual Vision Plans have several different plans to choose from that you can buy on your own. If you're not sure which one to choose, their Plan Wizard will help you find your personalized plan that you can buy on your own in just a few minutes.
You'll need to answer some simple questions like what kinds of eyewear you use, what extra upgrades you'd like to have, etc. After compiling your answers, VSP will recommend the plan that is the best fit for your needs.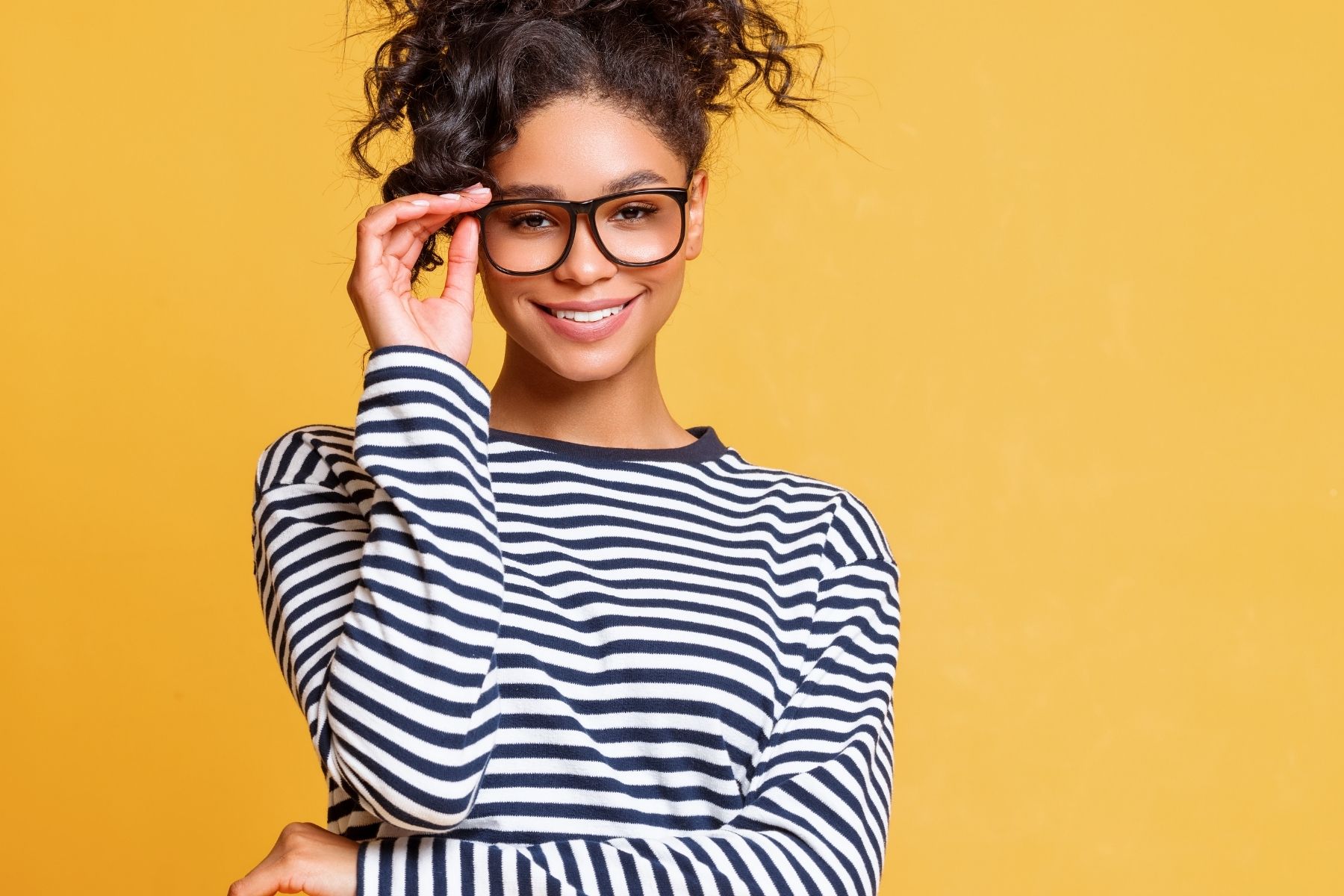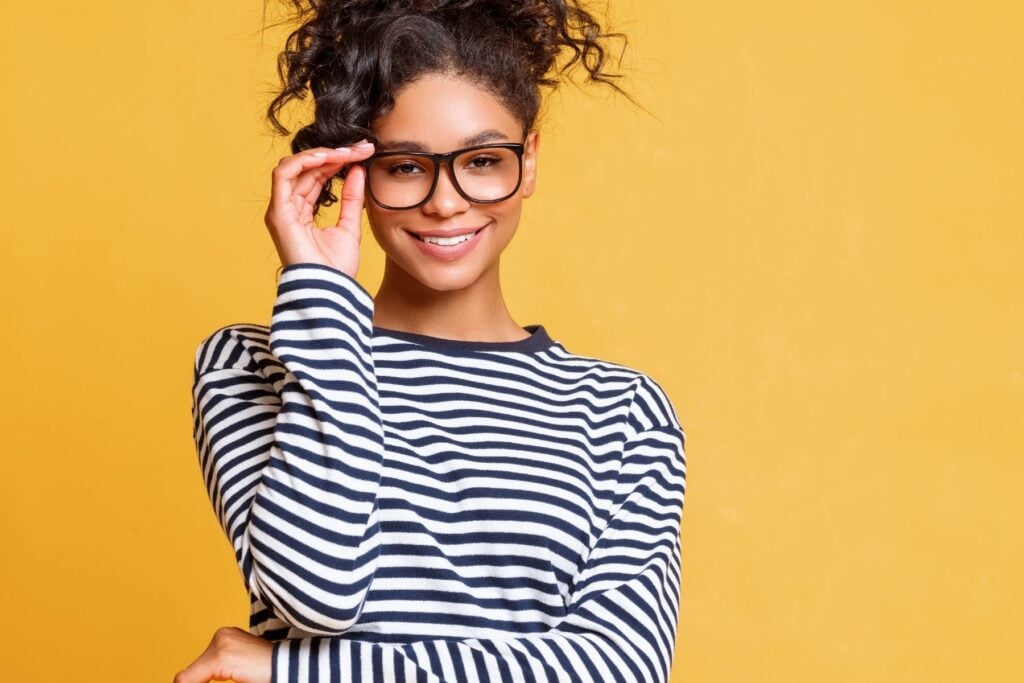 What a VSP Vision Care Plan Includes
Most of their plans include a fully covered eye exam and $150 to spend on any frame. With that generous frame allowance, you should be able to find a pair that's just right for you. And yes, brand name frames are an option! If you need a larger frame allowance, choose their EasyOptions plan for $230 to spend on any frame.
Of course, you'll need lenses, too! Most VSP plans include fully covered basic single-vision, bifocal and trifocal lenses, and standard progressive lenses. If you're looking for lens enhancements (like custom progressives), you'll enjoy a 30% savings when you get glasses through your VSP network doctor.
Want to get a second pair of glasses? You'll save 20% on additional glasses or sunglasses (including lens enhancements) from a VSP network doctor within 12 months of your last exam.
And yes, VSP has plans that cover the whole family, too! They have 1-person, 2-person, and family rates that help you save on your overall premium when you buy coverage together. The same benefits apply to all people on the plan, so you can each get a new set of glasses every year if you choose!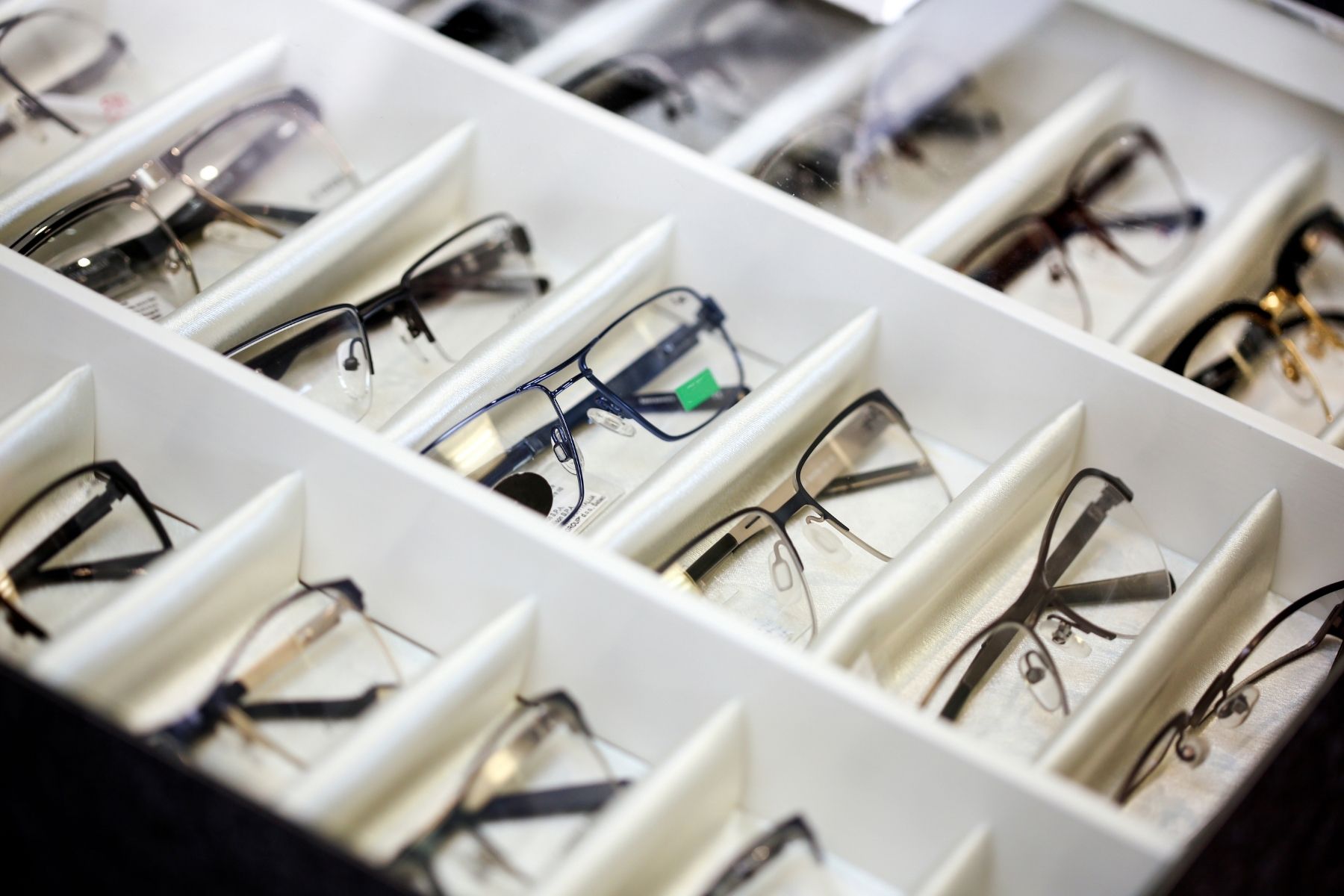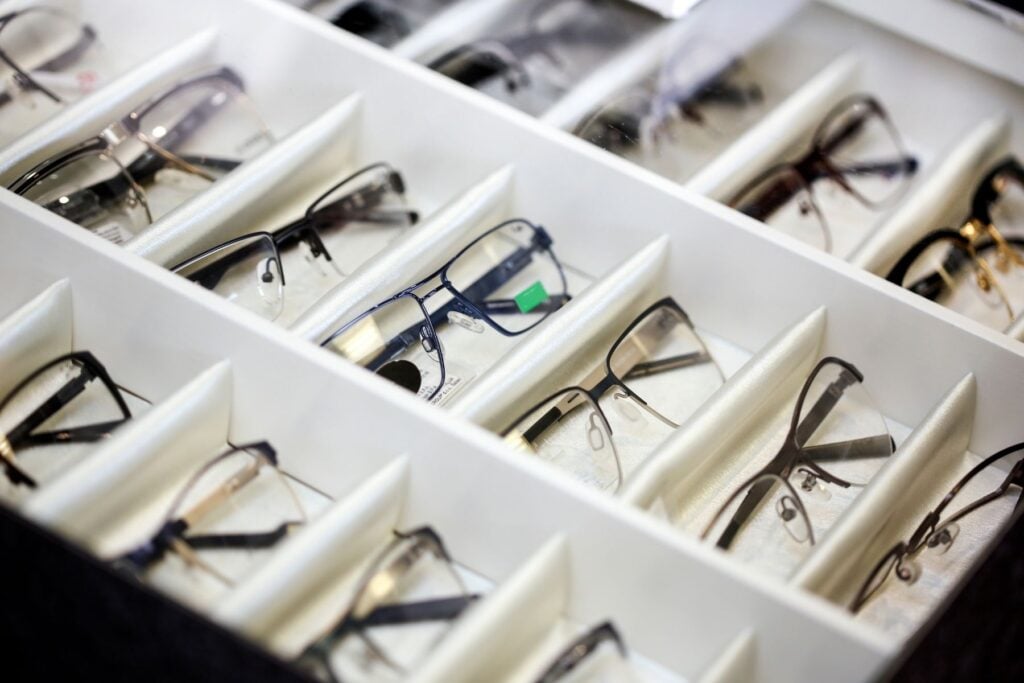 Benefits of an Individual Plan through VSP
Some vision companies require you to pay extra for a warranty, which can really add up if you want to purchase warranties on your children's glasses. With VSP, all featured frame brands come with a one-year, worry-free warranty. Plus, you'll get great deals on replacement lenses. When you visit a Premier Program location, you'll get a larger selection of featured frames and access to bonus offers.
Plus, enrolling in a VSP plan gives you access to Exclusive Member Extras, like an extra $40 to spend on select frame brands*. You'll also enjoy savings and special offers on everything from contact lenses to LASIK to diabetes care and more.
Shop Eyeconic to buy glasses, sunglasses, and contacts with your VSP benefits to save even more.
One big perk is that there's no waiting period with VSP like there often is with other insurance plans. Once you sign up and enroll, you can start using your benefits the very same day. This is especially helpful if you're currently outside the open enrollment period of your employer's plan.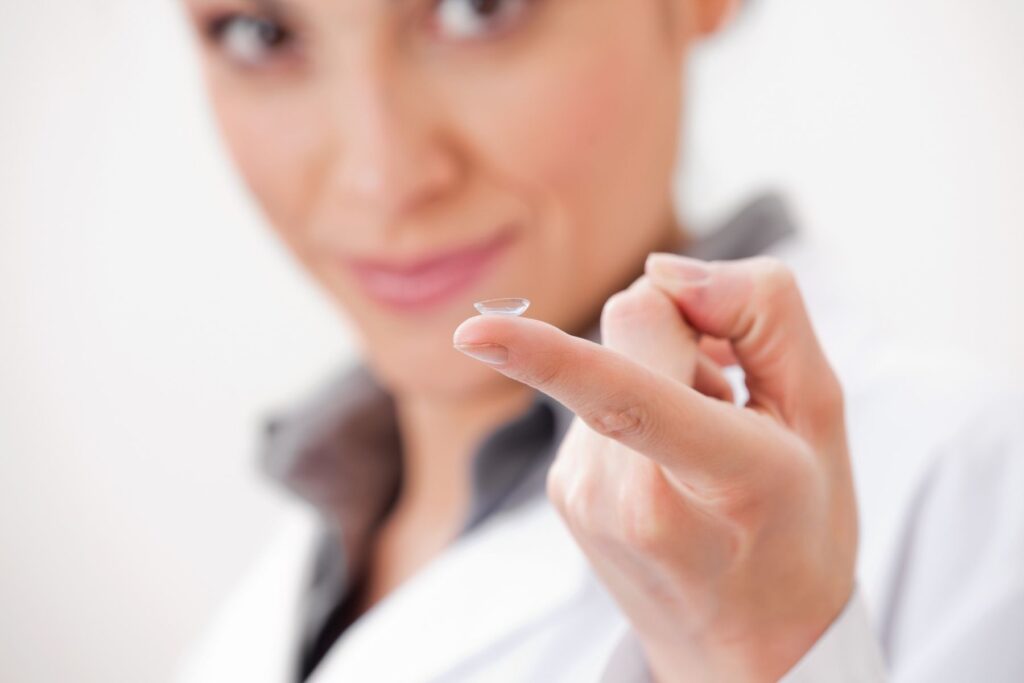 Individual Plan Costs
So…you're probably wondering how much this all costs, right? VSP has vision plans starting as low as $13/month. If you crunch the numbers, you'll see that the benefits more than pay for the cost of the plan…if you use them, of course!
VSP has multiple plan options with flexible payments (annual or monthly). The Standard Plan is the most popular and is for patients who want to save on an eye exam and glasses. You'll enjoy low copays, a frame allowance, and the convenience of using your benefits at the eye doctor's office, retail locations, or online.
If you're interested in an upgrade, their EasyOptions Plan includes the same benefits as the Standard Plan but also allows you to choose one of three upgrades during your office visit, including progressive lenses, light-to-dark tinting, or a higher frame or contacts allowance.
The Enhanced Plan includes the Standard Plan benefits, plus lower copays on lens enhancements.
If you just need glasses, their EyewearOnly120 Plan is ideal for those who already have a vision prescription and just need basic glasses.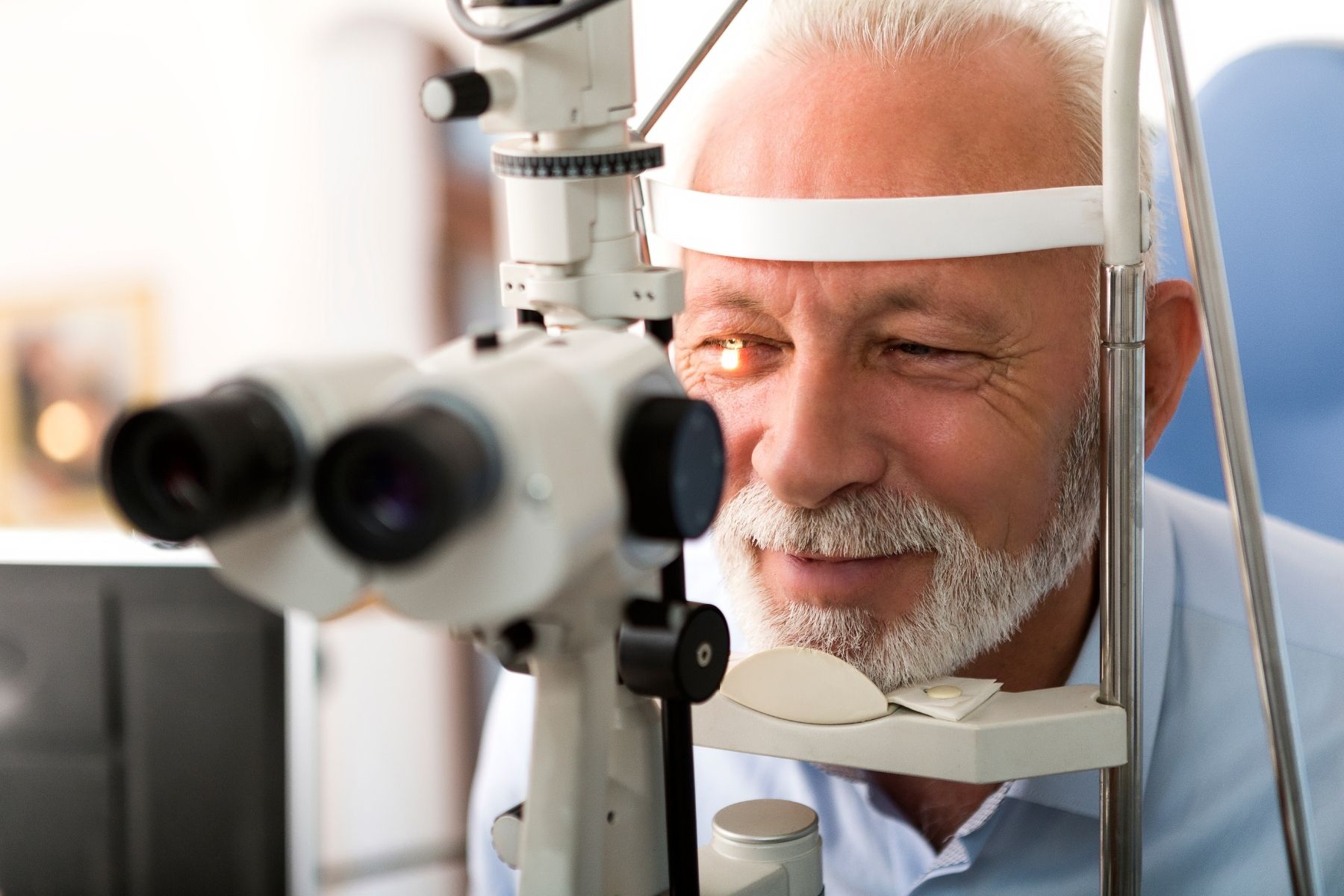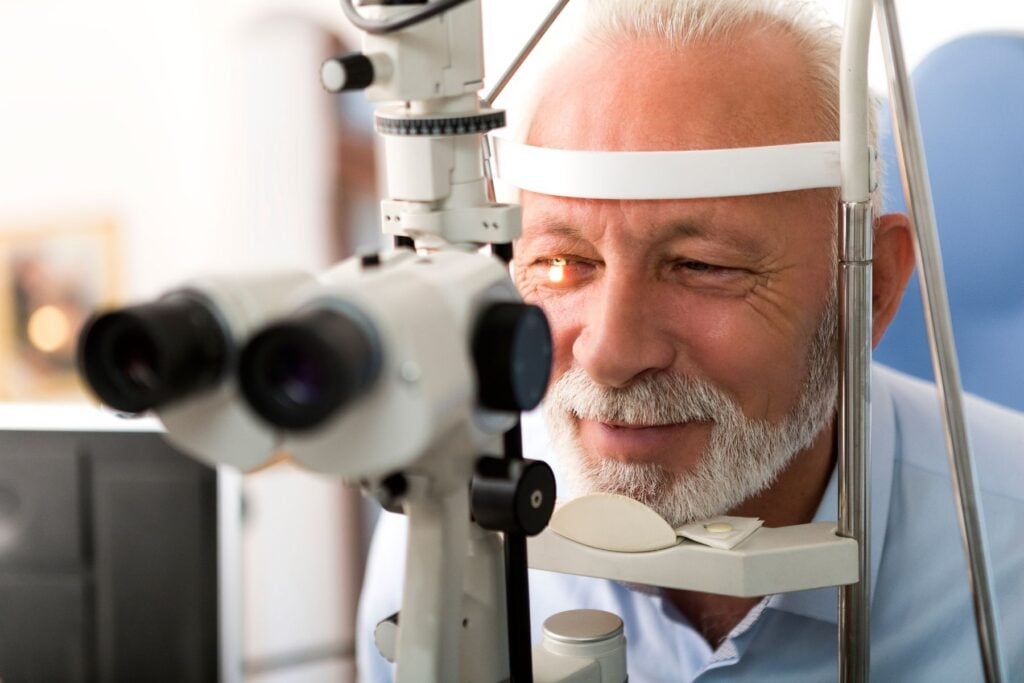 VSP Network
They also offer a large network of doctors, all of which are accepting new patients. All VSP doctors offer the WellVision Exam®, which is a comprehensive exam that gives your doctor a better view of your eyes.
In a WellVision Exam, your doctor will also look for eye health problems such as glaucoma and diabetic eye diseases while looking for signs of serious health conditions like high blood pressure.
Ready to get started with VSP? Enter your ZIP and email address (optional) at VSP Individual Vision Plans to see what plans are available near you!
*Available only to VSP members with applicable plans. Offers are only available through VSP network doctors and in-network locations. Promotions are subject to change and/or cancellation by VSP.
VSP and WellVision Exam are registered trademarks of Vision Service Plan.
Learn more about Eyeconic where you can buy glasses, sunglasses, and contacts with your VSP benefits to save even more.