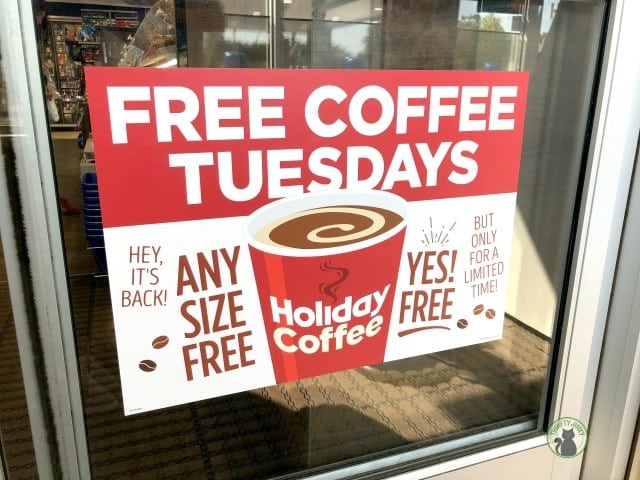 Good news for coffee lovers! Free Coffee Tuesdays are back at Holiday for a limited time! Yes, that's right. Visit your local Holiday any Tuesday from now through October 9th and you can get your choice of any size fresh brewed Holiday coffee, cappuccino, tea or hot chocolate for FREE!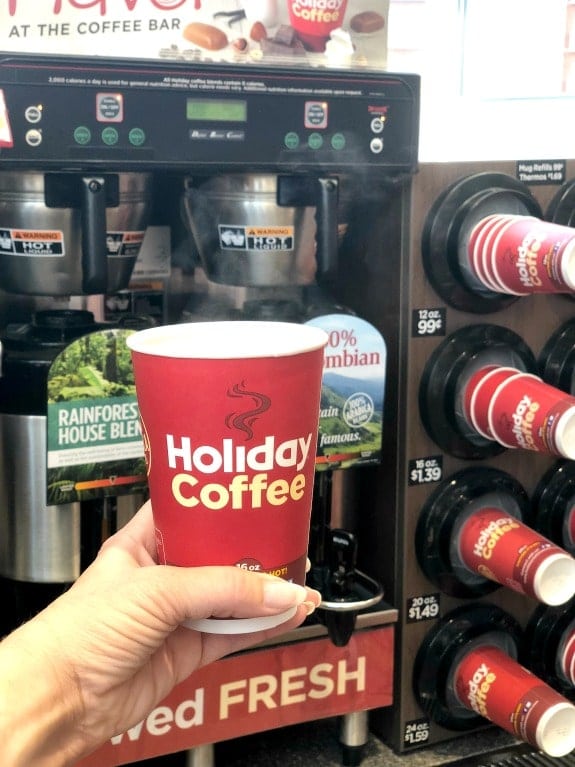 Holiday has lots of choices when it comes to coffee. Every day they brew six different coffee blends and every one of them is made with 100% Arabica beans – which are considered the highest quality beans in the world. Along with the brewed coffee, there are a number of flavored cappuccinos, hot chocolate and teas. We love choices!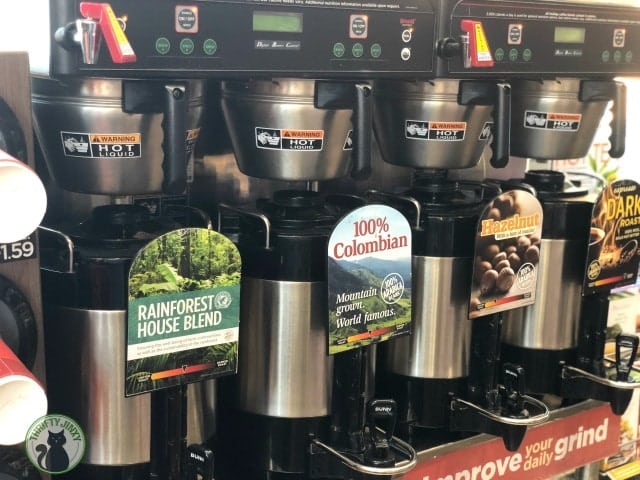 Besides starting with the best coffee beans, Holiday ensures that every cup is filled with great coffee by following strict standards for their equipment, brewing process and how long coffee is held before replacing. That means no matter what time of day that cup of coffee will be great.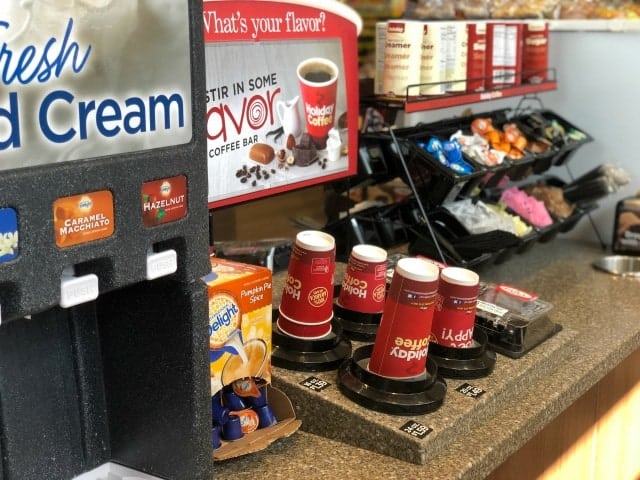 What makes Holiday Free Coffee Tuesdays even better is that all the coffee extras to perk up your cup – like flavor syrups and flavored creamers – are also free! While it's totally cool if you enjoy your coffee black, you can get super creative with all the coffee add-ins that Holiday has available every day. (And these add-ins are always FREE when you buy a cup of coffee!)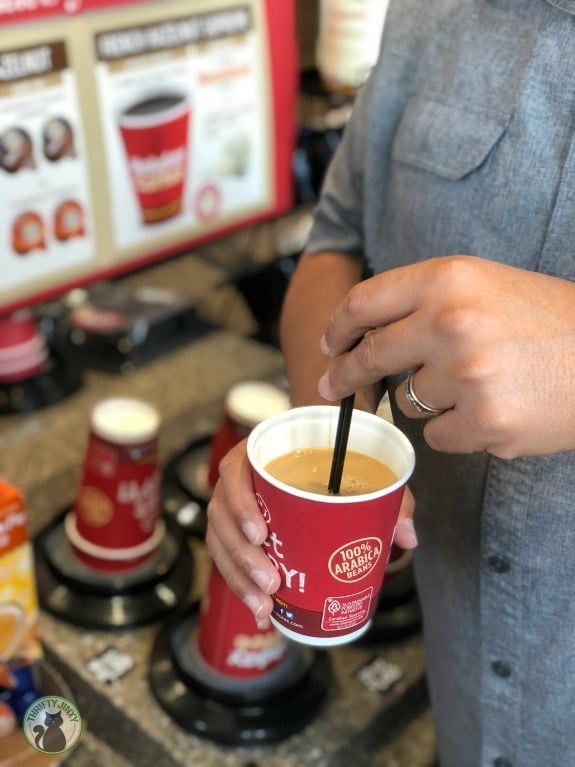 You can choose to add a single flavored creamer to your coffee or you can explore flavors by mixing your favorite varieties of both creamers and syrups together. Since we're right in the thick of the fall season, you can even choose a Pumpkin Pie Spice creamer to get into the spirit of autumn.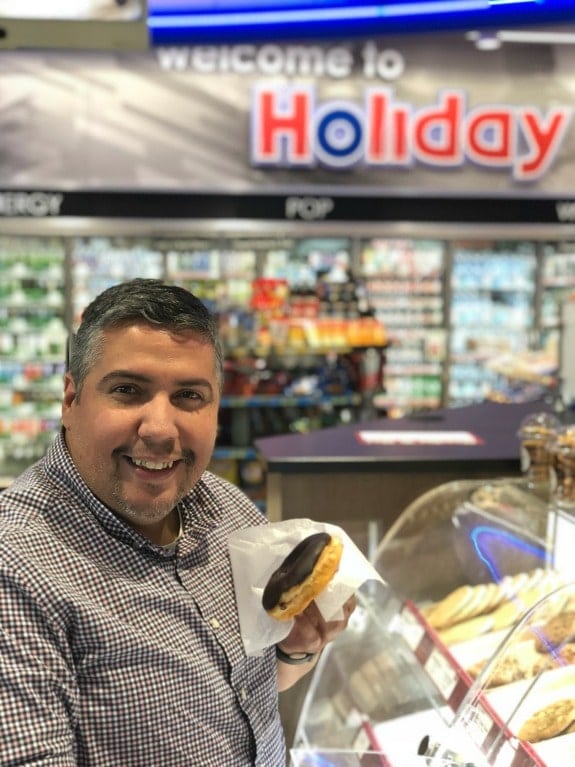 For me, a trip to Holiday just would not be complete without stopping by the bakery case. Both my Mario and I are IN LOVE with Holiday's chocolate frosted raised doughnuts. They're so good!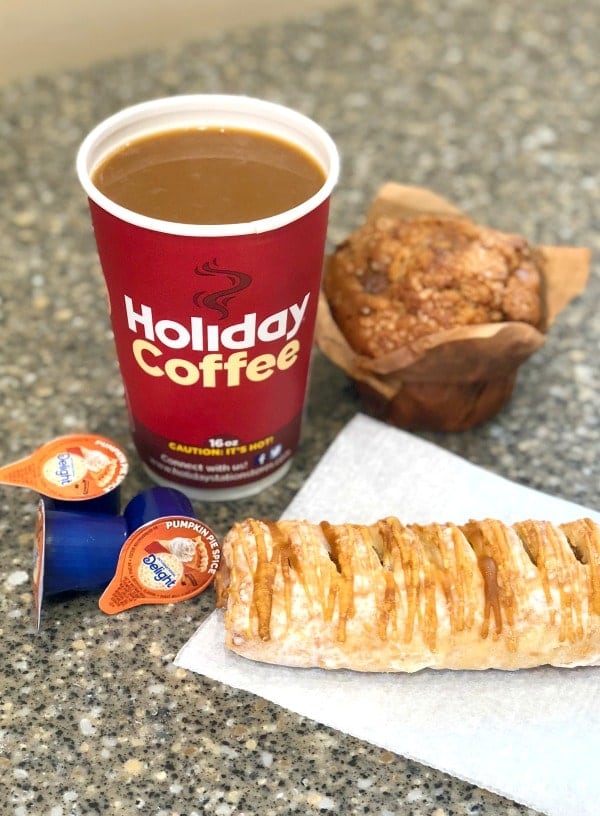 When you stop in for Free Coffee Tuesday, treat yourself with a purchase of a doughnut, muffin or cookie. Did you know that Holiday bakes their own cookies right in the store? No wonder they're always so fresh and delicious.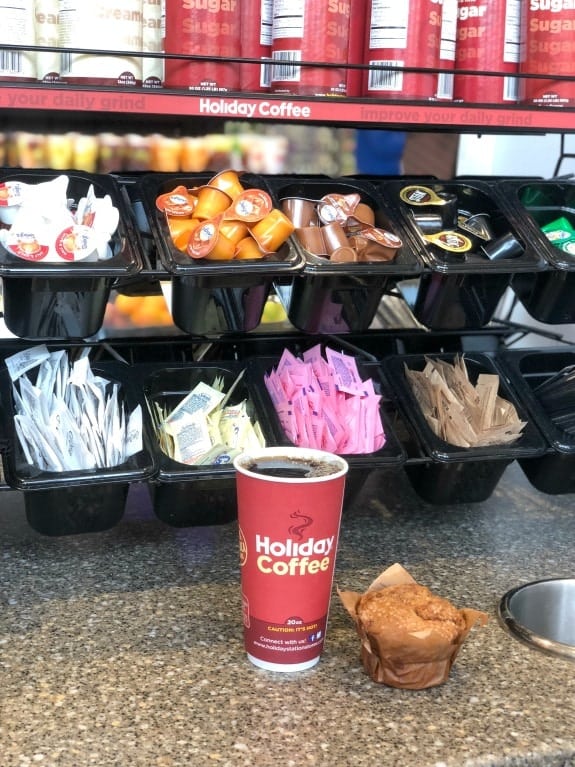 And don't feel like you have to limit your Holiday coffee runs just to Free Coffee Tuesdays. You can get a great cup of coffee any day of the week starting at only 99¢ and, don't forget, those extras to customize your cup are always free!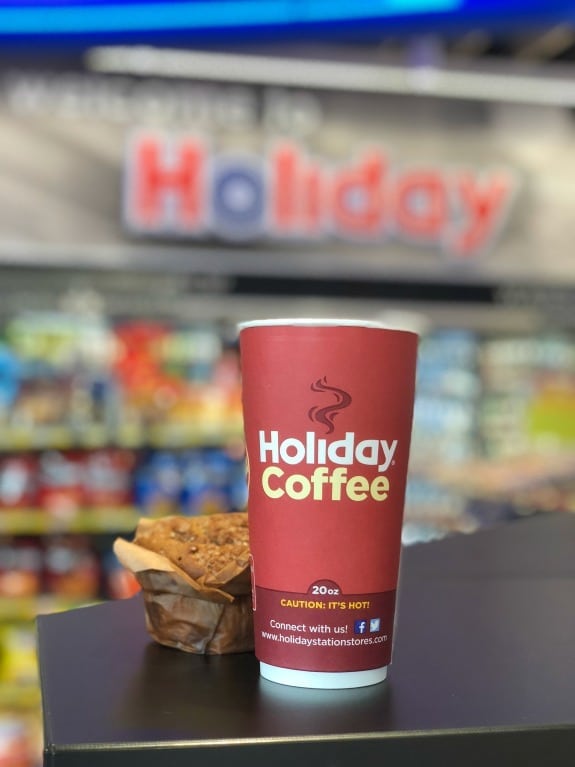 Pick up your coffee at your local Holiday or, if you're out and about, find the nearest Holiday location HERE. While you're visiting their web site, you can sign up to receive special offers and alerts every week through email, text or both! (Their gas coupons are awesome!)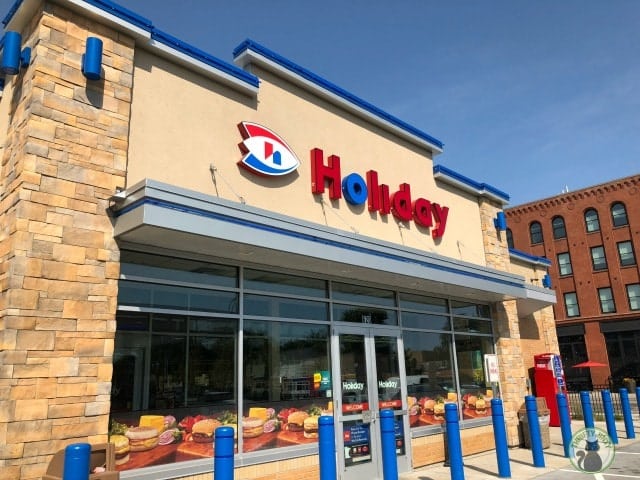 To celebrate Holiday Free Coffee Tuesdays, we have a special giveaway! One lucky Thrifty Jinxy reader will win a $100 Holiday gift card. That will buy a lot of coffee and doughnuts! (But feel free to use it on gas too.) To enter, just complete the entry form below by 11:59pm ET on 10/9/18. Good luck!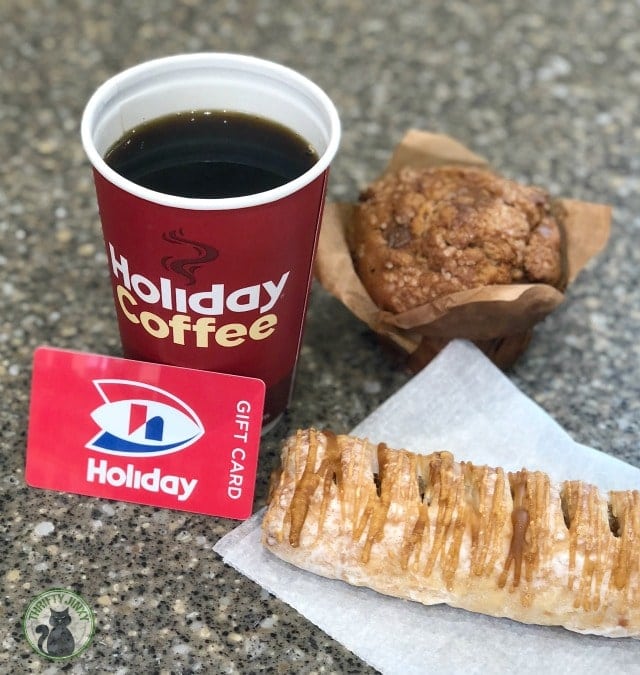 $100 Holiday Gift Card Giveaway