How to save money on bay leaves.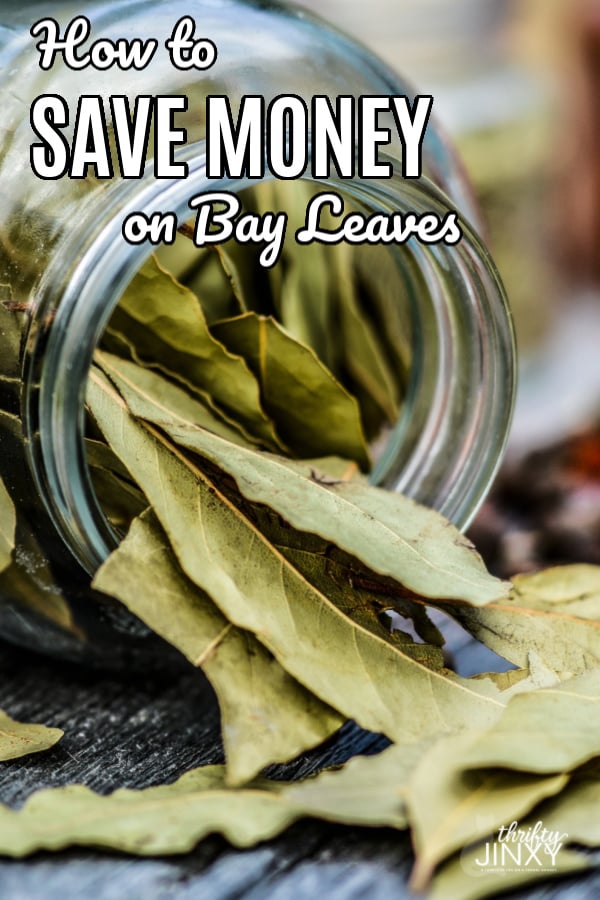 Cooking from scratch is one of the best ways to save money on your family's food budget. But, if you're not careful, the cost of spices and seasonings can put a big dent in that budget!
One of the easiest ways to save money on these items is to look to stores that sell spices in bulk, so you can purchase as little or as much as you need.
As far as how to get the best price on bay leaves, that is DEFINITELY the answer!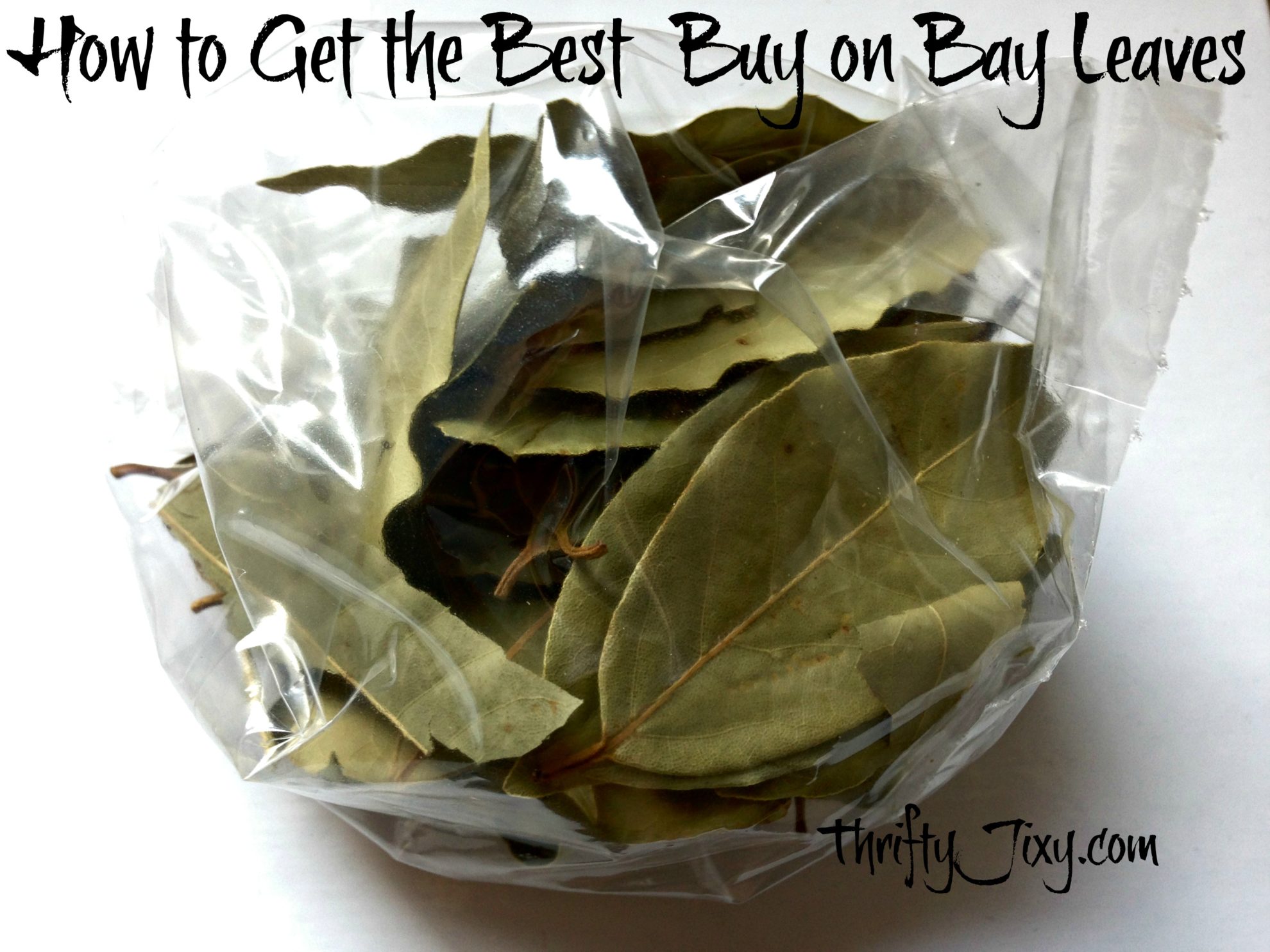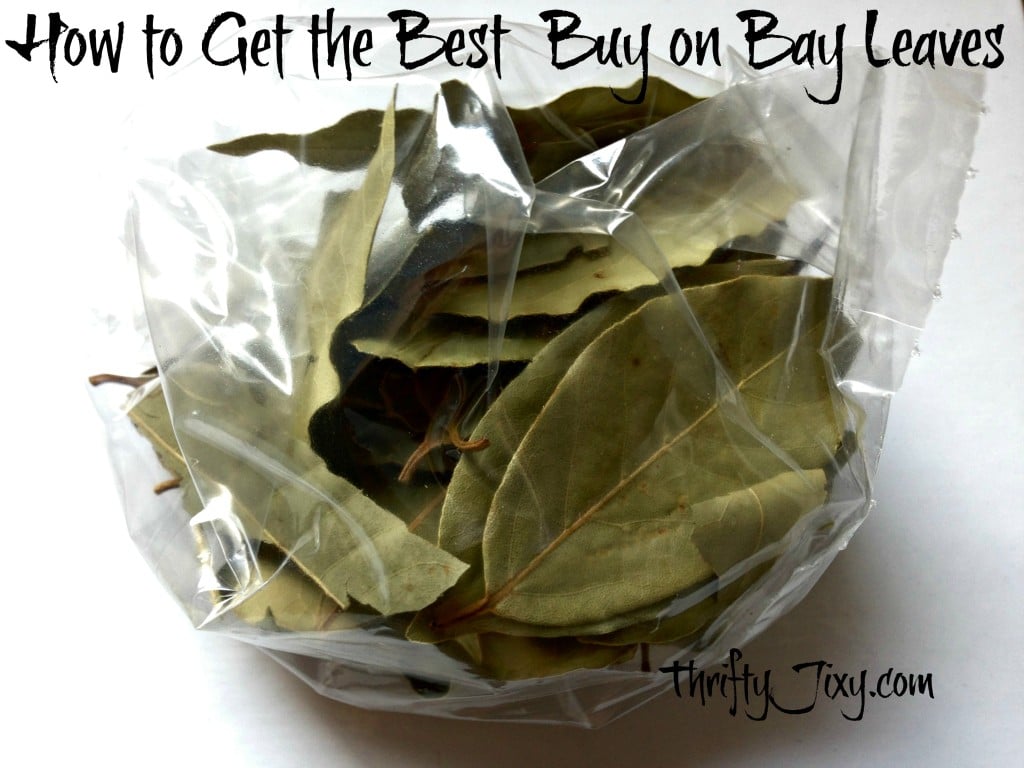 While some supermarket chain stores have bulk sections, your best bet is to look for a co-op or health food store. They usually have a wide variety of spices and seasonings for sale in bulk.
I went to our local natural foods co-op to buy the bay leaves you see above. Guess how much they cost me….. The answer is $.24!! Yes, it was less than a quarter.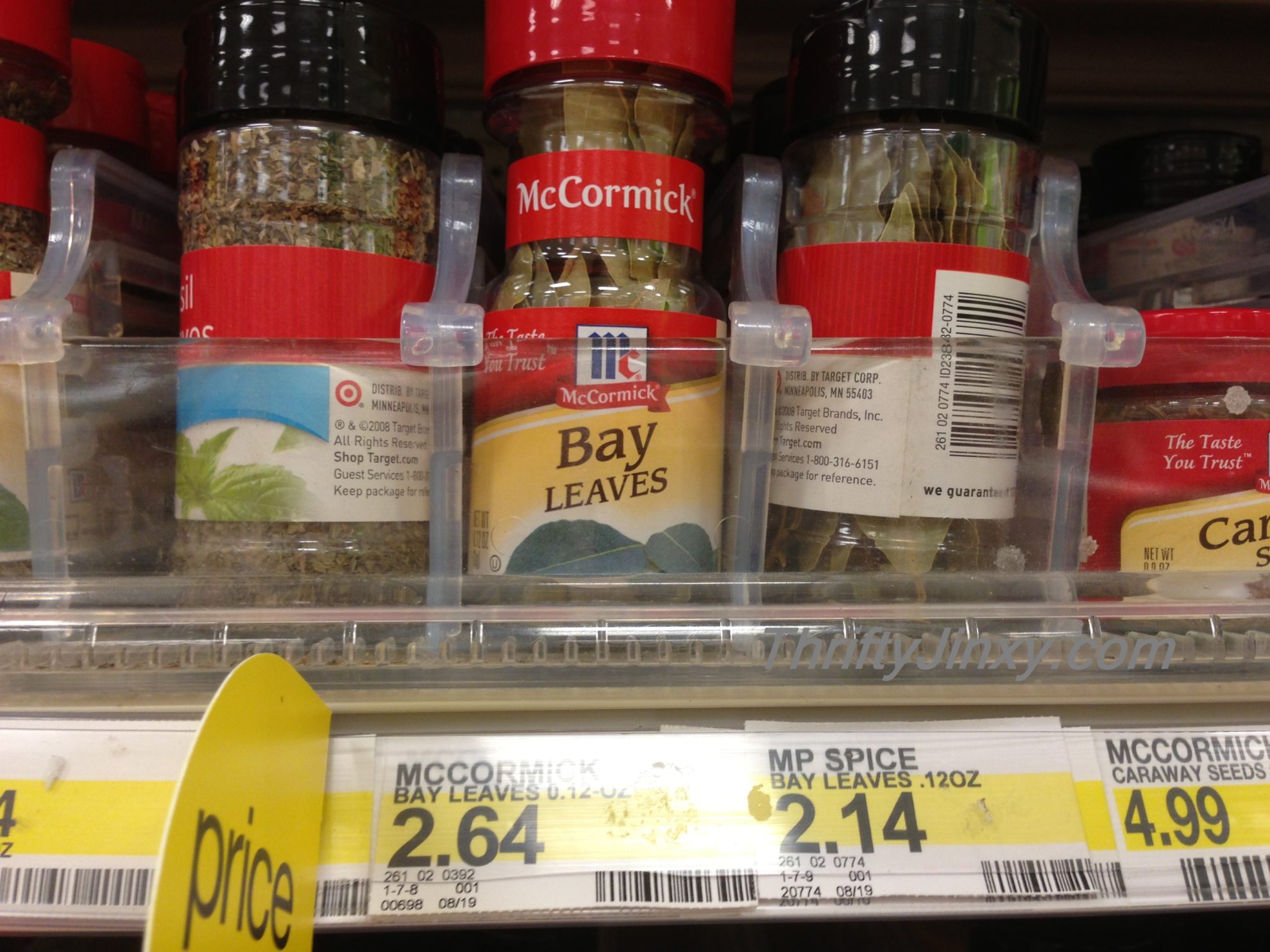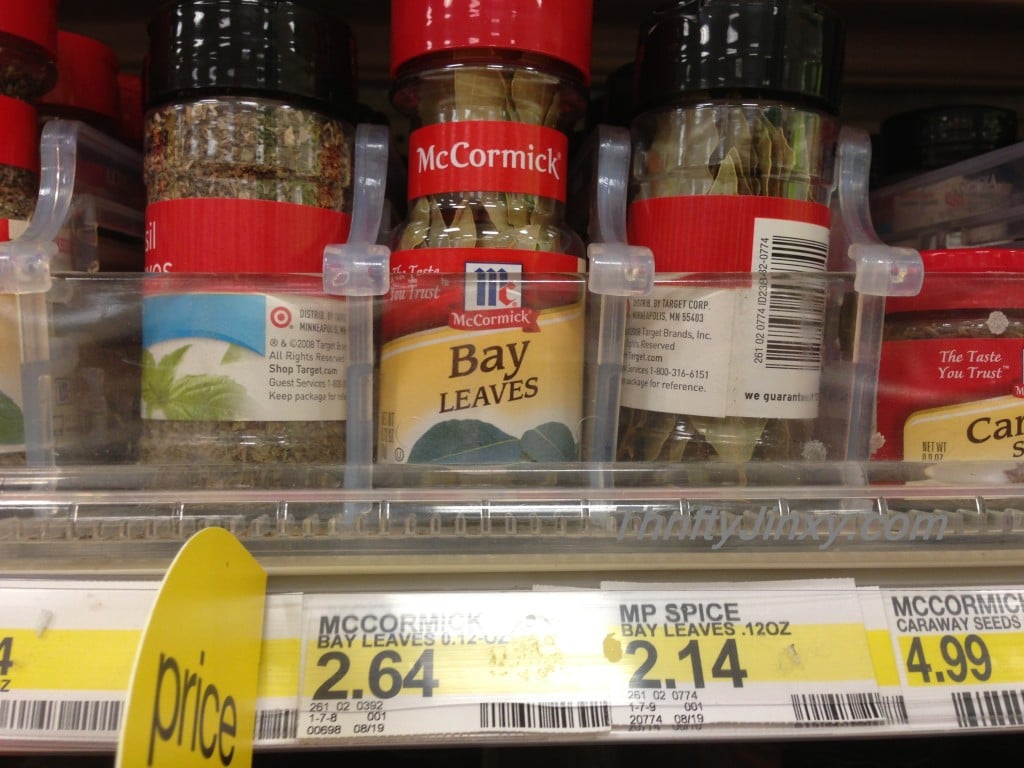 As a comparison, I then went to the store to see how much bay leaves packaged in bottles would cost. For the least expensive brands available, McCormick was $2.64 and Market Pantry was $2.14. That means I had a savings of approximately 90%! Not too shabby!
How to Store Bay Leaves:
By properly storing bay leaves you can make them last a lot longer!
The keys to preserving their life include: protecting them from light, protecting them from moisture and protecting them from heat.
That means the best way to store bay leaves is in the freezer! Just storing them in the pantry (as long as it is dark, dry and cool) they'll have a shelf life of a couple years, but by putting them in the freezer they'll last for years and years. Just make sure they are in a well-sealed container.