While having a garage sale can be a great way to both clear out your house and make some money at the same time, they're not always the best option. They take a LOT of work and some dedicated hours manning your sale.
While having a garage sale can be fun for many – not everyone enjoys it. And, in our current state of social distancing, garage sales are just NOT a good idea for anyone.
So, what can you do with your stuff instead? Here are a few good options.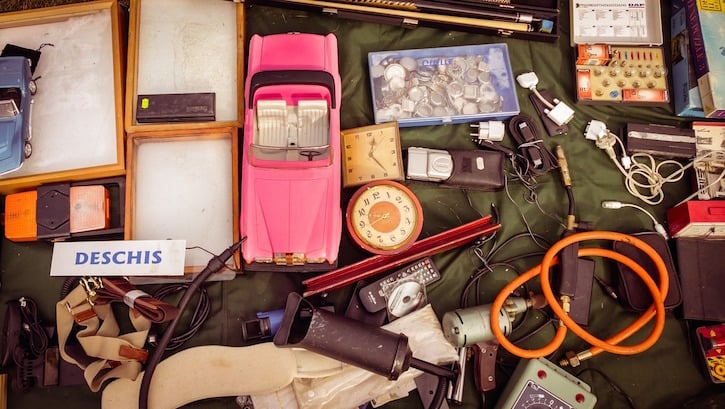 Garage Sale Alternatives
Facebook Online Garage Sale Groups
Currently the most popular way to sell your household items, clothes, toys, furniture, bikes and almost anything else you can think of is via Facebook garage sale groups. To find a group or your area, simple type "garage sale groups near me" in the search bar on Facebook.
Request to join a group (or multiple groups) in your area, wait to be approved by the moderator and start selling. Be sure to review the rules for the group before you start. You don't want to get kicked out before you even make a sale!
Please remember with any in-person selling option to take proper safety precautions when exchanging money/product.
Personal Facebook Page
Another option is to sell to your own family and friends via an online garage sale on your Facebook page. You can lay out everything you have to sell. Take photos of the spread. And then let people give you a list of what items they would like. You can set those items outside for them at the agreed upon time and they can leave you money in return.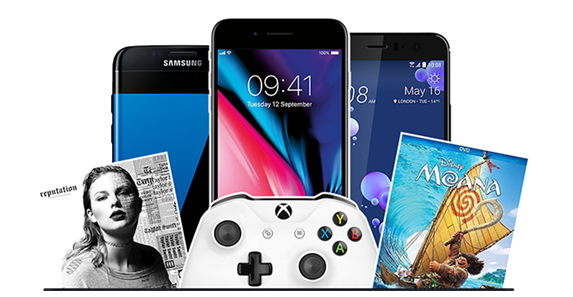 If you have any type of tech equipment like phones or tablets or media like CDs, Blu-ray discs or games, a super EASY way to sell them is with Decluttr. I have sold boxes of DVDs and CDs to Decluttr and I love how simple it is. You just scan the bar code on your item into their app, it tells you how much they'll pay you for it and then you add it to a box.
Once you get a box filled, you print out a FREE mailing label and ship it off to them. Once they have verified the contents, you get your money. Love it! If you use my referral link you'll get an extra $5 on your first sale!
If you have handmade items you're looking to sell, or if you have a stock of crafting supplies you're looking to get rid off, Etsy is a great option. You'll also reach a group of buyers that is specifically interested in crafts an handmade goods.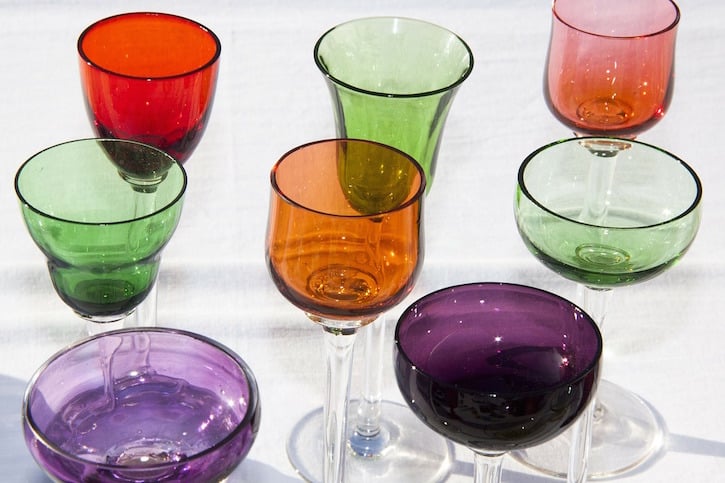 Craigslist
Another option for selling locally is good ol' Craigslist. Craigslist is particularly popular for selling large items like furniture, lawn items, appliances, vehicles and more.
Ebay
Ebay has been around for a long time and it's still a good option. Yes, it takes some time to set up an account, take photos of your items and get them listed for sale, but you will be able to reach a HUGE audience of potential customers.
Letgo
While there are many apps available for selling locally, Letgo is especially easy to use. Just enter a few details about your item, snap a photo, set a price and you're done. Buyers will contact you via the app where you can answer questions or set a sale time and place.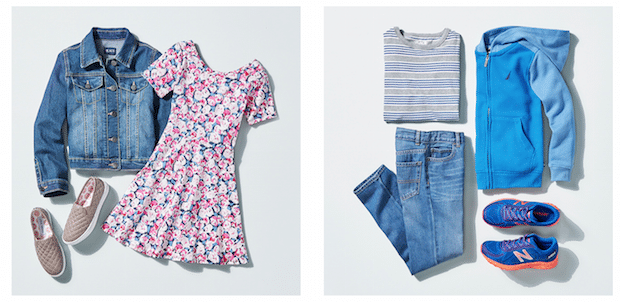 If you're looking to sell clothing or shoes that are new or in good condition, use Poshmark! You sell directly to others and can shop as well. Use my code "thriftyjinxy" when you sign up for a free $10 credit.
Now it's YOUR turn! How do you sell your items besides having a garage sale? Let us know!
I shared more about garage sales during this trying time and ideas for alternatives in these two local news segments: