Create these cute little mini Easter baskets using the cups from a styrofoam egg carton. Fill with chocolate or other little Easter treats.
If you're looking for a fun and super-inexpensive project to do with your kids this last week before Easter, we borrowed this egg carton Easter basket craft from our sister site, Jinxy Kids.
With the possible exception of the pipe cleaners, you should have everything around the house already to make Mini Egg Cup Easter Baskets.
These were made using a styrofoam egg carton. You could also use a cardboard carton, but you may want to use paints instead of markers if you do.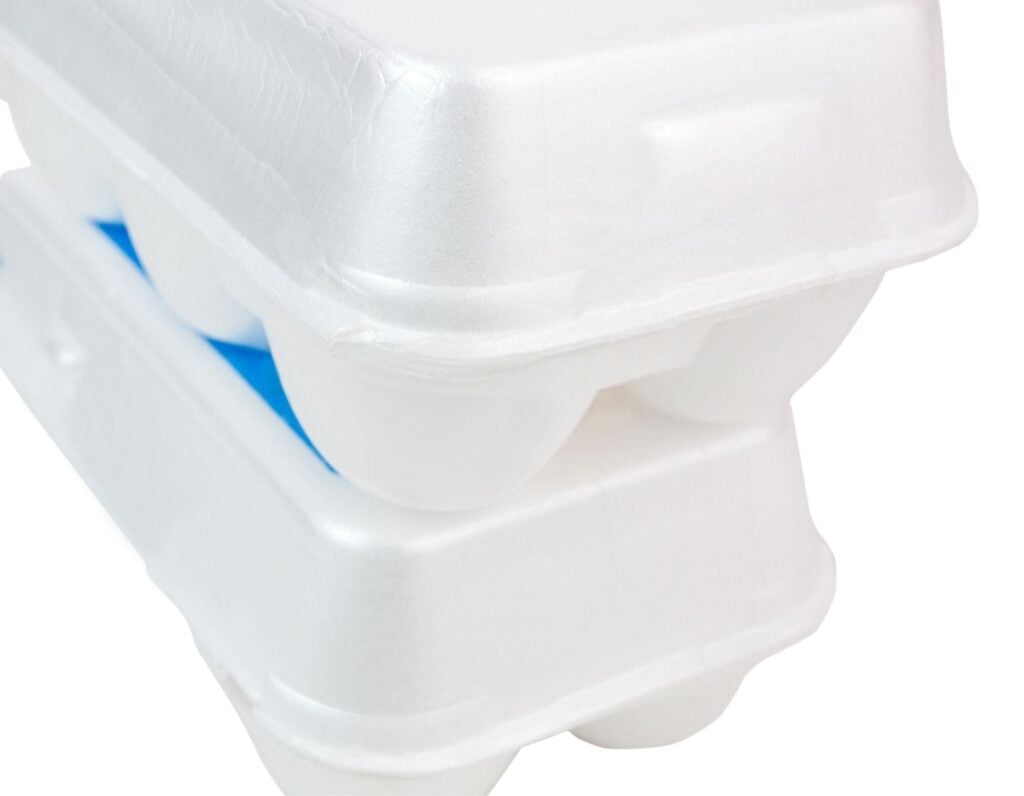 Make Mini Egg Cup Easter Baskets
Supplies:
Styrofoam Egg Carton
Markers
Tissues
Scissors
Candy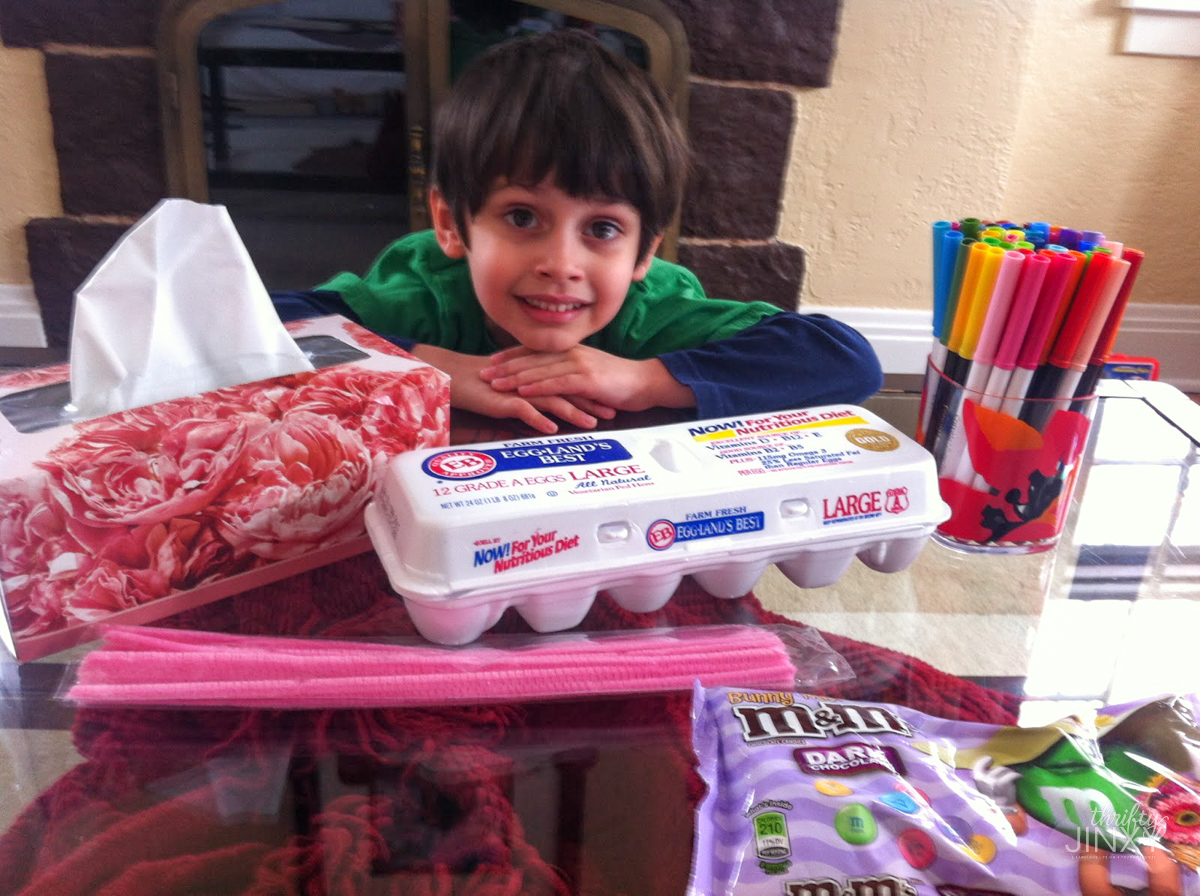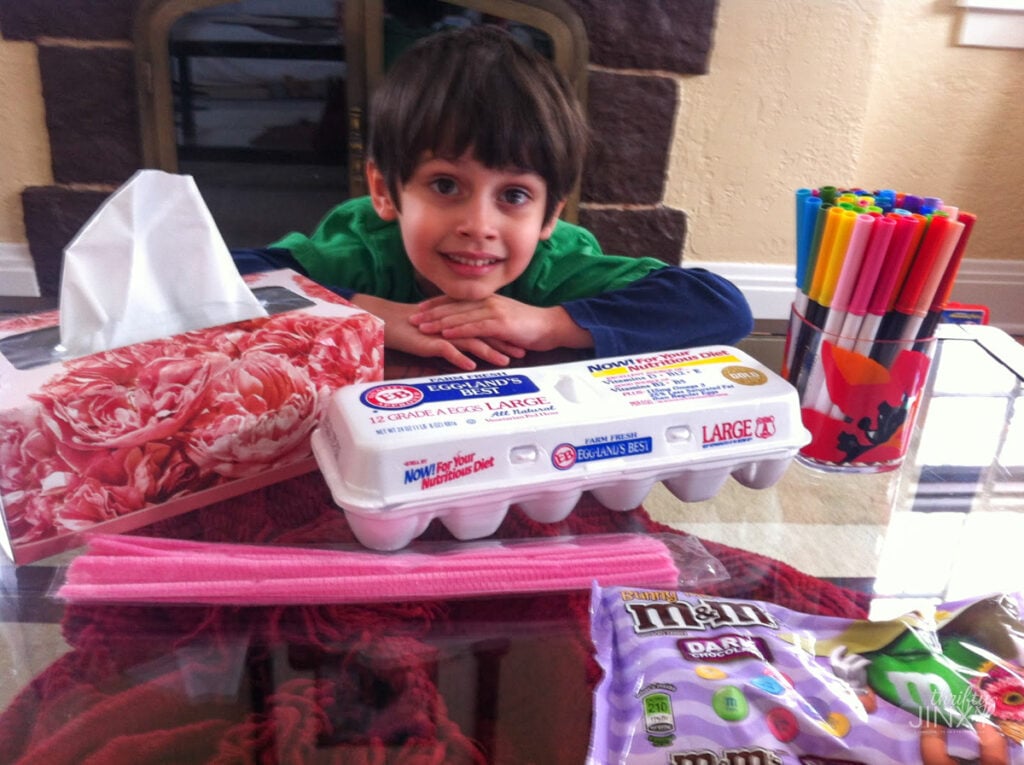 How to Make Mini Easter Baskets:
Cut the cups of the egg carton apart.
Color a design on each cup using markers.
Cut a small length of pipe cleaner to size for handle. Poke one end through edge of a cup and bend over to secure.
Attach other end to other side of cup and also bend to secure.
Cut a tissue in squares to fill the basket (you can also use Easter grass).
Fill your baskets with candy!