This is a Sponsored post written by me on behalf of Dollar General. All opinions are 100% mine.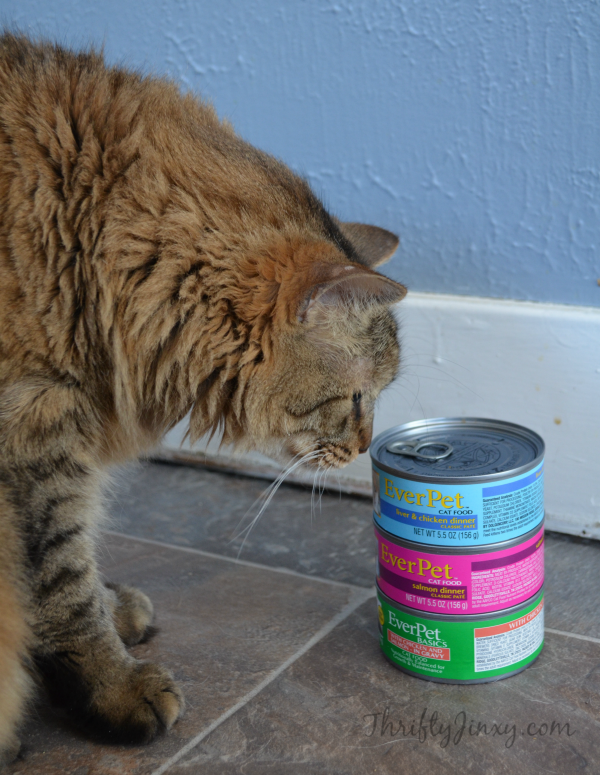 Some people would consider themselves a cat person. Some people would consider themselves a dog person. I love both my dog AND my cats, so I would definitely have to call myself a pet person. My pets each have different qualities that make them so lovable! Our dog Toby is so fun. He always wants to play and is overjoyed any time we pick up a toy to play with him. He is also SO excited to see us when we get home. He whines and cries with excitement when he knows one of us is outside and ready to come in the house.
I love each of my cats, Peanut and Lucky, for different reasons. We often say that Peanut is really a dog because he has so many dog-like qualities in that he always likes to be right next to us – very loyal for a cat! He is also the comedian of our household. He makes us laugh at least once a day with all the silly things he does. Lucky, on the other hand, is our little princess. She is a total diva, but still a sweetie who likes to snuggle.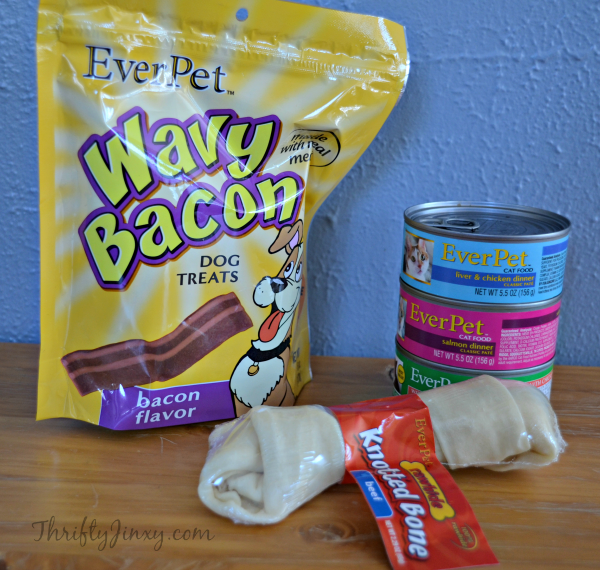 I love to show my pets how much I love them by giving them special treats. Living with pets can be pricey, so it's nice to find ways I can pamper them without spending a fortune. I headed to Dollar General last week and was introduced to the EverPet brand which has food and treats for dogs and cats at very reasonable prices.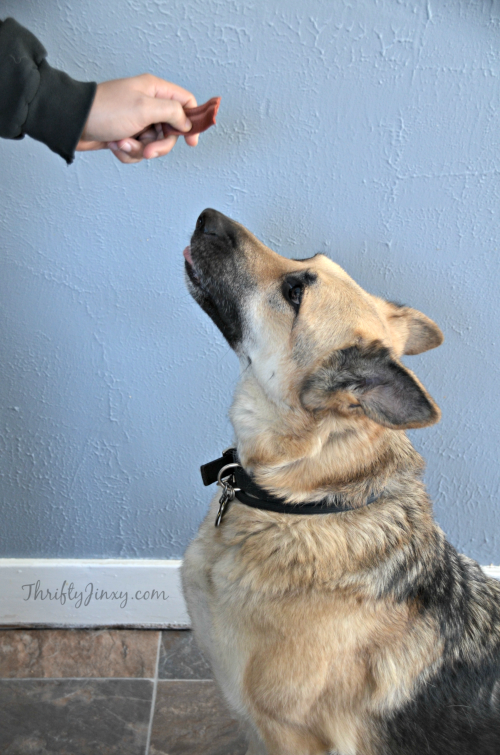 For Toby I picked up both Wavy Bacon Dog Treats and a Rawhide Knotted Bone. Can you believe that bone was only $1! What a deal! As you can see, he was very appreciative of both. He is such a good boy – look at him sitting and waiting for his treat!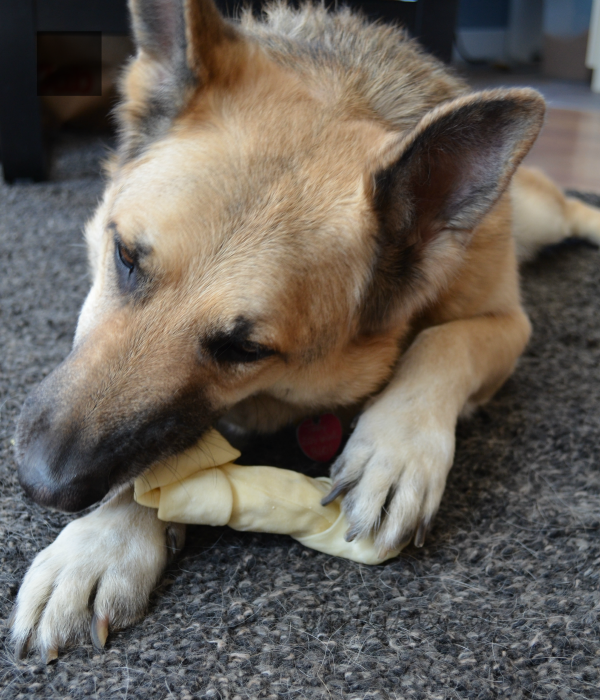 Peanut was also very excited to get something new. He eats a prescription dry food as his "everyday" food and I think he gets a bit bored with it. So, a bit of wet food is always loved as a special treat. He ate up his EverPet Wet Cat Food in a hurry!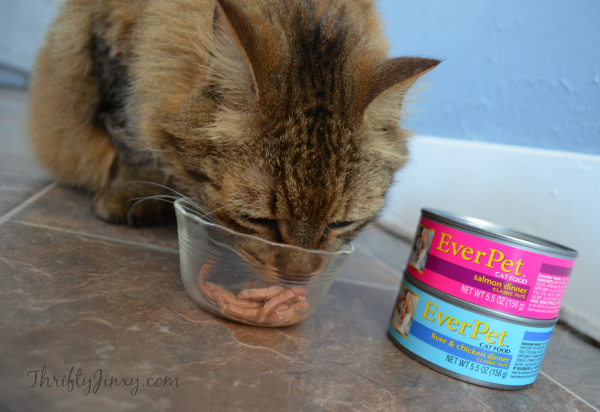 For more information about Dollar General, be sure to like them on Facebook and follow them on Twitter.