Use the leftover brine from a jar of pickles to make your own homemade pickles. It's a thrifty and easy way to have delicious DIY pickles.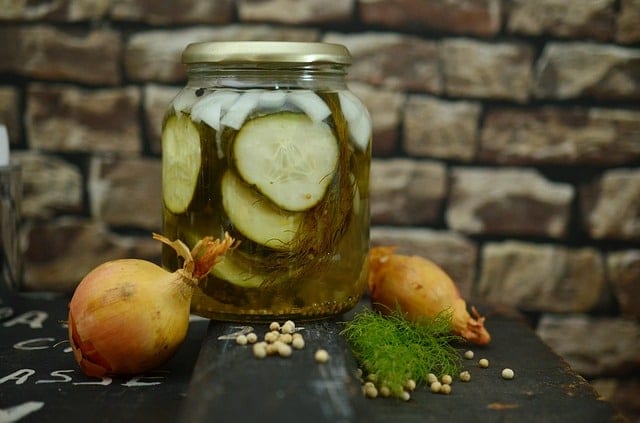 This is an easy way to make yourself a jar of pickles by just "reusing" your old pickle juice. Once you eat all the pickles out of an ordinary jar of store bought pickles, you're left with all that good brine.
Don't let that savory brine go to waste! You can use it to make a new jar of homemade pickles!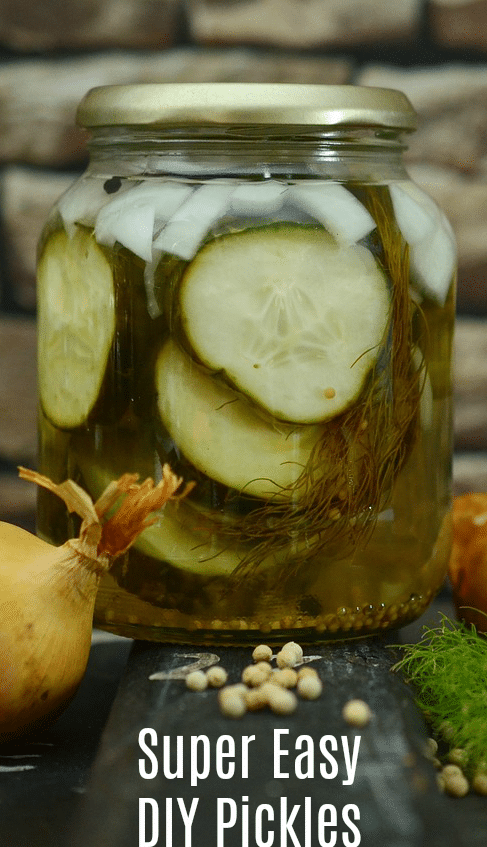 How to Reuse Pickle Brine to Make New Pickles:
Once your current pickle jar is empty, save the juice. Then take a regular cucumber, slice it thinly, and then put the slices in the jar with the liquid.
Let the cucumber slices it sit in the brine in the refrigerator for a few days and that's it – you have a new jar of pickles!
This trick actually works more than once, but eventually you'll have to replace your jar and start over again.
Want to experiment? Try adding other thinly sliced veggies like carrots or peppers for a bit of variety.